Such a fine car. Poor thing is now at 103,007 miles. That makes:
103,007
- 99,570
3,437 miles on these Len Hoffman heads in just the past 30 days as of today.
Did my 3,000 mile maintenance yesterday. Lost an hour to an hour and a half on each exhaust valve, that is in the "recession" direction. I am keeping an eye on this. Maybe Spanish aluminium is not so dense and rugged as German aluminium at sustained highway speeds ...
What a friggen sweetheart though, hour after hour of smooth highway driving punctuated by gas stops to stretch and wobble around, then back in the saddle for another two hours, multiply by four or five times per day, without missing a beat, rain blasting down, sun blasting out, more rain, pick-up trucks veering, waving couples in Chevy Silverados towing boats, a steady purr from the engine and a steady thump from the 73,243 expansion joints since Minnesota.
https://vimeo.com/346637323
I have been fooling with the air flow meter. Right when I am about to rewrite the AFM article because I have a new insight, some thing or another blows me off the path. I have tried this matrix:
A) Weak Cog Spring ................ Lean Wiper
B) Strong Cog Spring ............... Rich Wiper
A) Better Fuel Economy and cooler DD readings, but only to a point, 17 mpg 410* but too lean skyrockets the CHTs to 430+.
B) Better Power Worse Fuel Economy and certifiably cooler DD readings at 12 mpg.
Thought about some new tires, seeing as the entire continental US is too soggy to scamper off the pavement very far:
I calculate engine rpms at 346 @ 90 mph:
North Dakota fields are as soggy as Minnesota's fields: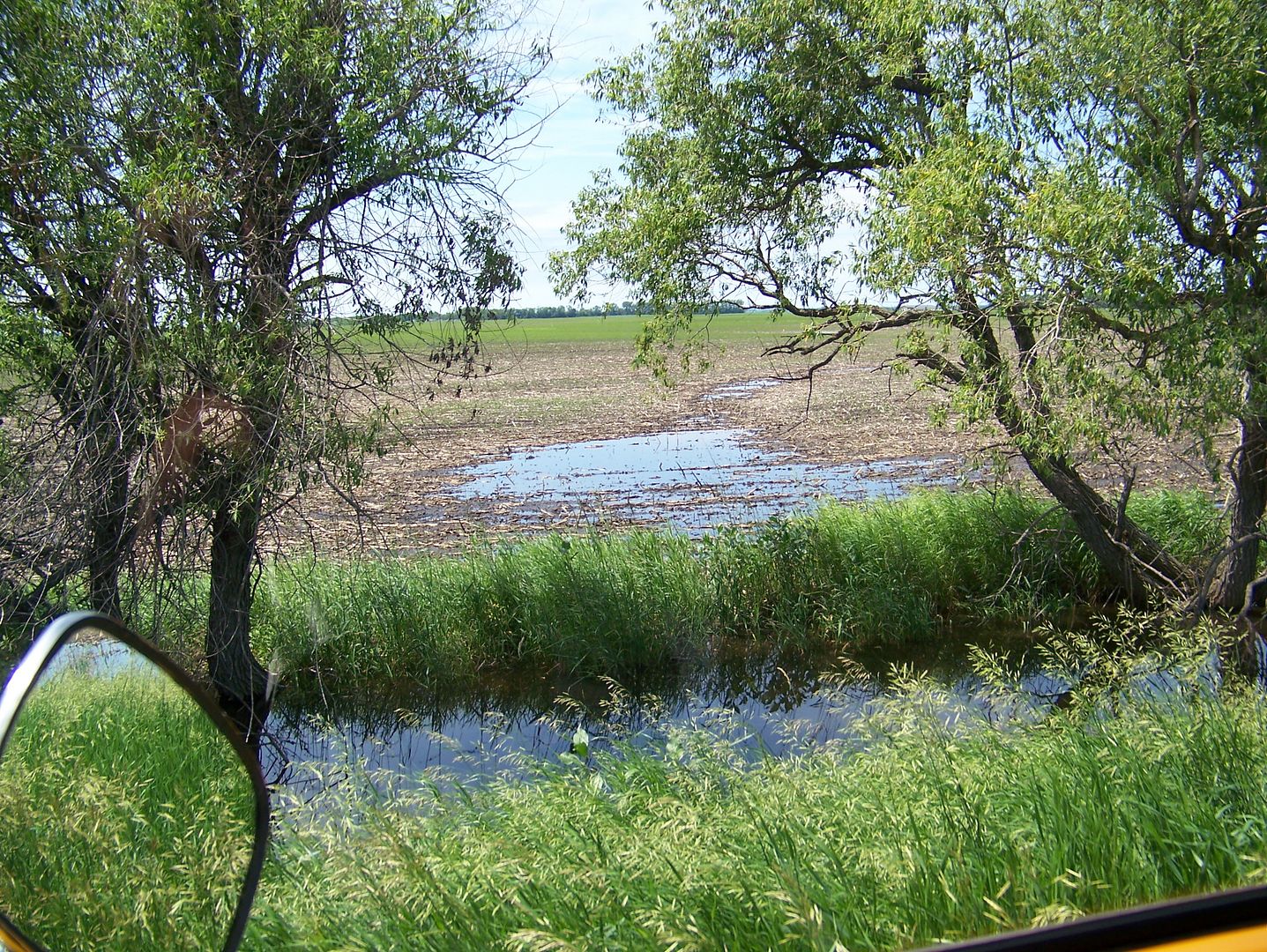 Any time you step out of your car, you will be accosted by gnats and fleas. Nighttime driving coats the windshield with all number of bugs. I really looked forward to getting out of the Atlantic/Pacific moisture merge ...
At the gas station, this driver had nothing to say about anything. Fine. It is our country to lose with this sort of apathy and refusal to converse about topics of the day with species or beliefs that may be different than yours: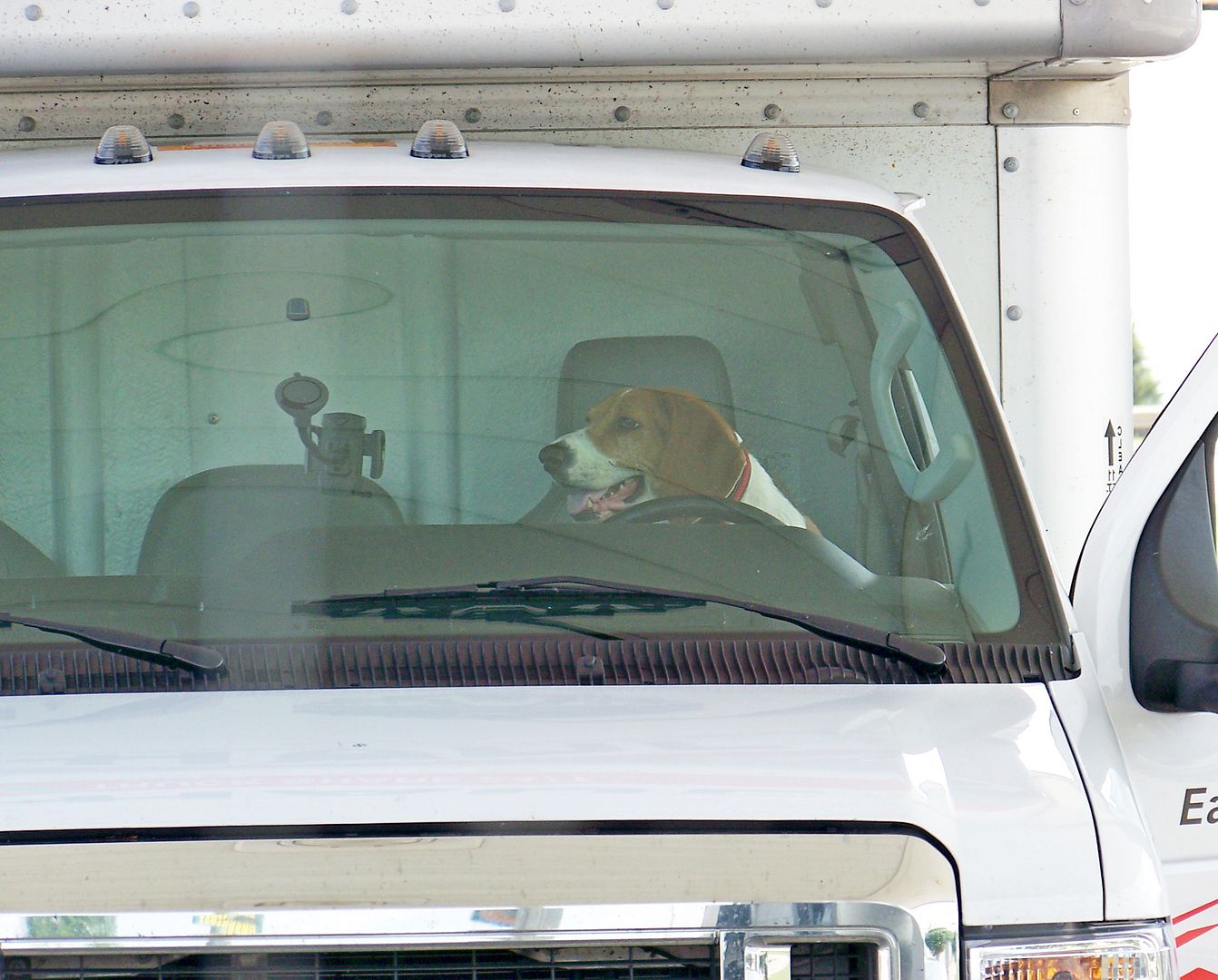 After nine relentless hours of 65 mph, NaranjaWesty is "so, ready to get going?"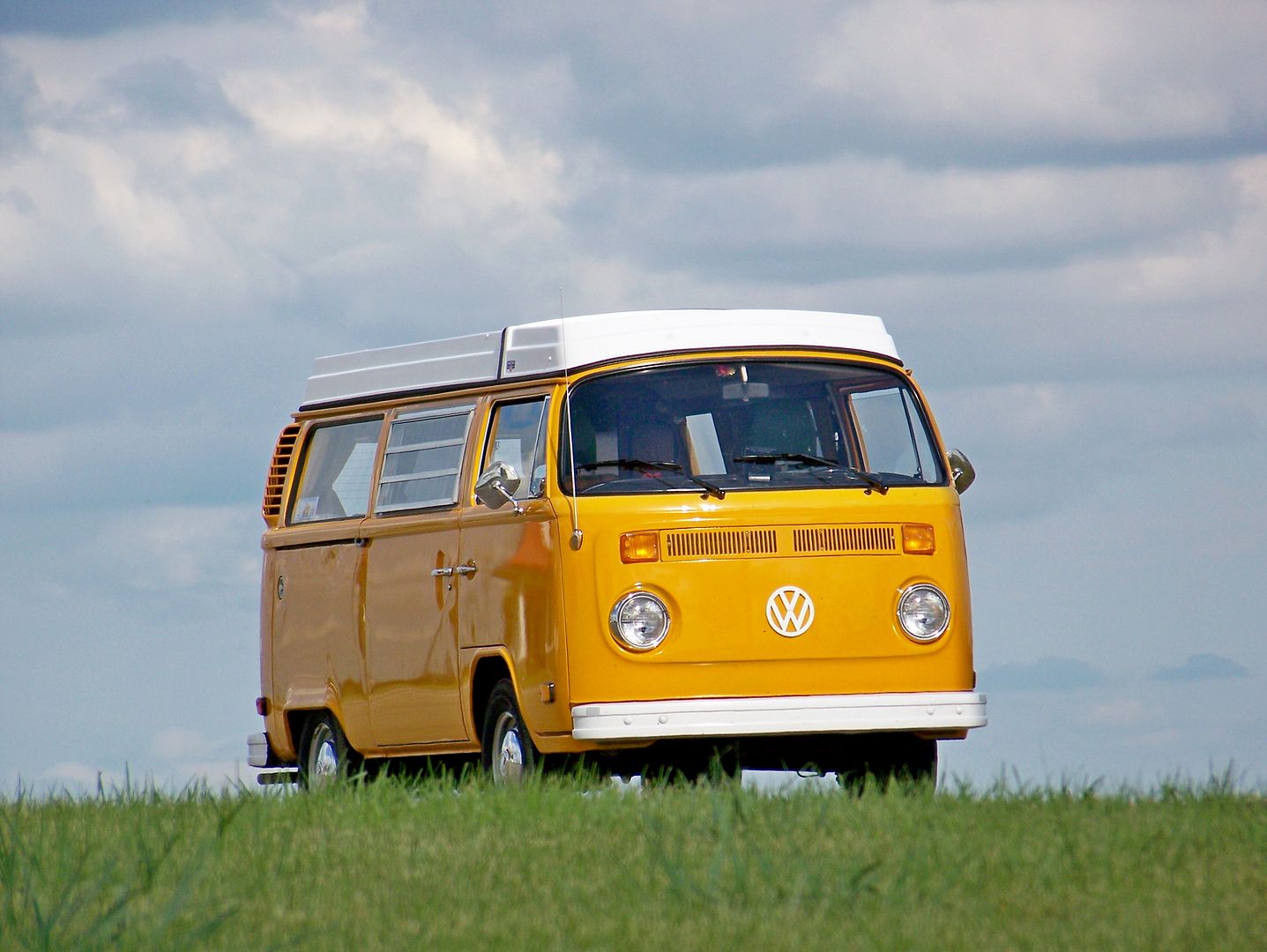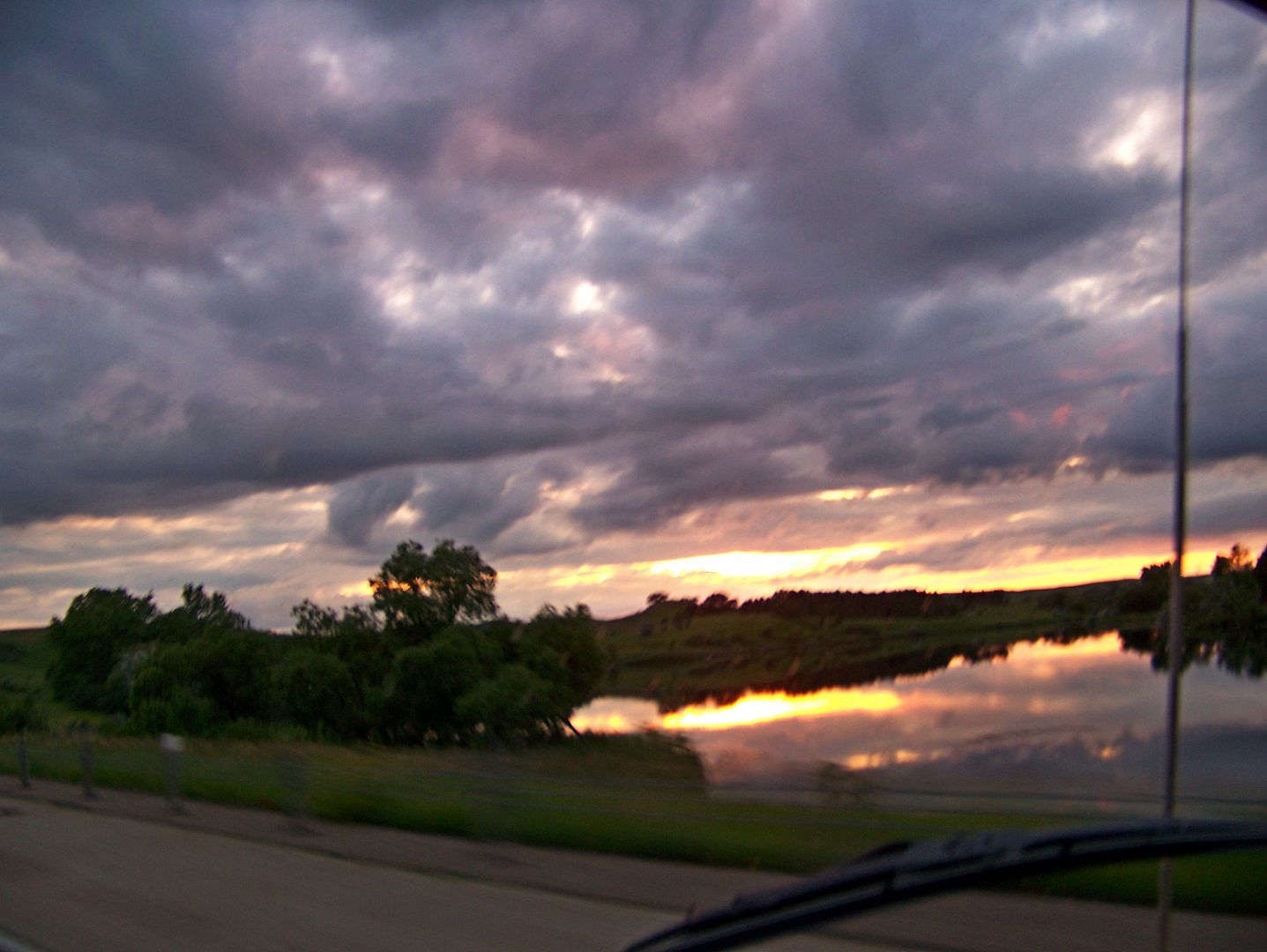 North Dakota sunset at 65:
Did I mention that sunset was at 10:00PM on the western boundary of the Central Time Zone?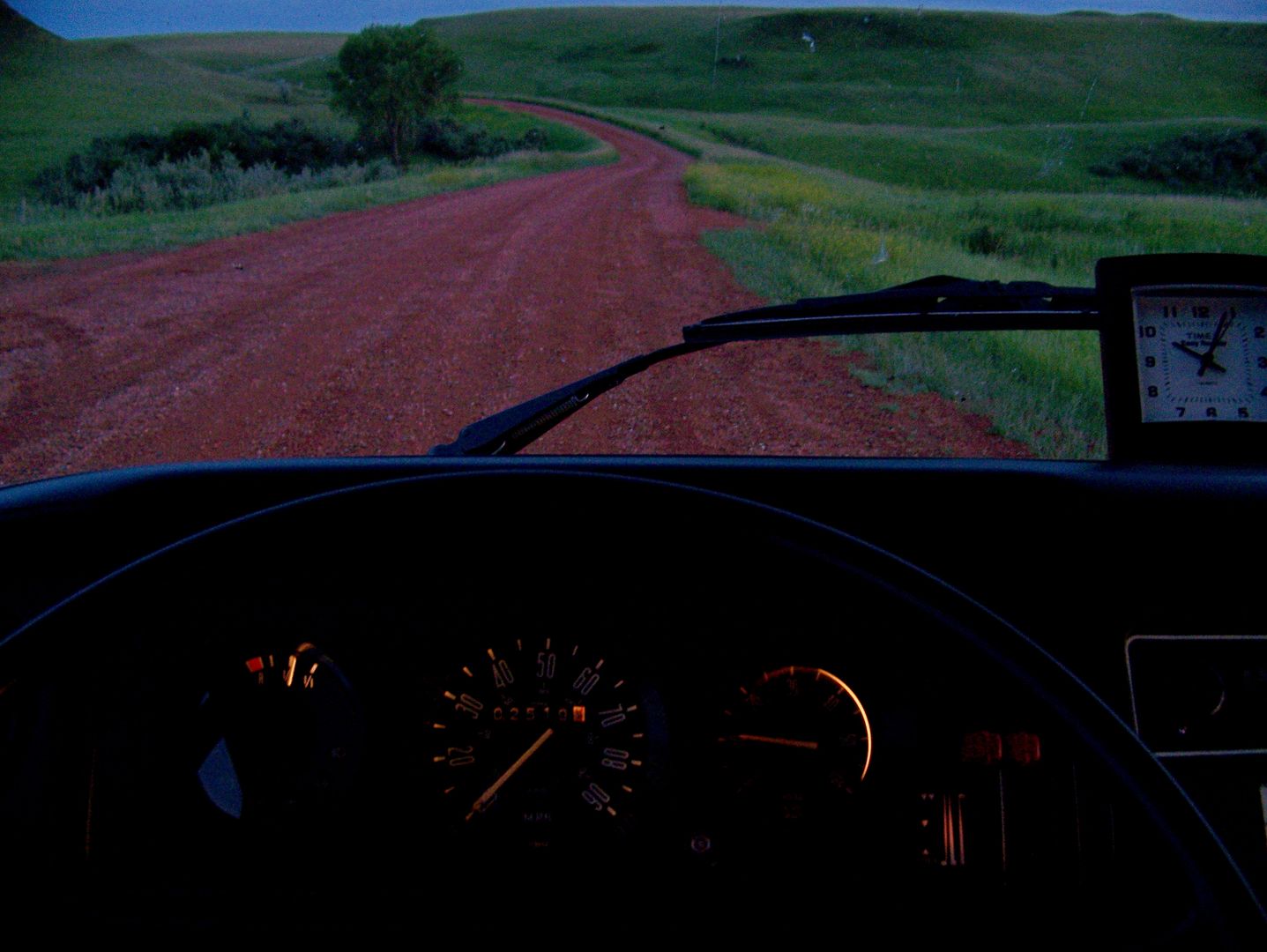 (more to come ... after I process more photographs)