In the Netherlands not far from where I am staying is a barn of 3 356's. All beautiful cars!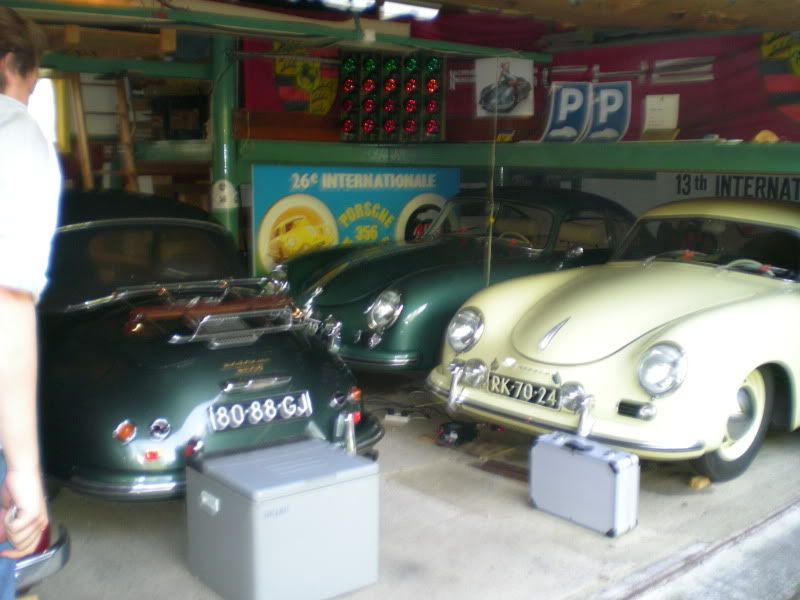 Can you figure out which is the 53, the 56 or the 58 Carrera?
I got to go for a ride in the 56....
In the back shed was a 59 21 window bus all restored too....and a prewar MB 170..incredible car...
I worked on their 77 Bus trying to tune it and sort out some FI and driveability issues.