Did I mention that my dreams have all been getting smushed?
Yeah, after surviving the pre-Amarillo Death Watch for me and my Lexus in Pensacola, I forgot to mention that the day after I left Amarillo, so very happy to be able to cough or laugh without agony, I drove straight into smoke from the west coast fires. Therefore I blew off my plans to get to California and go up to Portland and Seattle. All the way to Albuquerque, the skies were grey/brown, and the landscapes were fogged right on down to ground level. I used my sunglasses as a filter to help see through the haze. Fortunately, by Arizona, blue skies were returning, but I had committed to the new path to head north up to Las Vegas: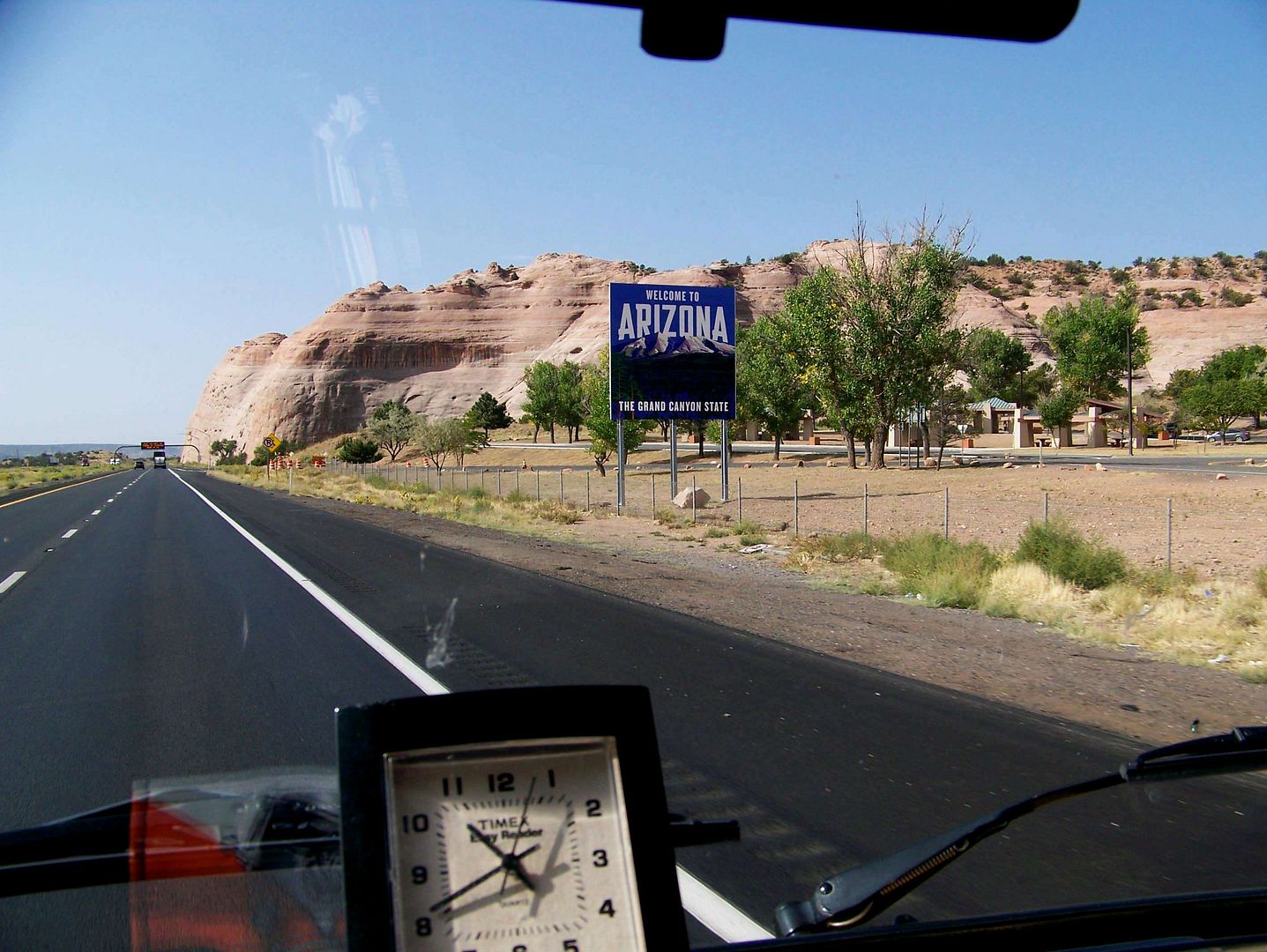 Ran into these two at a gas station in some town in some state. Gave them a business card, because I am nothing if not a businessman, always looking at my bottom line. Turns out, Keith Black here knows Rob Steiner who I visited in Arkansas last summer! Yeah, their bus was running fine.
Actually did a project. Had a wind whistle in the headwinds. My car had been clocked earlier in its life, and the intake plenum had a number of distortions. I redid the gaskets and added a little black caulk where distorted metal was not reaching the gasket. Yeah, we did good. Both sides, all beautifully sealed, even the heater tube was treated to a refresh of caulk betweeen it and the floorboard. Now I have an entire woodwind section at 60 mph. See, the leaks I fixed were not the cause of my first whistle - no, they were releasing enough air to mitigate the true ferocity of air leaks from places I have not yet figure out!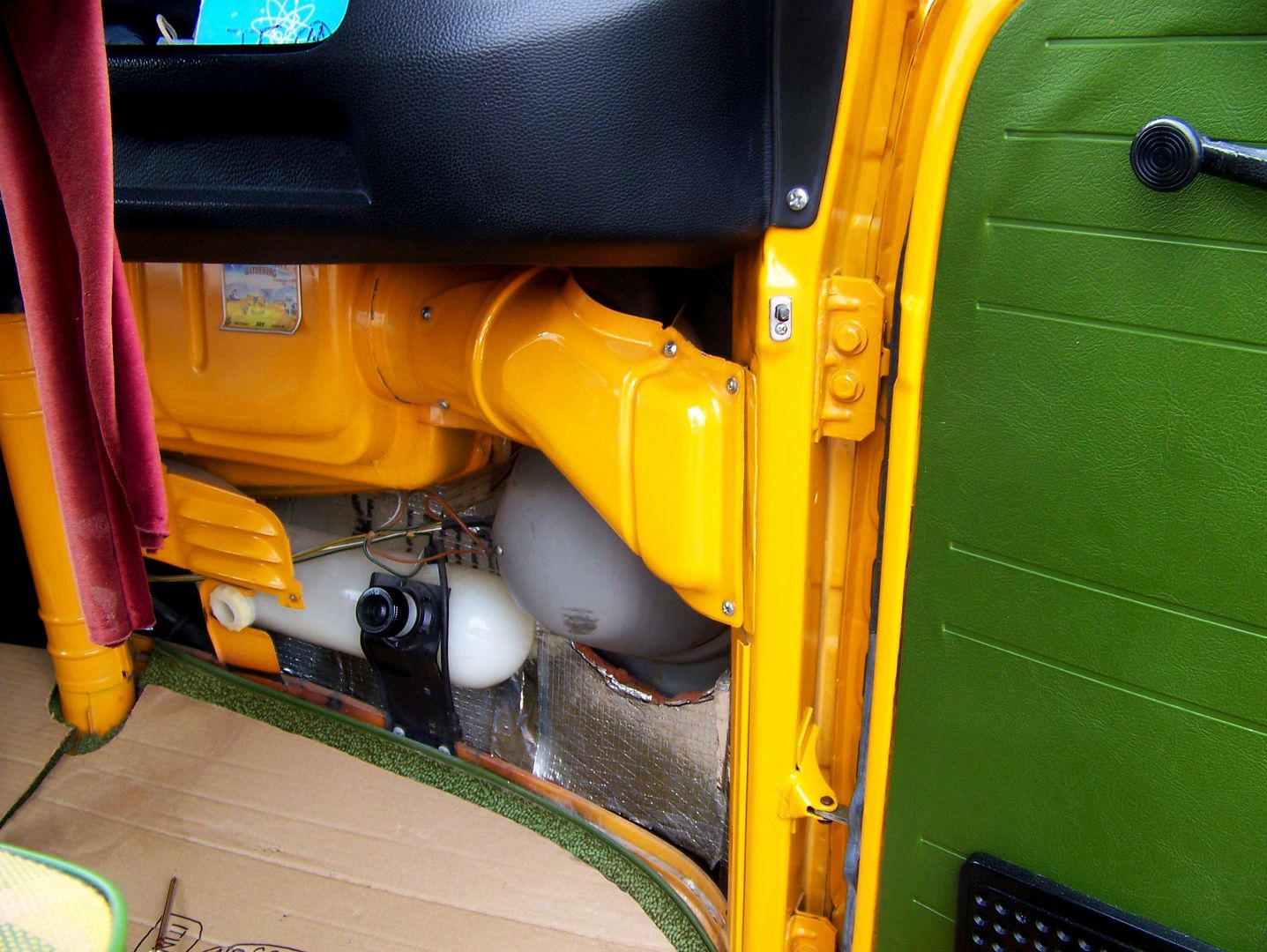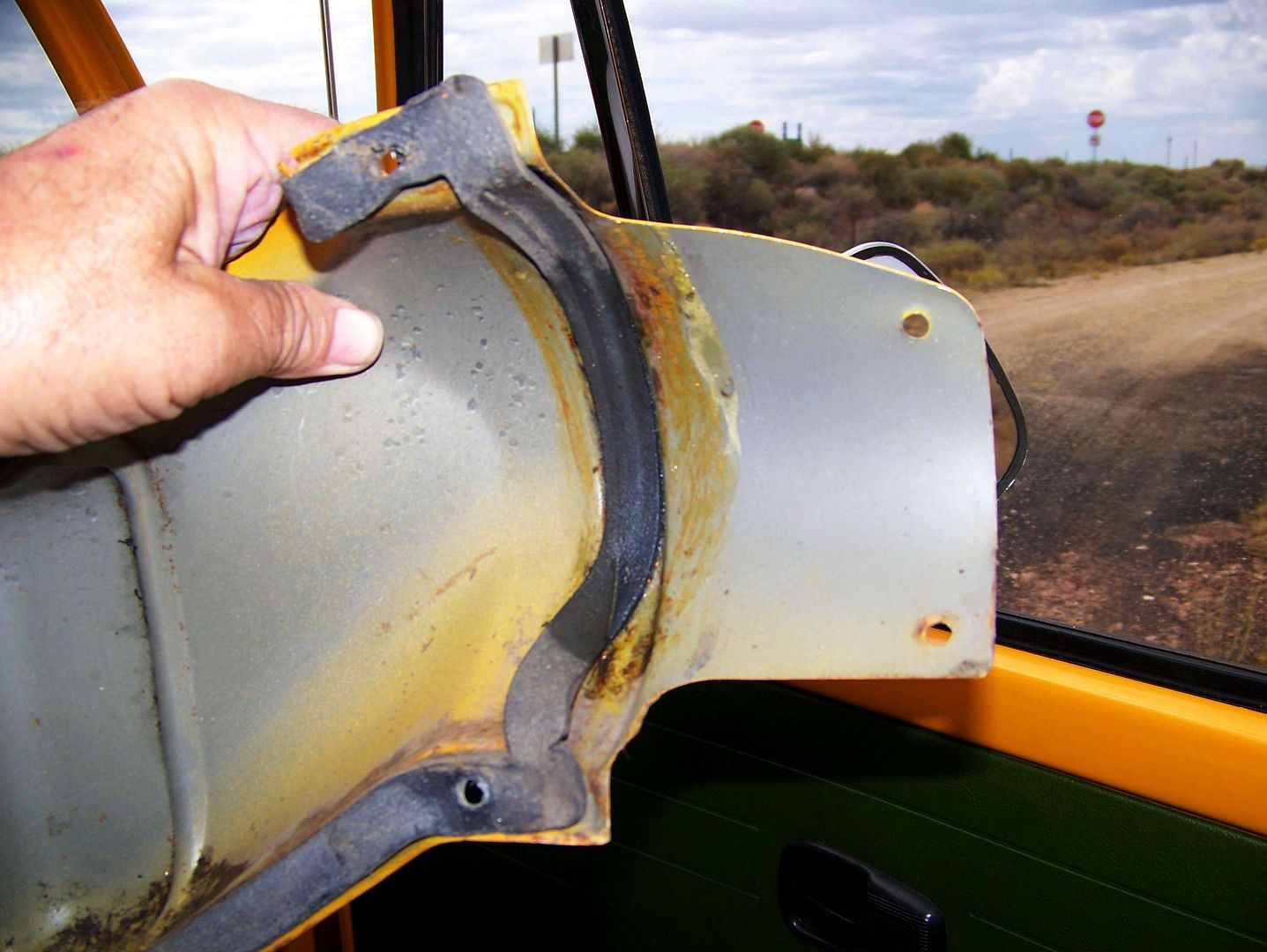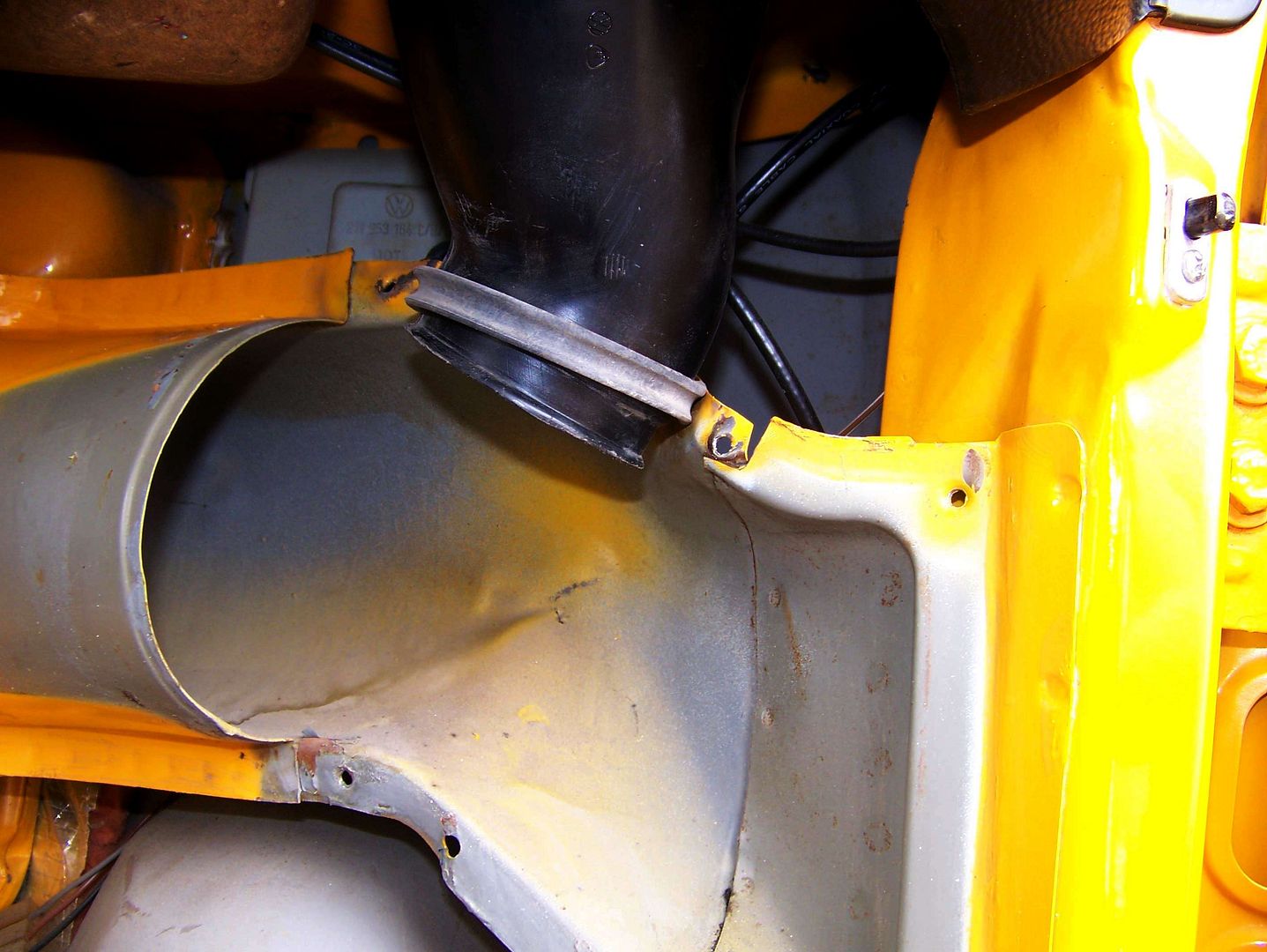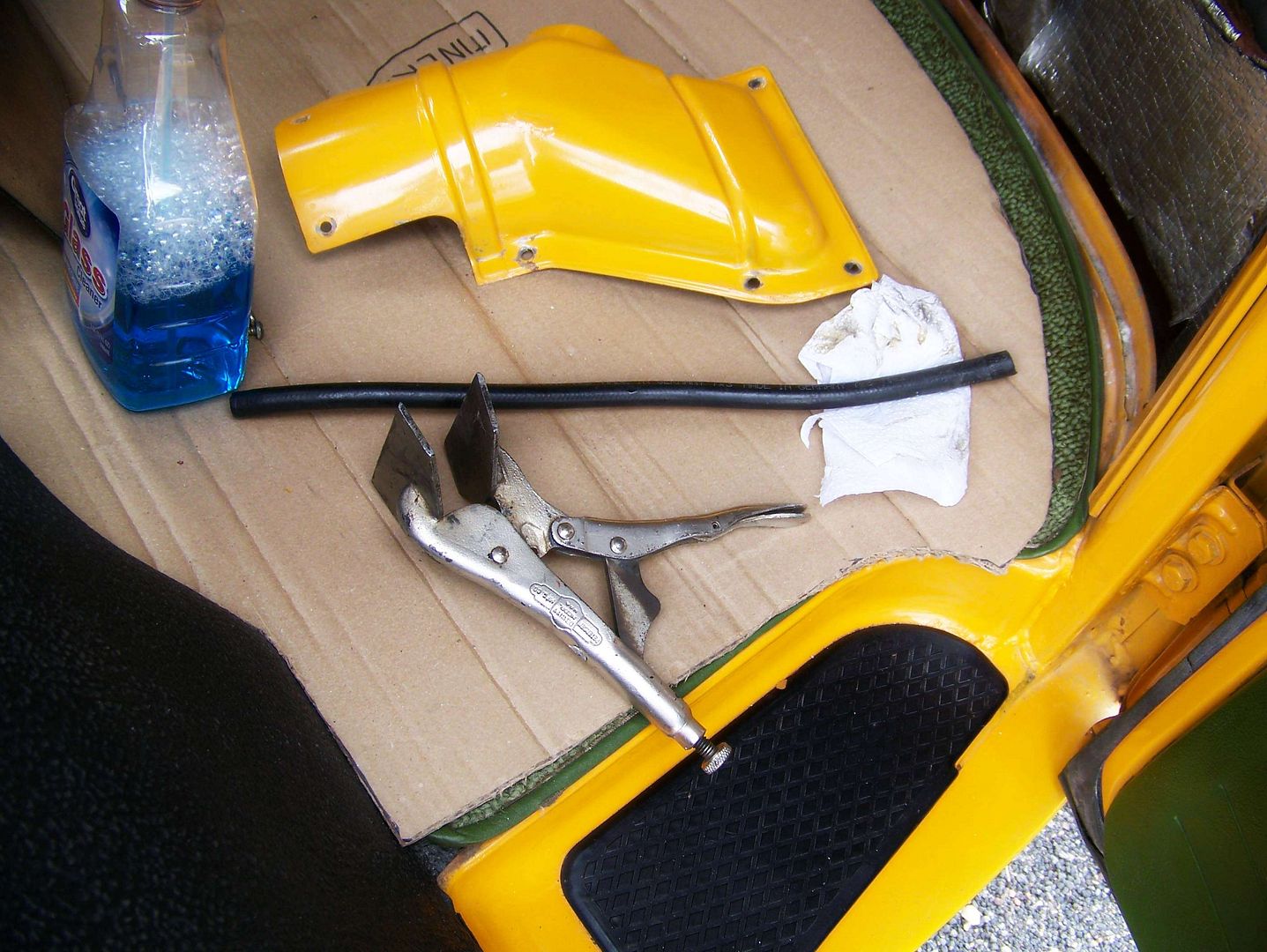 As I headed up to Las Vegas, I read this:
"The love of wilderness is an expression of loyalty to the earth, the only home we shall ever know, the only paradise we ever need."
Yep. We humans have no need for no fancy words ...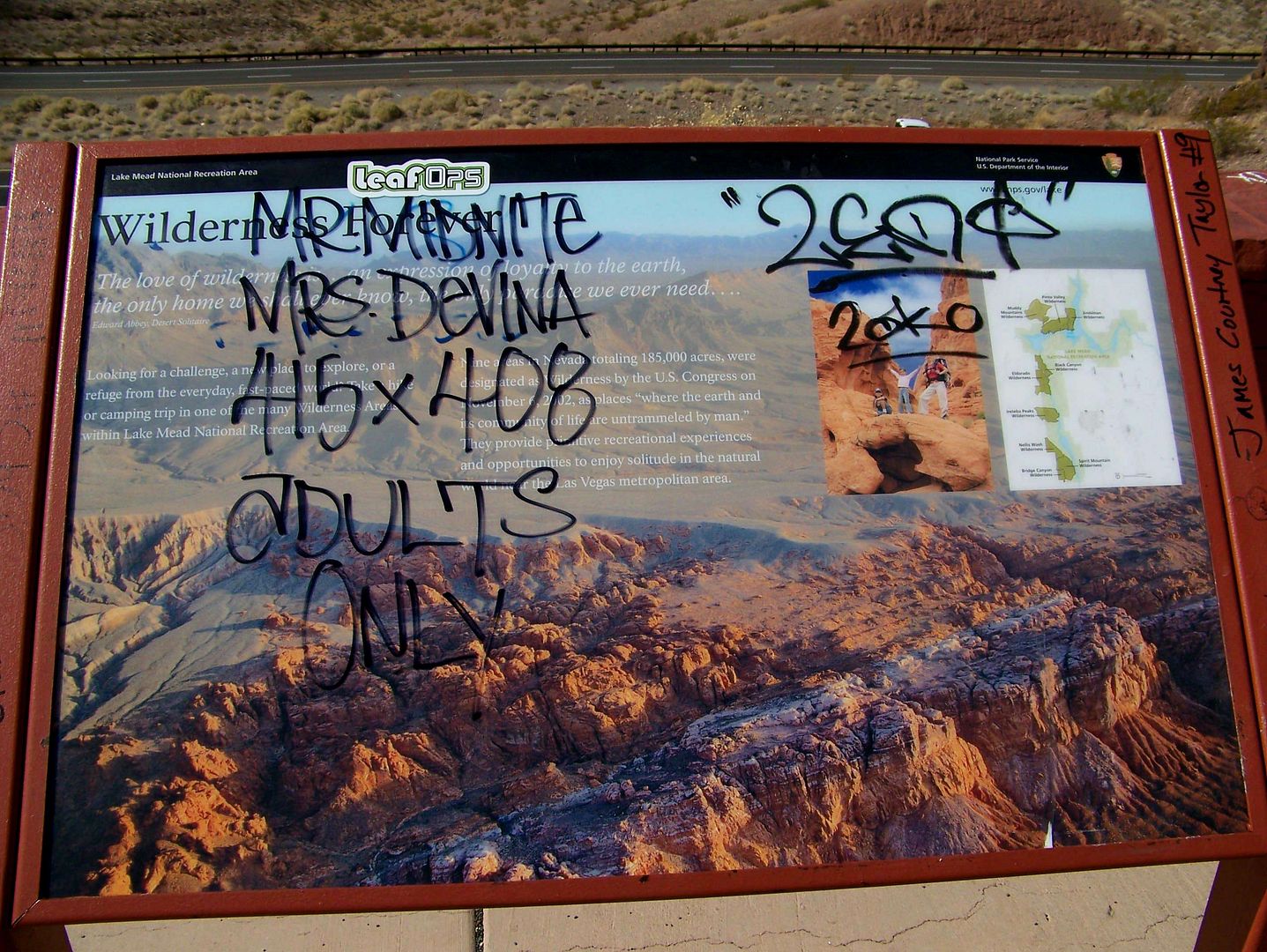 It was at this turnout that I tweaked the camber settings on the front wheels. The replacement of my tie rod ends in Pensacola on September 8th had changed the tracking of the front tires so I could see more clearly that indeed I had a smidge too much positive camber. 1/16th inch inward on both eccentrics did the trick: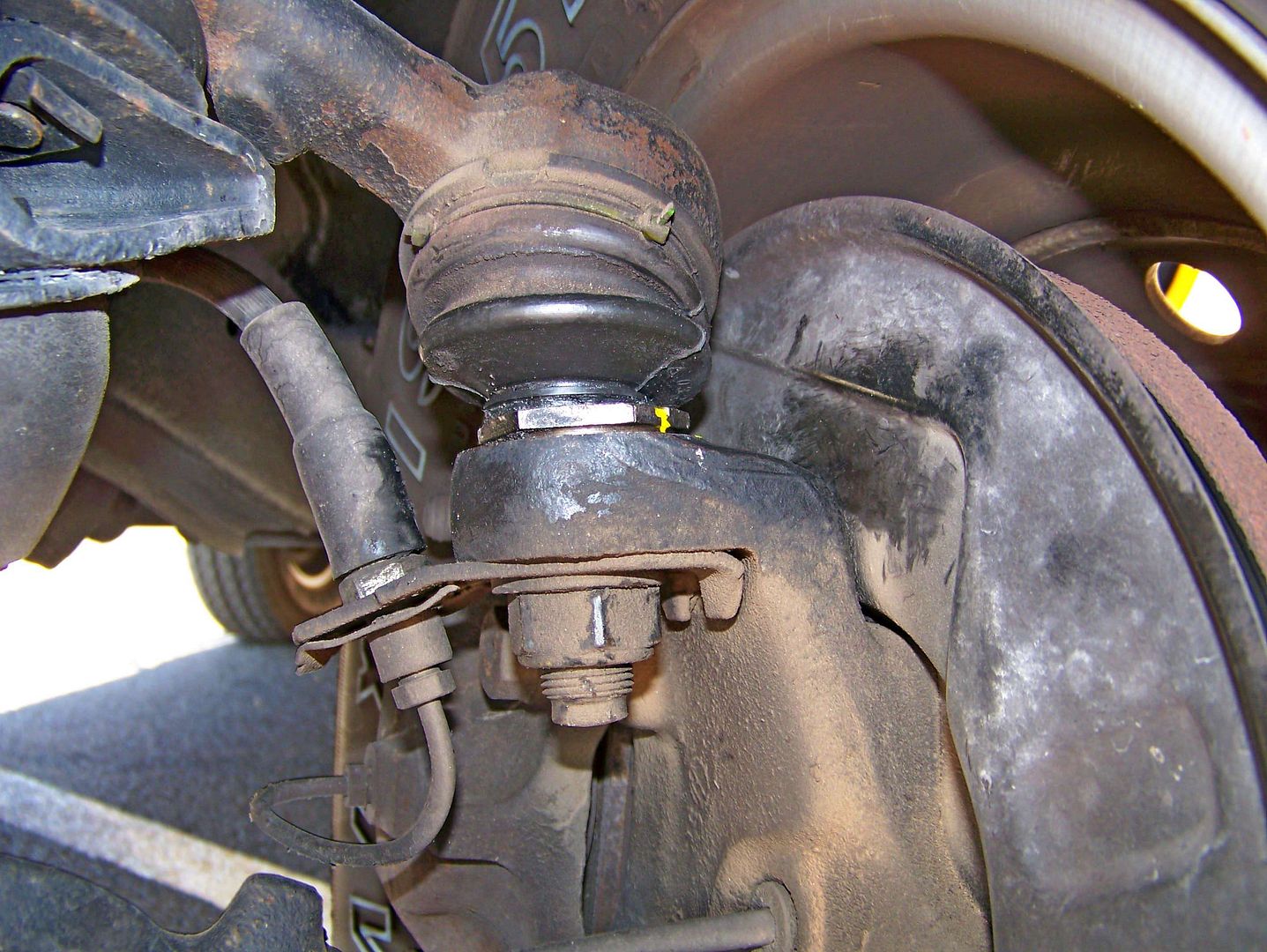 We do not get to see the Hoover Dam anymore when we drive by. There is a huge concrete barrier to block us Interstate Gawkers. But we do get to see the electrical lines, yes we do:
This has been my average speed and CHT for thousands of miles, so I of course attempted to improve it and screwed everything up until I hopelessly reverted my adjustments back to where I started: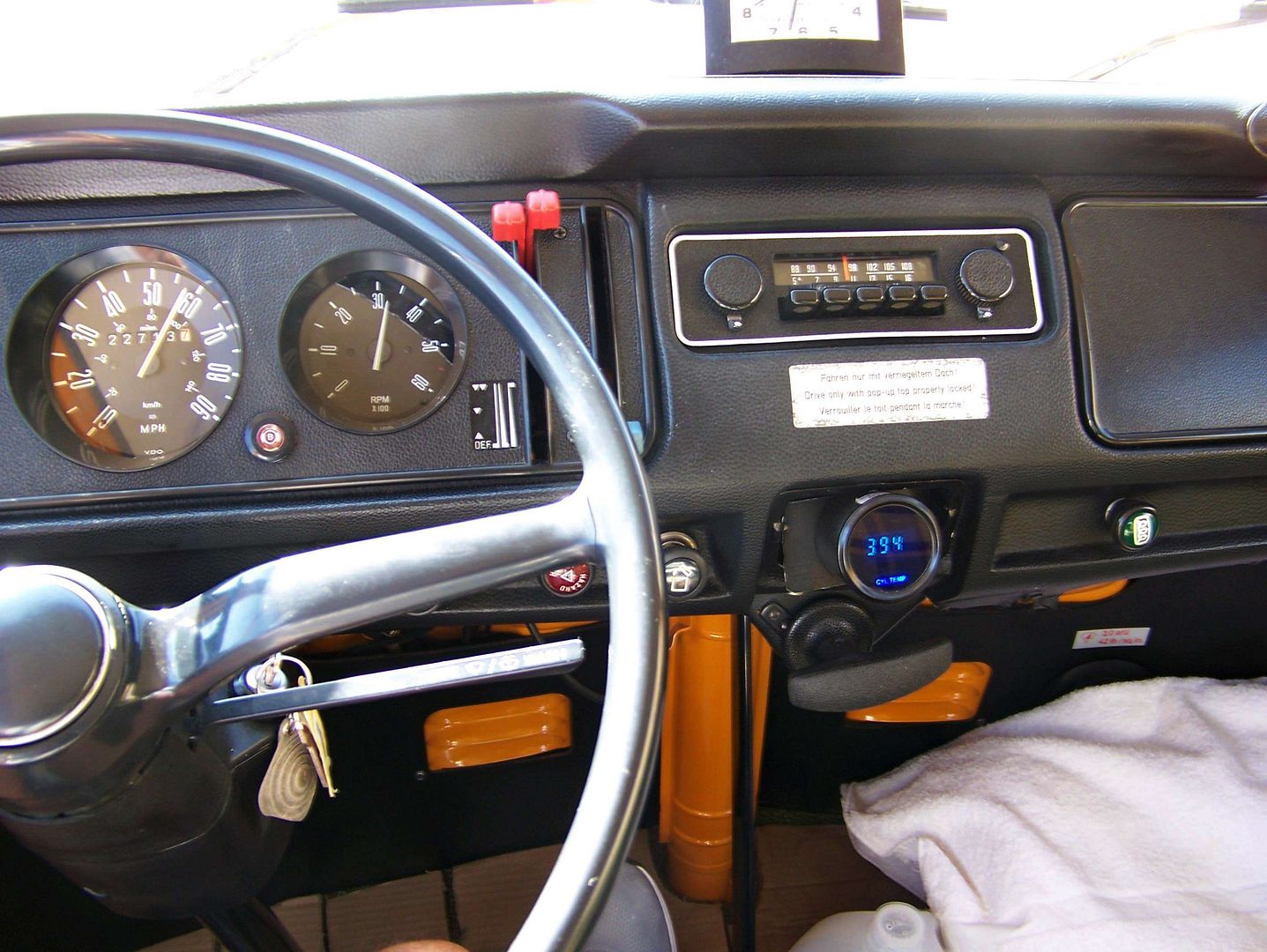 Next - Scott Las Vegas visit ...
Colin