First up was xyzzy and his request to retrofit his beautiful 1973 Westfalia. Look at this original one-year-only solid color fabric upholstery, perfect for a L90D white vehicle: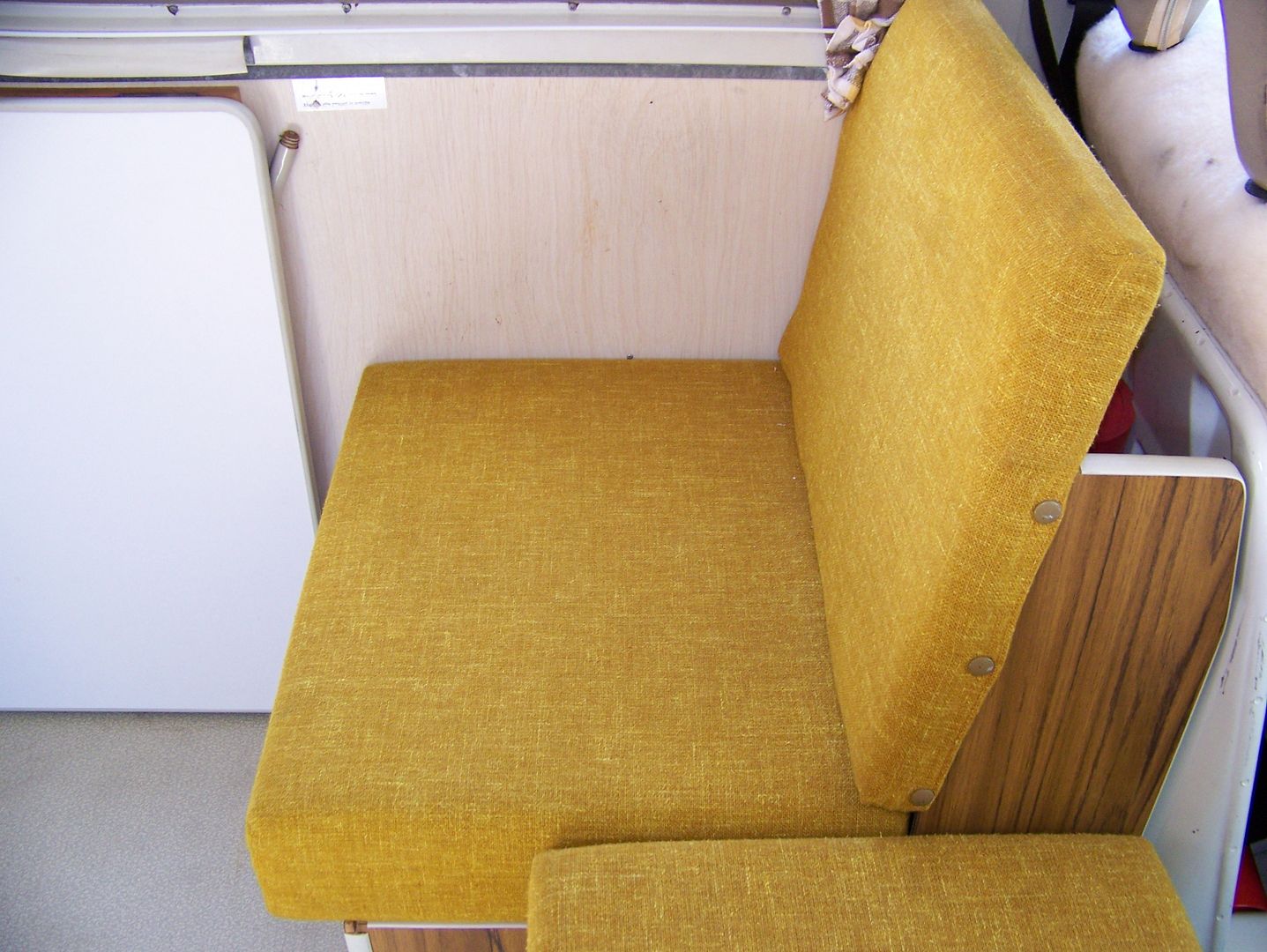 But we had work to do: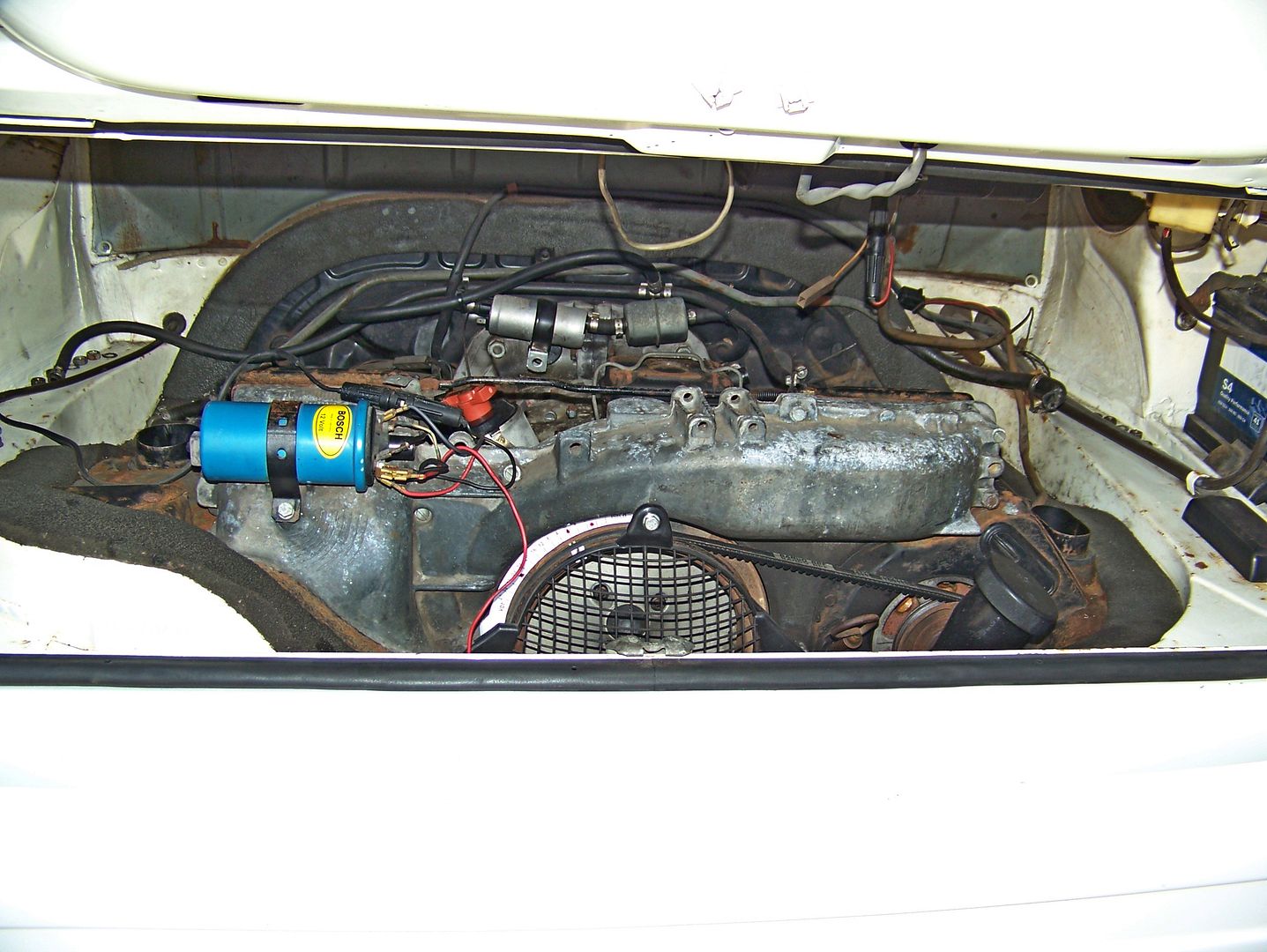 Let's describe it as "overly thorough bad decisions", like that thoroughly installed fuel pump and the sixteen or so fuel hose and vacuum hose clamps. It was such a pleasure to see the engine slowly revert to factory: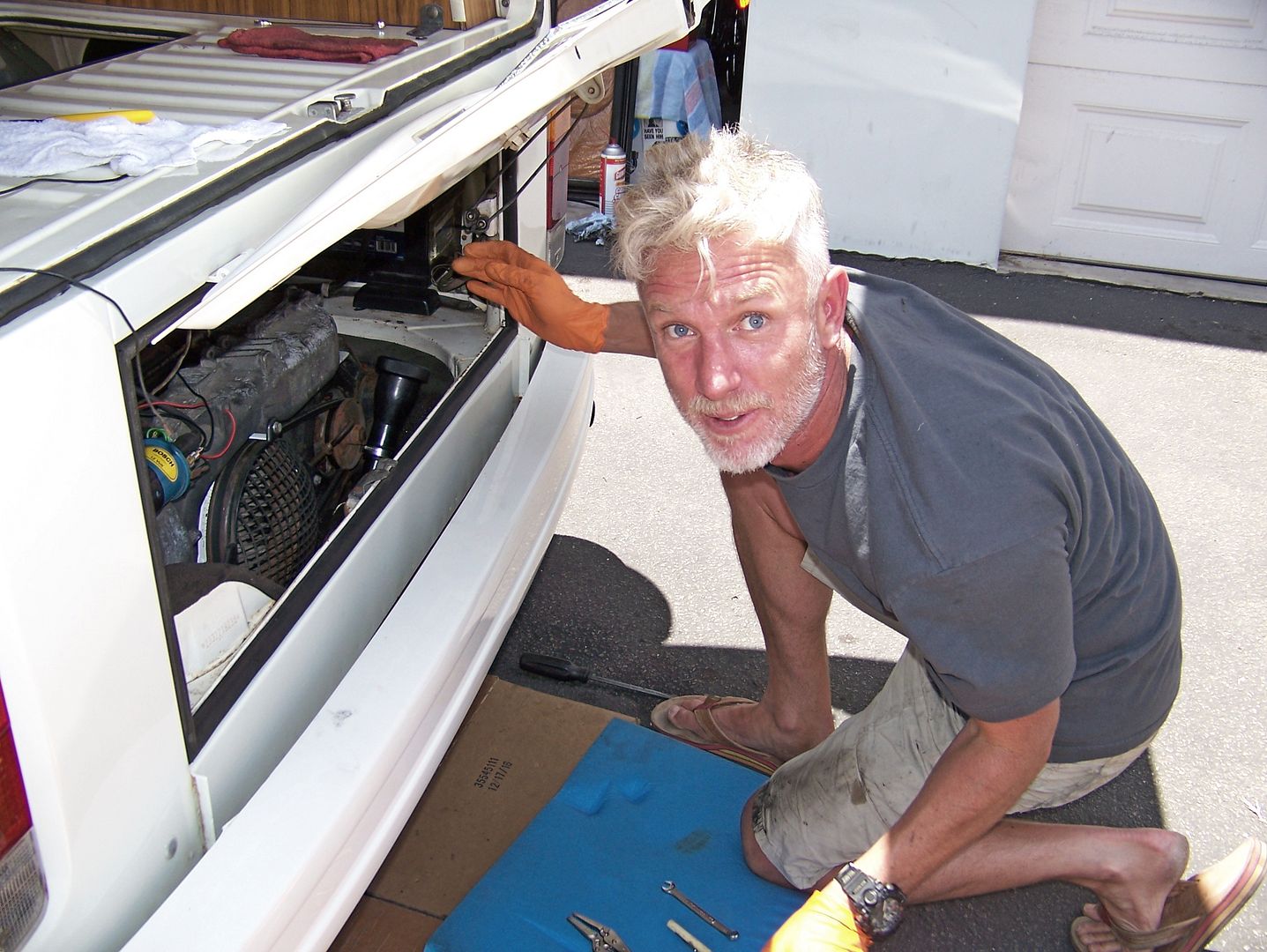 It was also a pleasure to host a visit from vwdreamBayb who went through this very operation with her old 1972 bus, Hans. (RIP, Hans, who was killed by a hit-and-run box truck out on the street).
to be continued! tomorrow morning!