( we'll take this from Itinerary Preparations and stick it in Type 2 04/20/18 )
So yes, the BobD princess puff punishes me haughtily. Our relationship has changed because of this affair I've been having with the slightly older heavier sloppier NaranjaWesty who at least still gets up in the morning without complaining*.
I tried to make amends to the BobD.
Shortened the exhaust pipe that got bent April 22, 2014, visiting cheesehead in the Washington metro area.
Remember how it jutted out?
OLD (June 2014)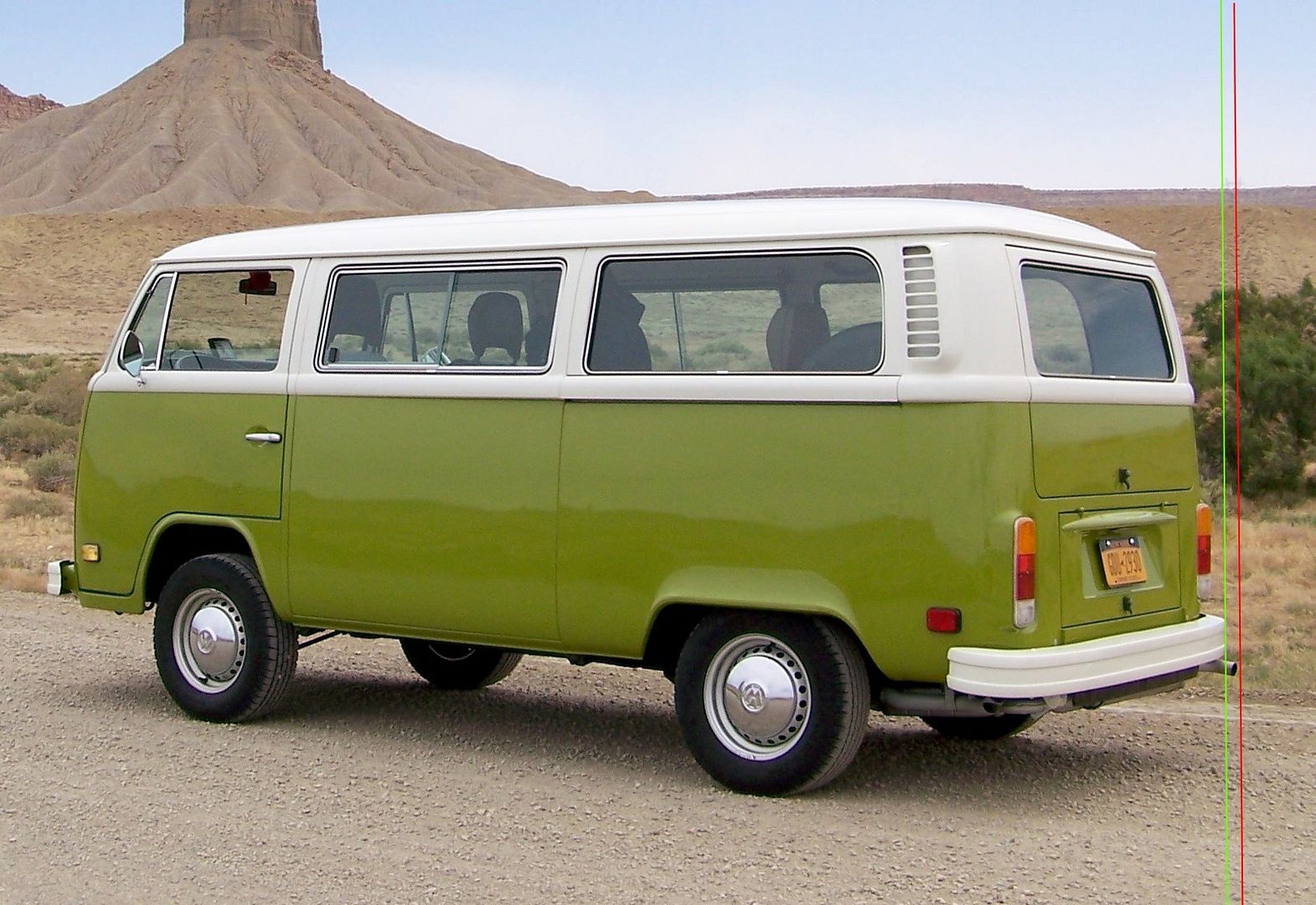 Not any more . . . me and Dremel did a very tricky multiple plane exhaust pipe truncatin' so it would discretely follow the horizontal contour of the bumper curve and follow the vertical tuck-in of the right rear quarter panel: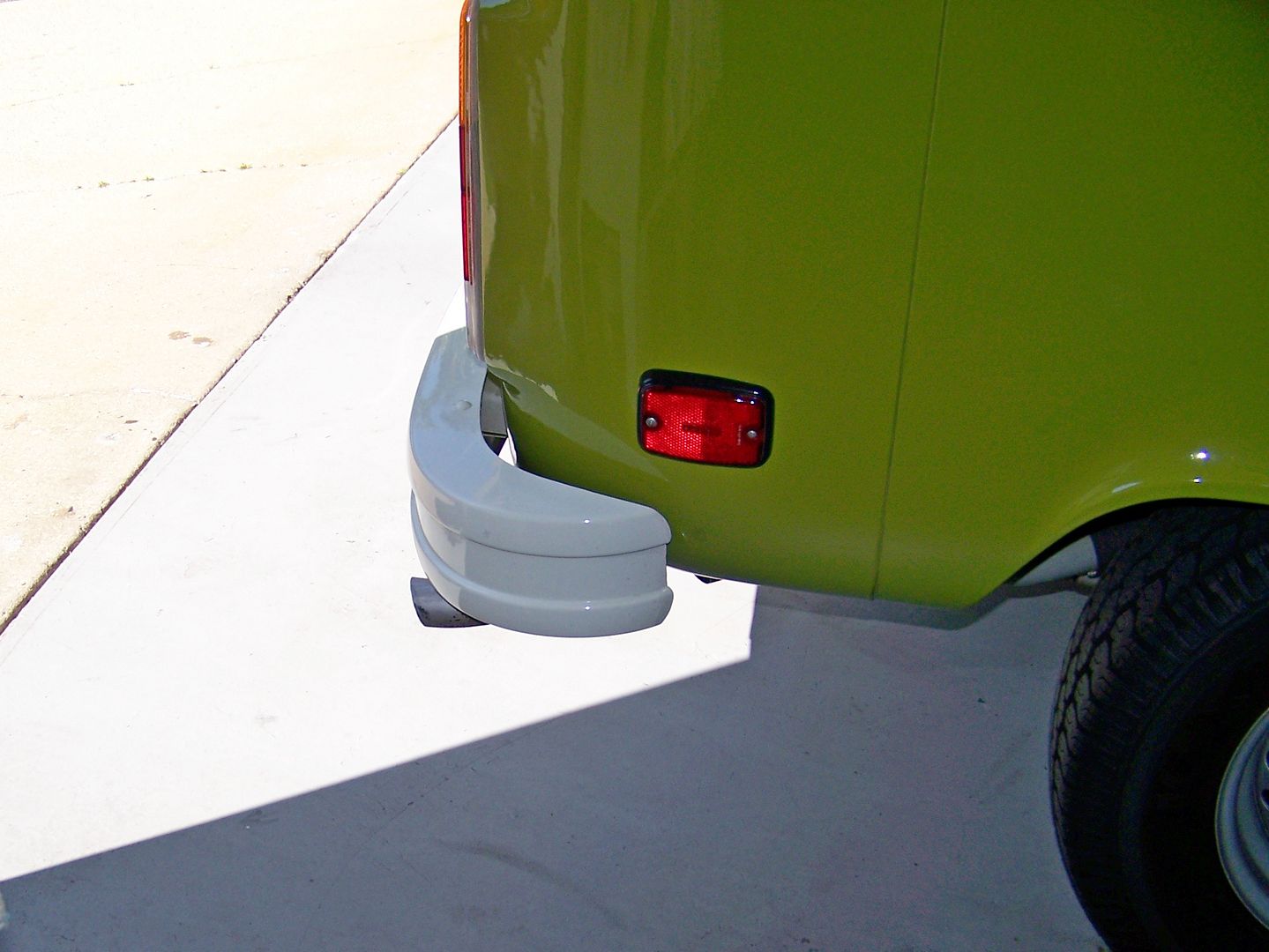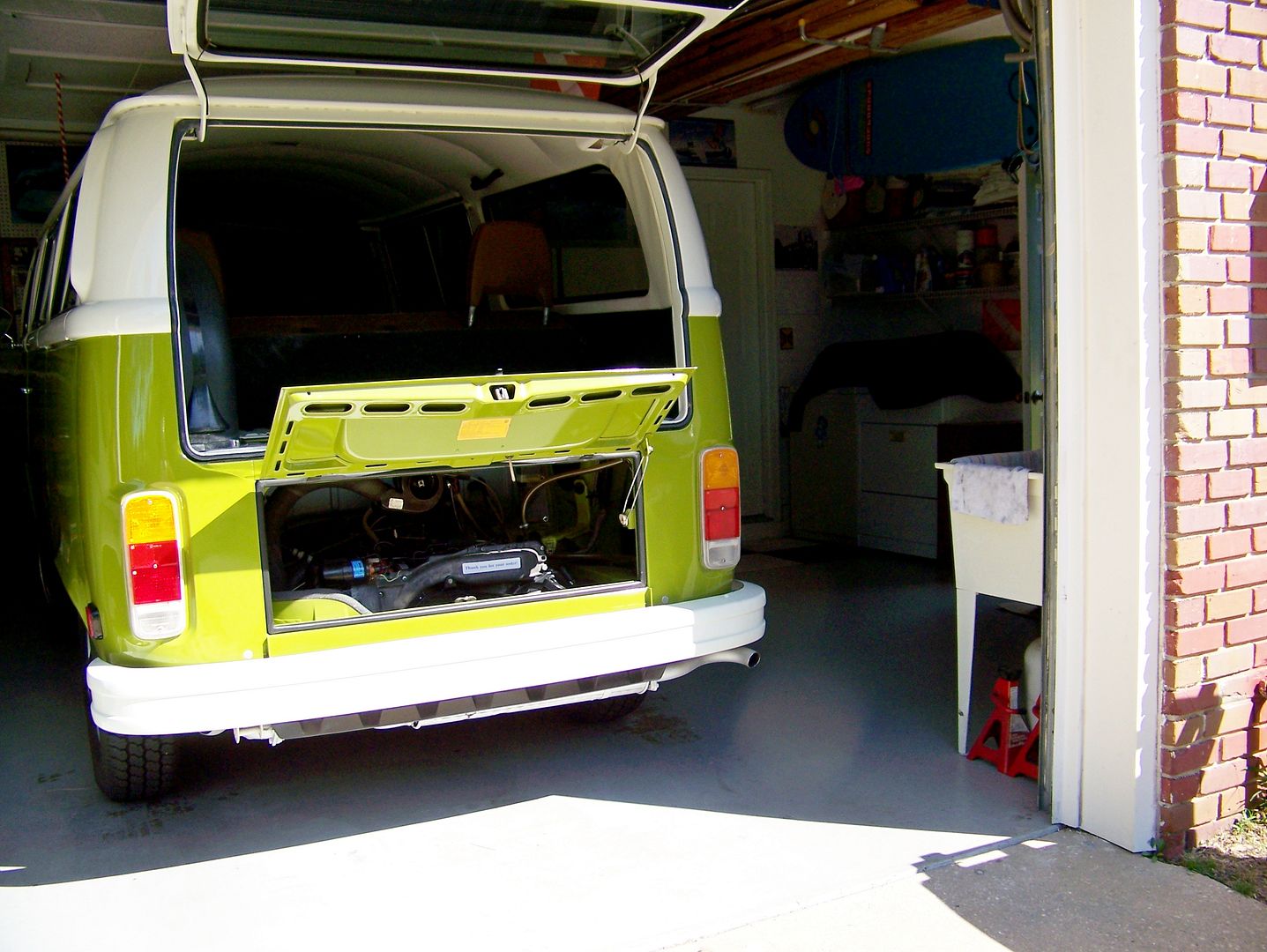 Replaced all the old plastic window chrome, yes, I did. Here's the ripped-out sliding door trim: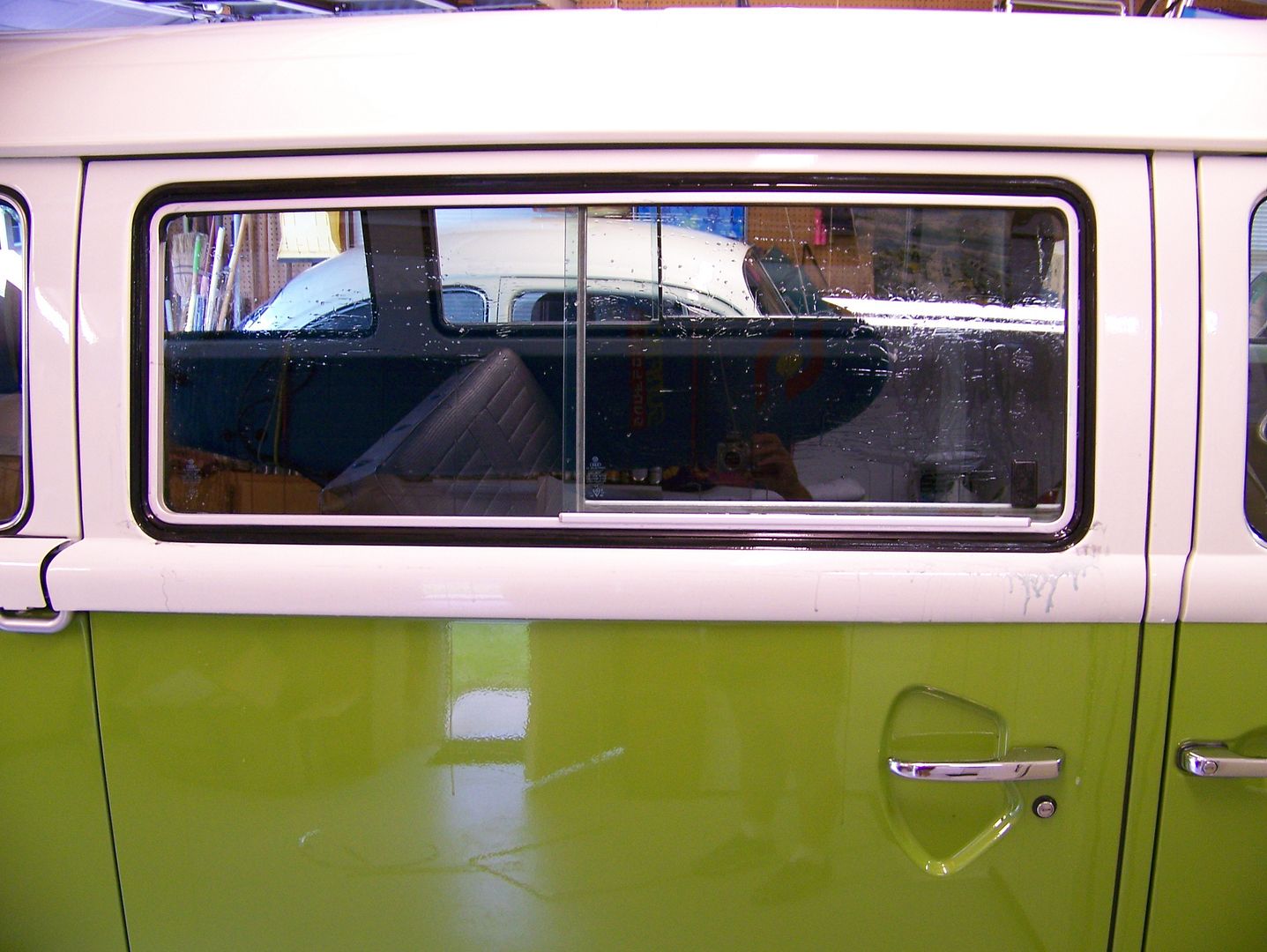 Here is the "roll of chrome" waiting in a sink of hot soapy water: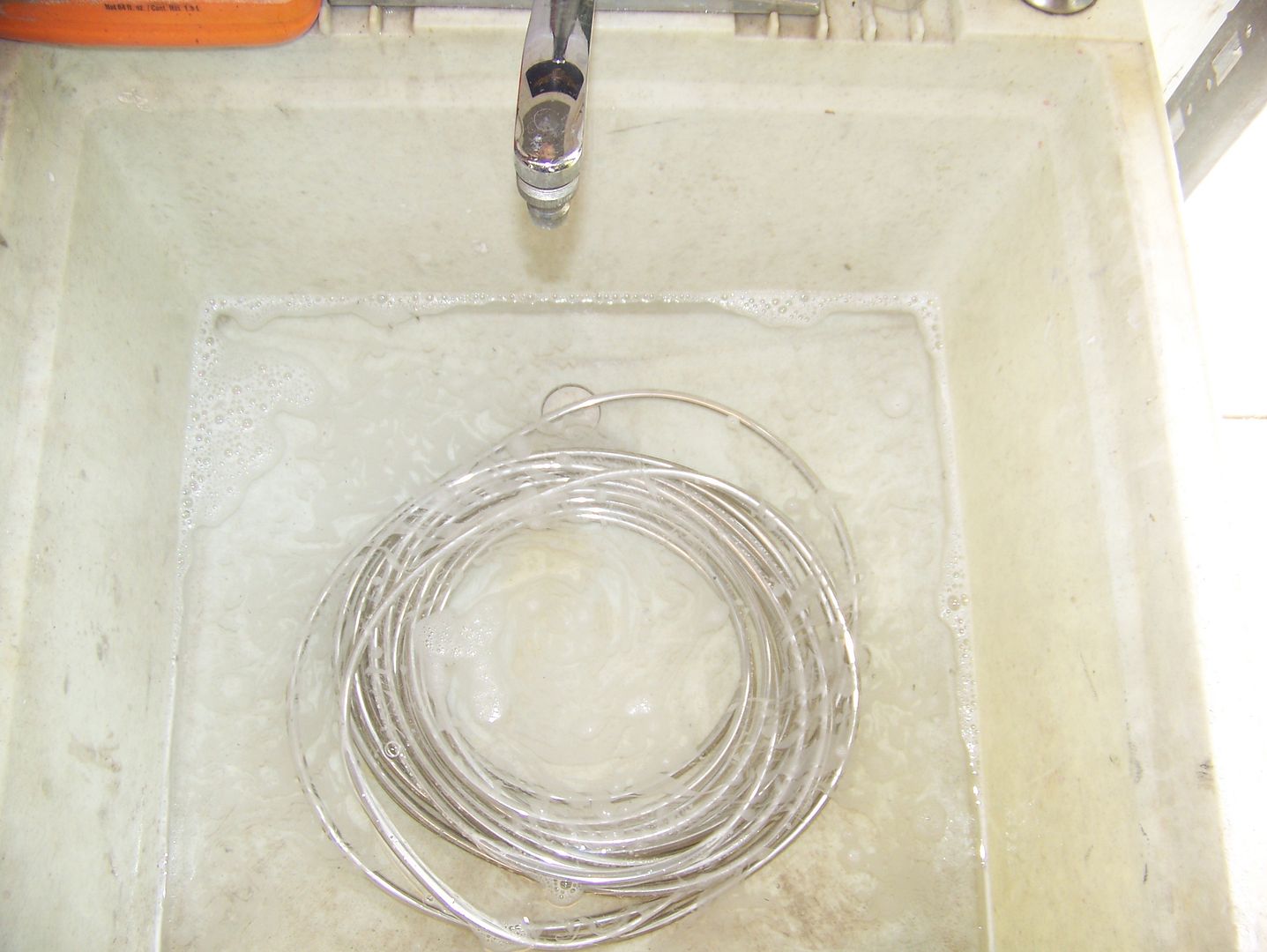 OLD
Marked all chrome retainers so they wouldn't vary from the factory positions:
NEW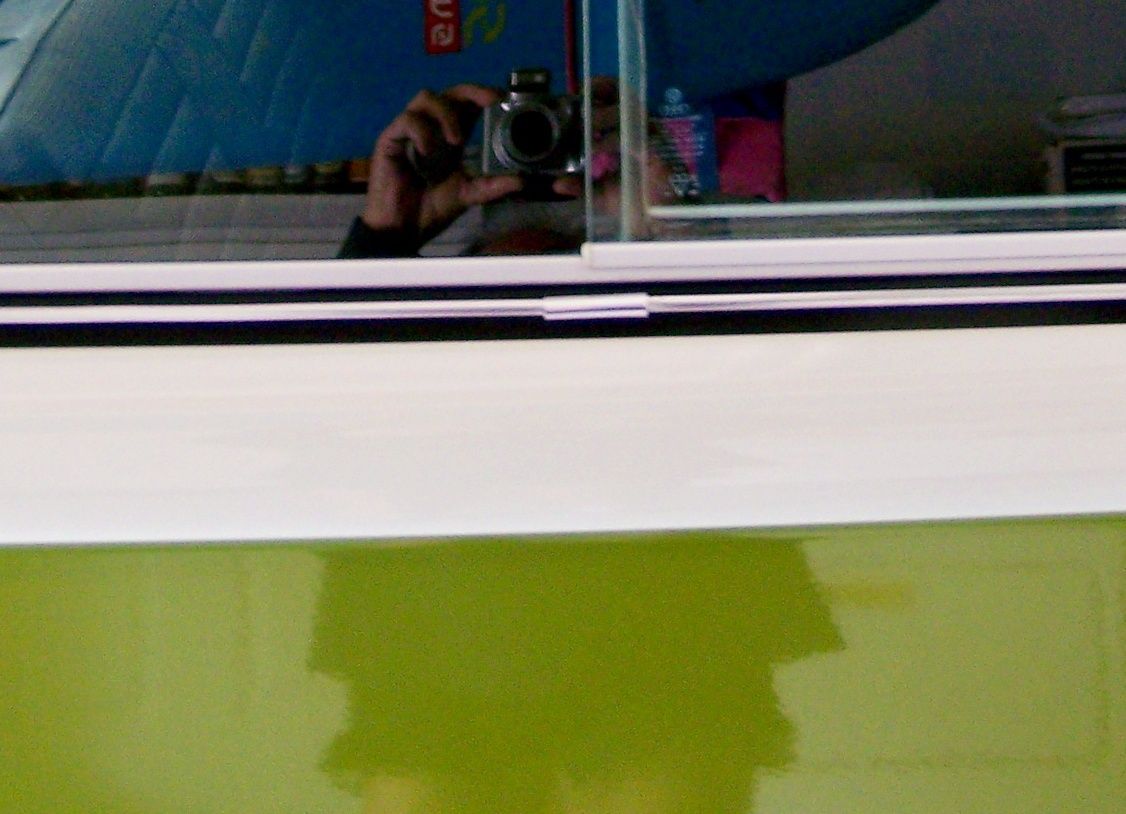 Got rid of that hated short windshield trim with the splice I have had to humiliatedly use since March 2014 when I got gypped by that Bug Haus guy from Connecticut. 2014:
OLD (July 13, 2014)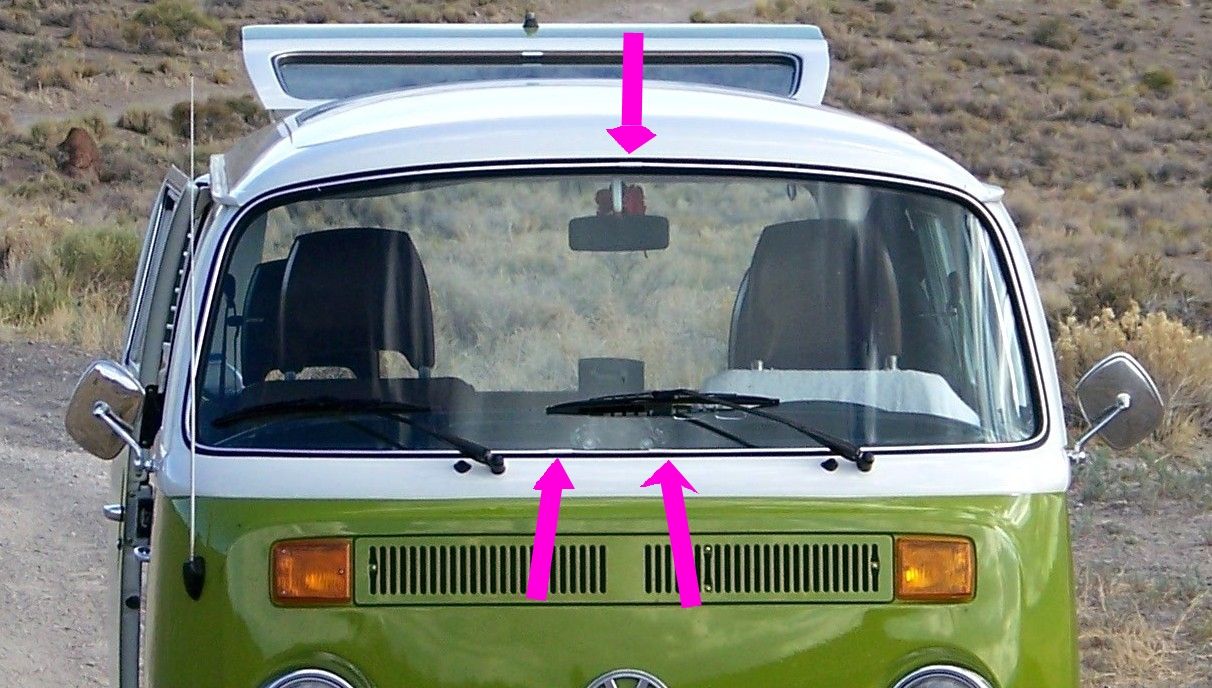 NEW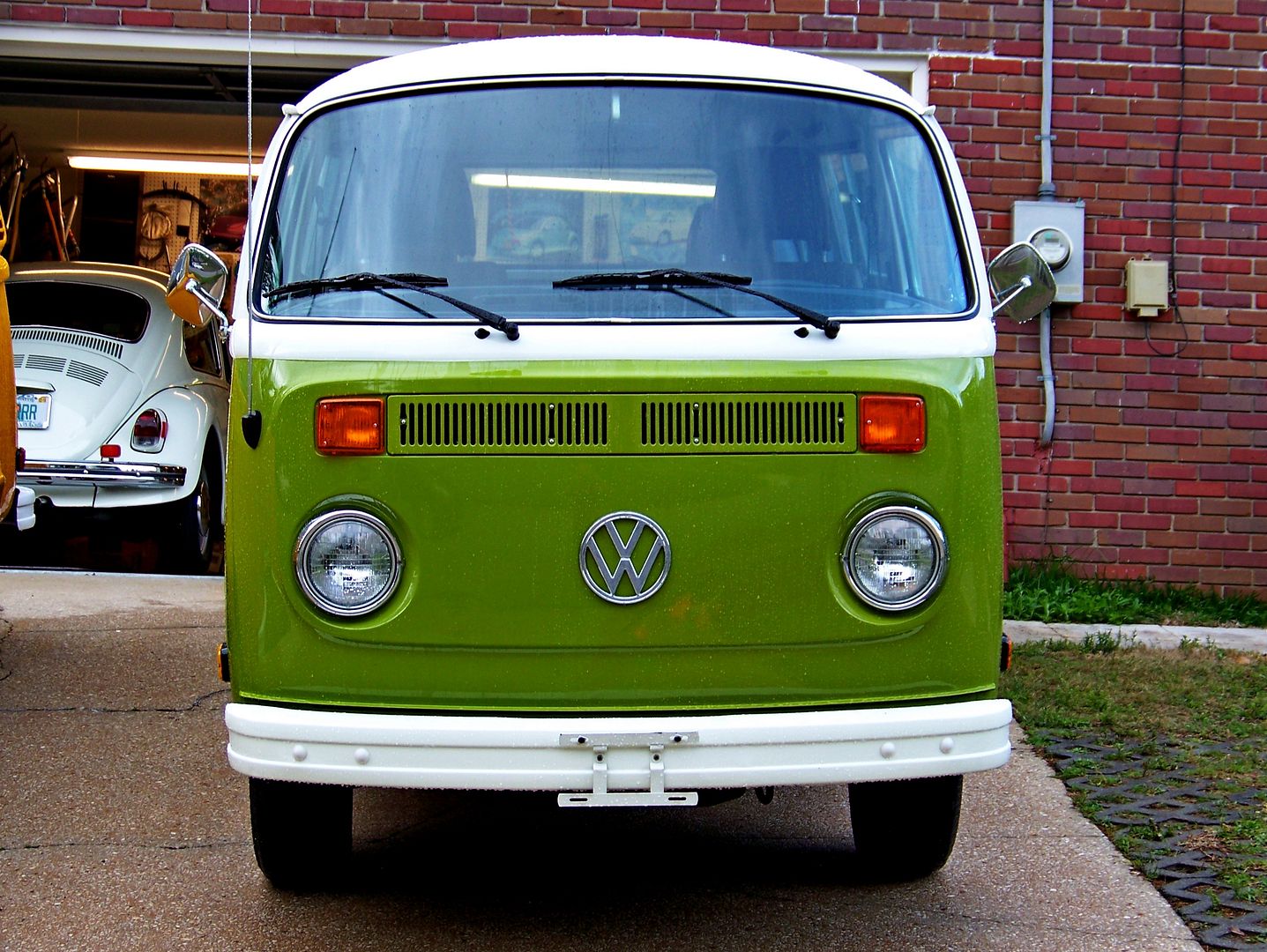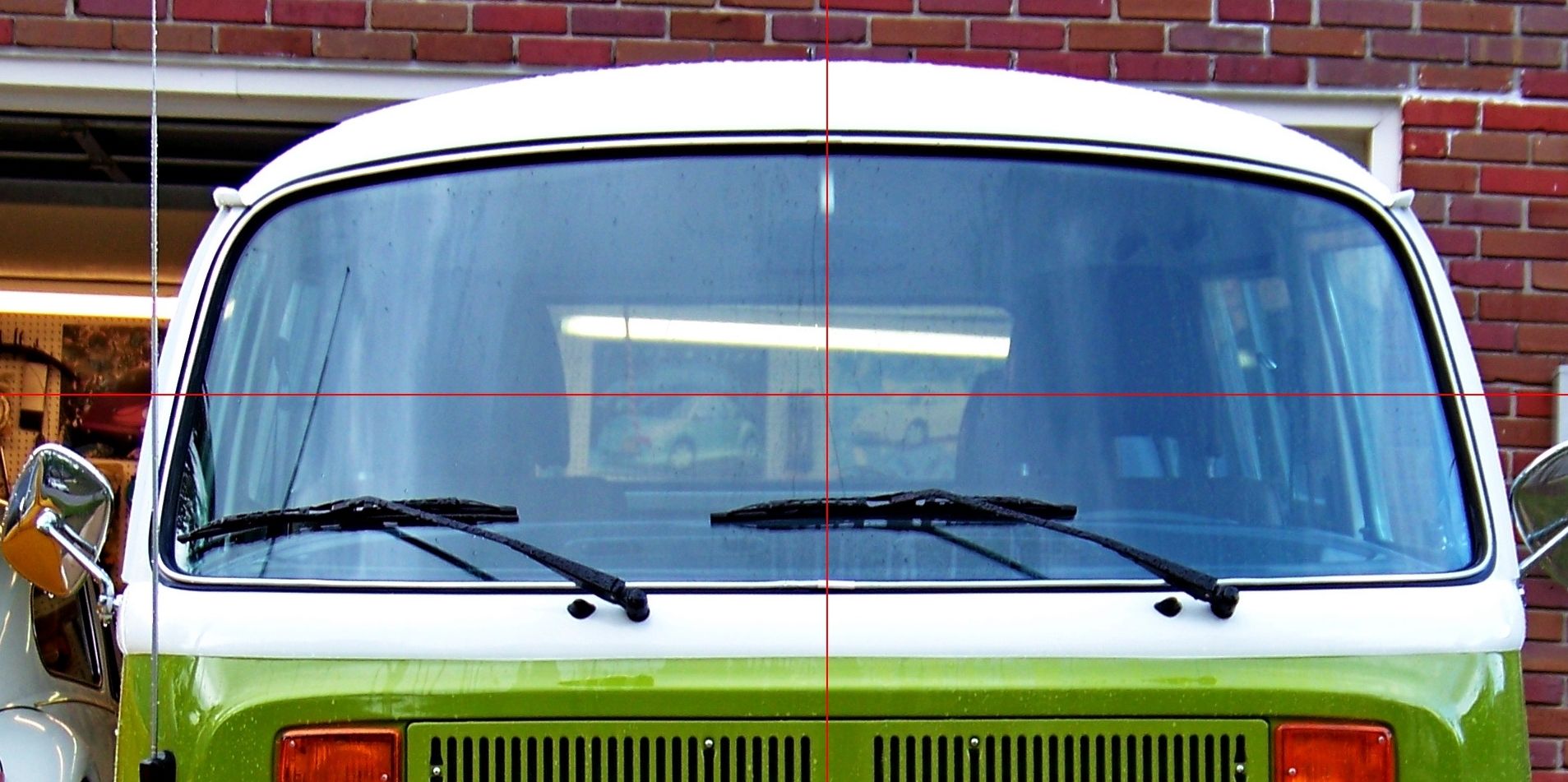 ( to be continued)