. . . in Maryland, one more?
Found out that the BobD refused to start for the first time since I have owned it. Pushed it out of the storage unit and applied a wrench to the starter solenoid. Listened to a nasty lifter tack-tack-tack-tack. Hit the Georgia 400 for a wake-up cruise that only eventually quieted down the lifter. Recalled how beautifully these buses can drive when everything is tight and adjusted. Made a note that this car needs some driving (and it needs to have its NaranjaWesty wheels painted):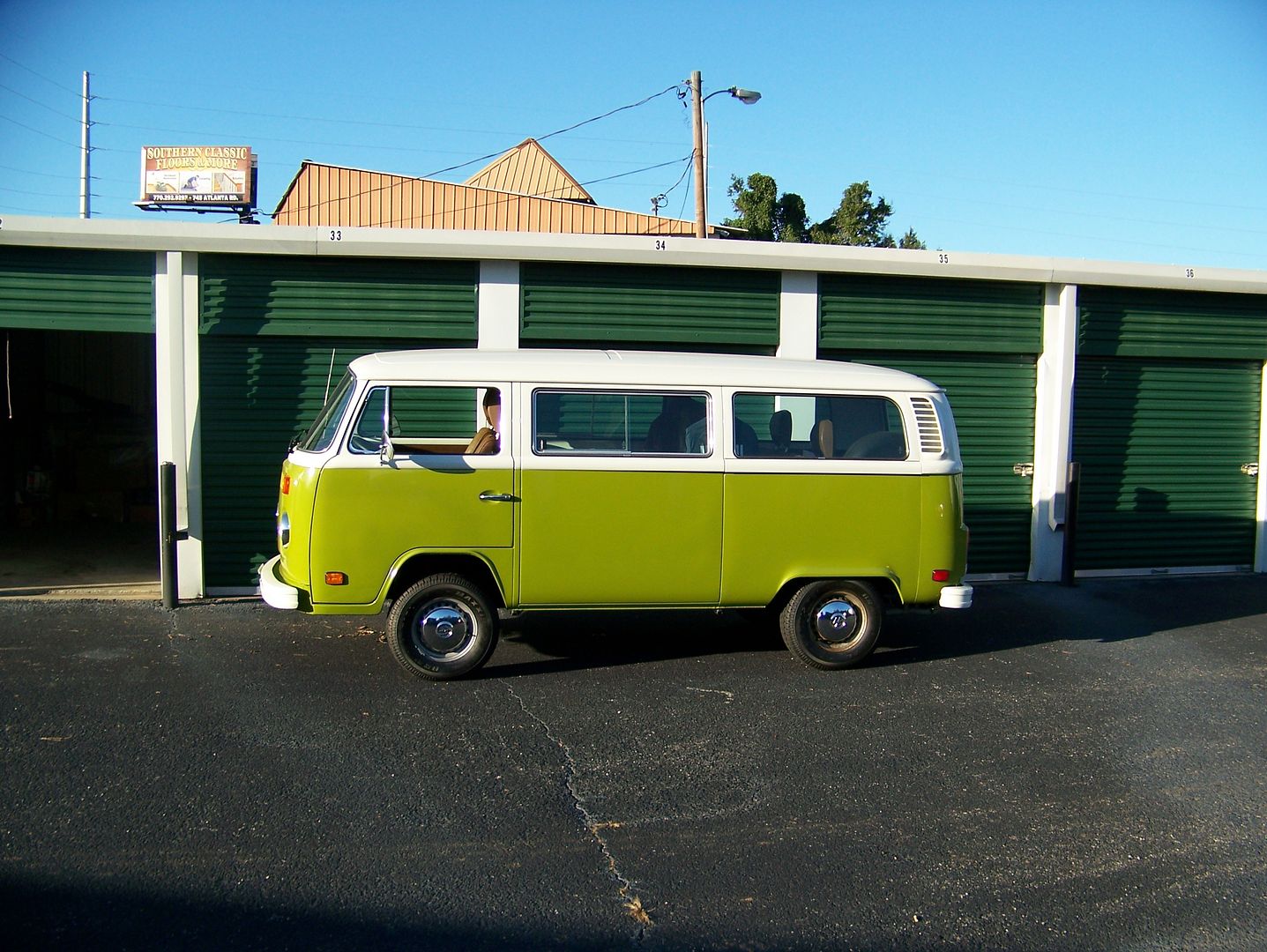 Changed the oil in Chloe and thanked it for an exceptionally loyal lap of the country.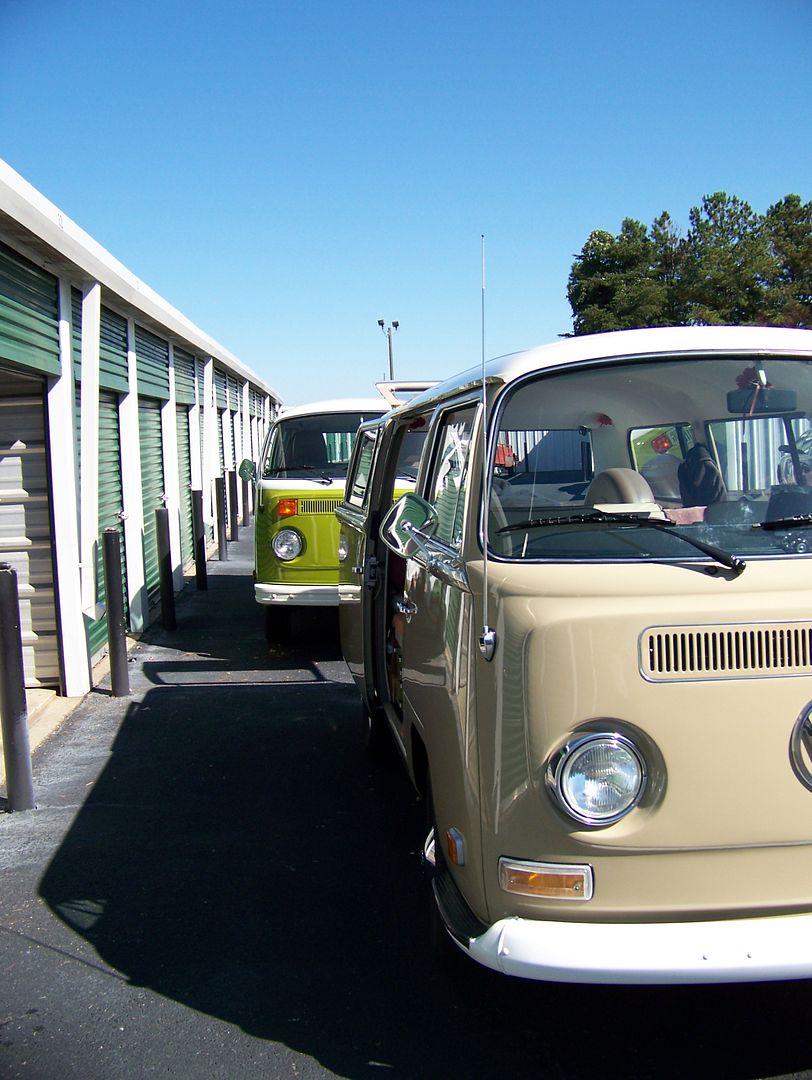 We started the 2017 Itinerary at 188,688 miles. Ended at 206,775 miles. The rebuilt engine now has
18,087
miles on it. Other than replacing the generator bearings with used bearings, replacing a generator brush spring and two brushes, swapping the new pressure plate with a used pressure plate, and tightening up the fan for real at SG Kent's, this engine and the rest of the car just plain ol' did it all with nary a complaint. Repair costs for 2017 were $7.76 for two brand new door latch springs. Maintenance costs were more, like about $55.00 for oil and grease and a set of plugs and points.
For all the anxiety that this trip started with, I am surprised to write this. Thank-you, Chloe:
The original Post-Itinerary Plan was to drive down to Pensacola in the Lexus, pick up NaranjaWesty, drive it to upstate NY, pick up the Squareback, visit friends and family who I must visit, and drive the Squareback to Pensacola to perform the headliner job and freshen up the engine externals.
The New Plan is currently being executed as follows,
Drive to Maryland to resuscitate cheesehead's Clementine and get to the northeast, now:
. . . and this'll put the Lexus on my depreciation and amortization schedule for the 2017 Schedule C.