jimbear wrote:Well, I think I was the first out of Florida Itinerant stop of the 2017 loop. The primary issues were manifold gasket replacement and a stubborn #4 plug that would not come out for me.
Well hail, that was a day. Had to finish a Toyota's front wheel stud replacement, hack off the VW's upper muffler nuts with a dremel in painfully tight quarters, reinstall a stud, chase threads, file flanges, do all the little detail stuff to make an exhaust system happy, and we ended up with a Do Not Run recommendation? Yeah, with an Itinerant Air-Cooled Release of Liability Oral Agreement that went as follows:
"Hey Jim, mind if I FthisUBAR?"
"Nah."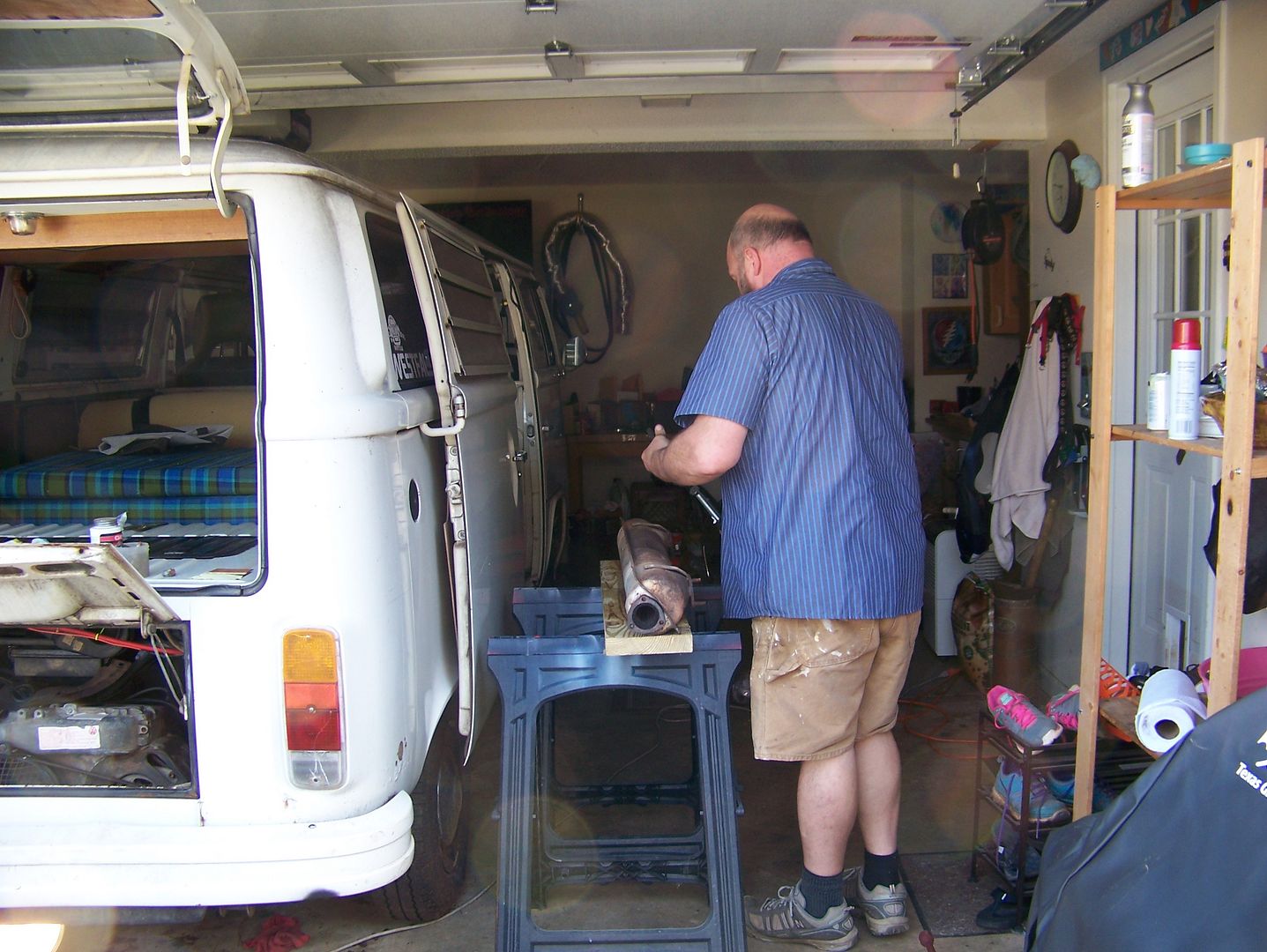 It is a good solid VW and I look forward to getting this piffle of a setback done and gone . . .
Enjoyed visits from Hobug and greg in ga: