2 br, 1 bth, unatt grg, 43m dirt drwy, prv mtn rng,
Drove to Pahrump NV:
The beauty remained constant, but the humidity increased:
No rest for the little brown cow:
Cut a fine picture of impeturbability, but that little engine had to turn every single revolution it took to get here and beyond: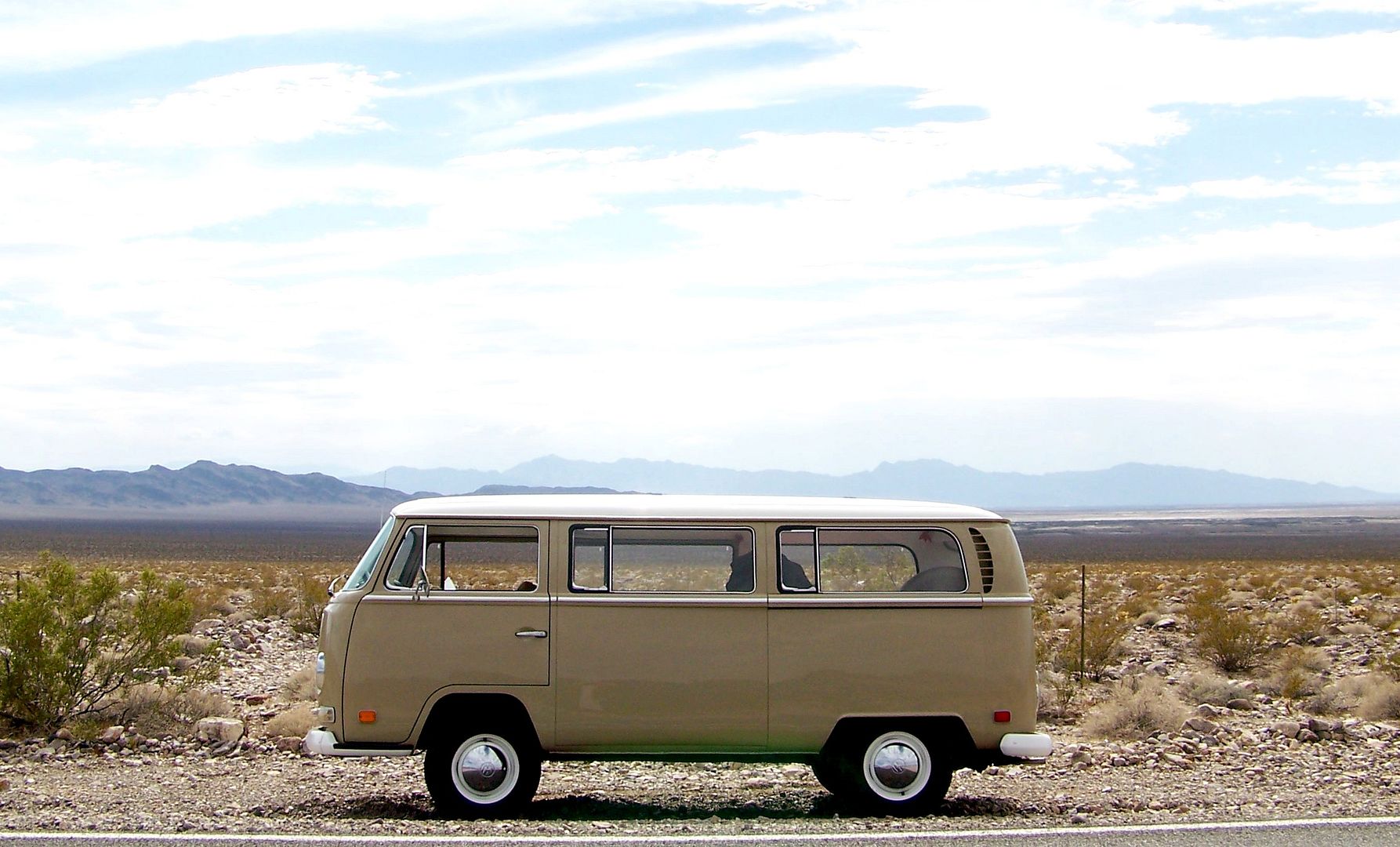 Chickened out in the middle of Pahrump. The heat was bad enough, but two days of it was making my heart skip and the humidity was ratcheting up. I did not want to interact with relatives just yet. I dove down NV 372 all ten miles into California once more, it was just as hot:
Sat here a while: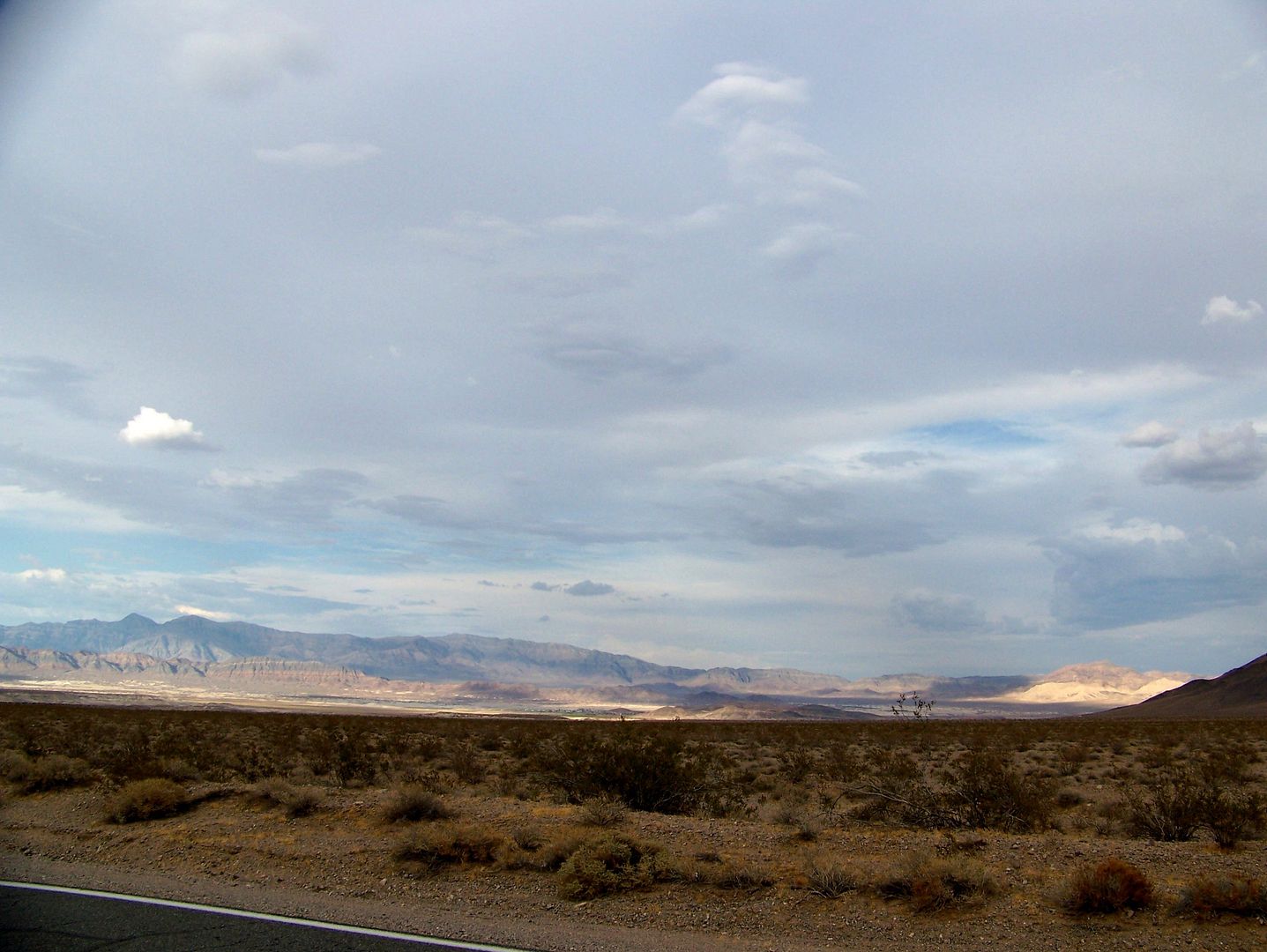 Thought I might find some elevation for a breeze, a campsite: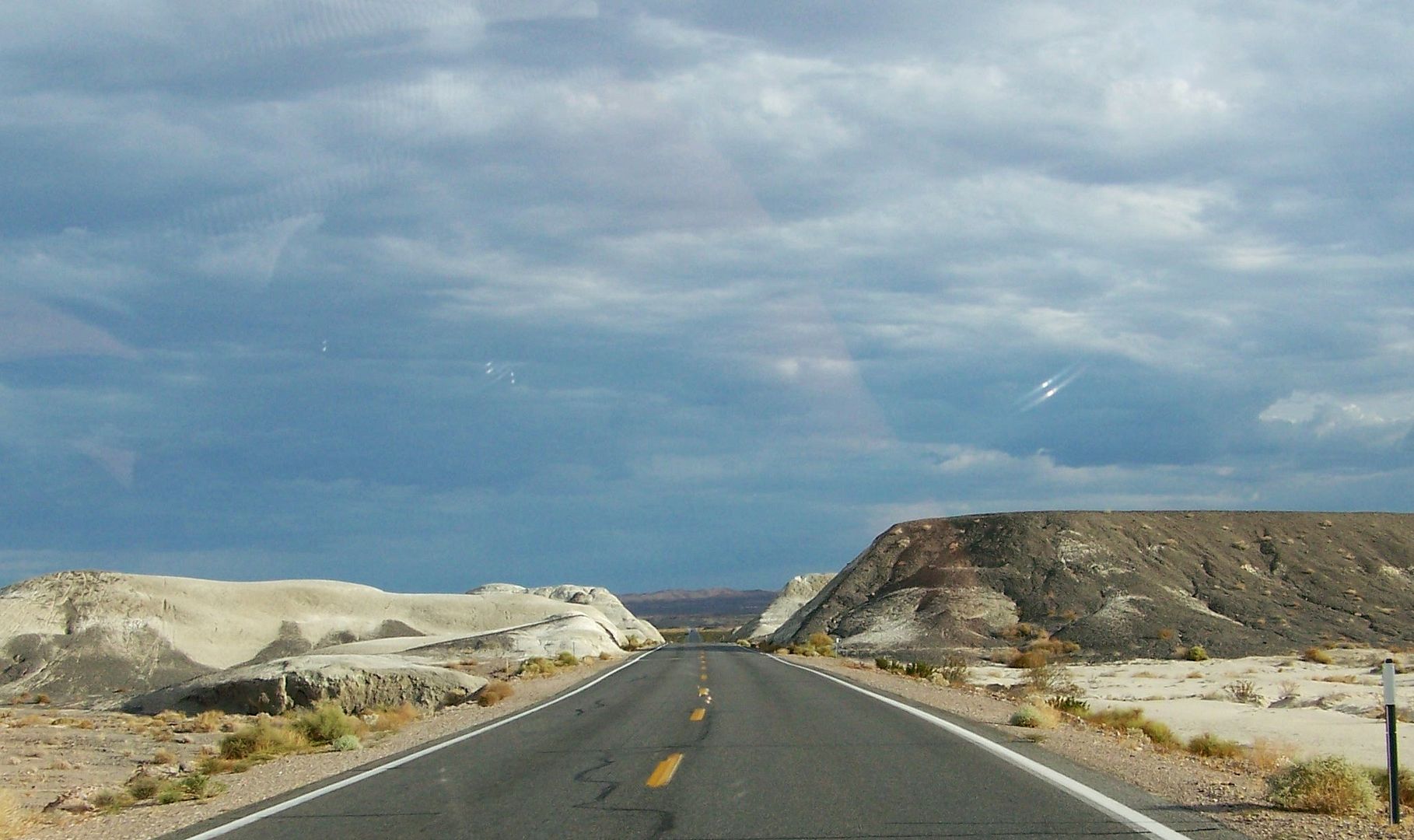 And I did: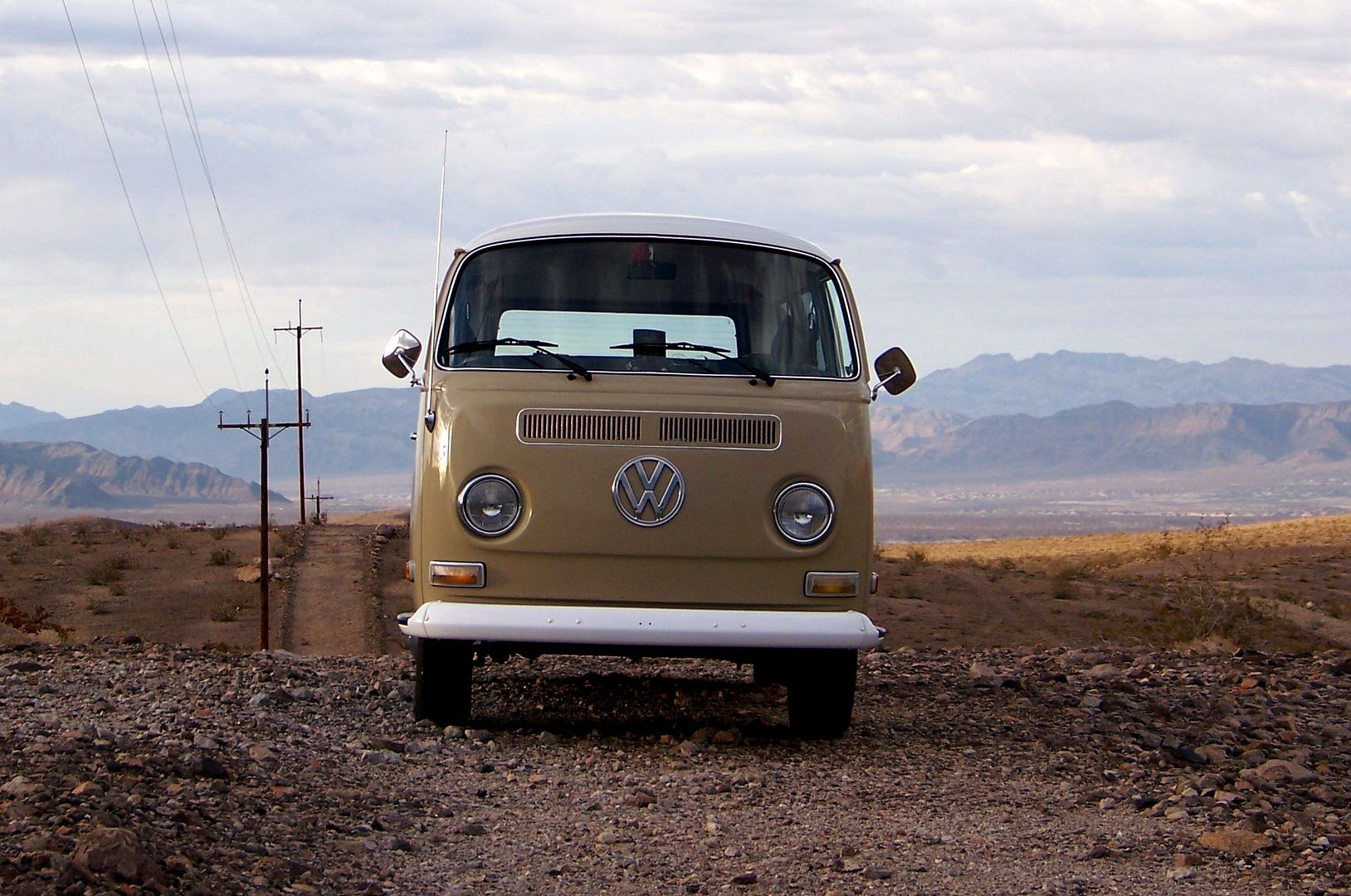 It was far enough off the road that I could readily de-shorts and let the breeze do its work as I dropped the belly pan: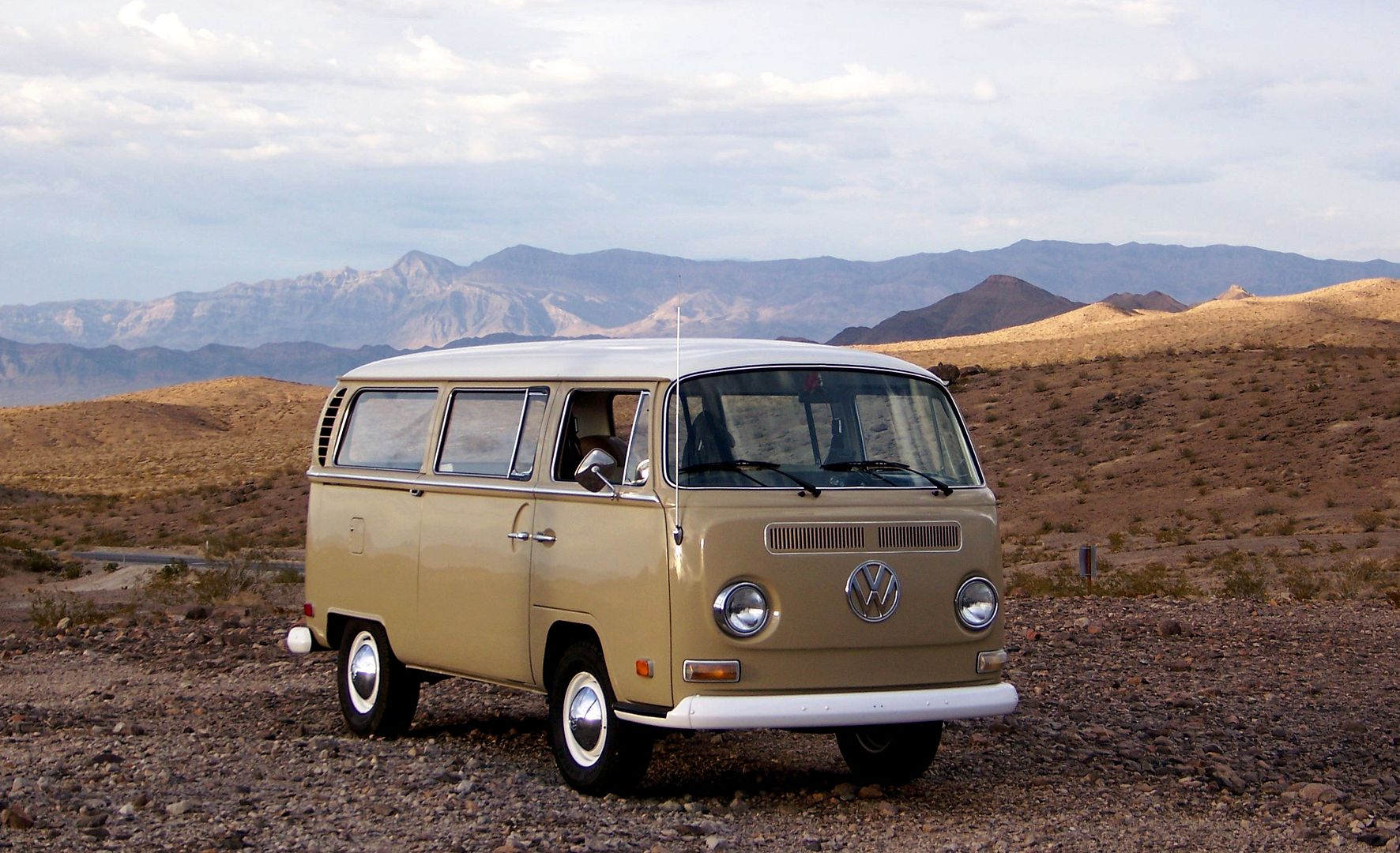 I had to see if my steering box was about to fall off, that washboard road in Death Valley was punishing as hell. Adjusted the steering box and took this moment to appreciate all that makes a Volkswagen down underneath whilst enjoying the breeze:
The breeze was appreciating itself, rapidly:
Then there was lightening, too. I decided that I would not camp up here after all, with the memory of the Moab Utah Haboob of last year excruciatingly fresh in my mind. I blew back down to the lower hotter elevation in Shoshone and parked next to the CalTrans highway maintenance facility wind fence. It was still too hot. Kept the sliding door open as long as I could, even as the wind fence, doing its job as a wind fence yes, nonetheless deposited trillions of little seeds and leaflets throughout the interior during a particularly big gust of lightening-lighted thunderously accompanied big blotches of heavy rain. It was 92* 99% humidity, and I was on my 9th to last of my 99 remaining nerves. Car was now coated with tree shit dust drop water marks and the wheels were caked with brake dust ala moredust.
Now it is 11:30PM. I have chickened out of visiting relatives and piano, and the piano was calling hard, and so was the spirit of Charlene, my dad's new ex wife (my mom was the old ex wife), my compatriot in the hard ways of life and desert living and brain cancer and horrid insurance companies and my badly behaved half brother and she is the soul who allowed my dad to live out his days on her property, and who has witnessed my pilgrimage to play that piano for eight years each summer, and dammit, if I can grapple with two tires stores in Eureka, I sure as hell can deal with Whatever It Is that has paralyzed me.
So I camped at a punitively low 1,500 feet outside of Shoshone. The wind died away the instant I shut off the ignition. The water (my motel6 ice bucket bathwater) was still 90* which was nice. The interior was still 99*. I could not sleep. Took a slow walk, nope, too much heat generated. Stripped down all the way, laid a couple of towels on the rubber floor mat, stuck my bald little head out the sliding door sill and willed a breeze. Awoke to a blast of sunrise heat and new heights of humidity. Drove back to Pahrump. That little cell in the below photograph was heading exactly for the trailer:
Visited with Charlene. Greg was at work, a relief. Put on the coffee,
"Tell me again how to play gin rummy so I can kick your ass this year."
She beat me resoundingly 528 to 200.
"I need to take the piano, for real, it is time."
"Good. Greg needs it out of there."
"I'll be back in October or November."
"Fine, your brother tried to get a restoration estimate and nobody wants to touch it."
"I do. I love it. My labor is free. I will restore it. I will play it. Nobody on Earth has to understand this one . . ."
Gave her a hug and drove back on out to where I scattered my father's ashes in the Shoshone Valley: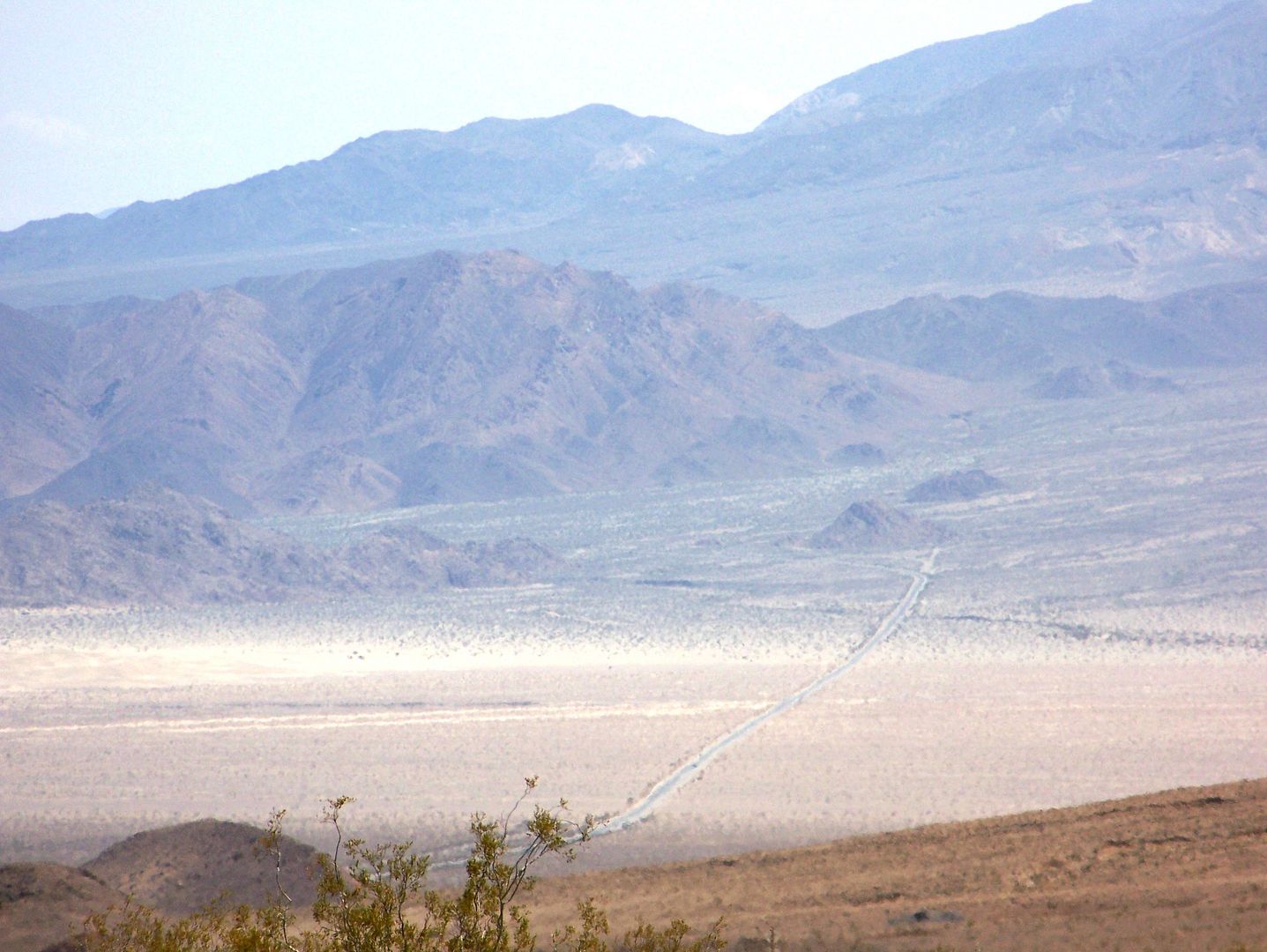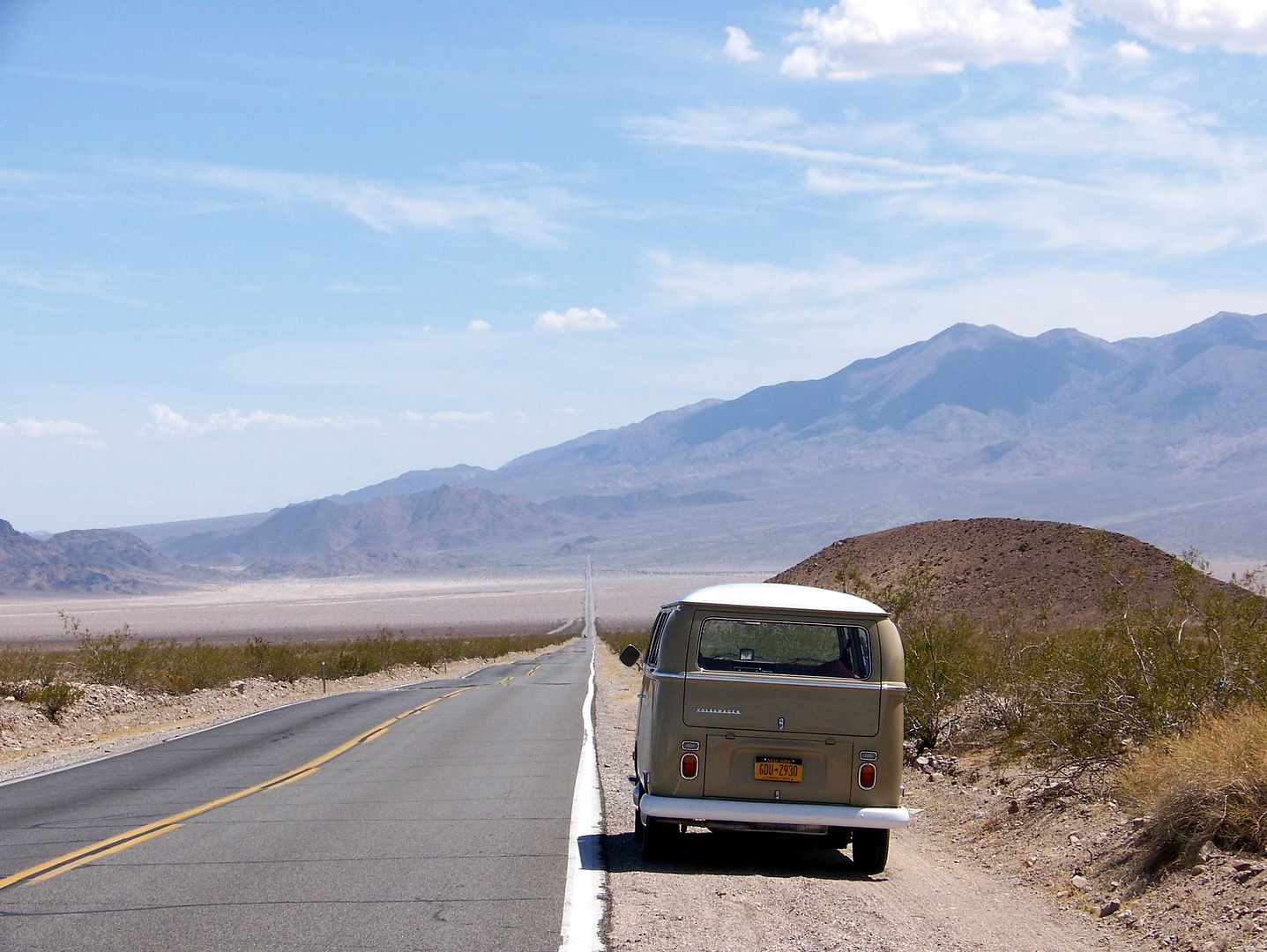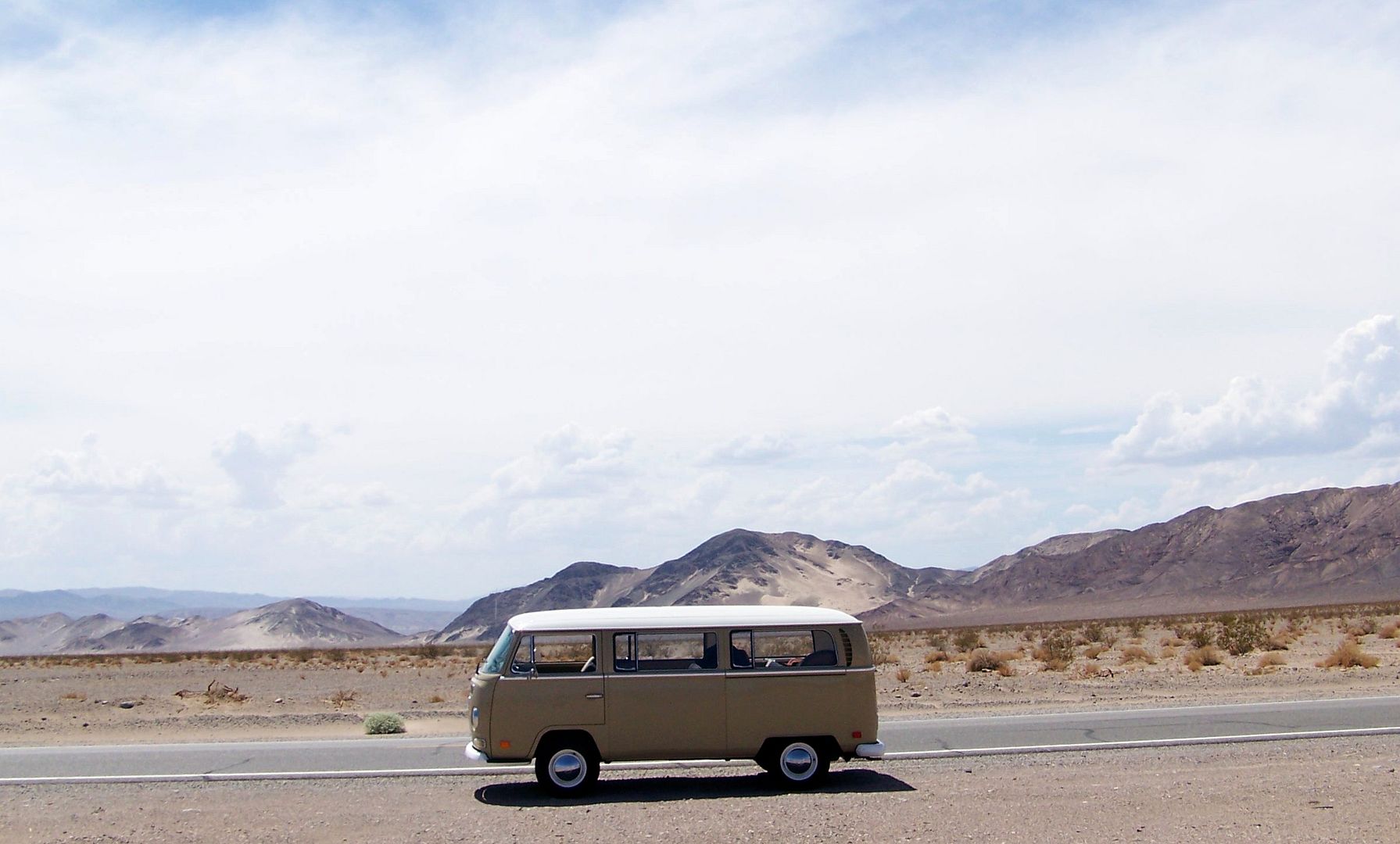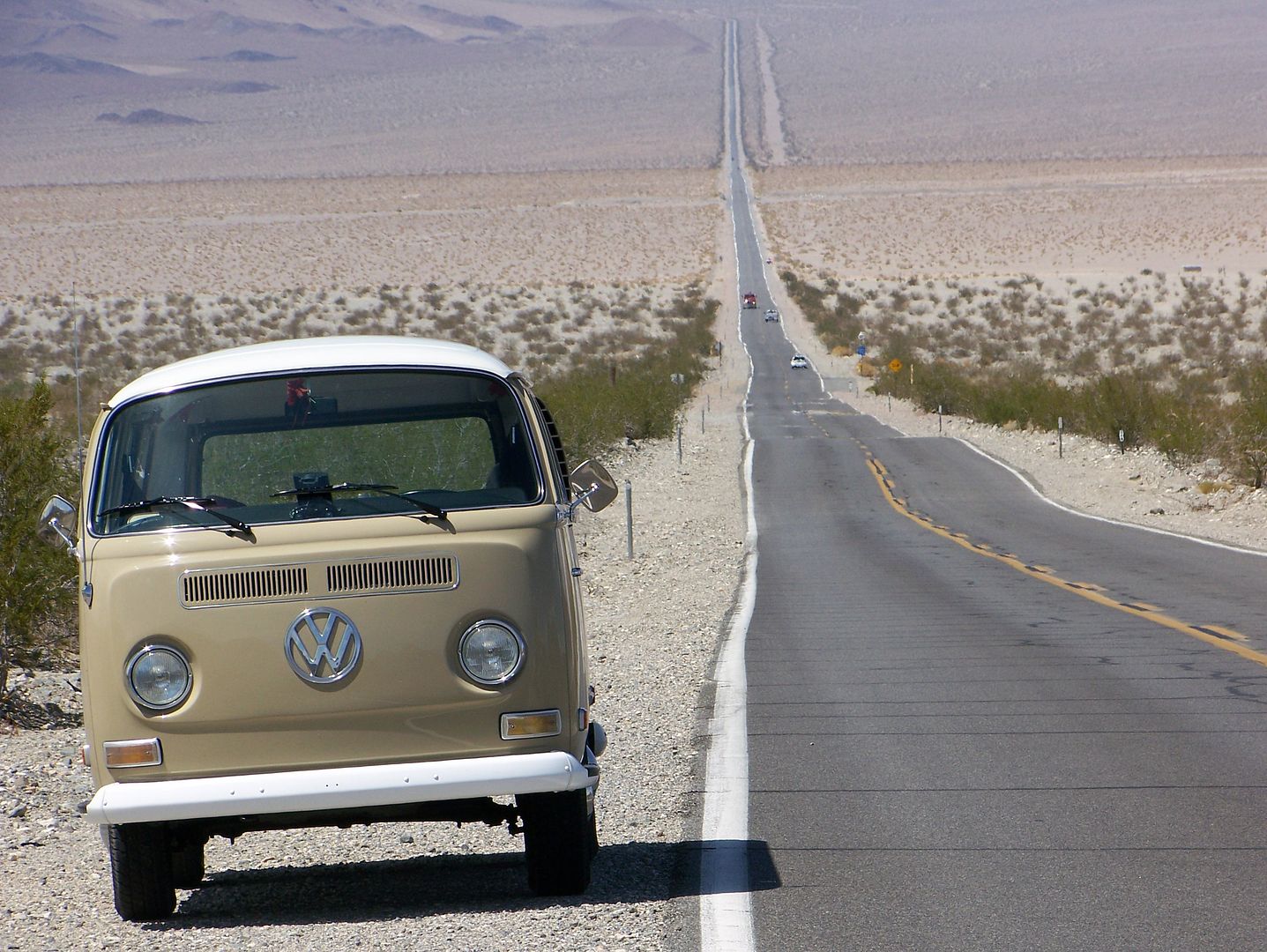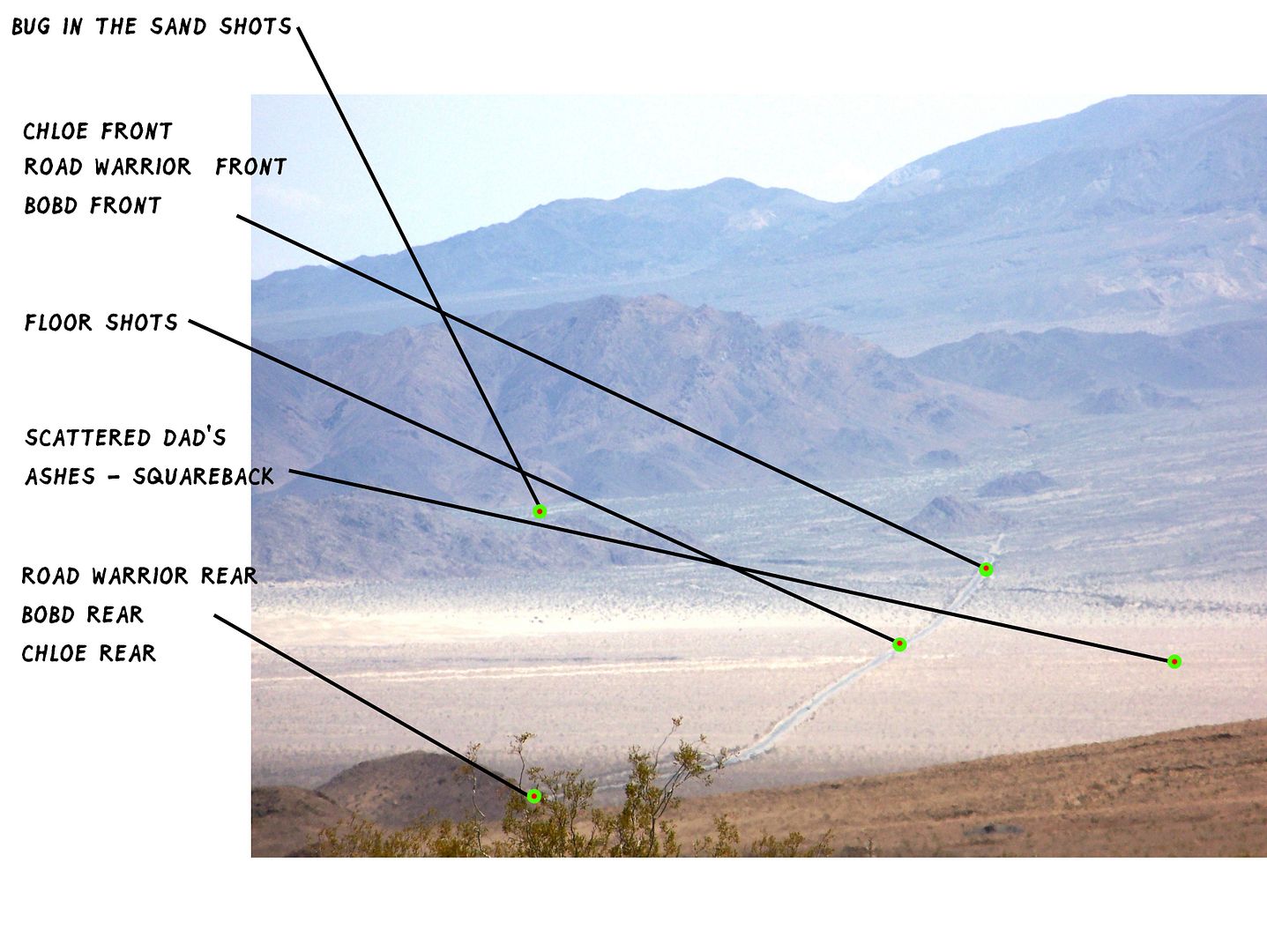 So, another adventure beckons after this adventure . . .
Colin