First I apologize that I do not post enough. Colin I really love the travel stories and seeing all the pictures.
I wanted to post a picture of the GoWesty starter we put in ...last year? If anyone needs a starter I highly recommend this option.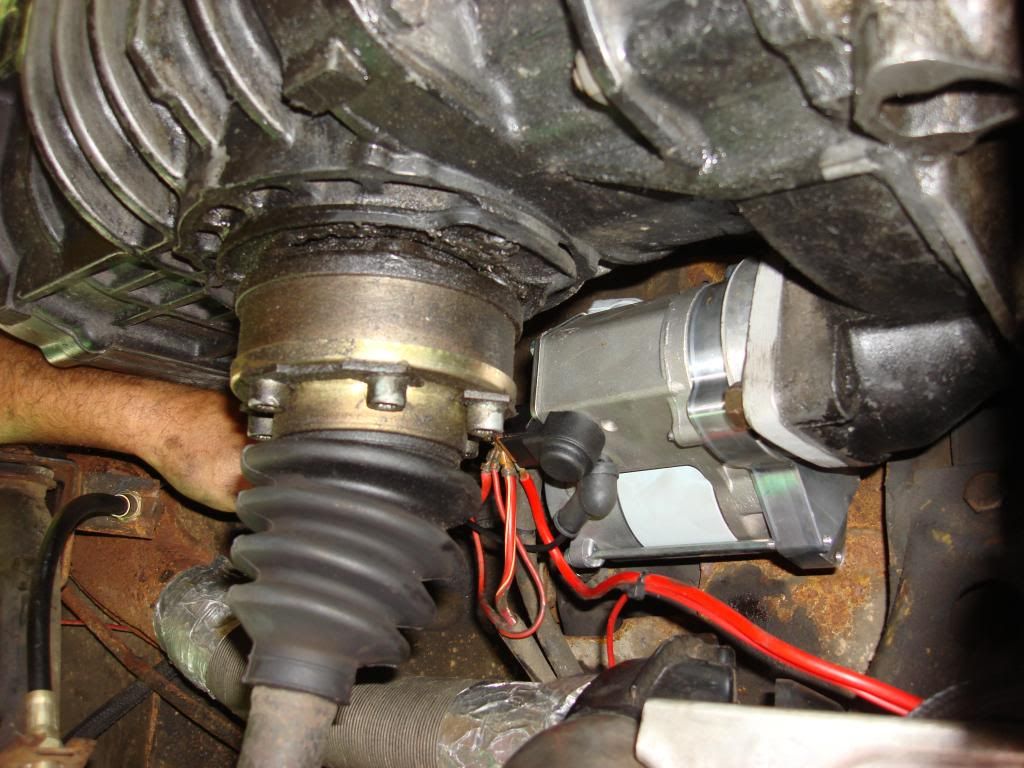 Here is my favorite picture of our visit this spring

I don't have any work photos of the replacement of the transmission side seals. Oh by the way one side is still weeping I forget which right now....
Update on the shifting..It shifts better in 3rd and 4th again after I tightened up the bolt thru the shift coupler so now the bushings are more snug. How tight should it be?
Driving it a lot lately and the CHT so far are just fine
Peace,
Meg