Poor me. Ran myself ragged. After a full day with zabo and his gorgeous bug and now-ready-to-roll bus ...
.... I did an Atlanta afternoon commuter marathon of congested traffic back to Cumming and stayed up until 2AM watching the entire season of Better Call Saul accompanied by too much craft beer and chilled Reeses peanut butter cups with my brother. Bam, up at 7:00AM to do final Itinerary preparations at the storage unit: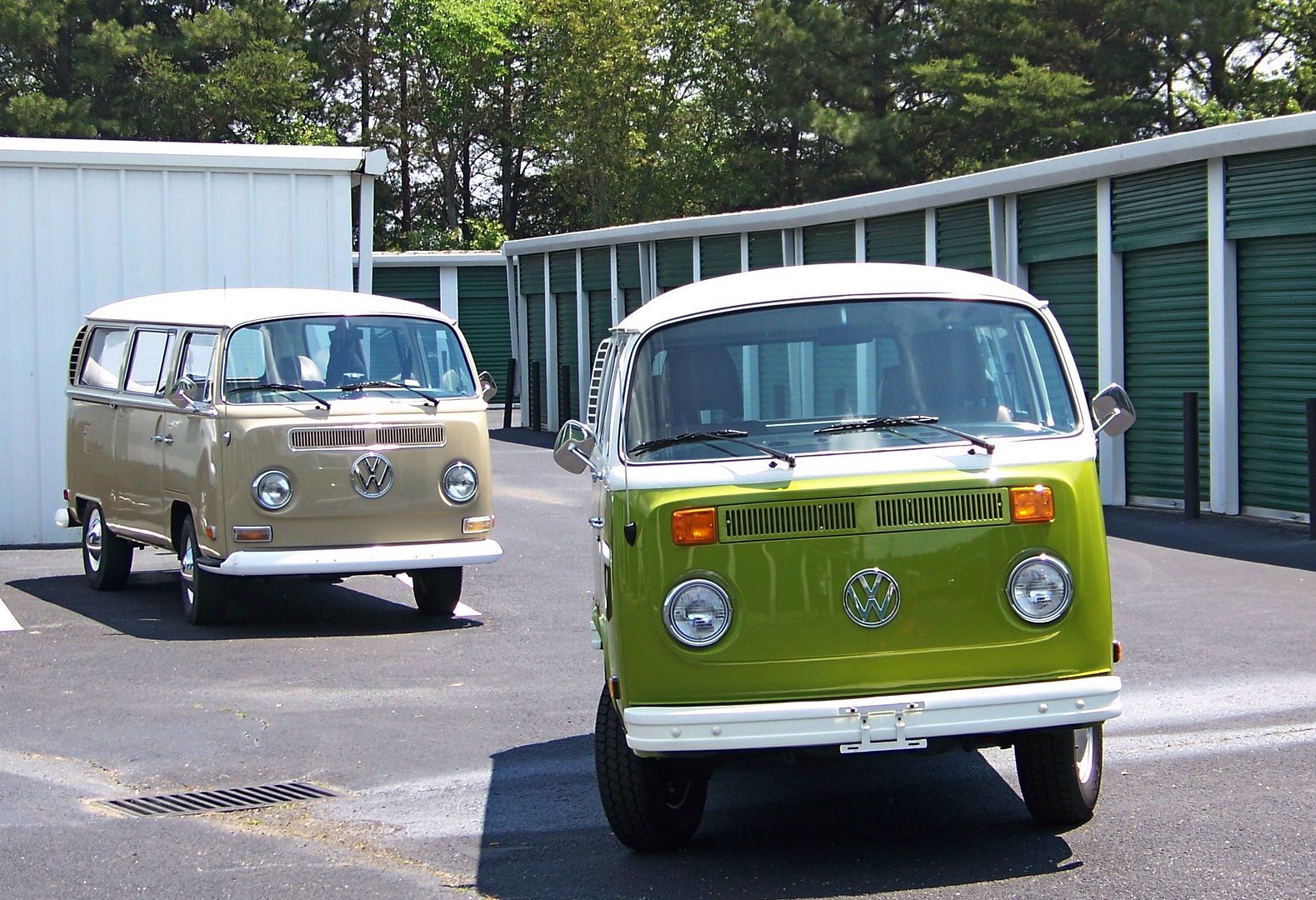 Took the BobD for a wake-up banzai run up the Georgia 400. Noted the radar gun cop on the other side of the highway as I went north. Had forgotten all about him as I went back down at a good 70 mph past his Charger. Re-remembered that I have a high CHT issue (409*) but figured I could use them to help warm up the engine and oil before it sits all summer. Gassed up at the Valero and back to sleep goes the BobD: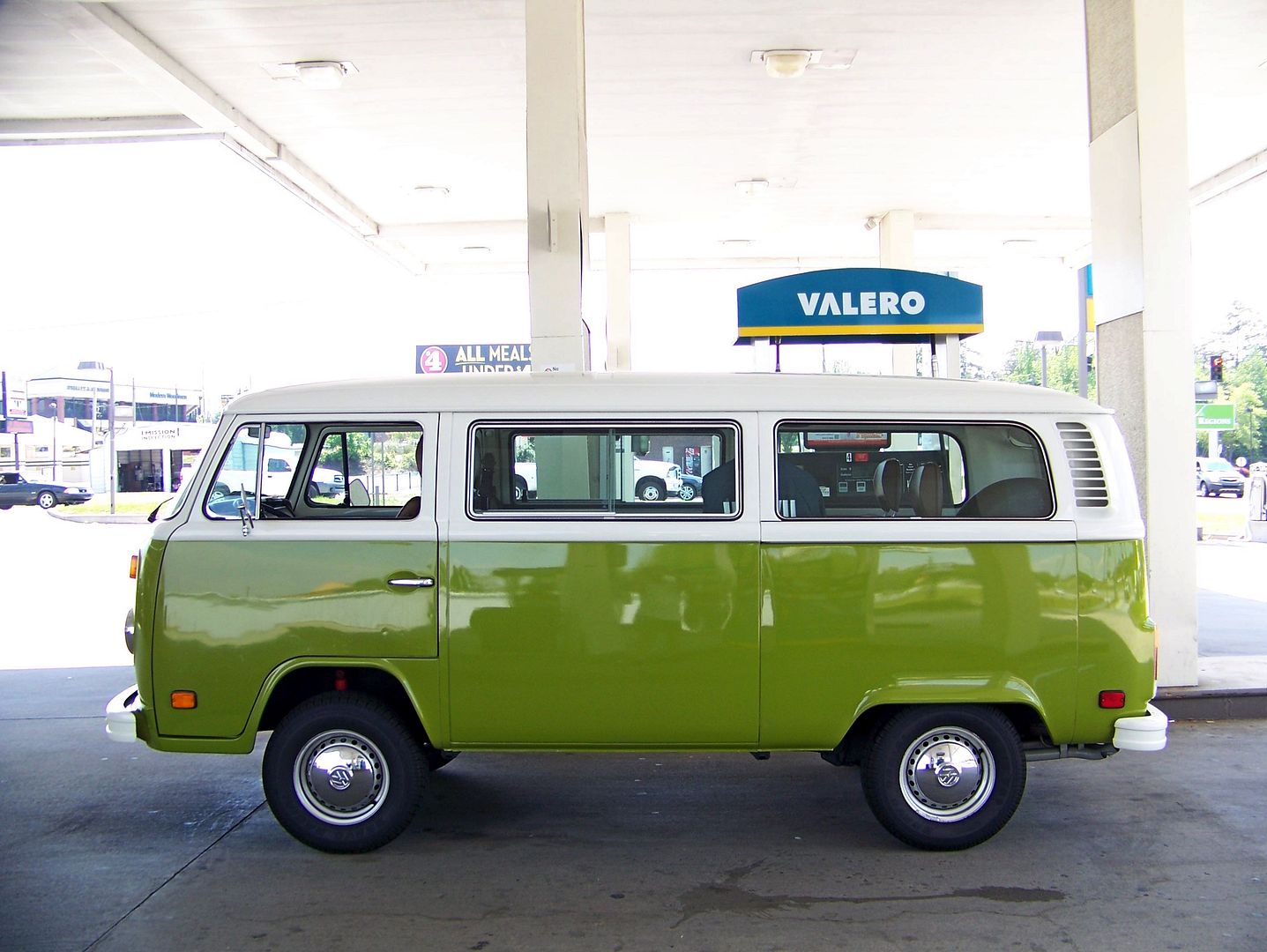 I had to go spend exactly one twentieth of my take-home pay in one day at the Dent1st Urgent Care facility in Cumming GA to repair an exploded molar that has been hurting since early February. I heckled the Russian nurse throughout the procedure about the political situation in Georgia and Russia. I could not understand half of what she said, and she could not understand anything I was saying:
"Ugh ih agginin ig Eoriya ig Agigeer U-in ig a gagoud?"
(what is happening in Georgia with Vladimir Putin in the background?)
"У нас есть проблемы"
(we have problems")
Finished up at 7:30PM and lurched out to the parking lot all shot up with novacaine to drive to Tennessee.
"Cgoe, arg goo reagy? Gis is ig. We're ogg!"
(Chloe, are you ready? This is it. We're off!"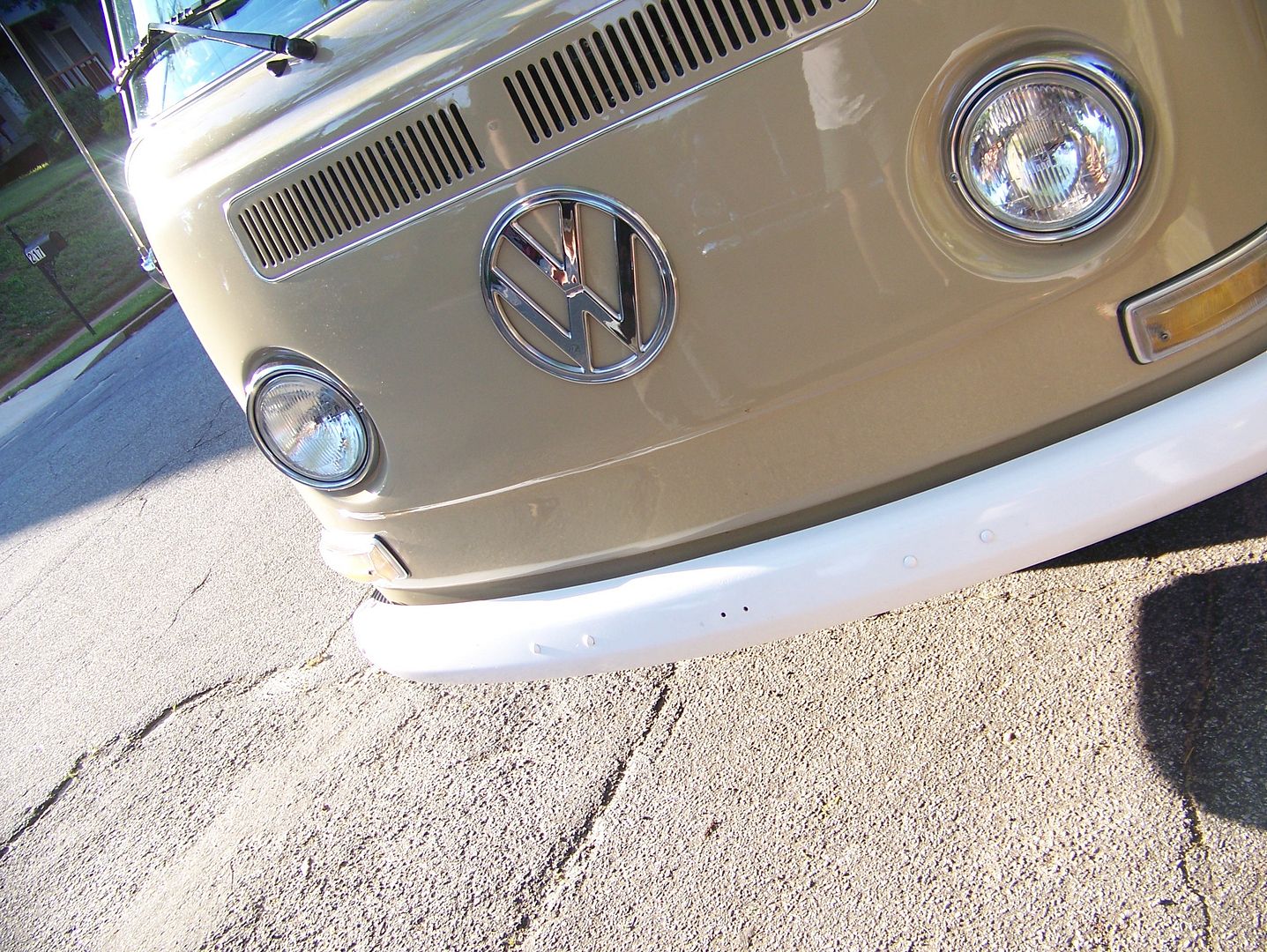 No BobD this Chloe, we settled in at 58 mph and trundled our way to Tennessee with an ever-growing pain at the tooth repair site as the novacaine wore off. But the freedom of the open road flooded back in. I am on the road once more. On the road. Yay. Camped in the car and hit the rack at about 2:00AM.
Showed up at tnjed's house in Knoxville at 9:00AM and had a bit of a wide-ranging conversation with tnjed and his SO as we plowed through three
pages
of hopeful things to do today. We got to about three
items
. Important ones in their own right, the engine hatch seal, the heater blower, and the drag link, a modification on the accelerator link, and I did some surreptitious lubrication of the sliding door and front doors. As a teacher, I get to enjoy the knowledge that the "dumb" heater blower diagnosis and repair will have a long-lasting effect on brain training. As a paying customer-student, tnjed might have chafed at the time invested.
Energyturtle and fam stopped by in the afternoon to help out. We checked dwell (perfect, good job on setting the breaker point gap, tnjed) and did a crazy Four Person Dynamic Timing Adjustment with the following players:
Mirror Holder Person (moi)
Timing Light Shooter Distributor Twister Person (tnjed)
Verbal Signal Relay Person (energy turtle's daughter)
Accelerator Pedal Person (energyturtle)
We had to do it this way, it was a VW 411 engine with a fan housing timing port facing straight into the newly functional heater blower motor.
Tnjed has to install a new (used) harness from the firewall back to all the lights and engine components due to a nightmare of splices from some long-ago engine fire that has botched the function of the tail/stop/reverse lights.
As we wrapped up the Final Exam/ Illustrated Invoice, energyturtle offered,
"Come back to the house, you can go directly to my dad's in the morning."
" . . . " ( < that depicts my ol' social anxiety freeze )
"You can do your work, we won't bother you, we have wifi, you can take a shower."
" . . . uh . . . "
"Follow us, we'll make sure you don't get lost."
" . . . ag, umm . . . "
. . . and that is how I backed into the finest dinner I never deserved.
Energyturtle is a chef. Unbelievably good, especially after two days of eating nothing but Reeses Peanut Butter cups with a toofache.
I stayed up until yes 2:00AM again.
Went to his dad's house the next morning. Followed Energyturtle along roads that would do West Virginia proud. Here is the last photograph I could afford to shoot before the roads got demanding:
Na-Nook is a '72 bus that has been rescued and is slowly coming back to road worthy: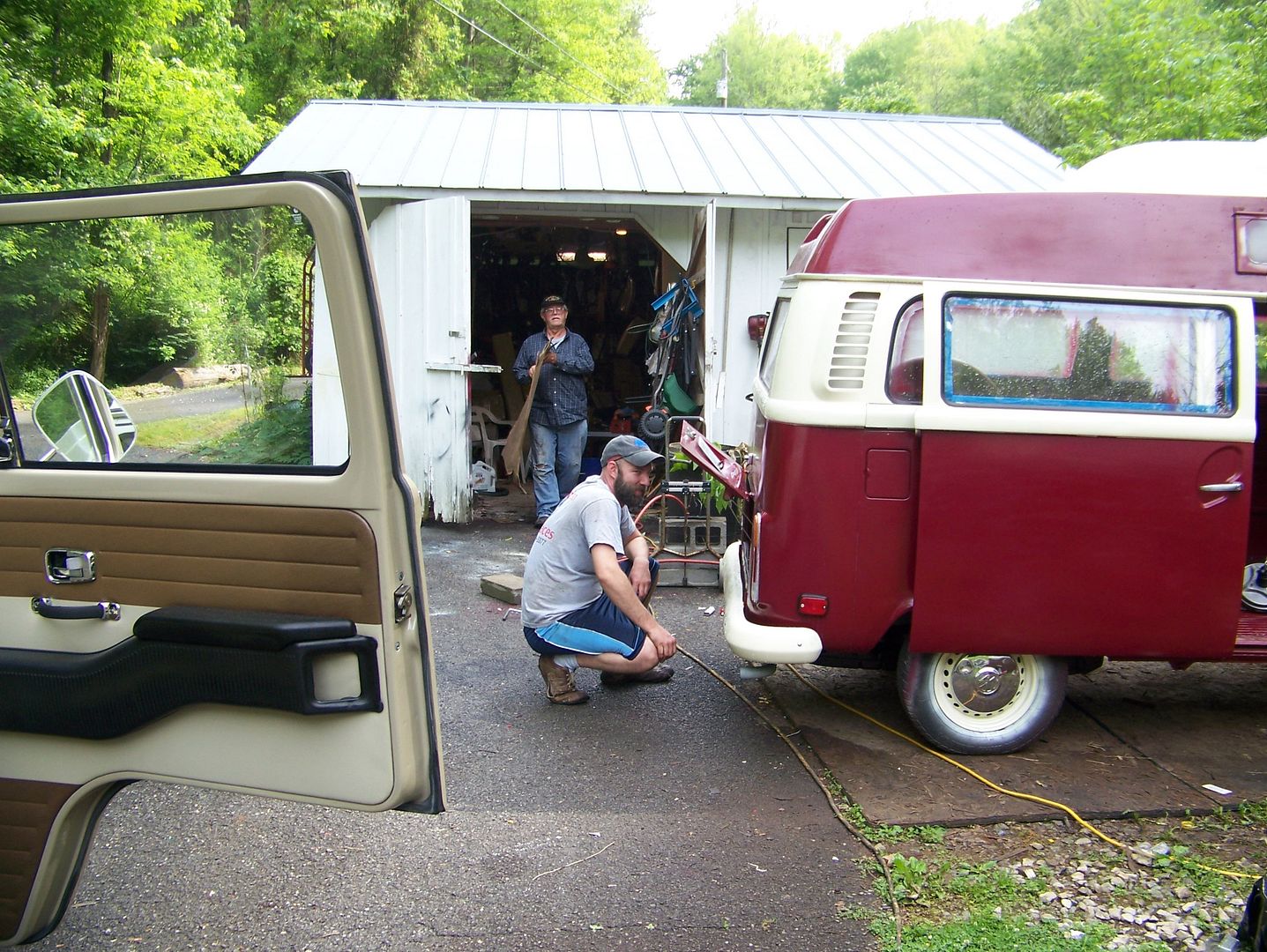 We started the day with a weird one, the brake booster would not work, but there was no vacuum leak to be found. We did a diagnostic like you would for an electrical problem. We checked for "voltage" (vacuum) all the way down the "circuit" and found that there was a "short" (plugged tube). Blasted it clean with a cable ream and compressed air, and voila! tippity-toe power brakes. Since Na-Nook just recently rebuilt the upper end of the engine, we decided to go for a ring break-in test drive along those West Virginia-esque roads. Engine sounded smooth but we had to be awfully careful with our shifts into 2nd due to an open reverse gate. Came back to address a potential oil leak and a stop plate that was put in backwards, while Scottie waded into his first breaker point adjustment/stroboscopic timing operation on his energyturtle: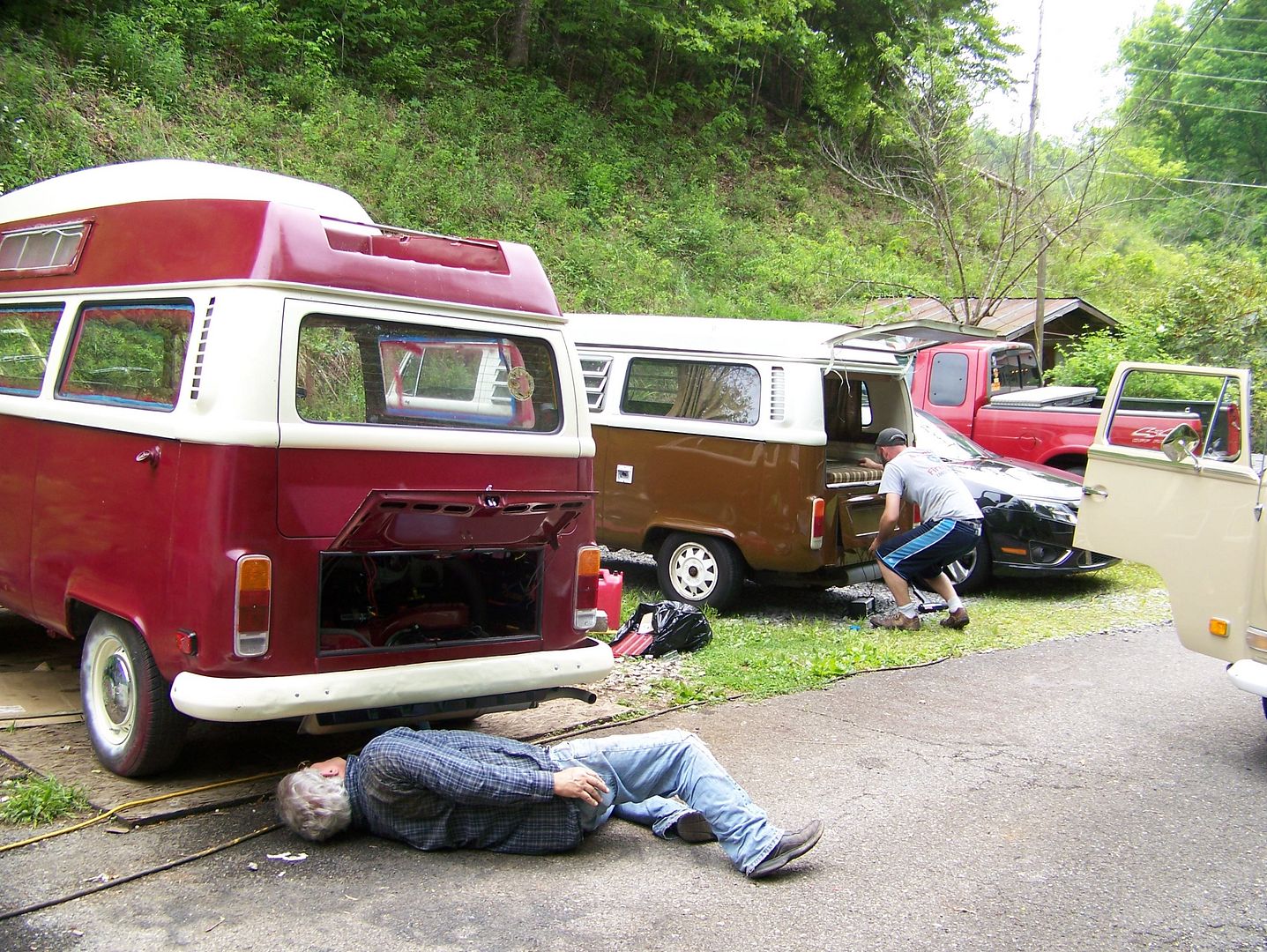 Accidental arty shot as I showed energyturtle's grandma how to use my ancient old camera: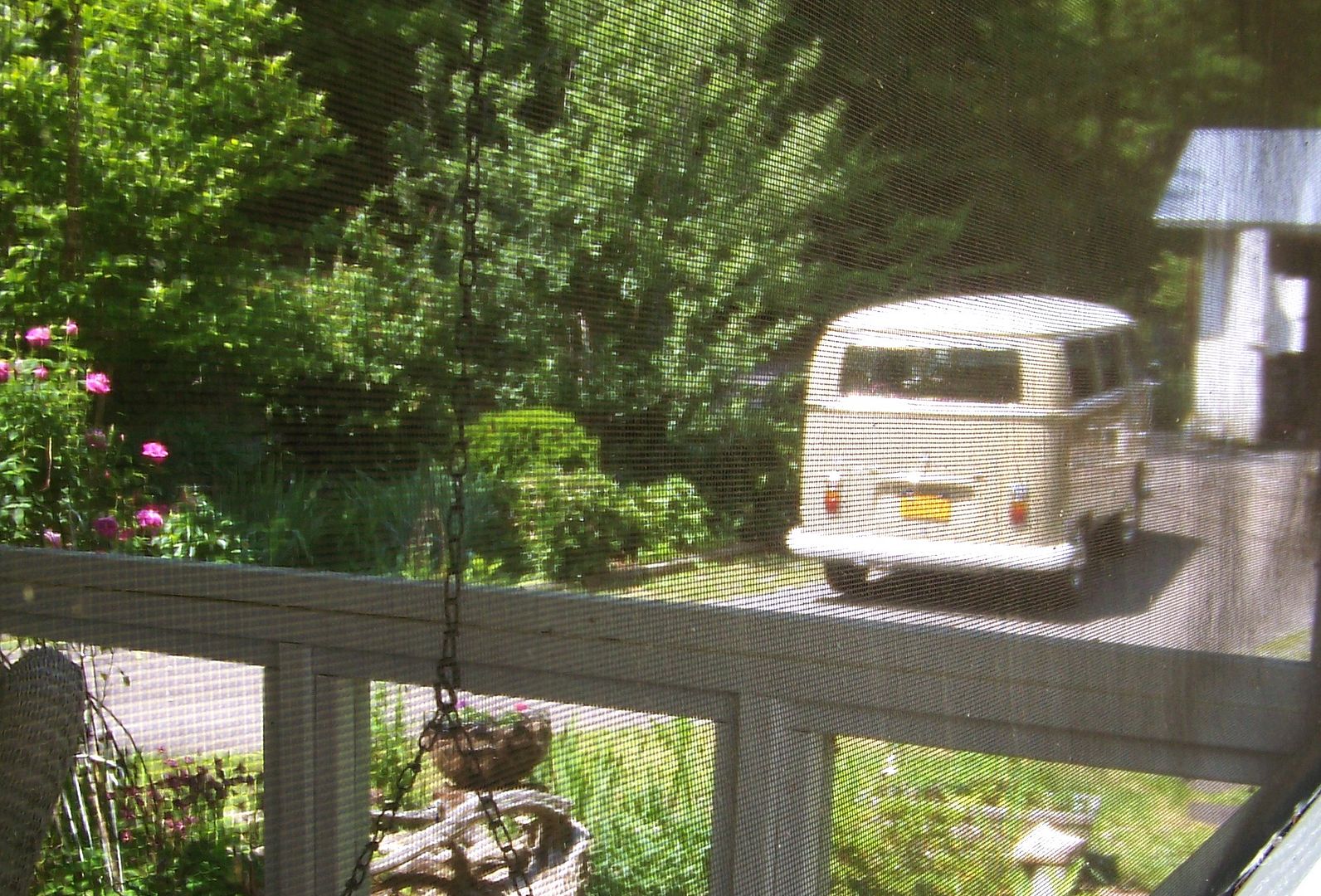 The Volkswagen Curator Crew: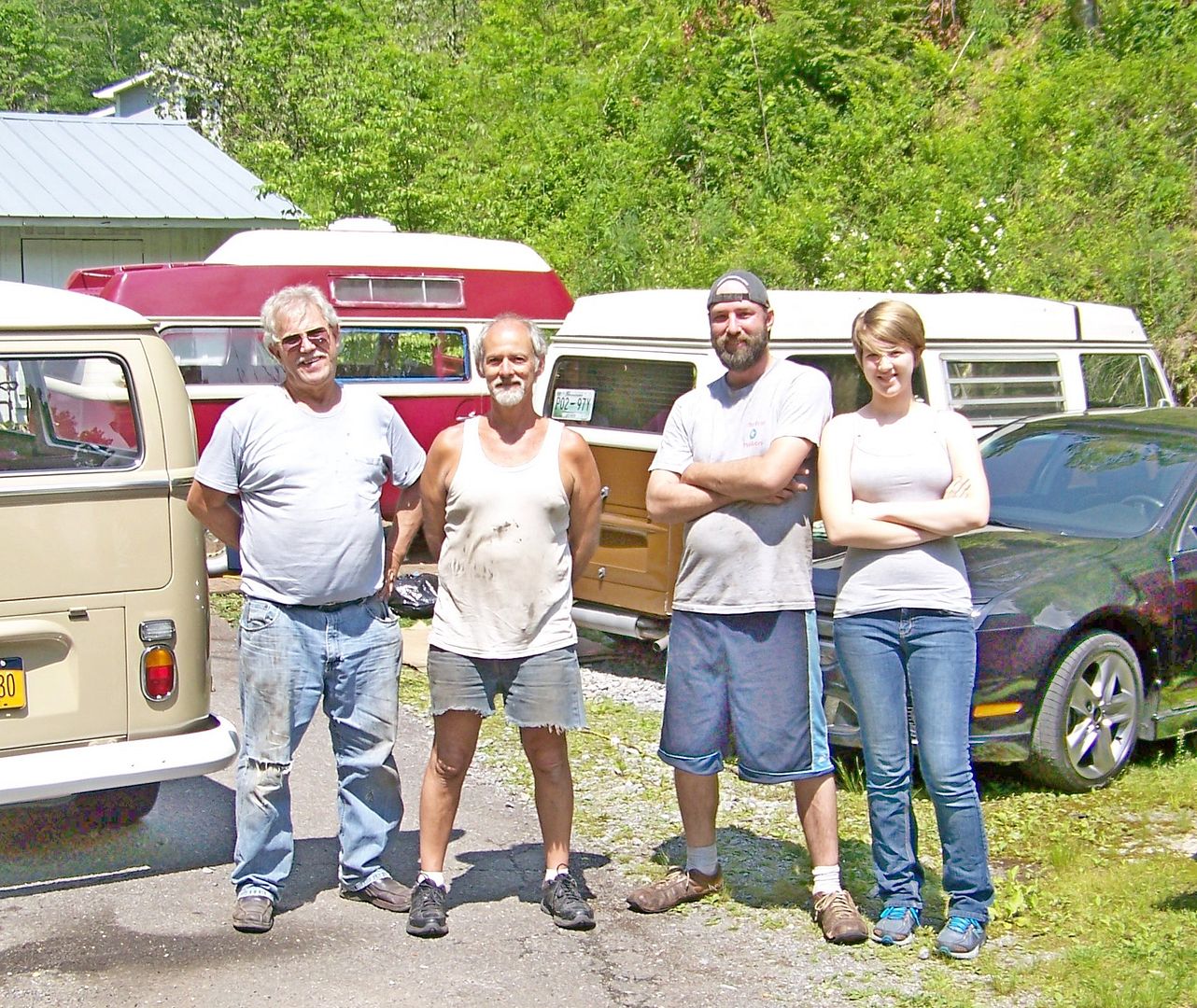 Good people, a true pleasure: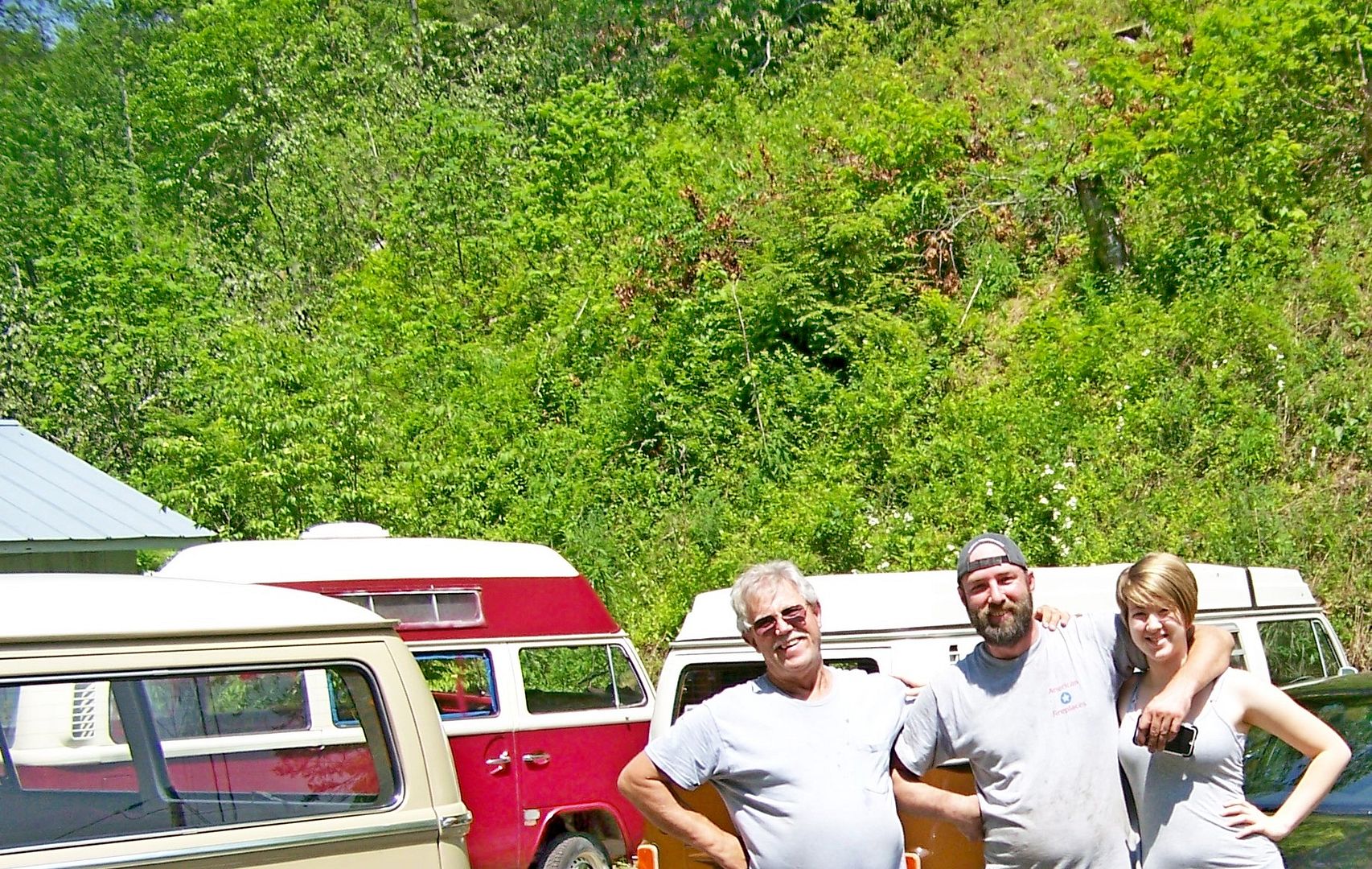 Then I had to book (still am, actually) to Winchester Virginia. Scottie and I cooked along the winding country road back to town, utilizing the available pavement, not exactly coloring inside the lines. Then we strafed,
strafed!
the local traffic scene with a VW bus brigade, we were passing everybody! me on the right, he on the left, as I made my way back to Interstate 40.
I have to note that he pulled off an excellent move at a stop sign that I recommend to everyone. The stop sign was on a hill. There were two cars ahead of us. He stopped at the bottom of the hill well behind the two cars, so he would not have a clutch-smoking hill start. Well done, Scottie!
Colin