. . . . psychologically

But foist, a toon:
http://i187.photobucket.com/albums/x133 ... am%20C.mp4
Very rough draft played on a Yamaha Clavanova CVT 8, I am looking forward to learning how to play this thing the same way twice. This version is too drawn out in the beginning because I was trying to remember the bridge, so I repeated the beginning until it came to me.
Totally blew a damn gasket the other day. A bug came crawling out from some recess in the BobD. Spent eight hours tearing EVERYTHING out of the car, seats, floormats, every single item that was not in the car on the day it rolled off the assembly line. These cars hold a lot: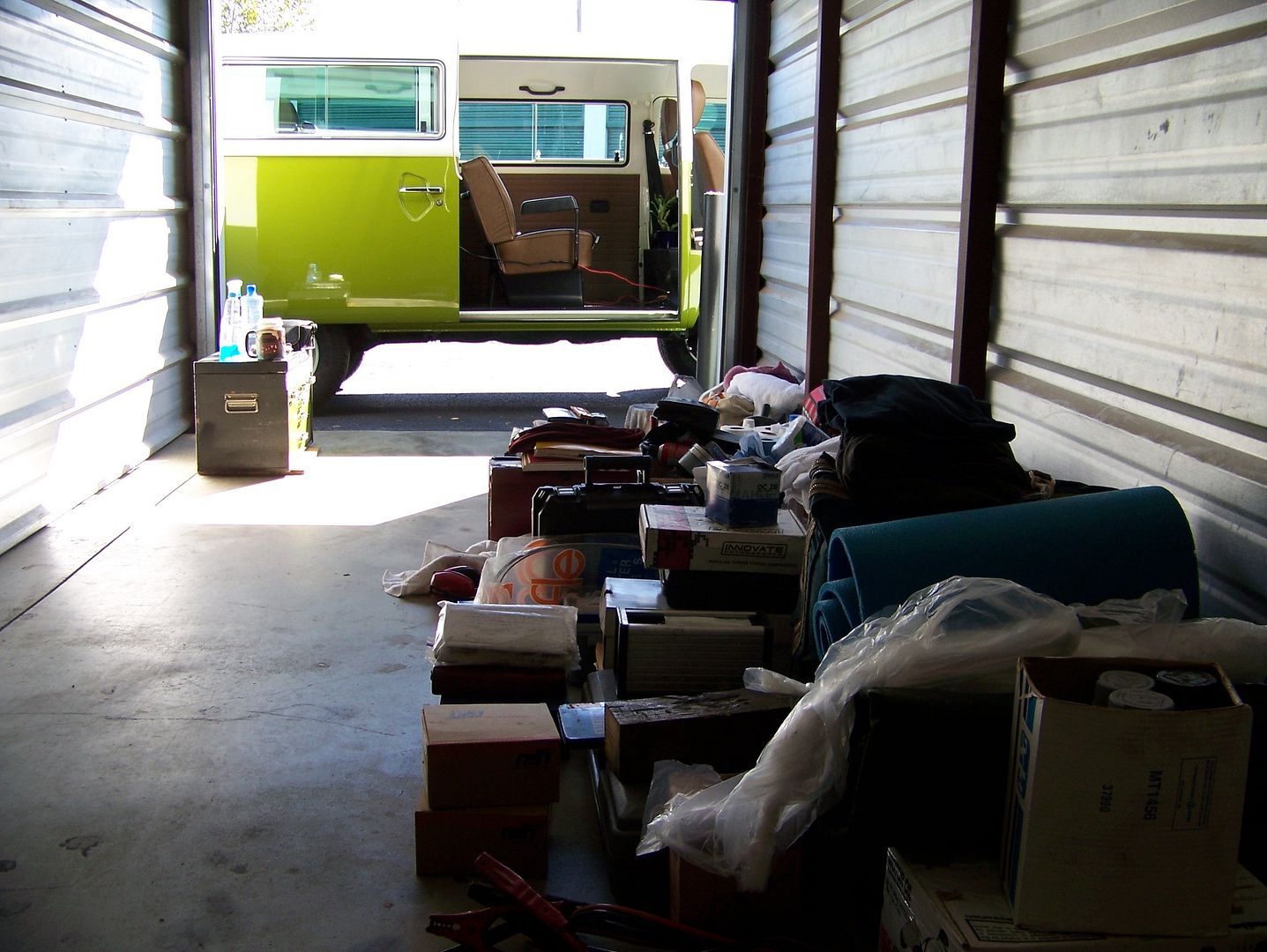 Chlorox n Tide mopped it, washed the headliner for the first time since owning the car: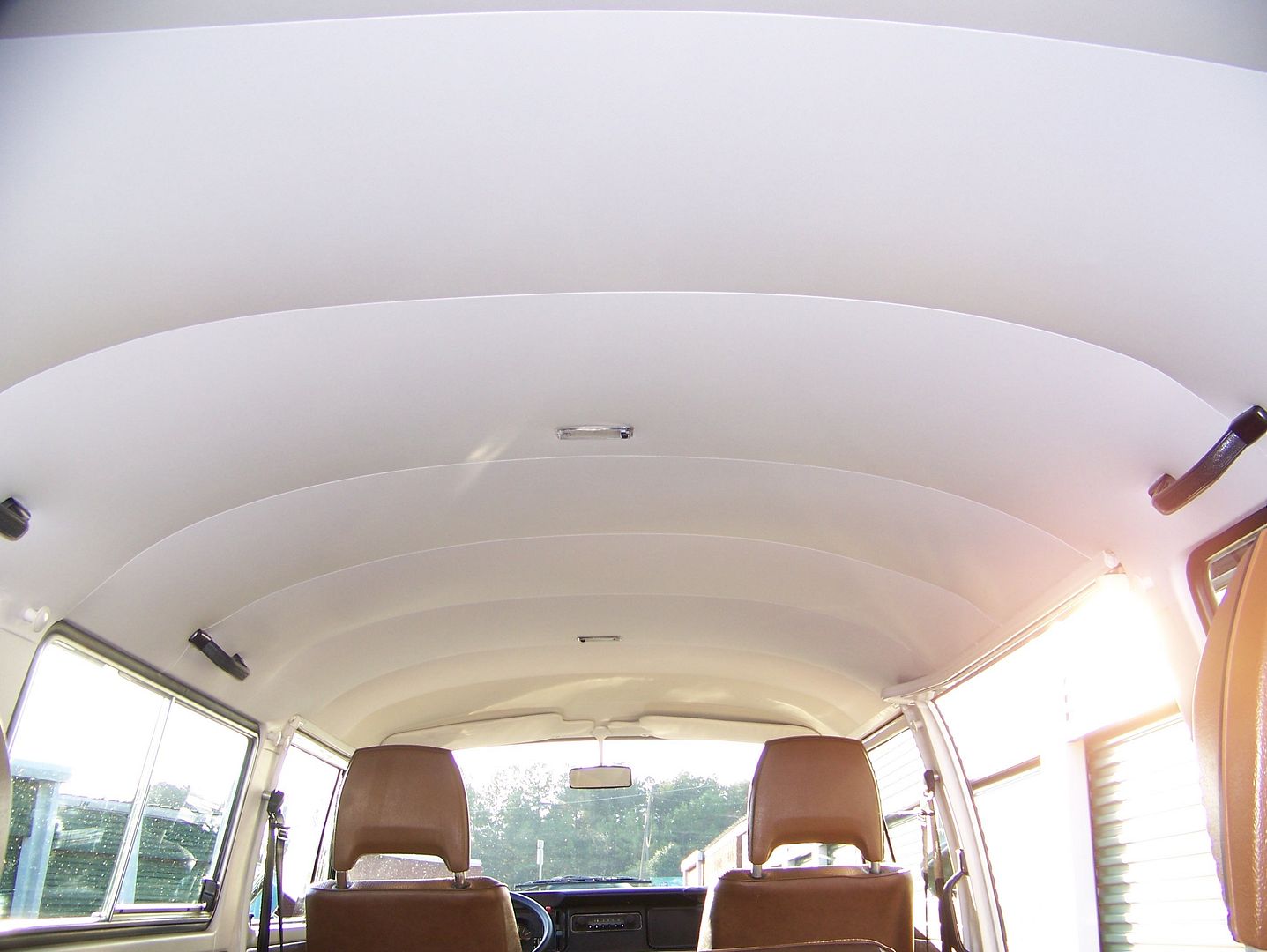 Did I mention that BobD sold me this car with gum wrappers in the rear ashtray??
Psychologically, this was a critically happy-making day of cleaning: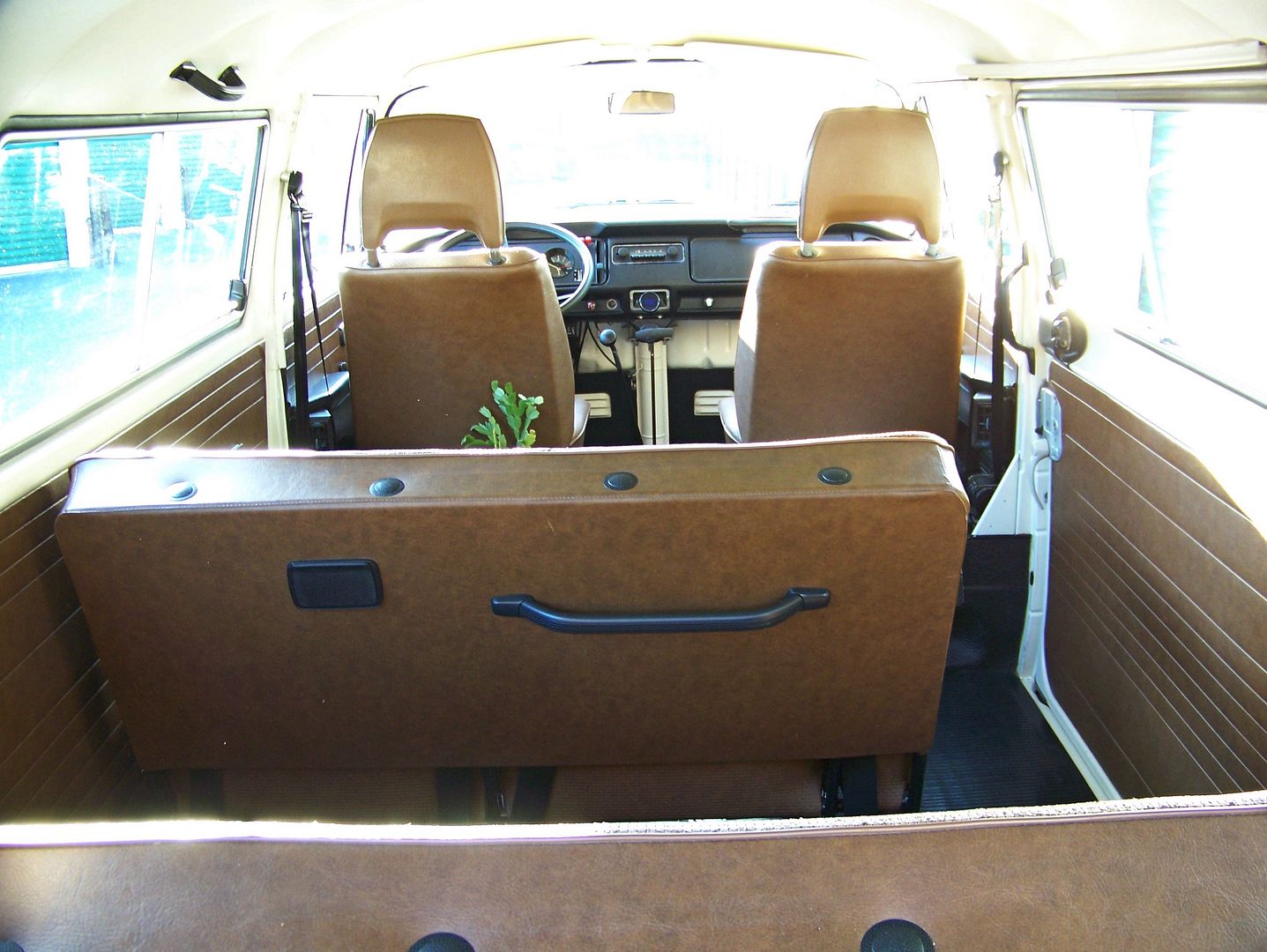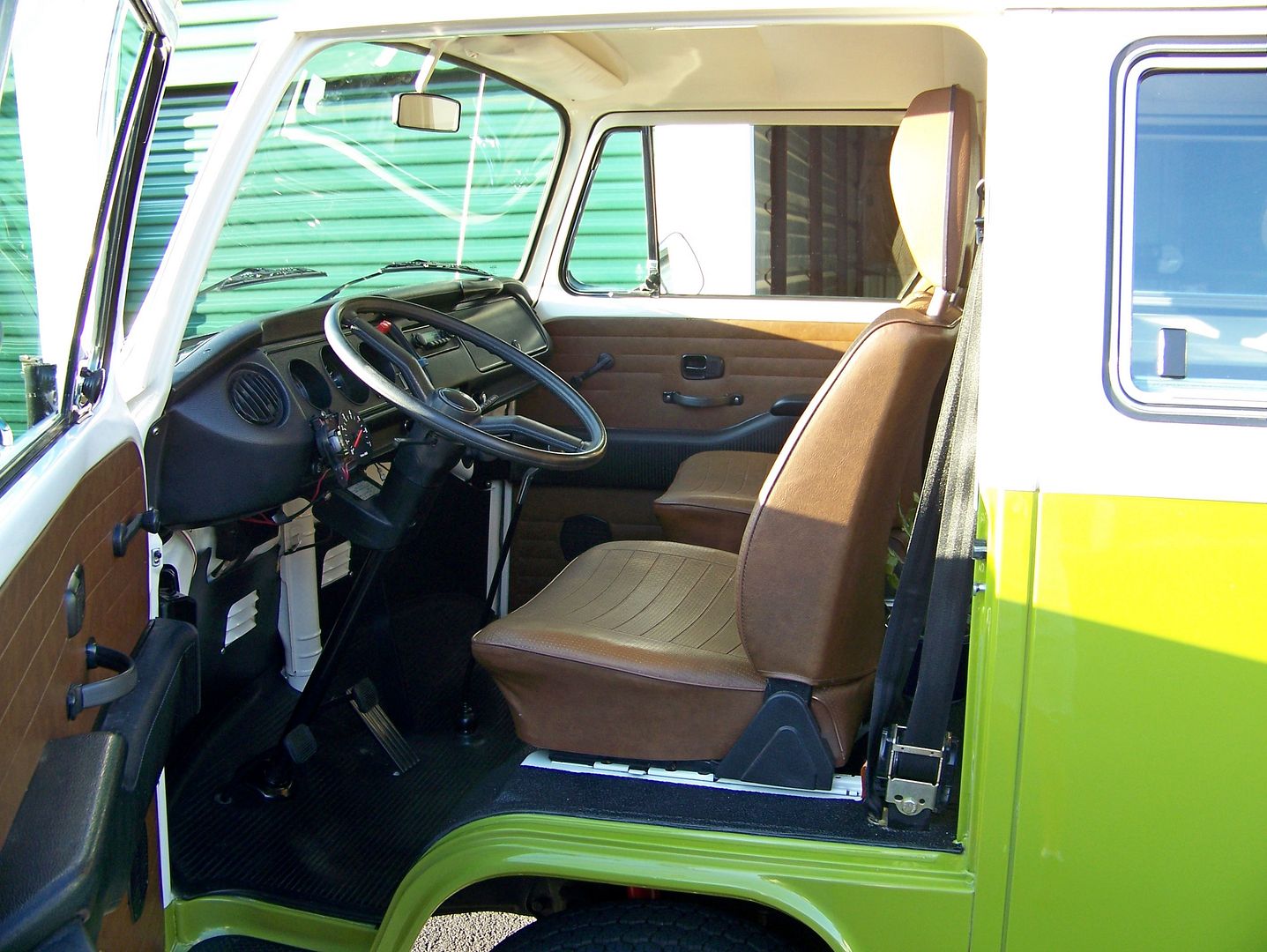 Put it back together, long day. Good ol' BobD: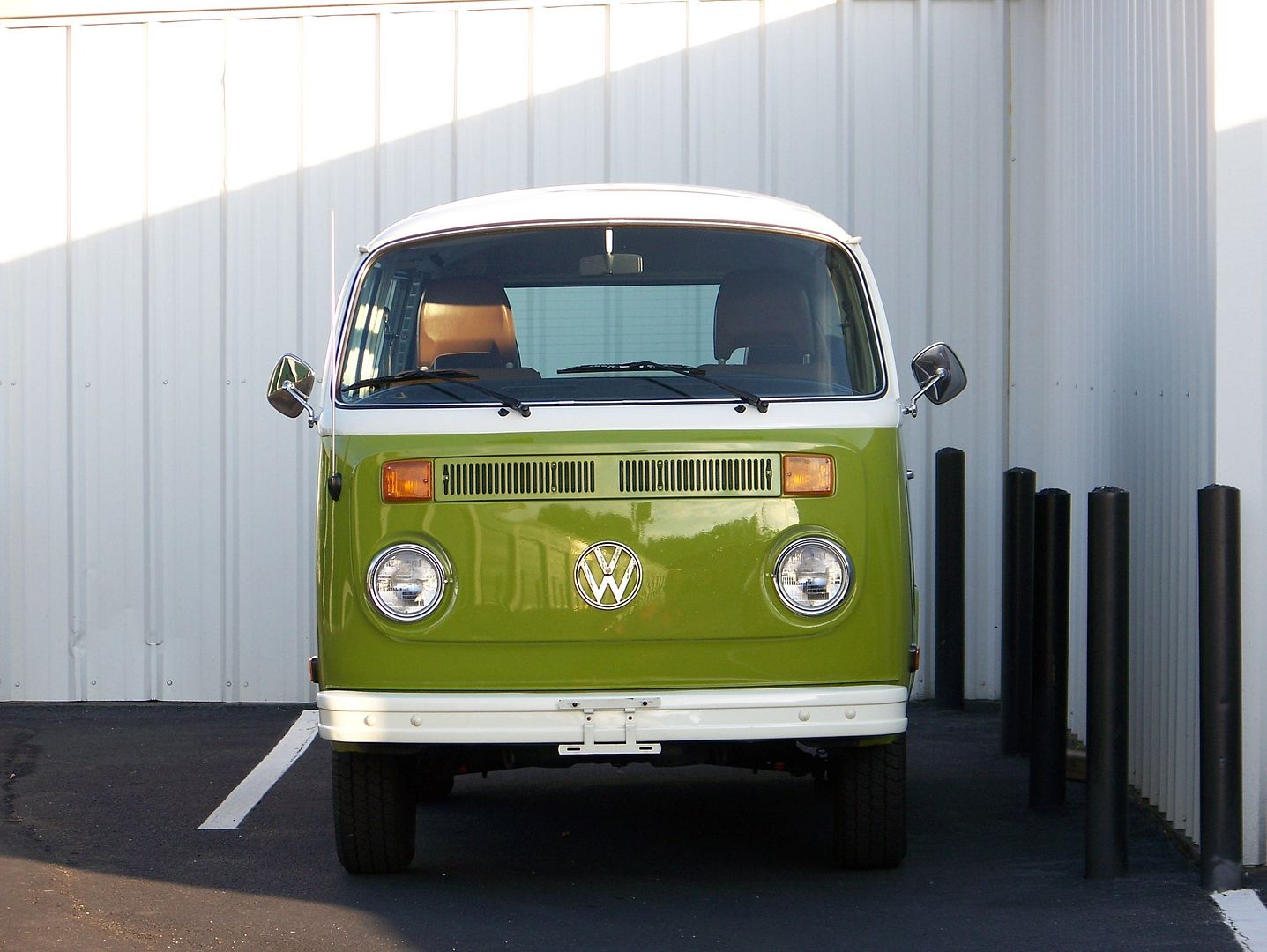 So, what did I do the next day?
The whole thing all over again with Chloe . . .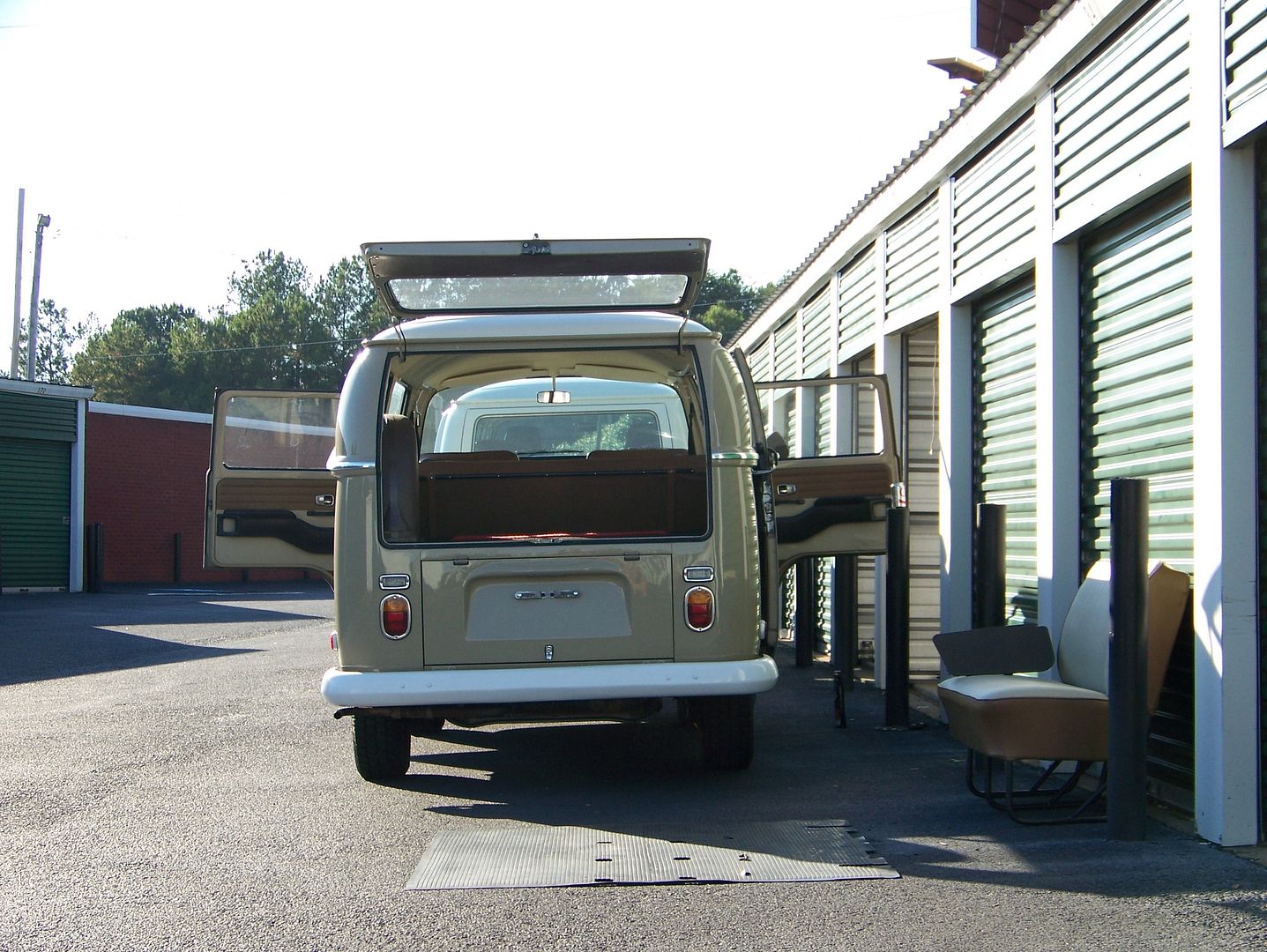 Years of junk got blasted out from under the seats and the z-bed.
I must have sounded like Lady McBeth, "out! out! damn bug!"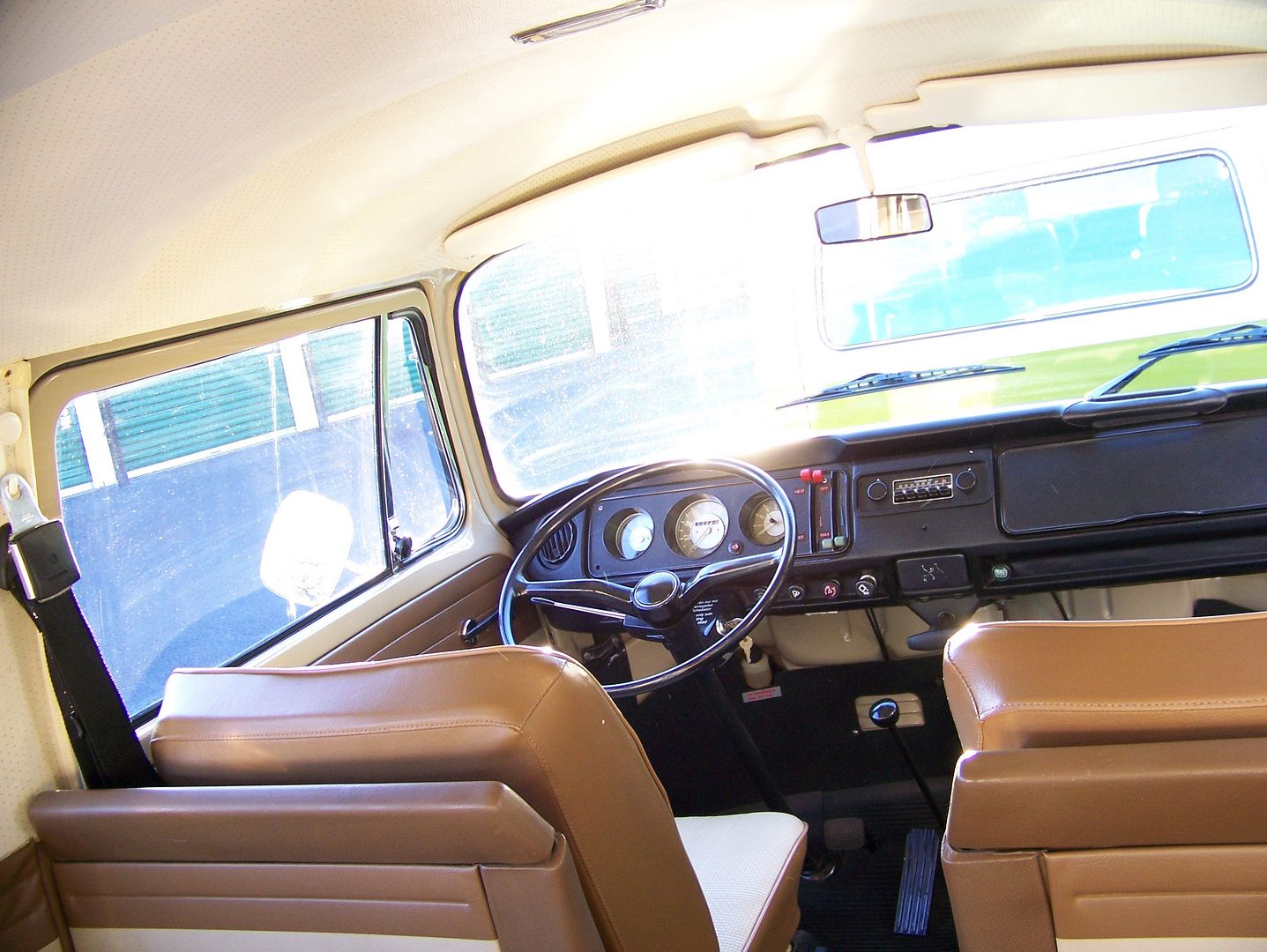 My fingernails are utterly destroyed at the nailbeds. This has been developing all summer, but now they are irritated at the worn down edges. Chlorox and GumOut'll do that . . .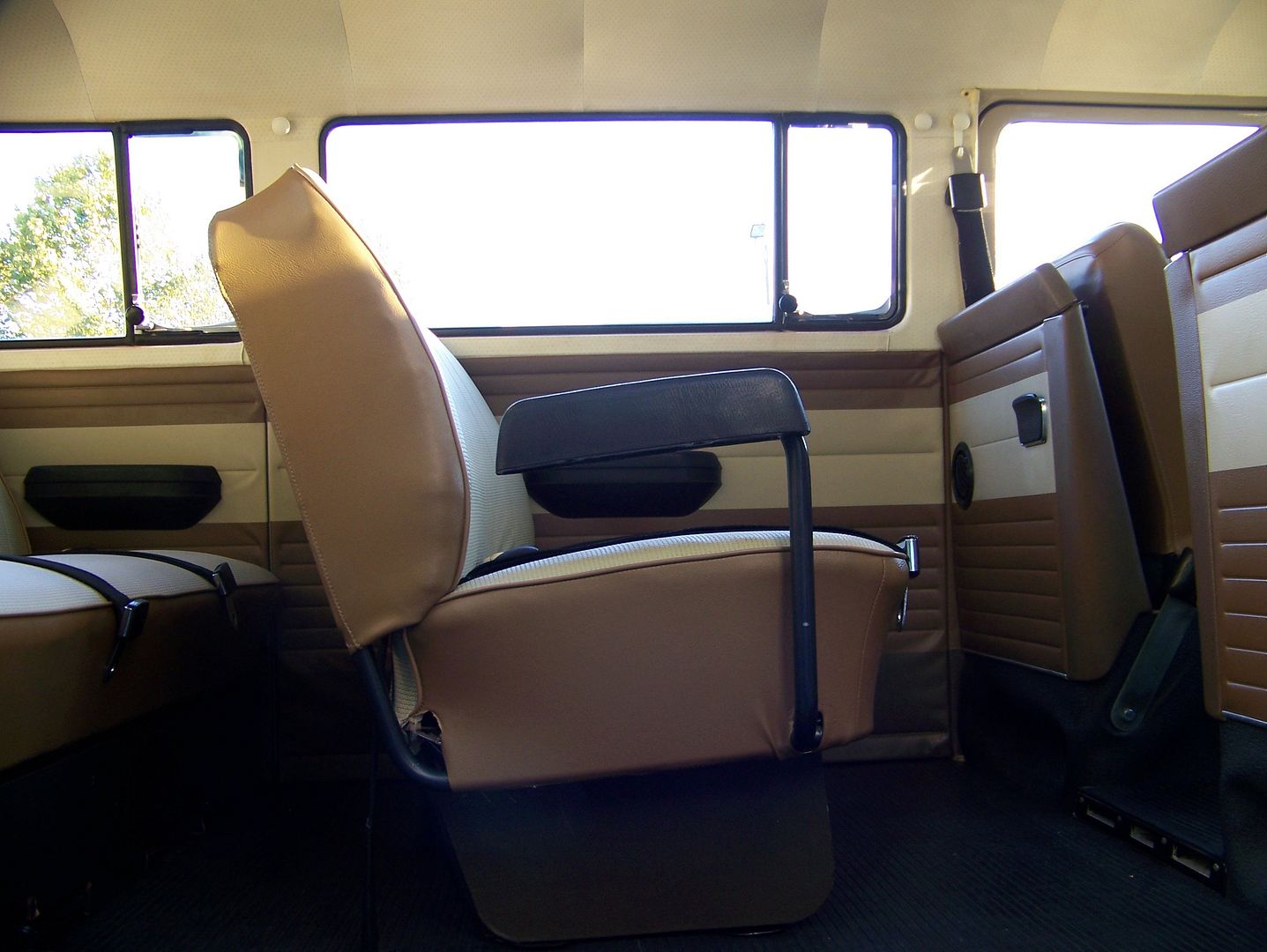 Good ol' Chloe. Started right up. Drove sweetly, as docile as ever: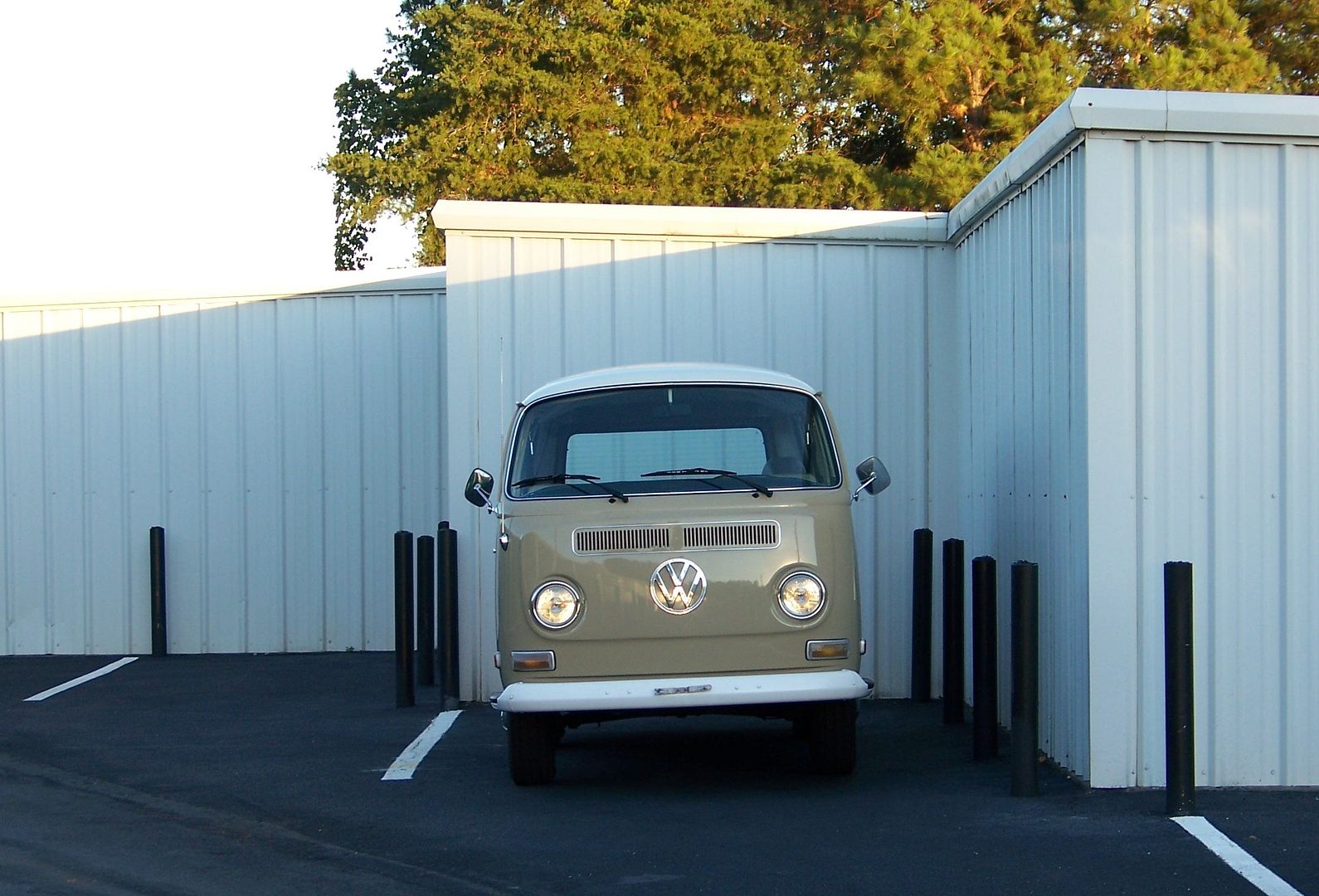 We're going to Pensacola.
Colin