Y'all, I have had an itinerary. Took in as many calls as I could fit in. Dizzily. With the fall chill descending upon the northeast, with the monoxidish heater once again presenting me with a true ColinConundrum
(do we brave the 55* cold and enjoy oxygen,
or
do we stay nice and warm while my brain cells die?)
(and that is a conundrum for someone like me).
Here is one sentence, try to keep up . . .

Over three days, I had to buy a computer, transfer data through a little usb cable, fix the d@$*& passenger door lock again, re-Diet Coke the heat exchanger-to-muffler connections, remove the right side brake drum and fashion a spacer to keep the poor damaged drum from rubbing against the backing plate (I dremelled a cooling fan shim behind the ShopRite, works great!) and I had to go find Highlandmurf in the Palisade Parkway area of New York, then I had to stop traffic on Rt 17 south to let this bear and her cubs get across the roadway, then visit Skip in Englewood NJ near where VWoA set up shop in 1959 or whatever, then drove right through the heart of New York City to Brooklyn, loaded up all of my art supplies, let my sister drive Chloe around the block, drove back to Englewood just before the TOLLS threatened to bankrupt me to meet one of my favorite quirky souls who I last saw in 1986 for pizza (that'd be you, Nick! hey Jack!) then drove to the middle of New Jersey for my appointment with retro1302.
Here is the pile of photographs.
Bear and three cubs
Hudson River Valley near West Point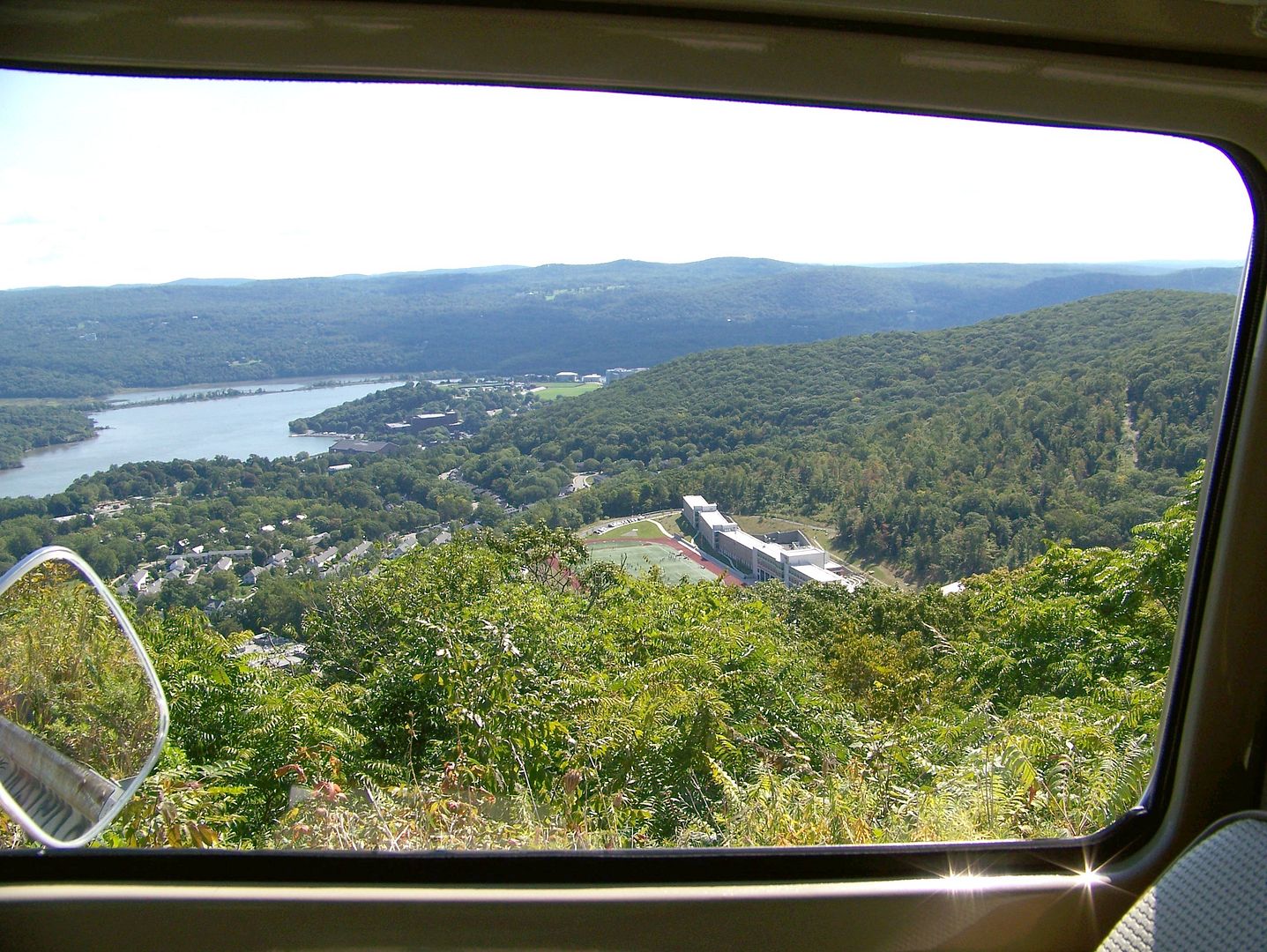 Taken in northbound rush hour traffic along West Side Highway to the George Washington Bridge: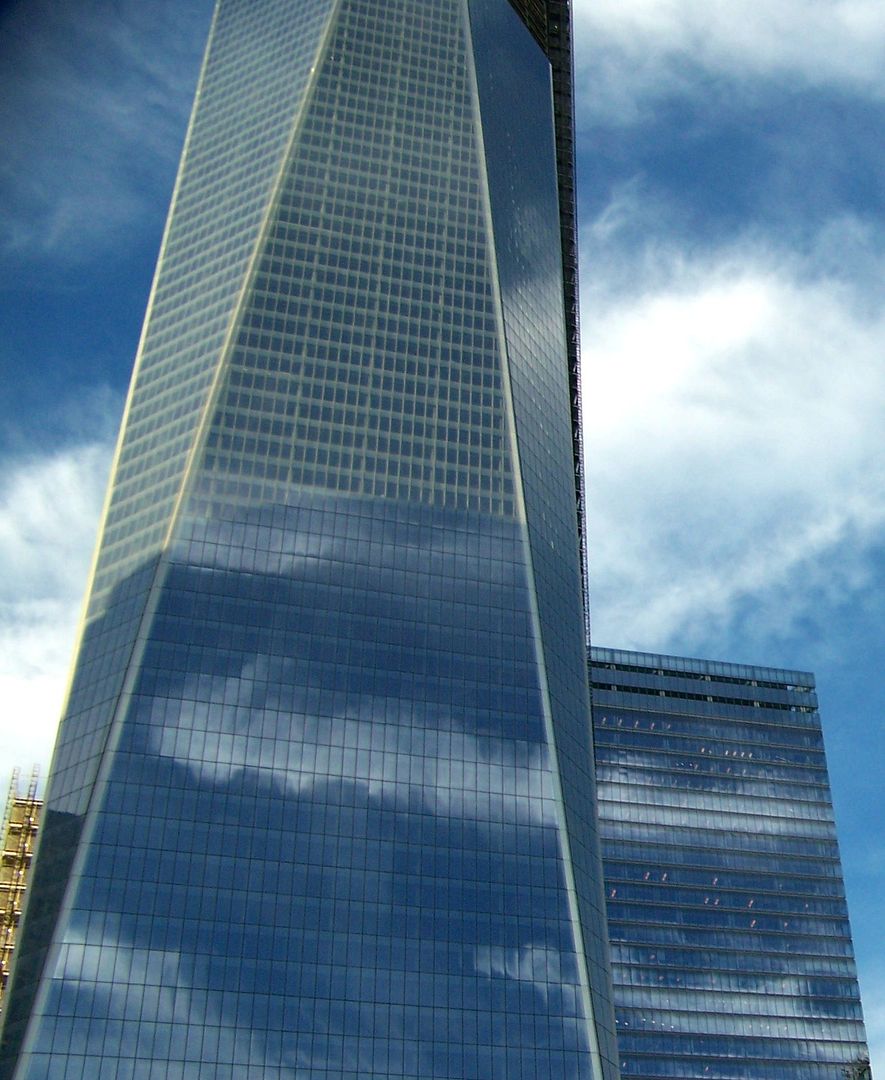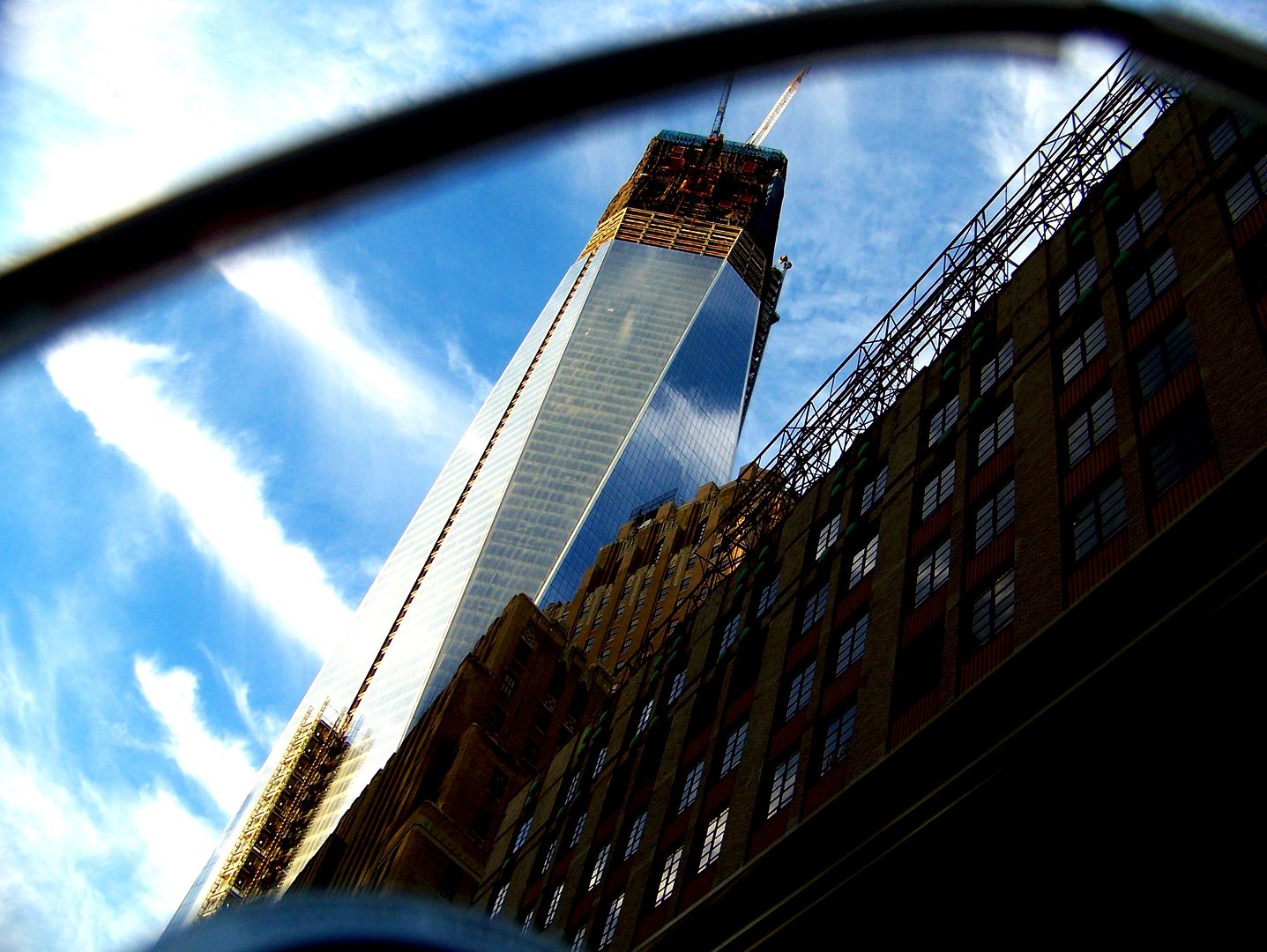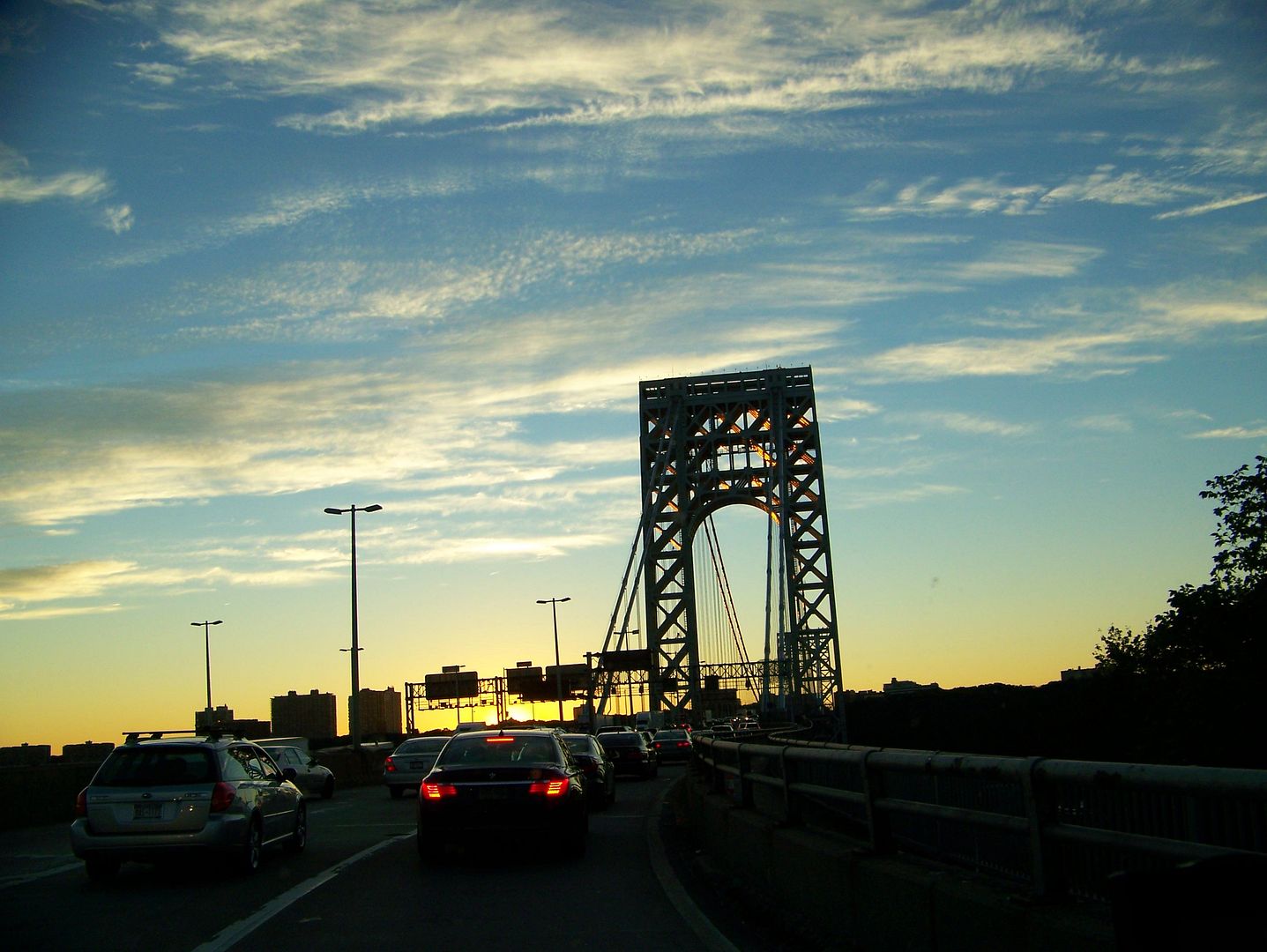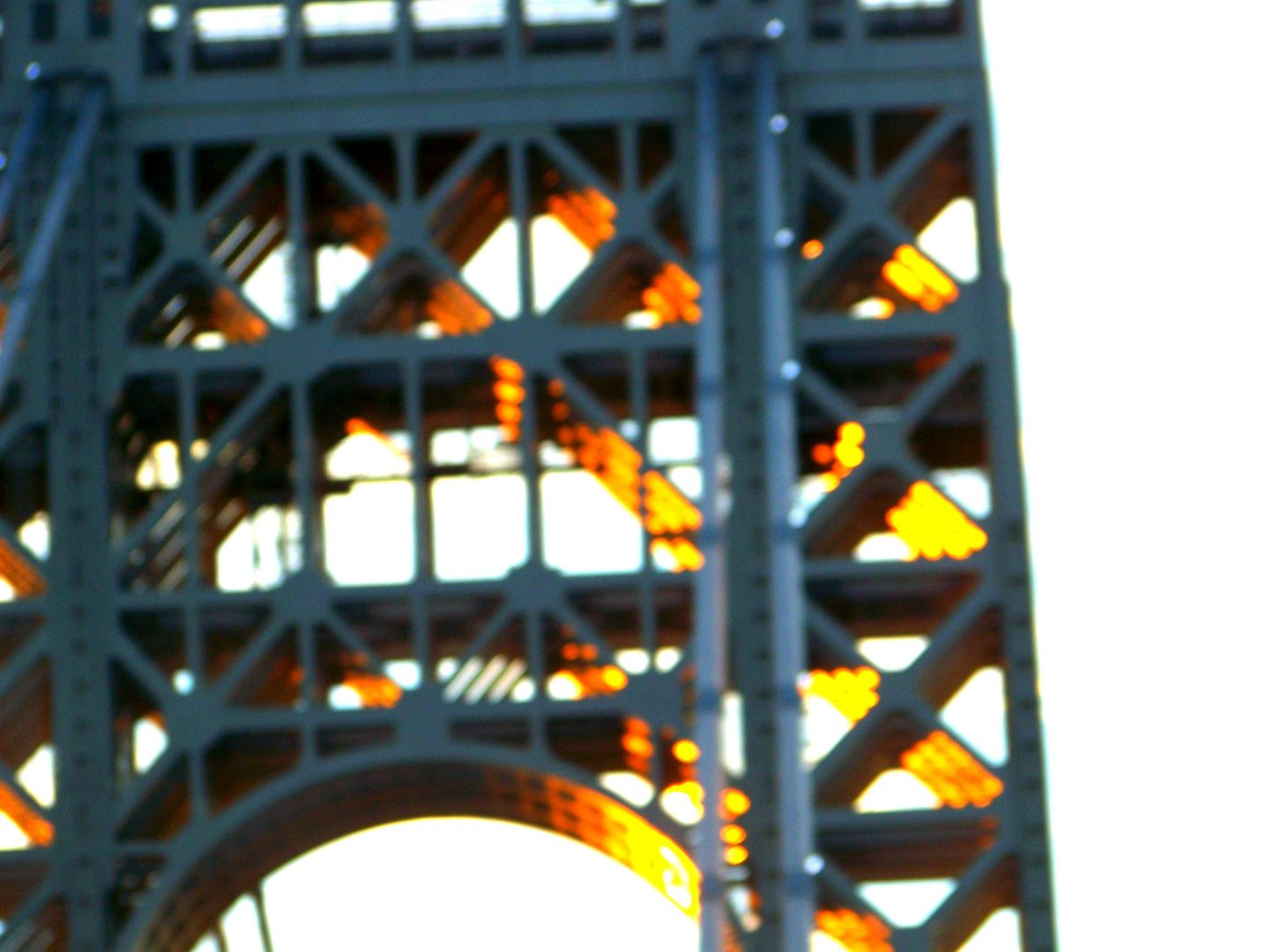 Just for fun, imagine that this is a shuttle shot looking down at the planet: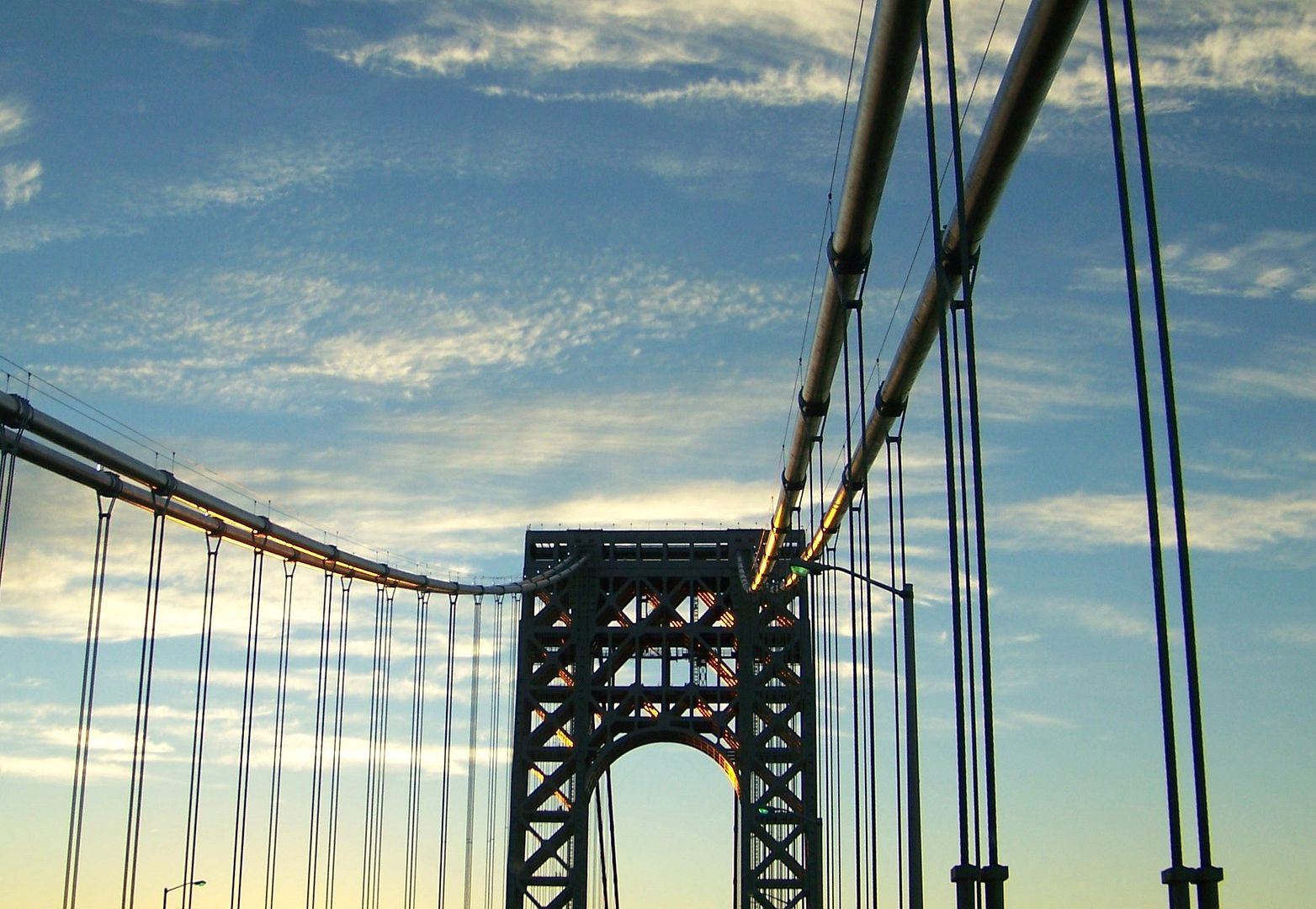 Even with the scrambling and the schedule and the urban behive of teeming cars which drives me crazy, I am enthralled with the beauty of all that surrounds us.
I enjoyed meeting Skip (Harper Goldwire) and retro1302 and feel ever more acutely how much I want to find every air-cooled VW owner one at a time so we can chart the course of how to keep these vehicles alive into the future.
Colin