It is that time where I go get lost in the countryside and do little projects and try to reconnect to It All.
Last year, I accidentally left the rear bumper bolts behind somewhere between Colorado Springs and Raton:
http://itinerant-air-cooled.com/viewtop ... =58&t=8709
This year, I found them! Just followed my inner compass's vague recollections of:
A) A dirt road to my left: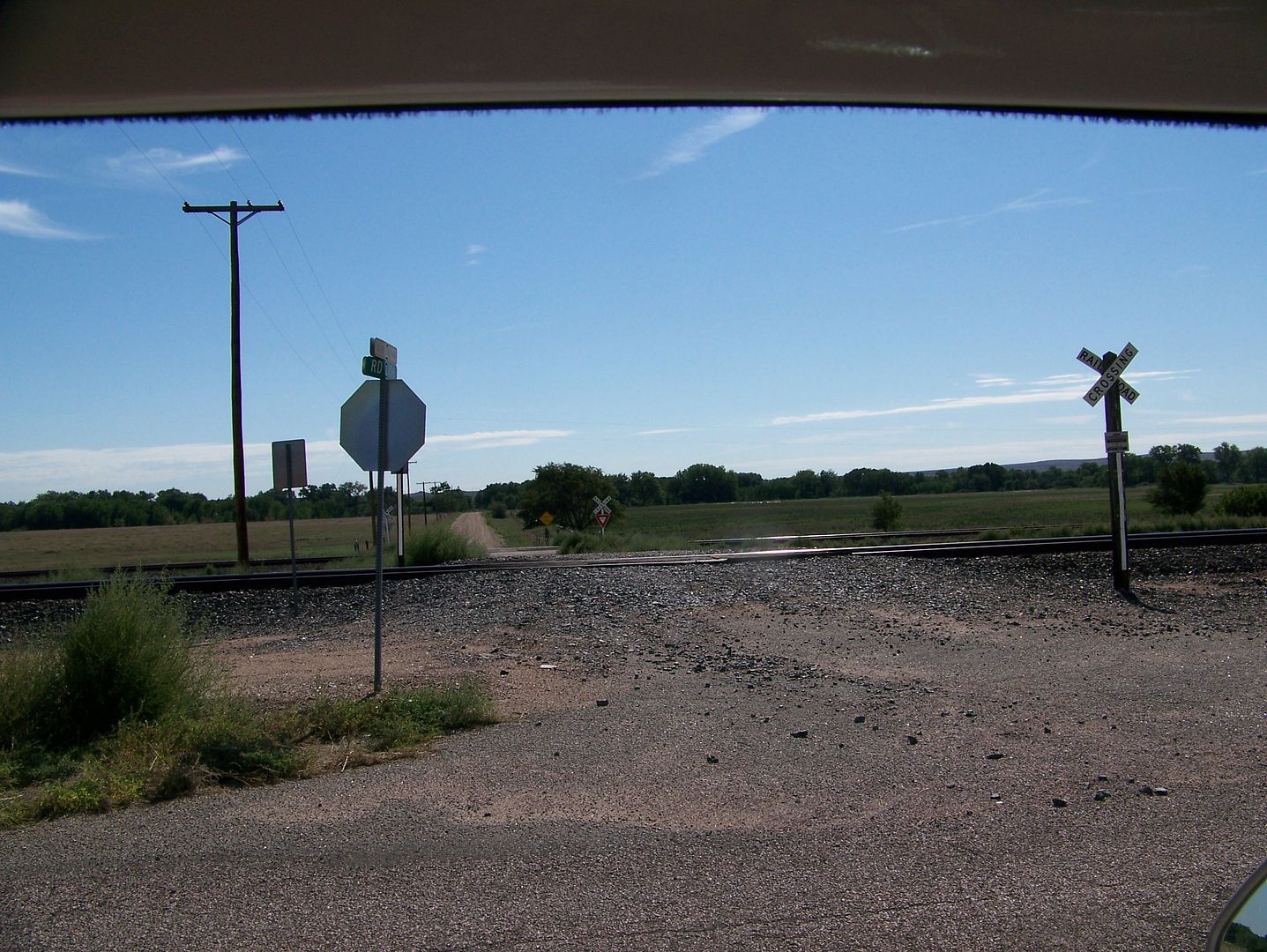 B) With two driveways at the end: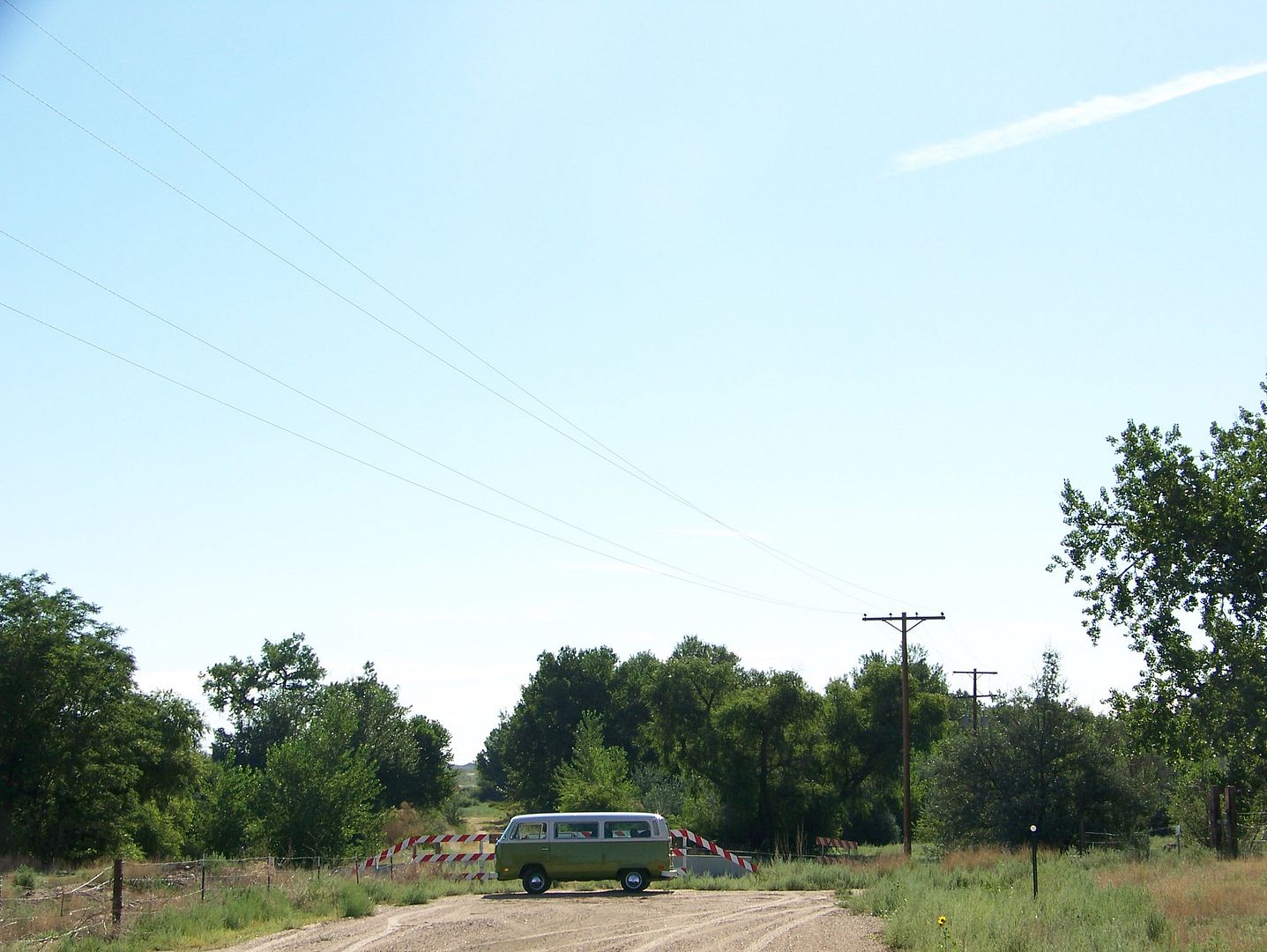 C) I had the bolts perched on this barrier: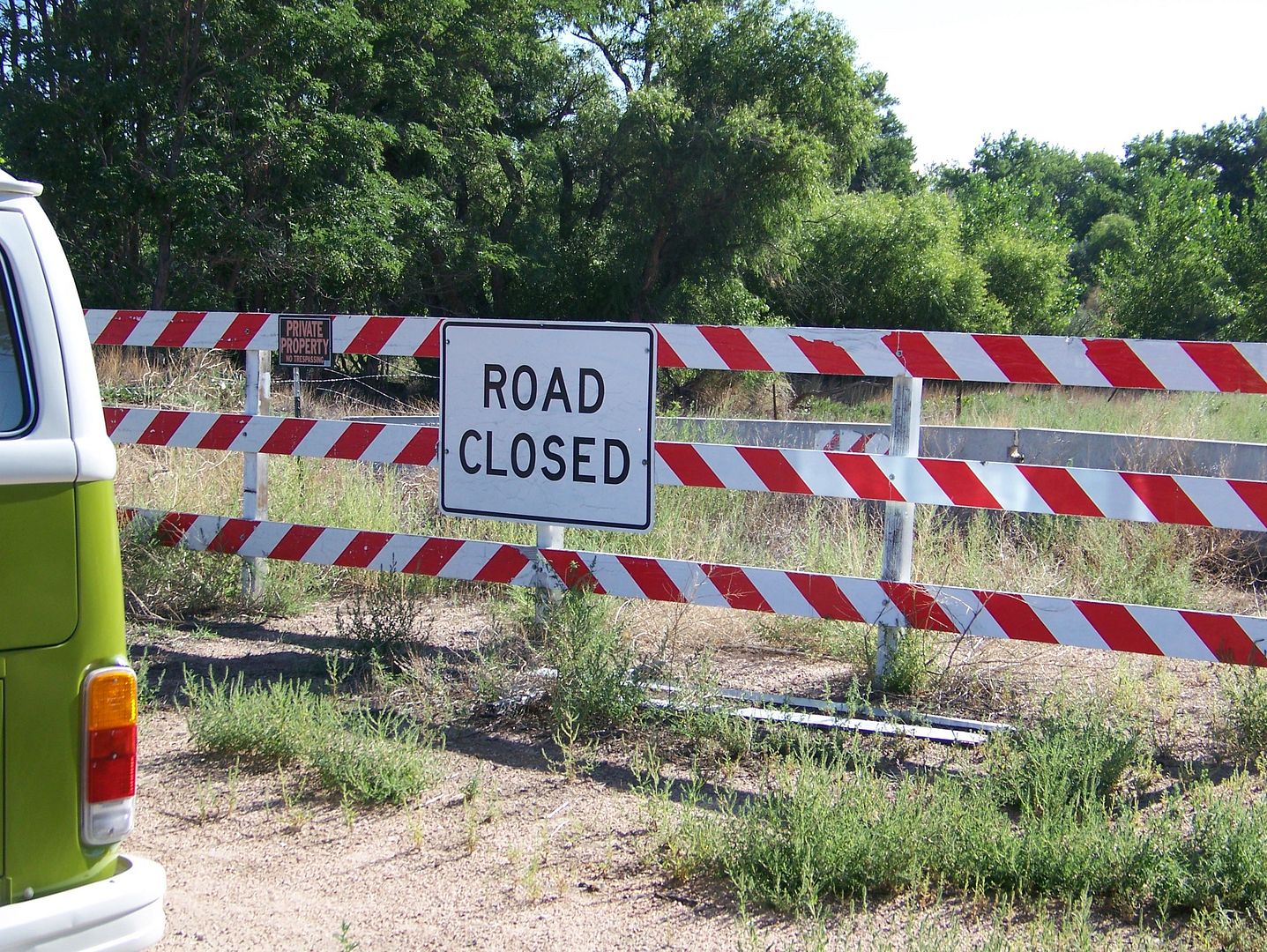 D) They had of course fallen, but were not totally buried by rain/sand spatter:
E) Back in the magnetic dish 362 days late, they will need to be touched up.
I am doing my best to drag some rain into Texas here:
It will likely wait until I am doing some painting of lower engine tins and heater control valves tomorrow. I am eastbound on US 64/87 just outside of Dalhart Texas: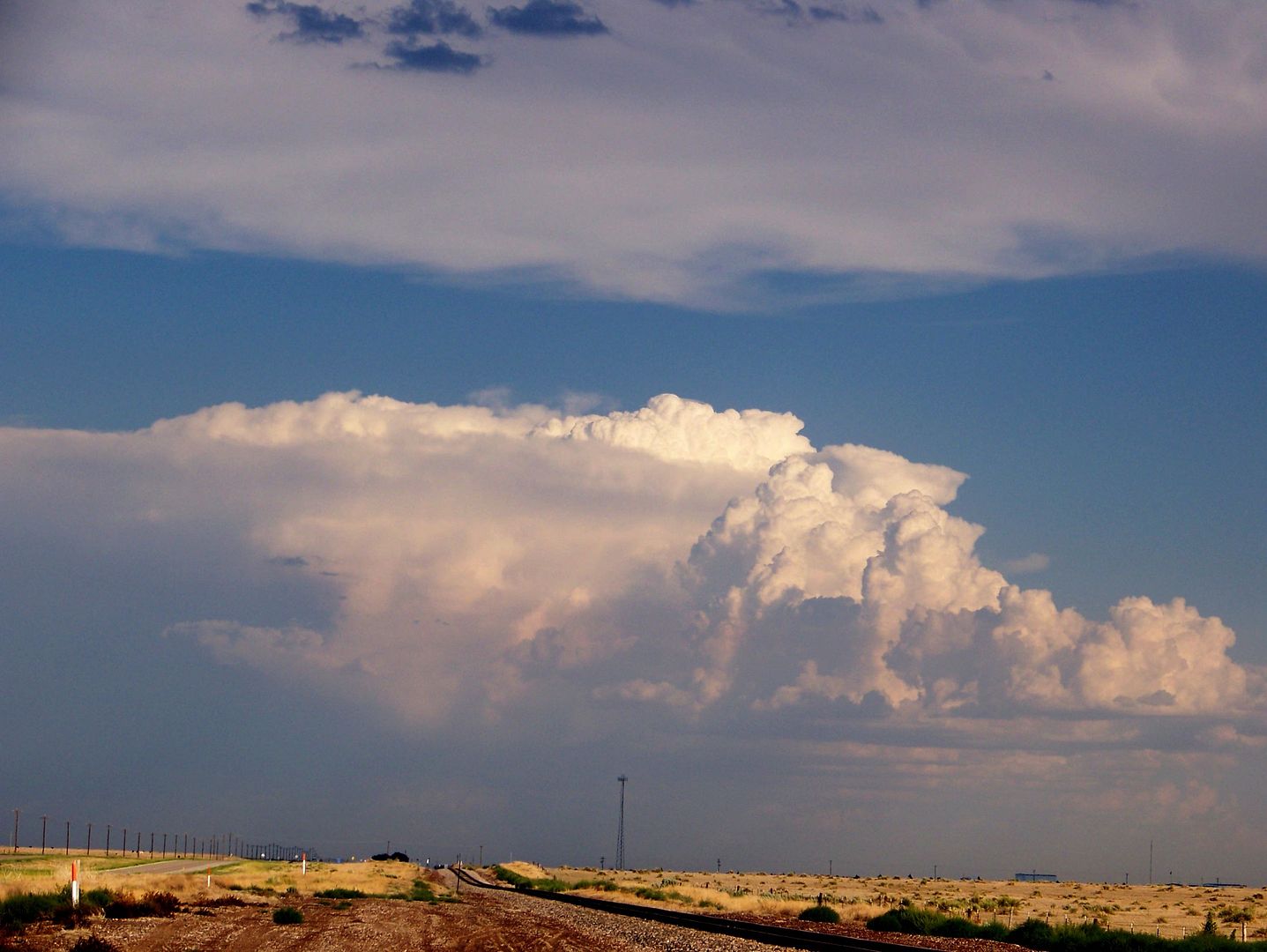 The bus is famous again now that I am back near the middle of the country. Here at McDonalds, the frenchfry chef came out to my table while I was uploading today's pictures and asked me to take a photograph of him in front of the bus.
Being thick and old and slow, I asked him curtly,
"And how are
you
supposed to get the photograph?" looking at my c-a-m-e-r-a here.
"With my p-h-o-n-e here."