Re: This Will Not Do
Posted: Mon Jul 18, 2011 7:20 am
RSorak 71Westy wrote:I'm loving the fact of a type 1 bus tour.....
Same here. Looking forward to reading/seeing it. Photos of the Duck always made me do a double take... it's the same year and color as ours but obviously without the Westy kit.
The Duck: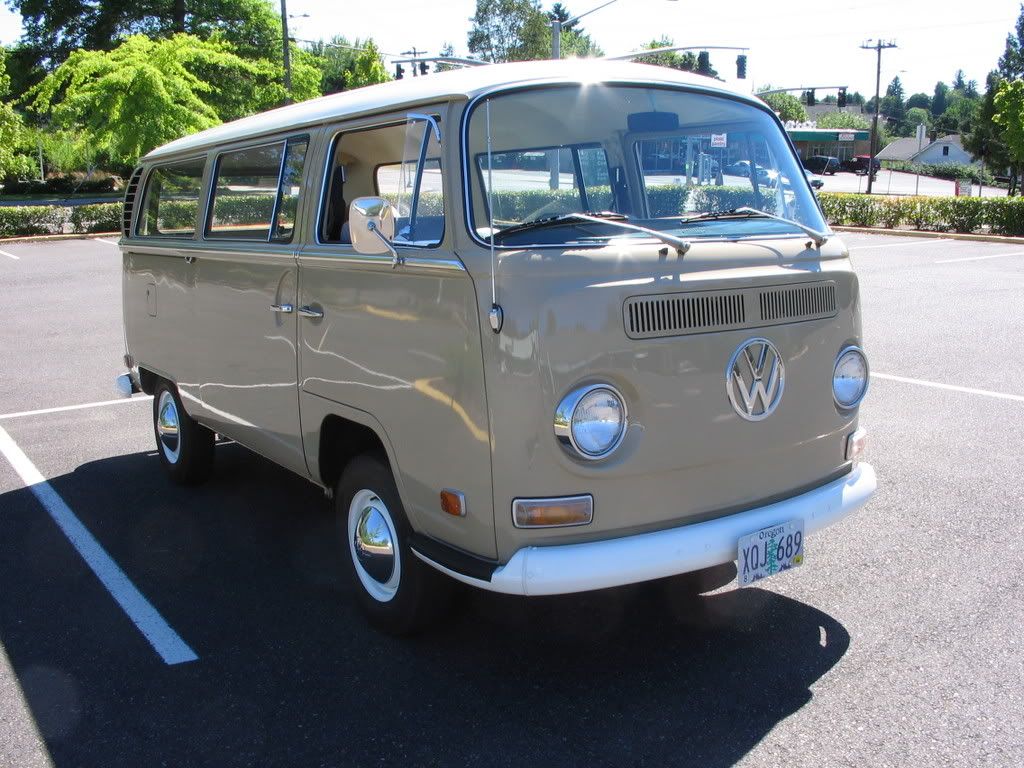 Schnappi, the Duck's brother:
I wonder how close they were on the assembly line. Hope you enjoy the backroads Colin!