Colin passed through the Cleveland, Ohio area on Friday. Sean G. and I met up with him at a little Italian joint in Seven Hills for lunch at 1:30PM. Colin decided the place was high-class enough to replace the "wife beater" with a regular shirt!
Colin and Sean discuss the finer points of the starter to AFM circuit cutover for powering the fuel pump on an L-Jet bus:
Sean arrived in a Ford Ranger which warranted no photos

. However, here are a few shots of the Tortoise and the Bob D: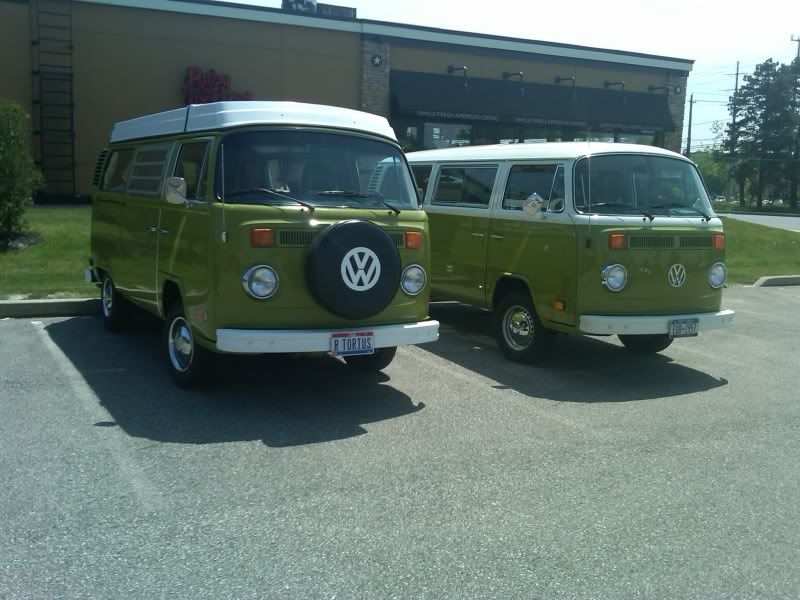 From lunch, we went to inspect the wrecked '58. The conclusion was that a totally insane person with a deep love of these vehicles and skills to match could bring it back to life. Otherwise, it has been "tweaked" beyond the skills or fortitude of most to fix it properly.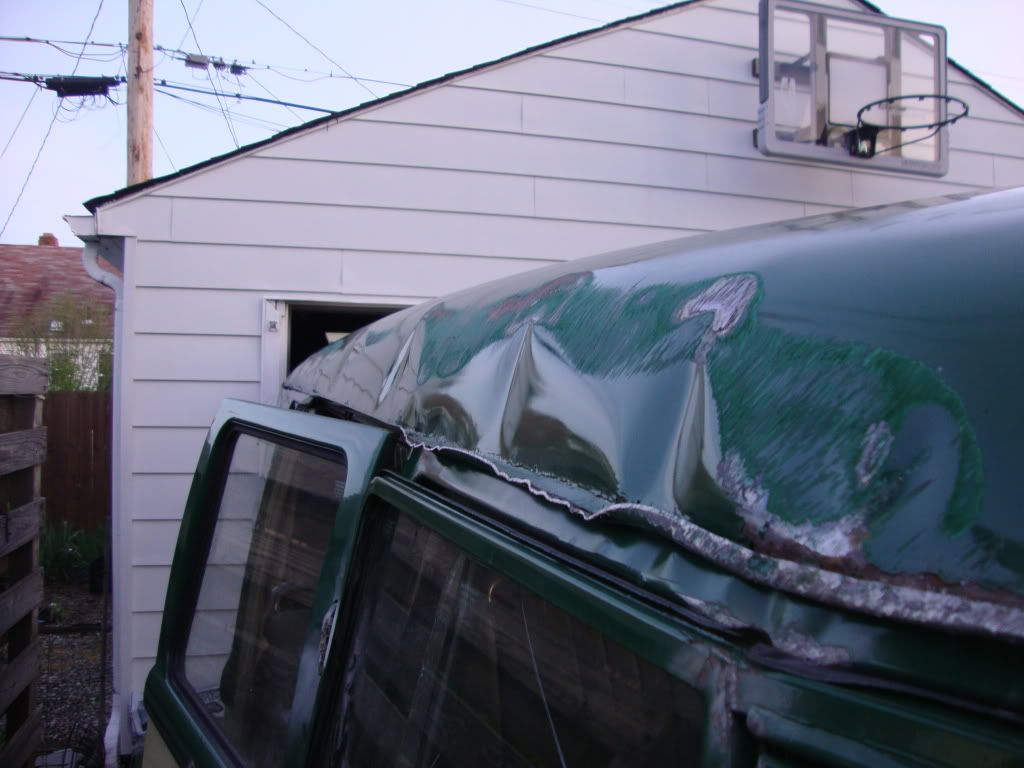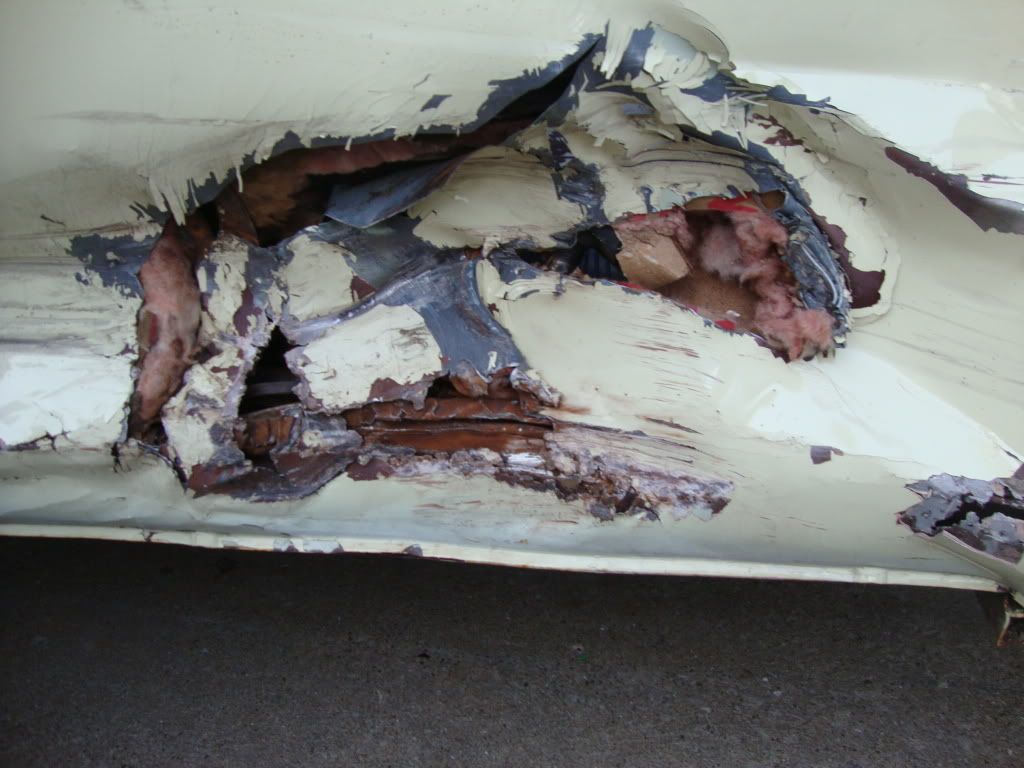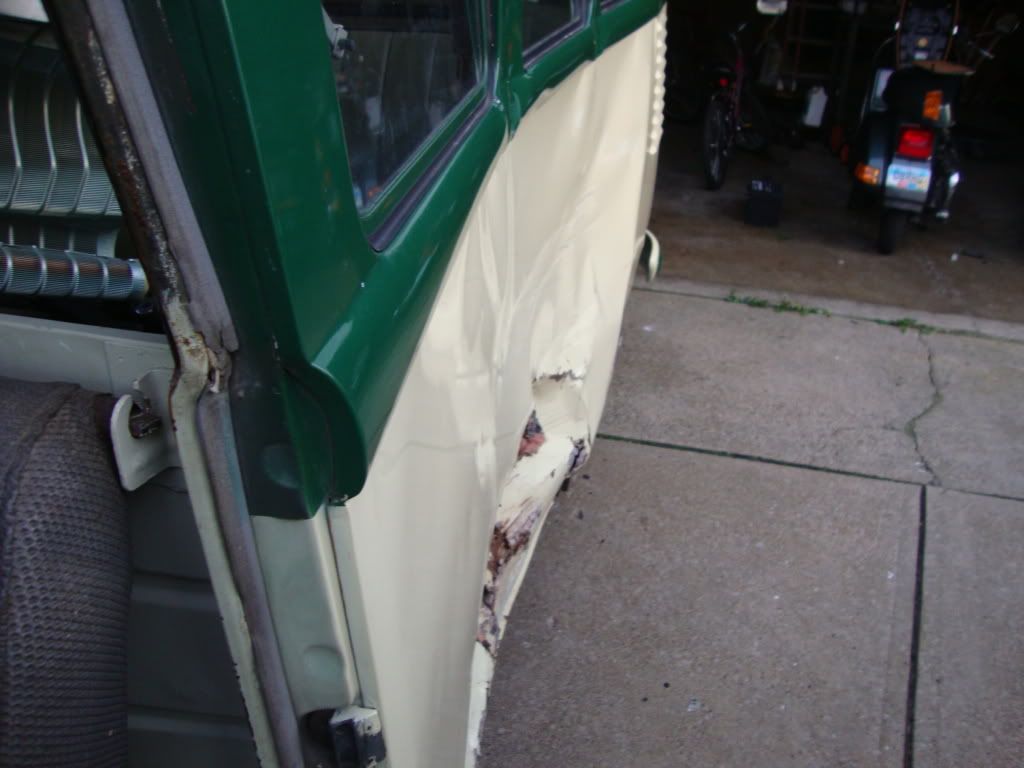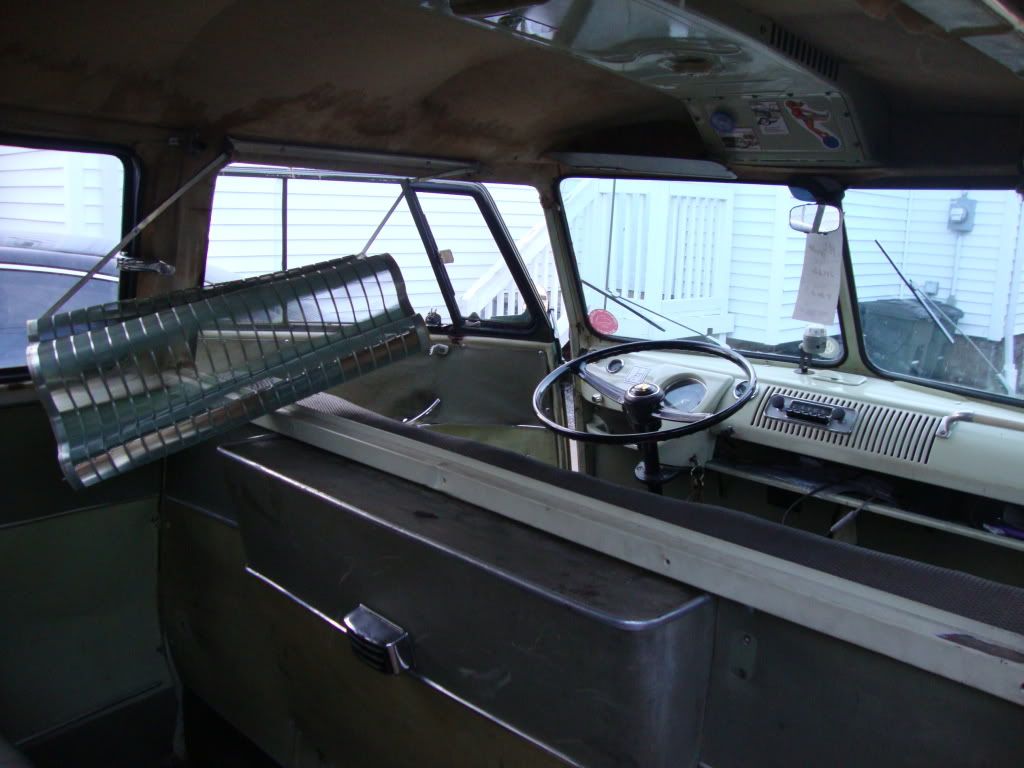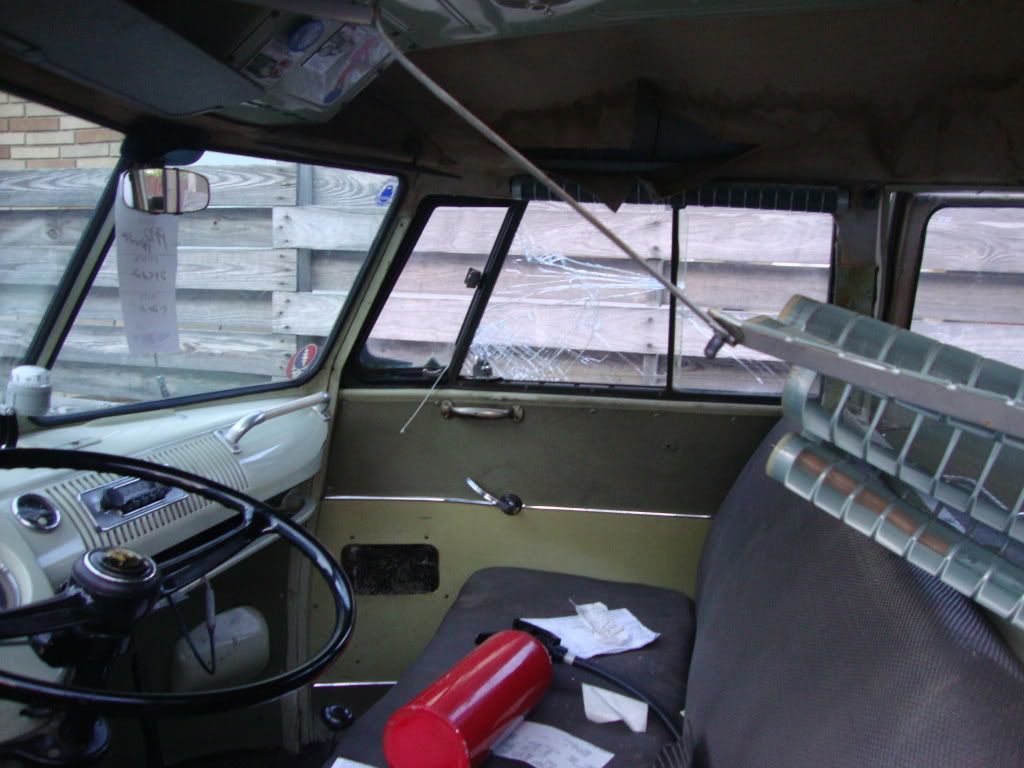 From there, it was on to Dale's VW Repair to see Sean's "new" 78 Bay, which Colin promptly got running and proclaimed "good to go".
Finally, a test drive of my Bus determined that my mixture is too lean and I have work to do on the smoothness of the accelerator pedal operation.
At approximately 4:30, Colin turned west onto I-480 on his way to St. Clair Shores, MI.
What a great afternoon!!!