While Arizona's population and towns like Prescott, are unfortunately growing in terrible ways, I must say I love, and always will, the countryside. Drink this in:
Today's little tourney had me bounding down a gravel road whoa! but no whoa, the hill was too steep, so ka blang! went the belly pan. Oh well. Continued on and shot these: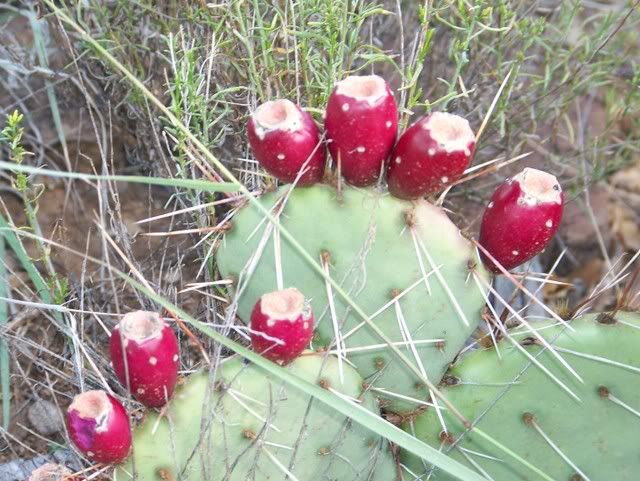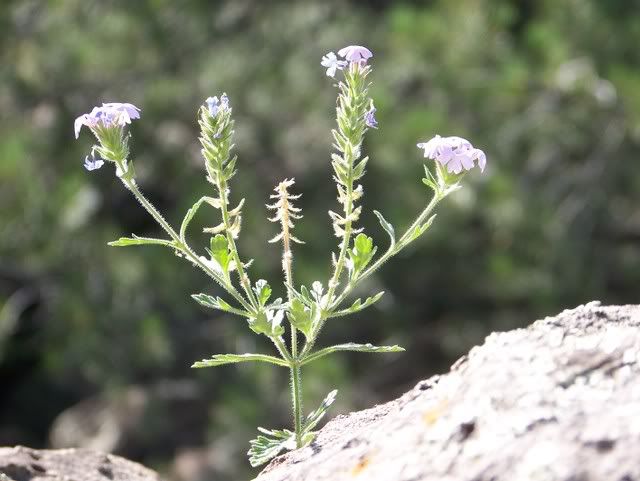 Here is a photograph of our very first land plant forms that began to oxygenate the atmosphere. Thanks, lichen.
On my way out of the gravel road-come-rock garden, I spared the belly pan and hit the engine carrier so hard it took the left engine mount bolt clean off and bent the engine carrier into the fan housing. Nice, says I . . . Don't worry about it, says bus. I loosened the through-the-frame bolts and let the reconfigured carrier find its new comfortable spot:
For utterly unknown reasons, this car is running better than it ever has.
Colin