The west finally got me with its beauty, so out came the camera. I am in Las Vegas at a lovely 102* in the sunshine, perhaps the spirit o'Phil is at least partially responsible for the absolutely trouble-free couple of thousand miles over the past couple of days, but this car has not skipped a beat since Traverse City Michigan. Tonight, I tune the piano in the fiendishly hot trailer in Pahrump and try to compose a piece. Tall order too, Phil loved disarmingly simple but devilishly difficult Chopin Polonaise pieces and of course the untouchable Rachmaninoff concerti. To play my dad's piano to remember Phil by. . . music can do that.
A Metaphorical View of My Life Currently: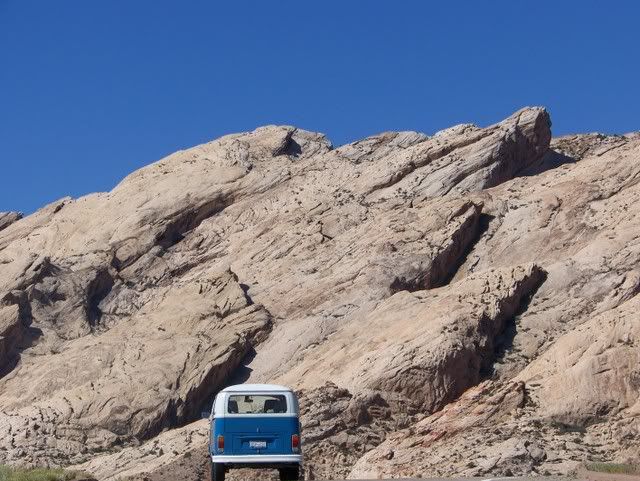 .
.
.
Like some fossil, I discovered this:
While finding a vantage point to shoot this:
.
.
.
Then I drove down the road to see this, the sort of beauty that says It Is What It Is: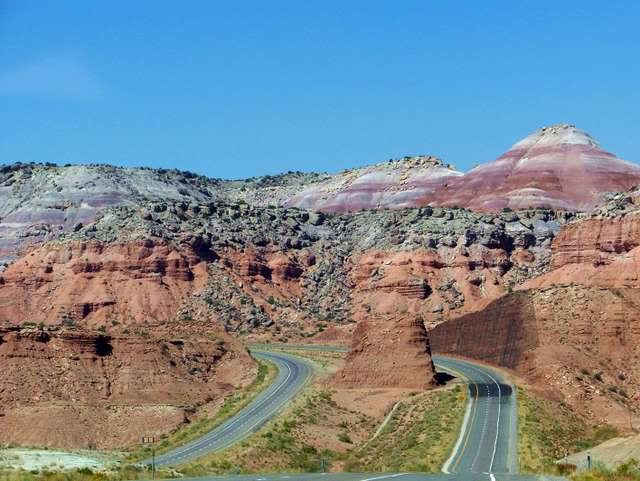 I tried to get an old Kodachrome deterioration look in my editing program to make this shot look old somehow: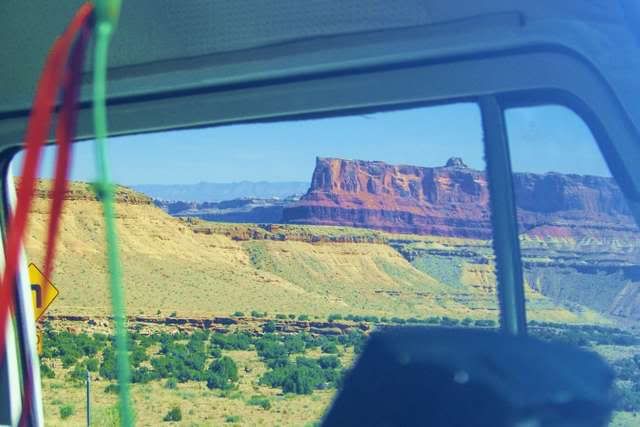 .
.
.
Then I scored my new travel trailer in the middle of Nowhere: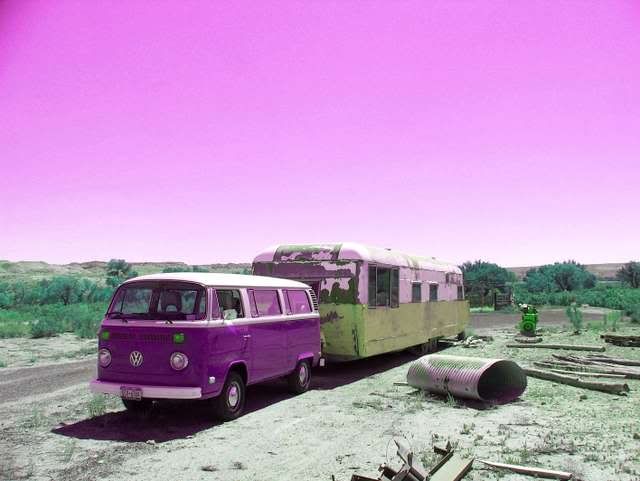 A little hard on the clutch. . . :
.
.
.
Found this wreck of an old air-cooled diesel. . . :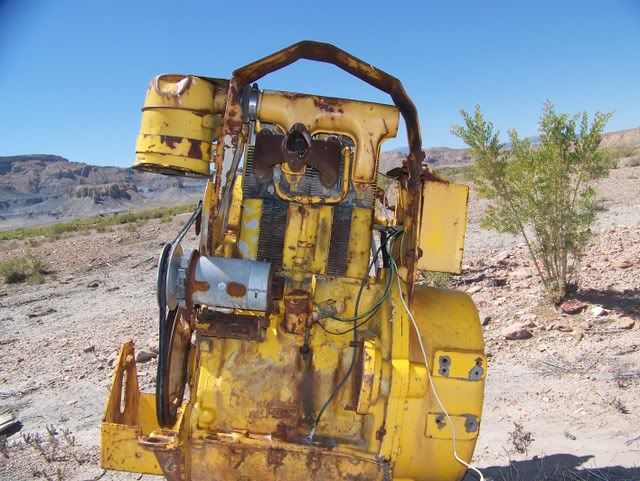 . . . that used a Knecht fuel filter:
. . . and a dead ringer for a Porsche 911 cooling fan: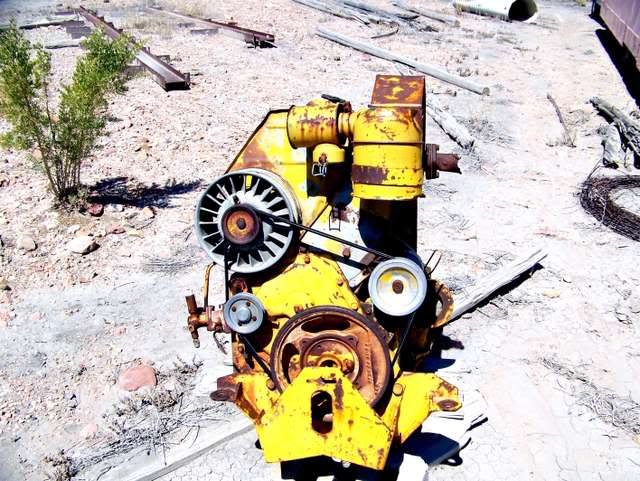 .
.
.
And I am missing this guy, the links I have been getting from friends and family to all the car mag articles and blogs just keep it ripped open :