IAC "Help Desk"

Status: Offline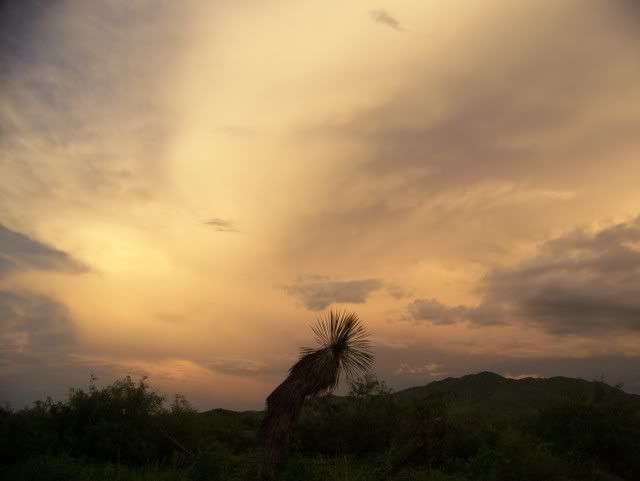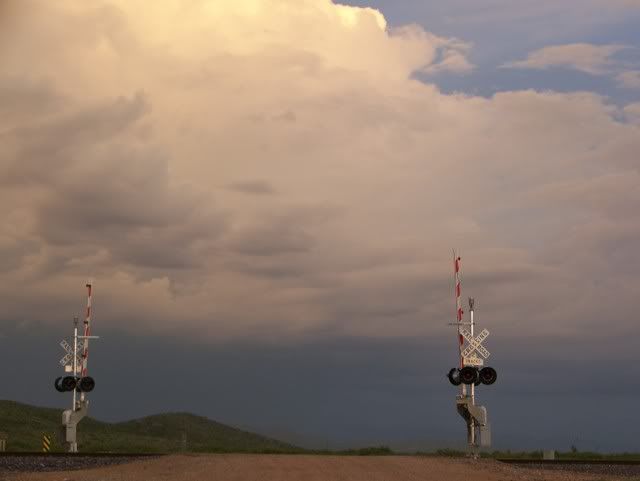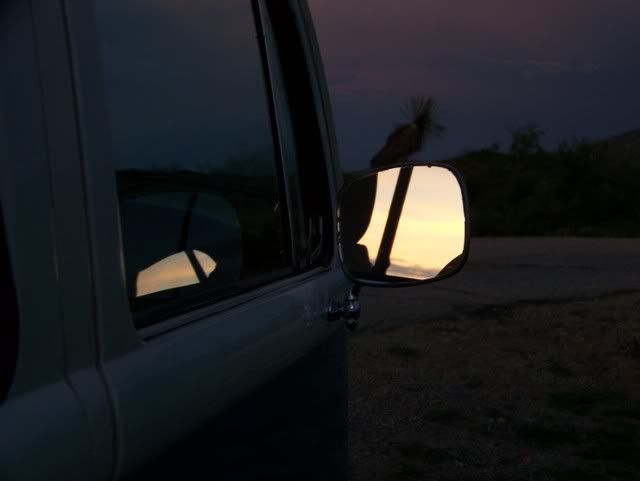 Real Lightening!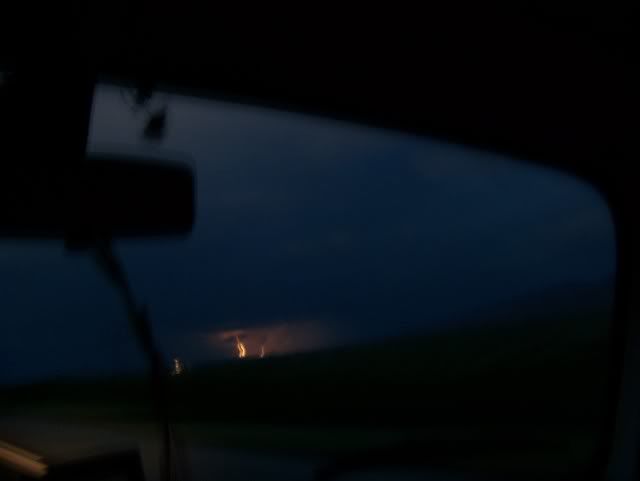 BobD - 78 Bus . . . 112,660 miles
Chloe - 70 bus . . . 206,845 miles
Naranja - 77 Westy . . . 129,490 miles
Pluck - 1973 Squareback . . . . . . 55,570 miles
Alexus - 91 Lexus LS400 . . . 94,225 miles
---
---
---
IAC Addict!
Location: Kootenays, BC
Status: Offline
My hat don't hang on the same nail too long
My ears can't stand to hear the same old song
I don't leave the highway long enough to bog down in the mud
I've got ramblin' fever in my blood.

Ramblin' fever, the kind that can't be measured by degrees
Ramblin' fever, there ain't no kind of cure for my disease.
"This war will pay for itself."
Paul Wolfowitz, speaking of Iraq.
---
IAC Addict!
Location: Old Orchard Beach, Maine
Status: Offline
static wrote:"I've worked on every kind of rig that's ever been made, driving the backroads but I didn't get laid"
I guess I heard a different version.
79 VW Bus
---
---
Post-Industrial Non-Secular Mennonite
Location: Portland, Ore.
Status: Offline
Those photos really capture that long haul strung out 1200000 miles from home on a hot dusty summer night madness, coffee for blood, tapioca and truckstop tuna.
---
---