It is hot. Hot, hot, hot. I love it. 108* and a little humid too.
Car is running better than ever. I mean that. Smooth and quick enough with the trailing winds from the west to hold 70-75 in the heat like it just doesn't care. 21 mpg. Steering is lovely. I had forgotten how easy these cars are to steer when they return to center all on their own. Maybe my bus is trying to tell me that even if BobD Bus has joined the fleet, there is no other bus than the one I am driving. This is true. My Road Warrior shall always be the one to take to the road with nary a care:
Drove along the new border fence outside of Yuma. What an ugly shame, a criminal waste, a profound insult to our founding principles, an attack against the environment, a poorly thought-out idiocy. Took apart the front of the car's interior to look for my errant phone at an abandoned gas station island. Found it finally where I had put it, in the laptop carrying case. Availed myself, nonetheless, to wax all the paint under the seats and behind the partitions. Border Patrol pulled me over about 10 minutes later (and I had no time to get my shorts back on, so I sat there in my Calvins, my desert driving attire as shown here) :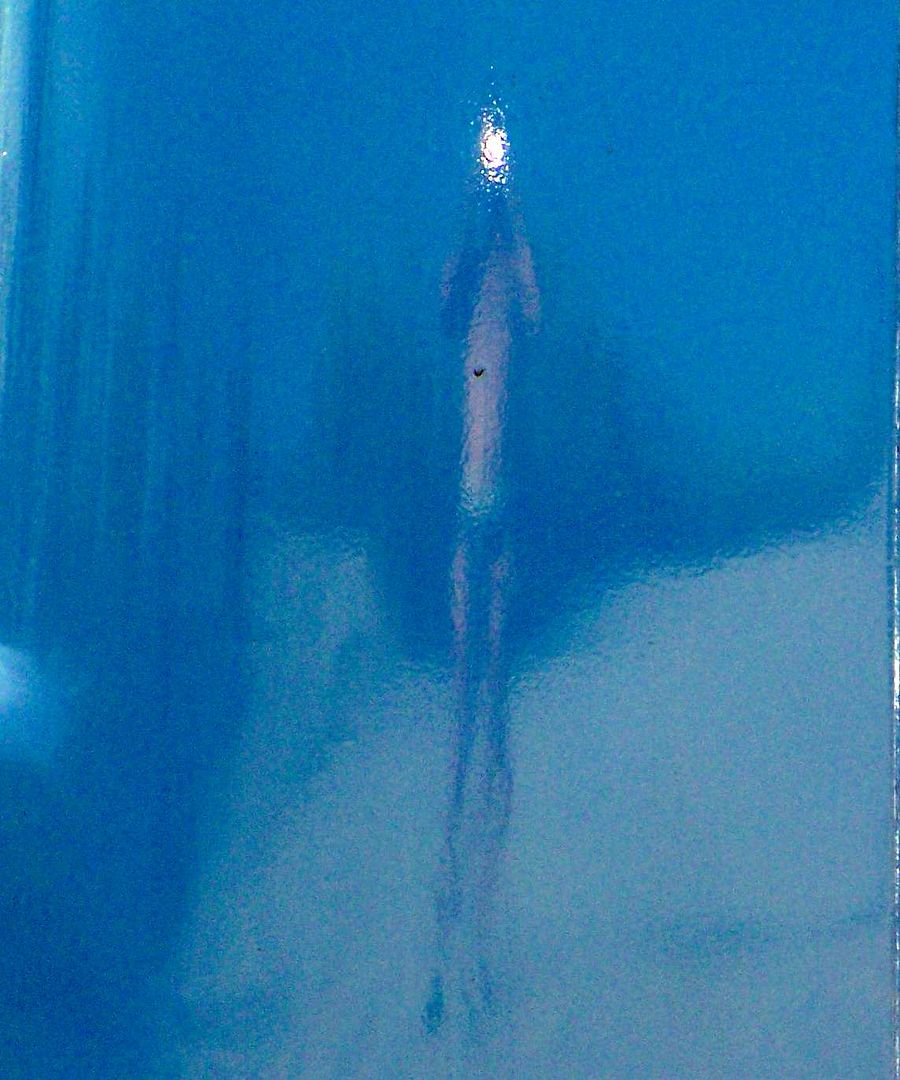 "What were you doing back there?"
"Looking for my cell phone."
"How long were you looking for your cell phone?"
"Good God, I have no idea! I also waxed the paint under the front seats and behind the partitions!"
"Waxed. . . ?"
"I like a clean car! Look around! Look in the engine compartment too! You might find an illegal immigrant in there!"
He goes back purposefully to chat with his pal who comes out of the Blazer and indeed does open up the engine compartment.
"Holy cow! Look at that!"
The second guy jerks out of the Blazer and comes up.
"Man, he really was waxing under the seats if that is what his engine looks like. How's it do in the heat?"
"Car does fine, but it, like me, likes to keep moving."
"Are you having any health issues?"
"Not as long as I keep some airflow going."
"Well, sorry to delay you, sir. We have had a rash of illegals swapping cars with people who park in spots like you were in. Nice car, you really keep it nice, I like that. Good afternoon sir."
It is a little creepy here in the southwest with this ubiquitous presence of border agents all looking and looking for the people we invite to come here illegally so we can pay them sub-standard wages.
The afternoon light was gorgeous. If I had more time, I'd camp out here in Arizona: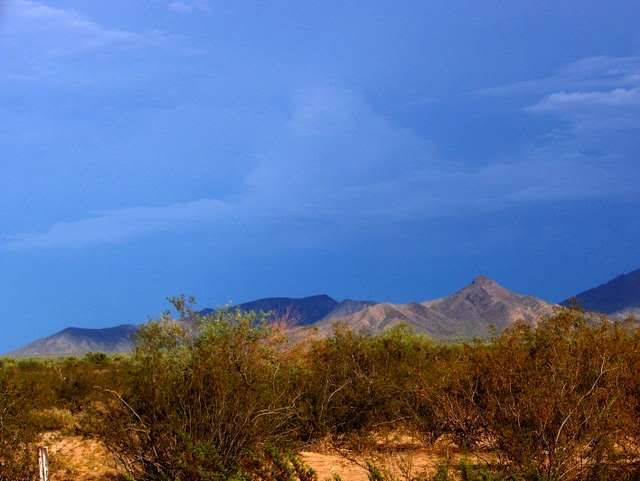 But I am due just east of Dallas the day after tomorrow, so hit the road I must. 1054 miles to go.
Your Itinerant Air-Cooled host says, "remember to stay hydrated" :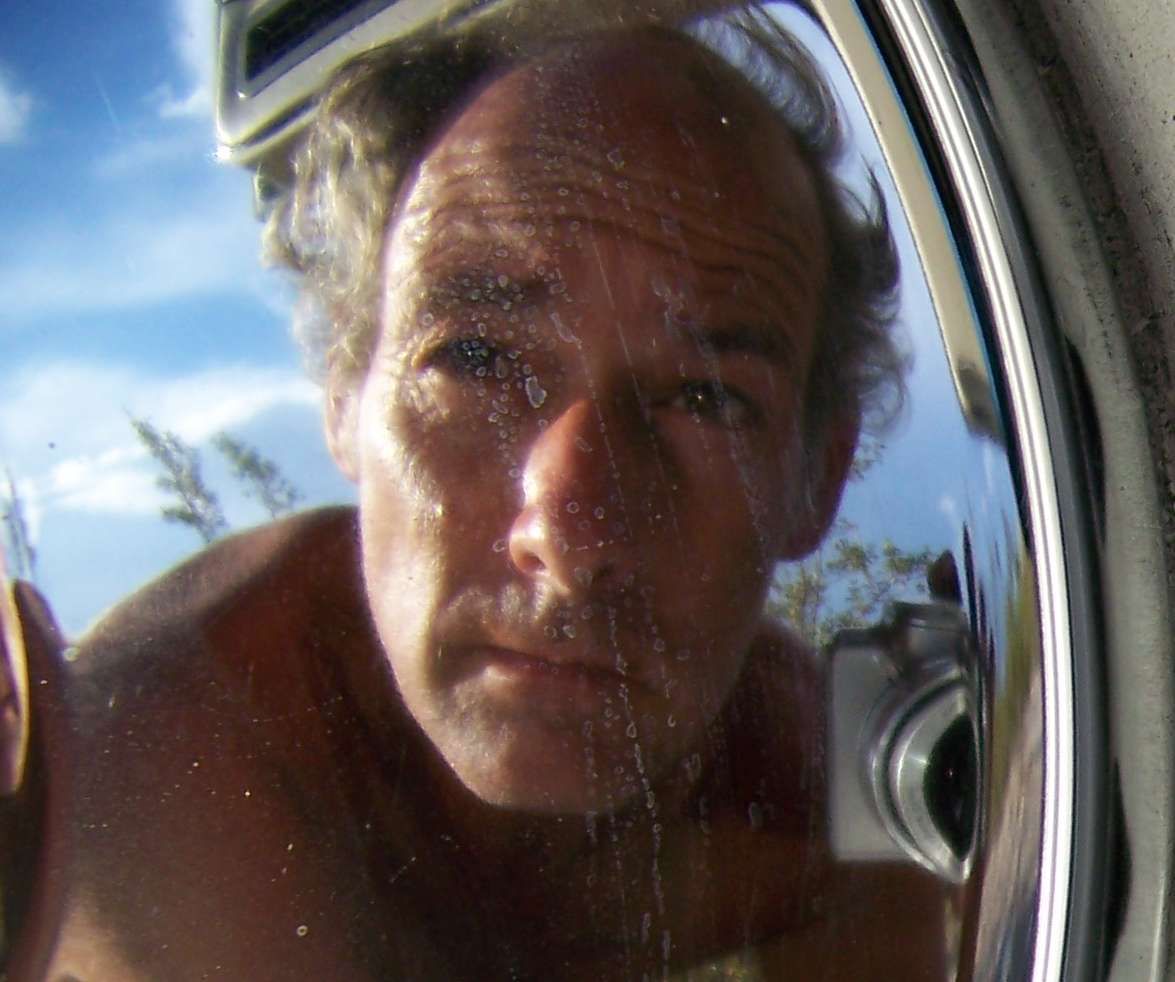 Colin