You may remember Colin's photo of VW driveway entropy:
Here is the "after" shot: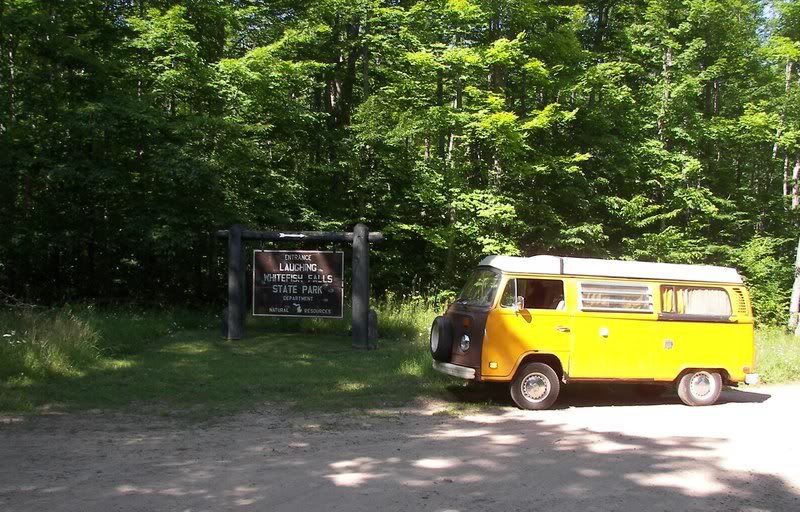 I gathered the necessary parts while Colin visited BobD, and he drove all the way back to get the engine reinstalled.
Why has it taken a month to finish the story? Well, the plan was for my daughter and me to take the Westy to Yellowstone in late June, and Colin was kind enough to fit me in earlier than his planned Michigan swing in August. But the wife decided to come on the trip, and the Westy wasn't going to have enough room, so we got this: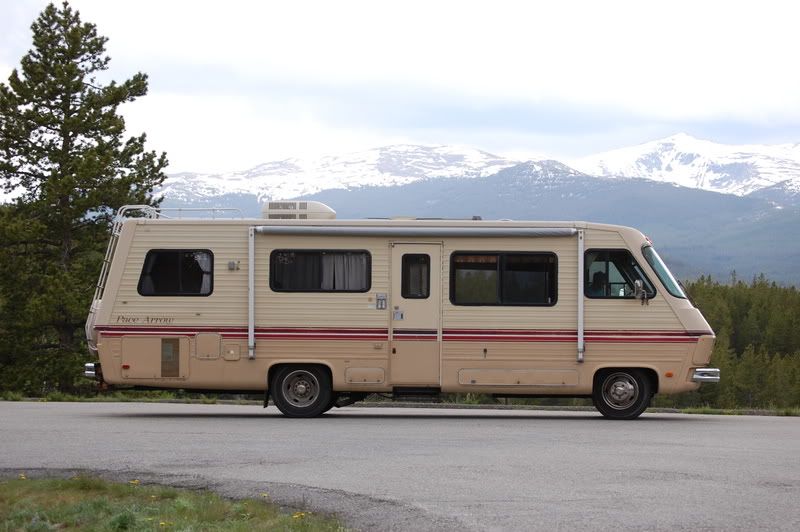 The beast became the priority to get prepared for the journey, and the Westy had to wait. By the way, traveling by motor home is a different vibe than a Westy, but is pretty cool. It's nice having a full kitchen and bathroom with you when you are hanging around waiting for the wolves to show up.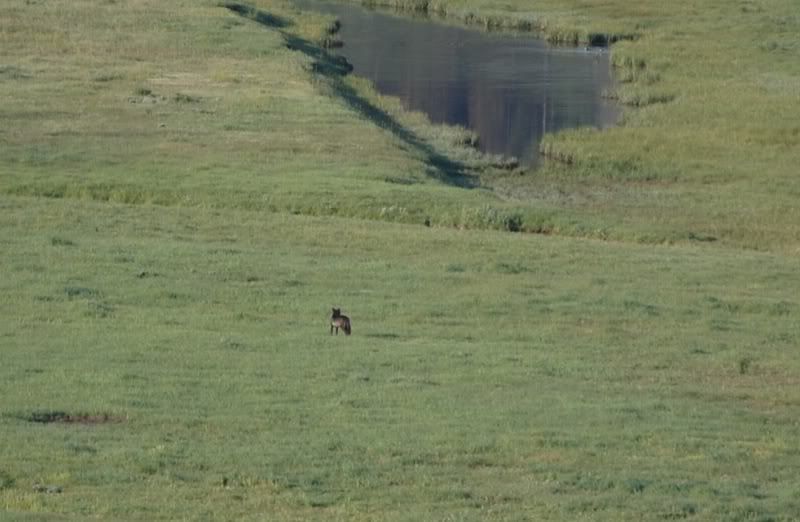 Anyway, two weeks out west, then the Fourth of July weekend, then it was back to the Westy. Colin left me in good shape, I just had to put the wiring and accoutrements back together. Good thing I labeled the heck out of everything, because after a month, it looked pretty confusing. I was absolutely triumphant when it fired right up. In addition to the new clutch disk and release bearing, we replaced the front and rear crankshaft and oil cooler seals; it's strange after all this time to look under the bus and see not a single drop of oil.
I picked up my daughter from a summer youth program session at Michigan Tech, and fulfilled the promise to take her camping in the Westy, touring the U.P.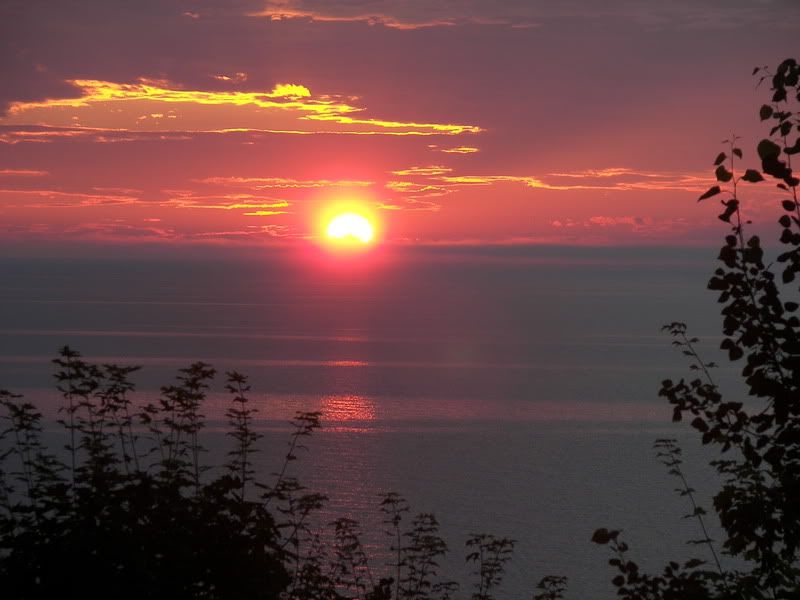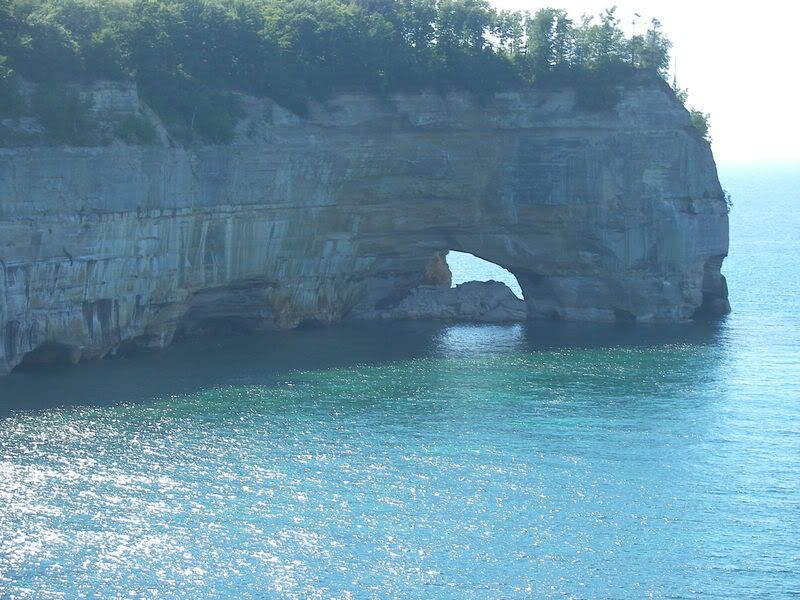 Seems like the bus got more attention, peace signs and praise than normal this trip. I was a bit worried about the noisy CV joint, but we made it home last night without too much trouble after 1500 miles. Thanks again Colin, another job well done.