This is a beautiful country. Although I have been complaining incessantly about being gyped of a hot sunny summer so far, there have been some stunning vistas.
South Dakota I-90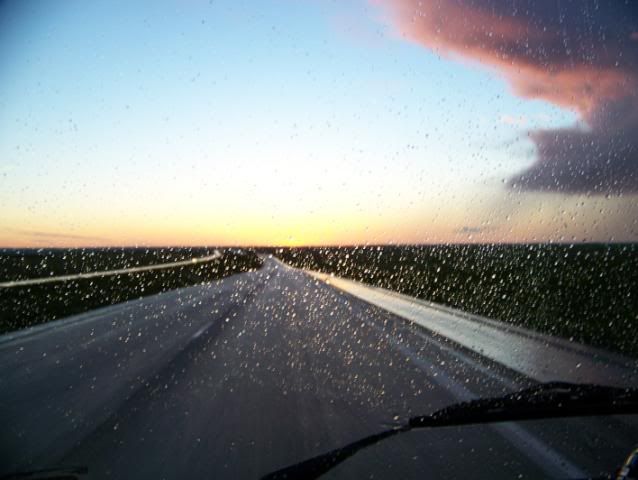 Washington Mount Saint Helens
Oregon Mount Hood
How can you not be in love with this planet?
I am in Portland for the next week. Hope to get a Lucky Lab gathering together. . . .
Colin