I left Illinois in rain and wind and got hit with buckets of rain through the night in Wisconsin. Good thing I have these new tires. Minnesota was dry and cloudy. South Dakota, finally, some sun! But 30* cooler than Illinois, too! The Black Hills are stunning this time of year. Velvet green hills with ebony black soil showing through. I missed a couple of photo shots due to the rush I am in to get 1,532 miles to Missoula, where it is going to be
47* and rainy
tomorrow while we work outside!.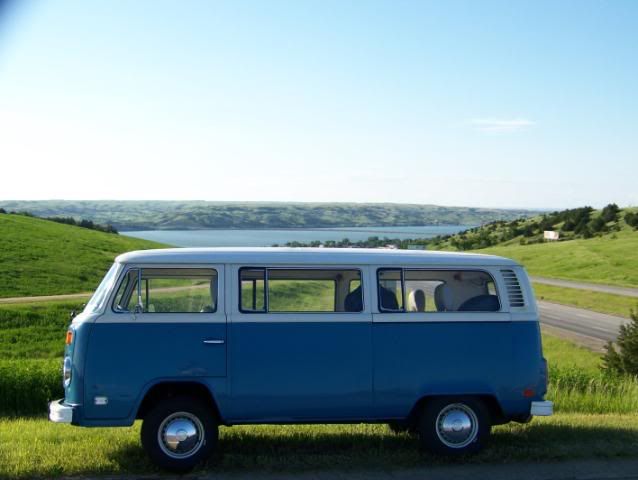 Sunny day turned dramatic in the evening.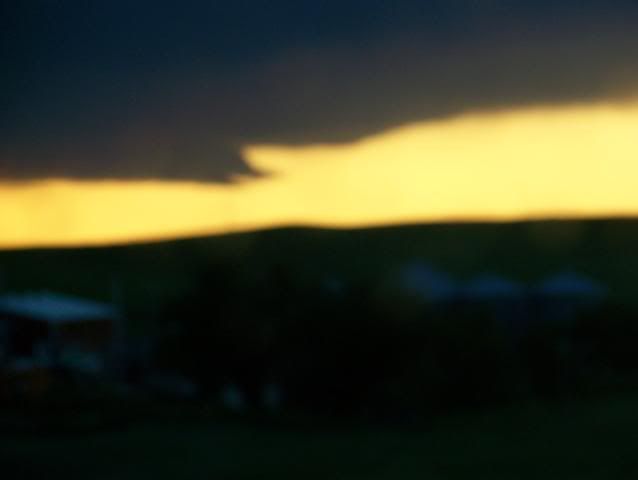 This little cloud bank was roiling like it wanted to rotate.
The rains were coming.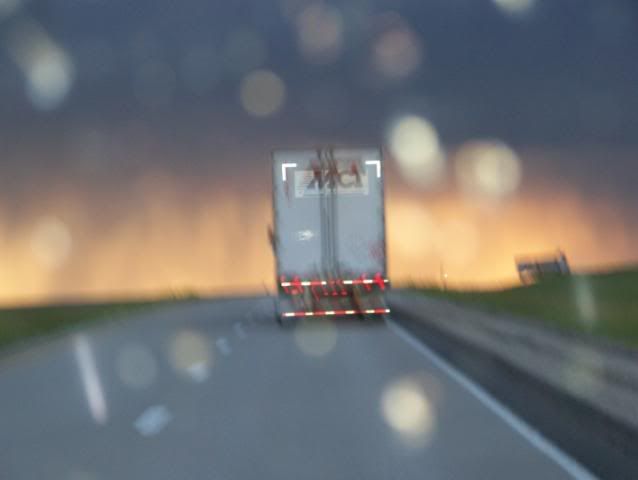 I shot a video clip of the rains pelting the car that I can try to put up later.
The white/off-white interior is a snug little place when the weather is swirling all around.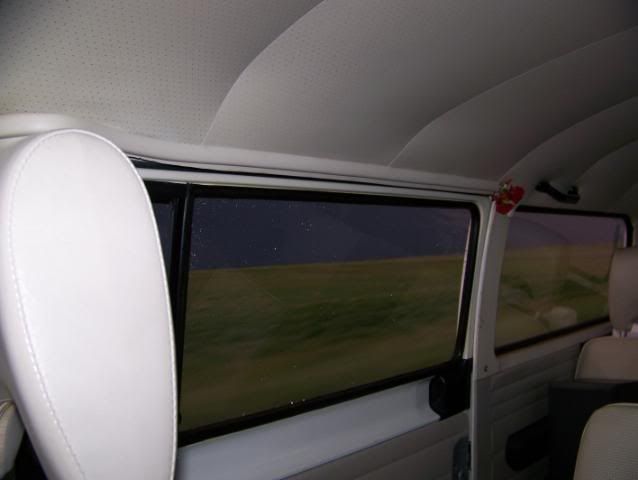 And then the rains departed leaving a gorgeous painting all around me.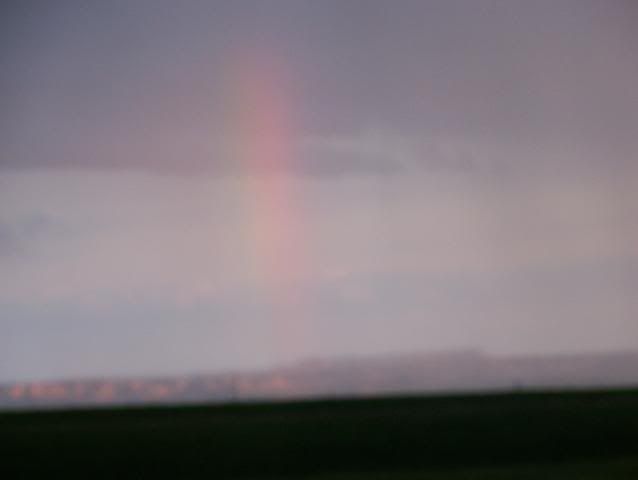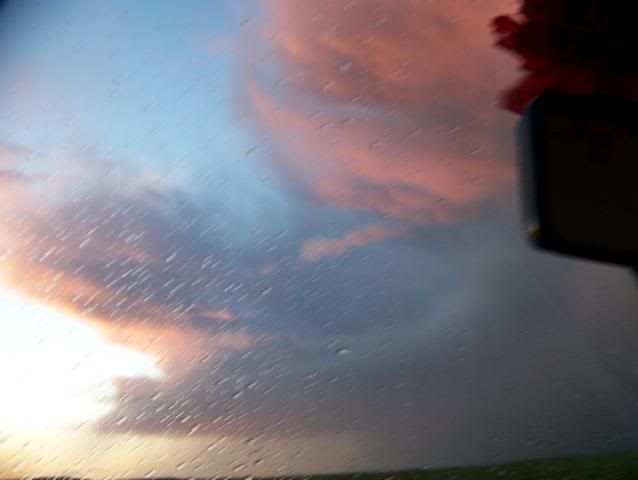 And back to driving went I, with the bugs washed off the windshield too.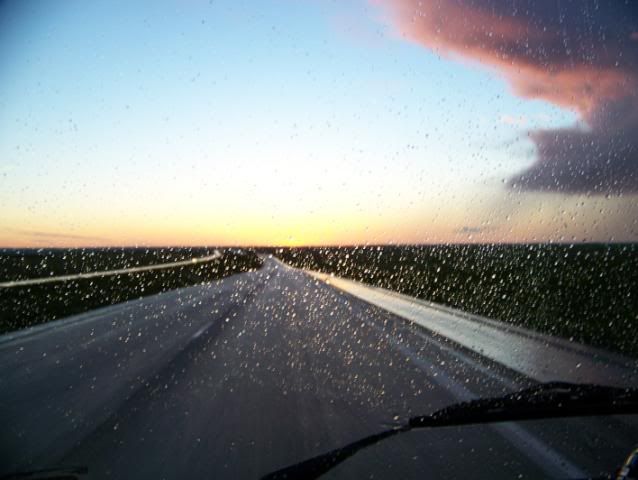 Turns out those poor new tires were just dropped into VW bus hell over the past four days and 1,000 miles of gusty headwinds. The car was dancing around less because of intrinsic vehicle dynamics and more because . . . . . it was really windy!
I have a long day of driving to get to right NOW! The forum was down this morning and I am LATE. On my way to Missoula, where it is going to be
47* and rainy
tomorrow while we work outside!
Colin
(p.s. now that the wind has died down (temps have dropped to 53* this morning in Wall SD), the car actually tracks pretty nicely)