I want to put the FI Back on but need to make sure I have everything so here goes...I will put up pictures of what I have.
Here is a layout of everything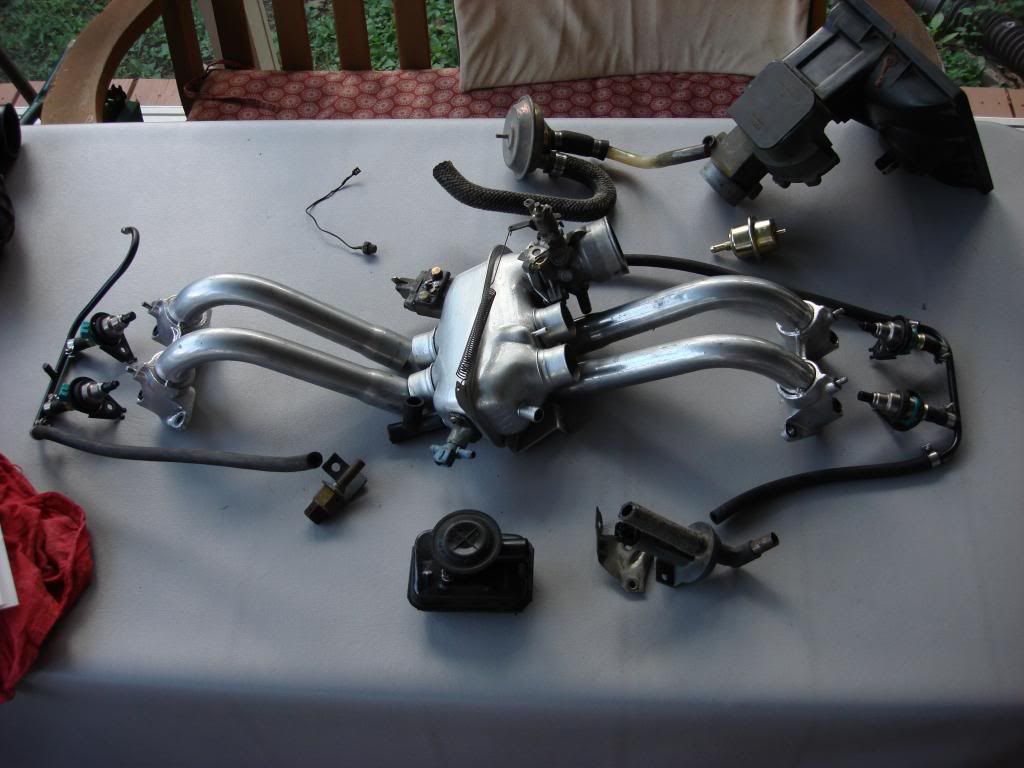 Harness (needs more cleaning)
Fuel pump one is wrapped but both are from years ago should I just get a new one?
Series resistors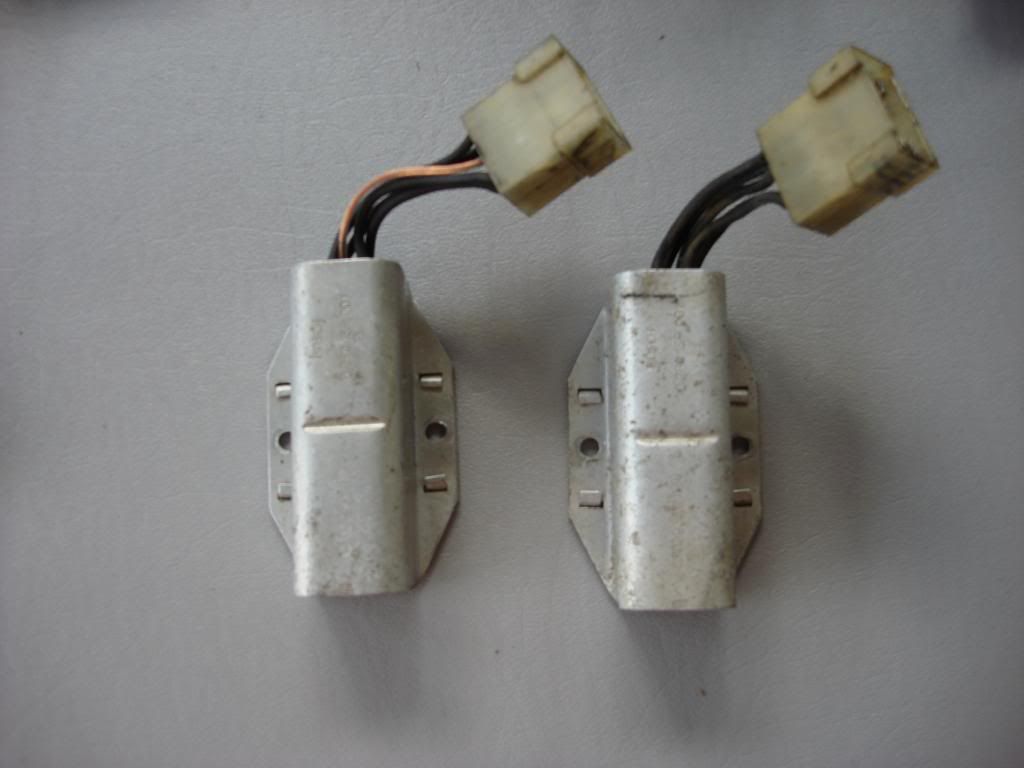 Double Relay
What is this I cant remember...?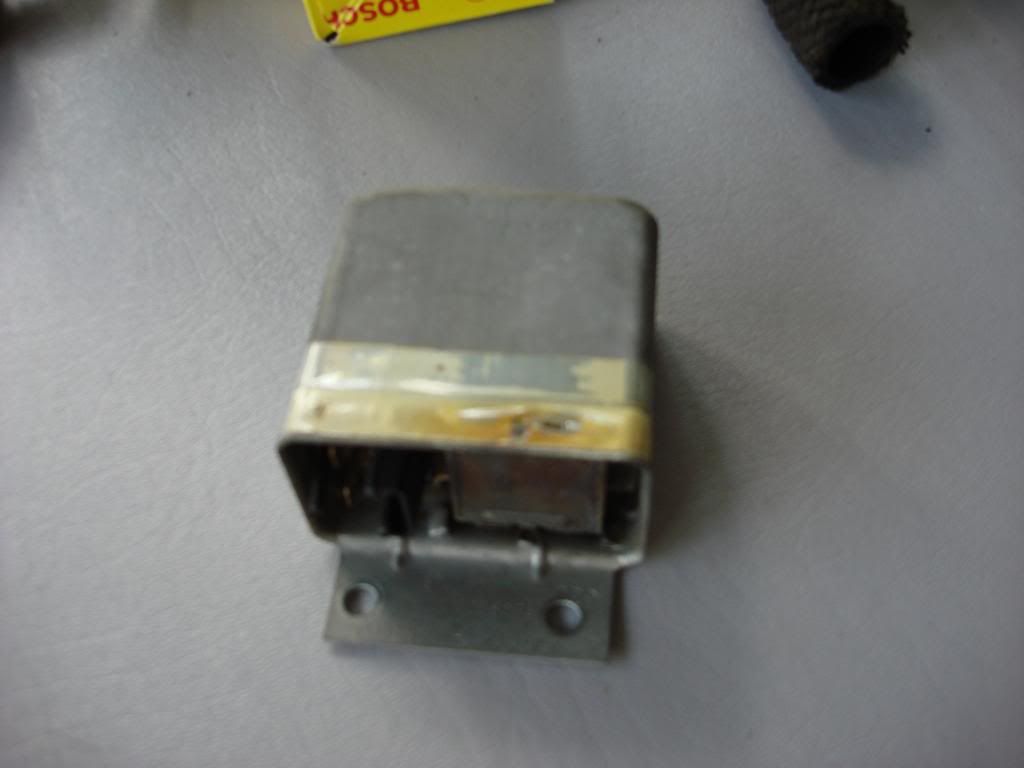 Thermo time switch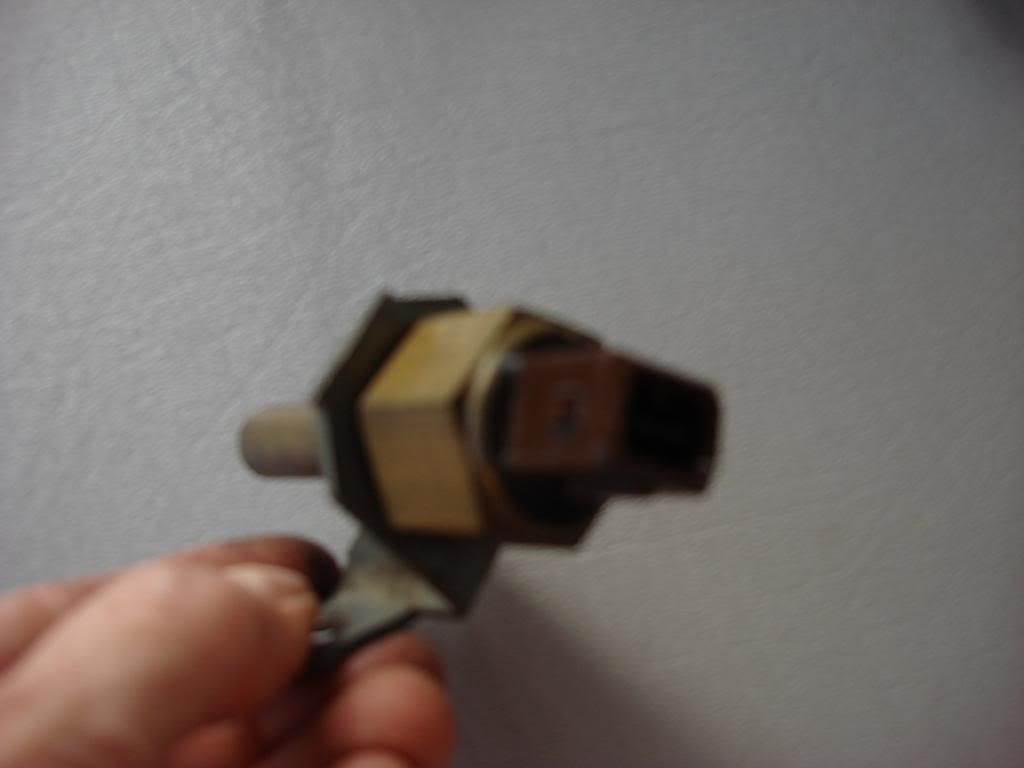 Aux Air Reg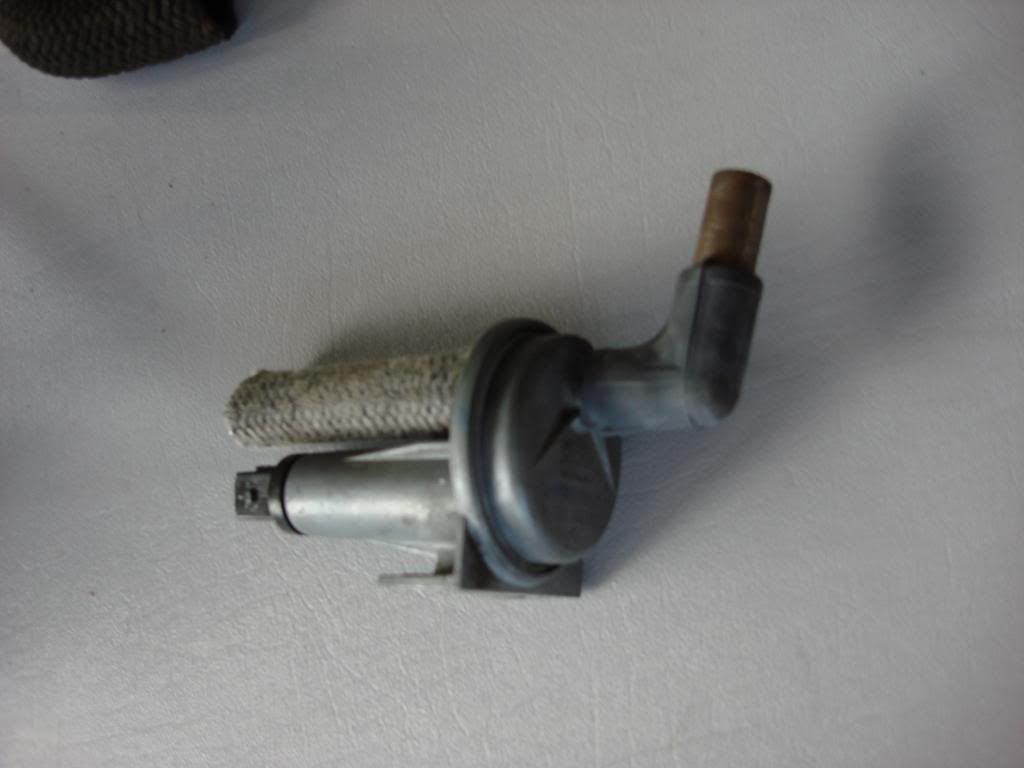 Decel Valve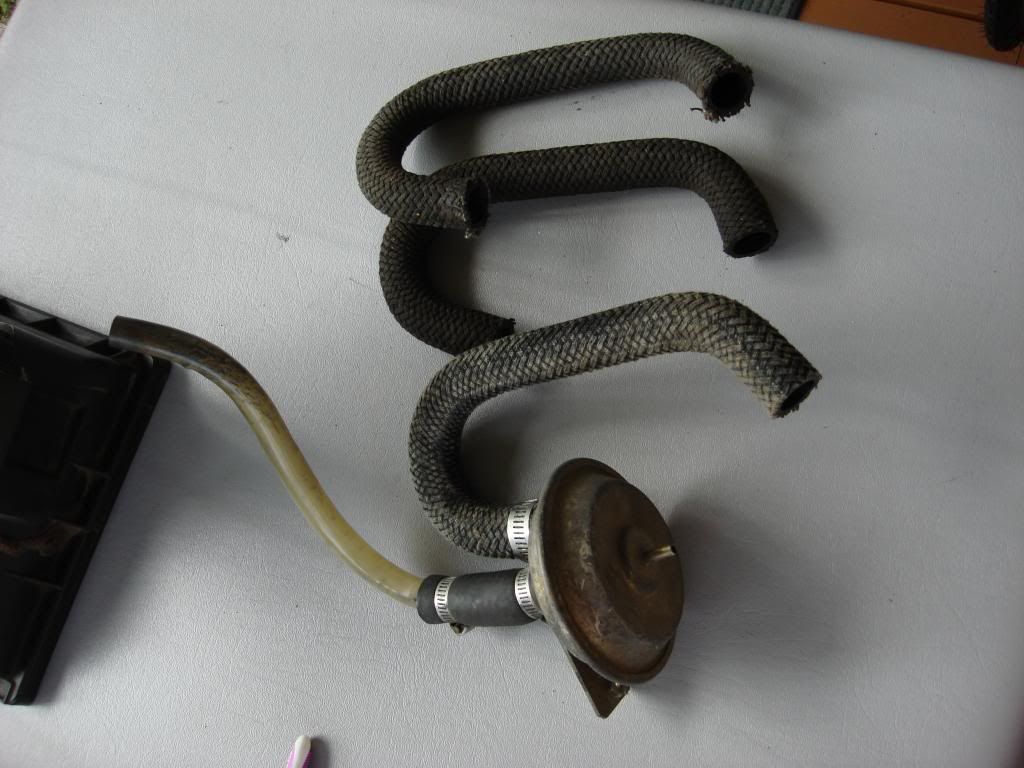 AFM I have two this is one of them anyone know where to get the seal/gasket that goes between this and the air cleaner?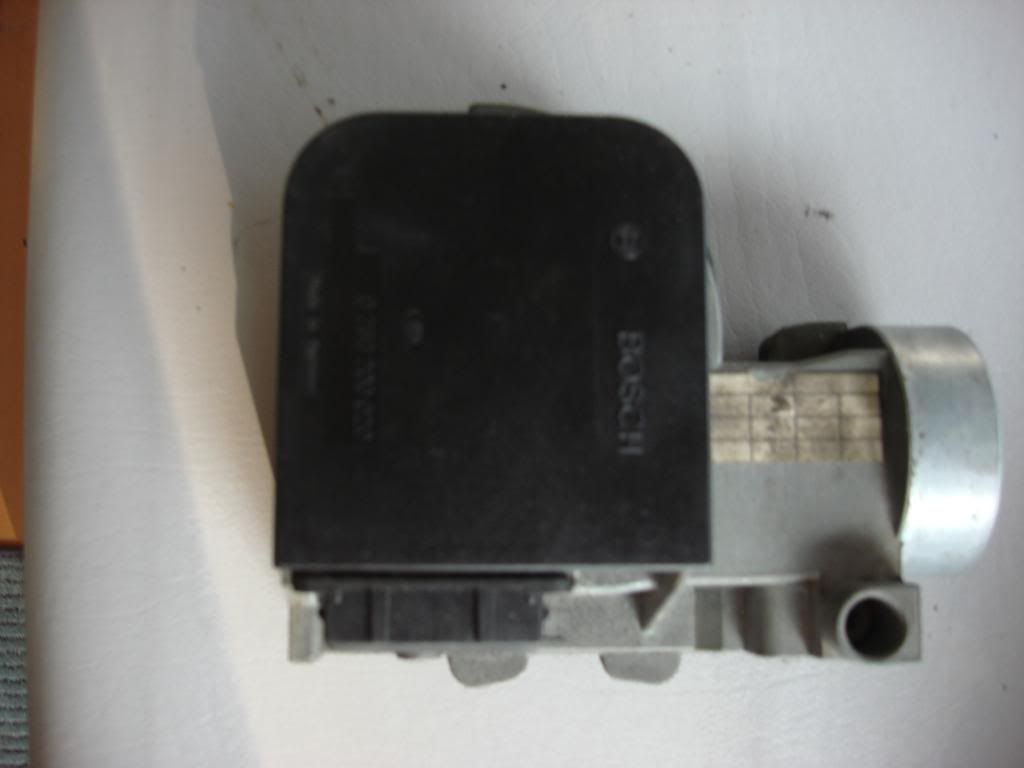 Cold start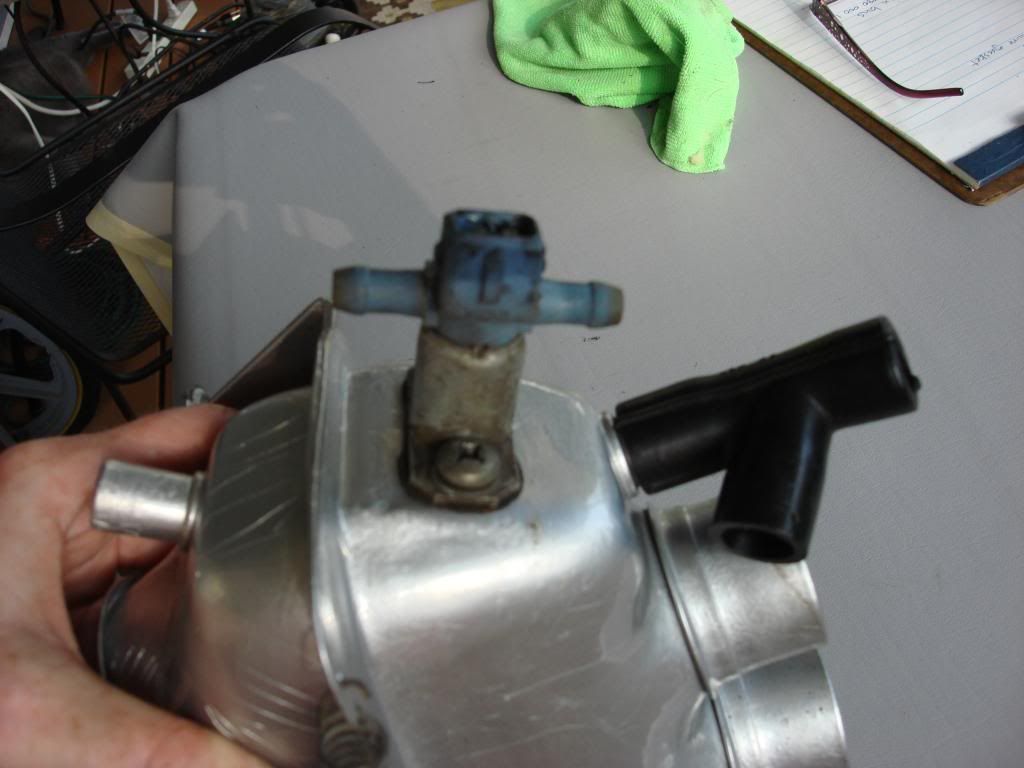 Intake Plenum
Intake S boot
Fuel Injectors...now here is something, these are injectors I got new because I was doing this build while I still had my bus running I didnt want to wait to have mine sent off for cleaning. When I unboxed them two matched and two did not, I heard that it didnt matter but I need to figure that out. I have to say this system was on my bus and running once. If you look at the second picture you will see the different injectors.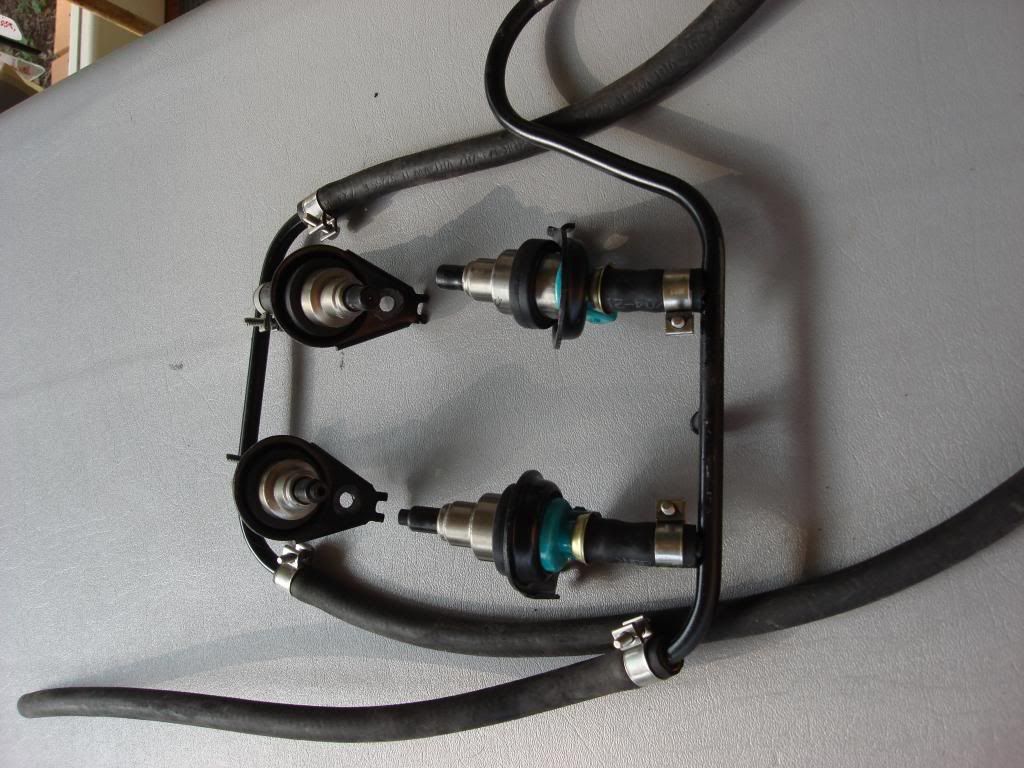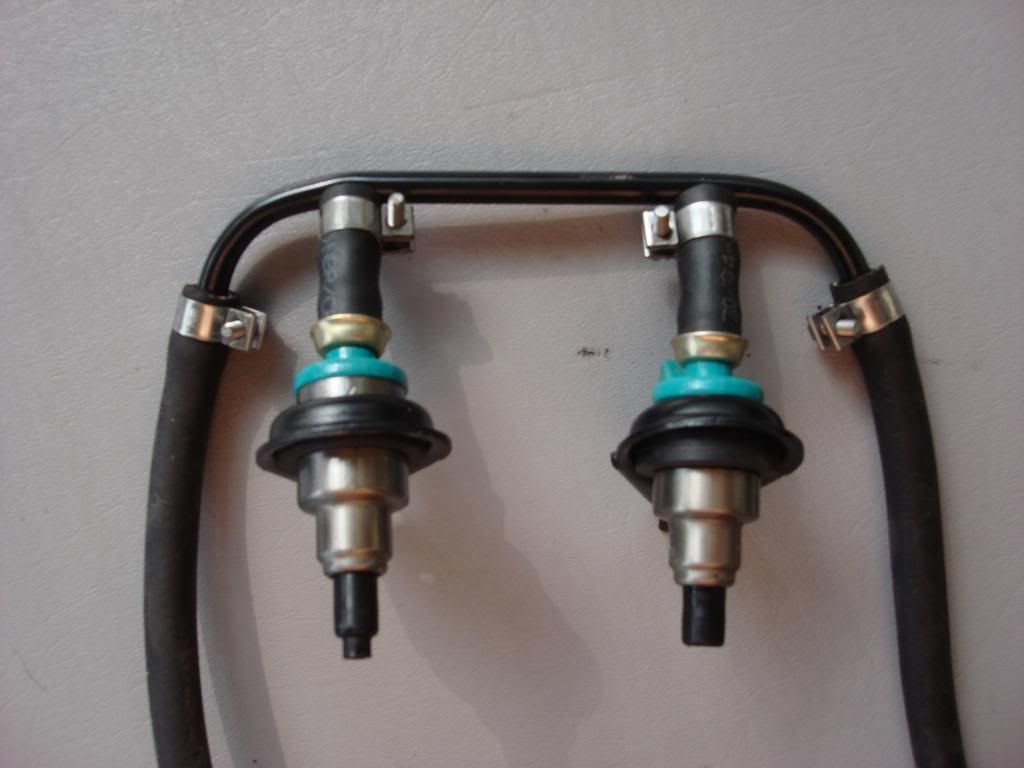 Intake runners
Aircooled.net SVDA not sure if I am going to put this back or keep my Mallory running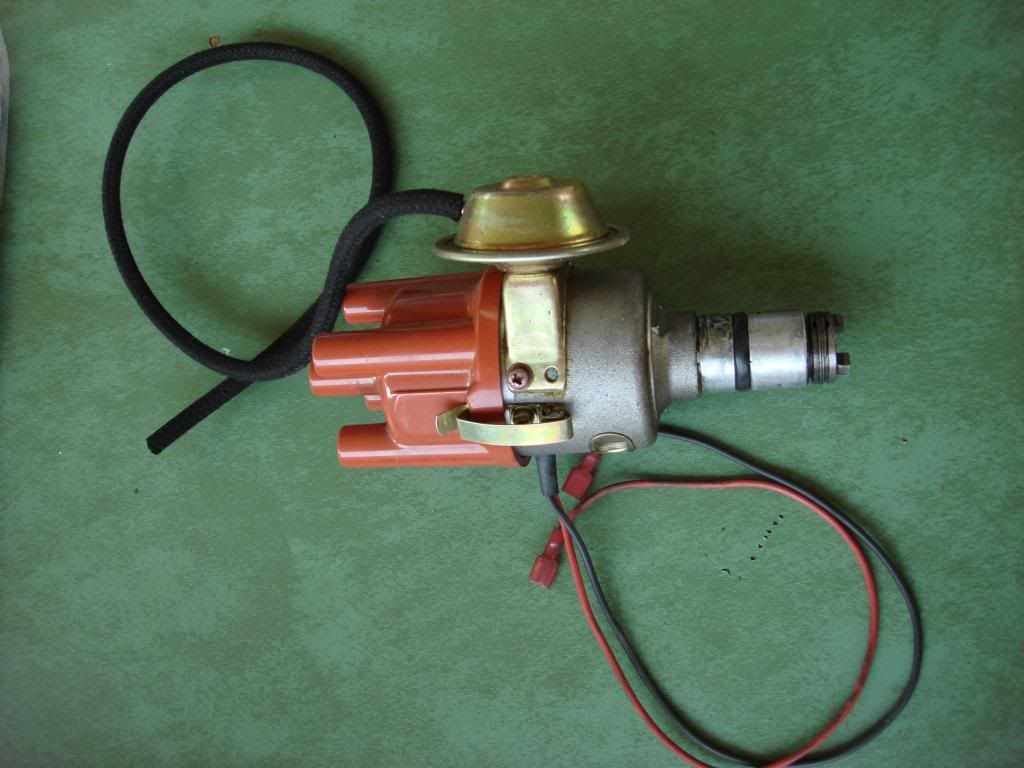 I think that is a lot but am I missing anything?