Hello! Popping out of lurk mode.
I got a solar panel for the bus (Kyocera 140 Watt), and finally got it installed this weekend. The SunSaver 20L charge controller was easy to figure out and install as well. Here are a few pictures.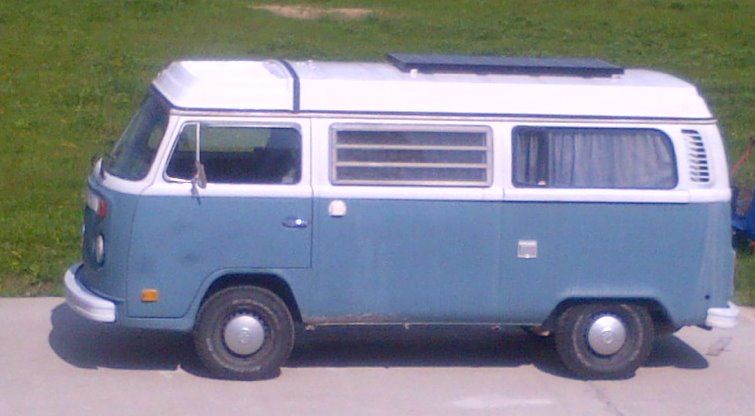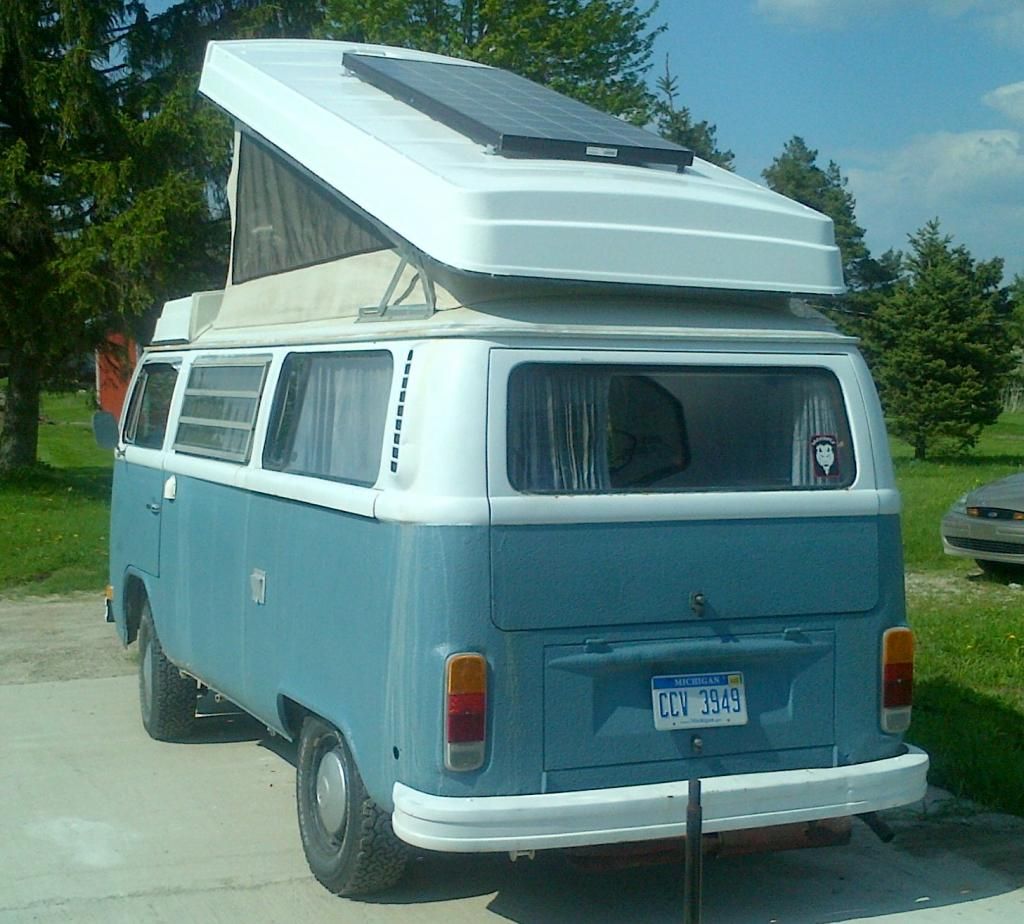 The wires come through the poptop, then down into the passenger compartment into the wheel well area. I have a hole there to the engine compartment where it ties into the battery. I'll get some pics of the wiring once I get it cleaned up.
DJ Roberts