When I pulled the engine, I noticed the clips holding the throw out bearing had come loose and danced about the bell housing. Nothing about driving or shifting had changed, so I was surprised. Banged and dinged up things pretty good.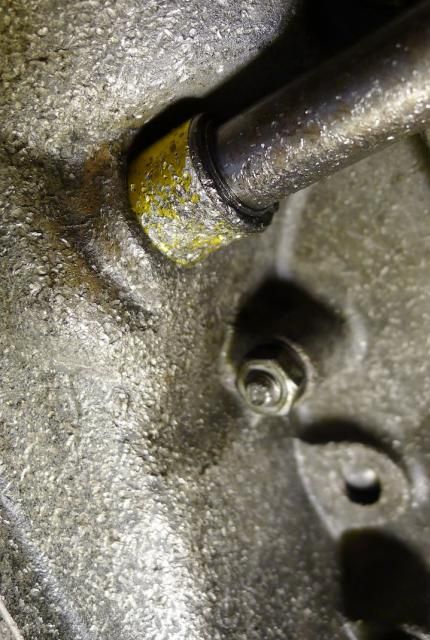 So my concern is how poorly the new clips hold the new throw out bearing in place. Sloppy, sloppy, sloppy. One even fell of on it's own when I pulled on the arm.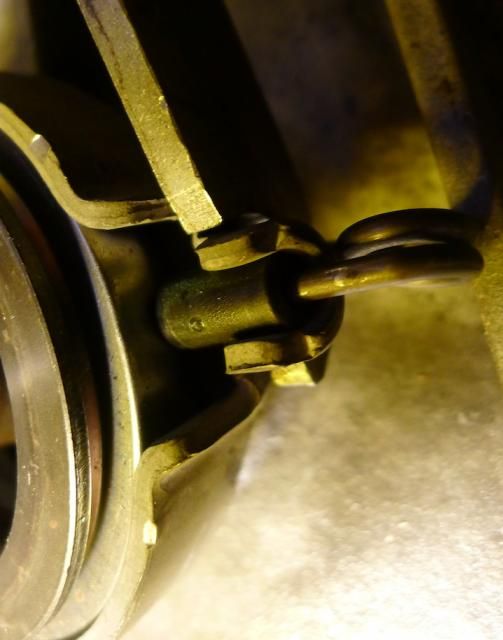 You can see how loose it is. They don't hold the throw out bearing snug in the arm by any stretch of the imagination. I suspect it was the same last time, and I just assumed that's the way it was supposed to be. Now what?

The clips aren't specific to a side. I tried bending them tighter, but that just doesn't really work. A thin wire pulling them snug up over the arm? A new arm?
neal