Latest post of the previous page:
More than one way to skin a cat, as they say.
That thing was in there. Here it is before it got installed.
It wasn't coming out by hook or crook. Implement after implement was brought to bear on the task with nothing but a bent throw out bearing mounting fork. I finally pounded it all the way through to the wrong side, where, of course, the assembly was still hopelessly stuck.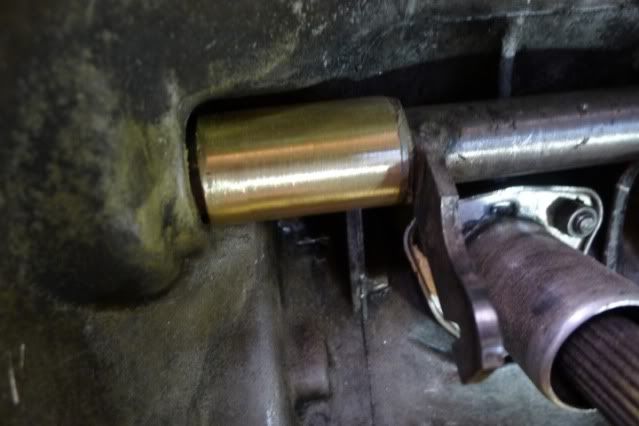 What to do, what to do. So I sanded down the outside until I was able to slide it back through and start over.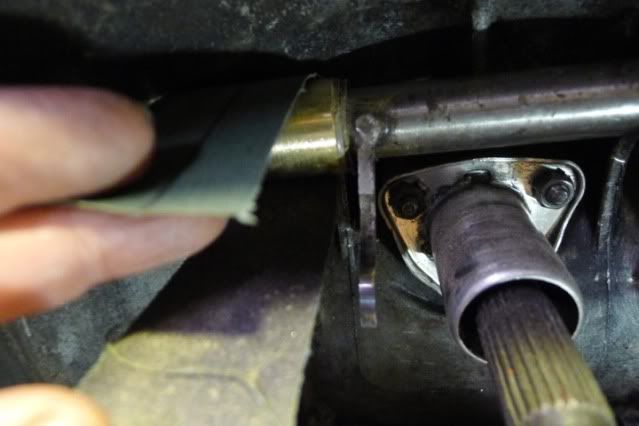 Triumph!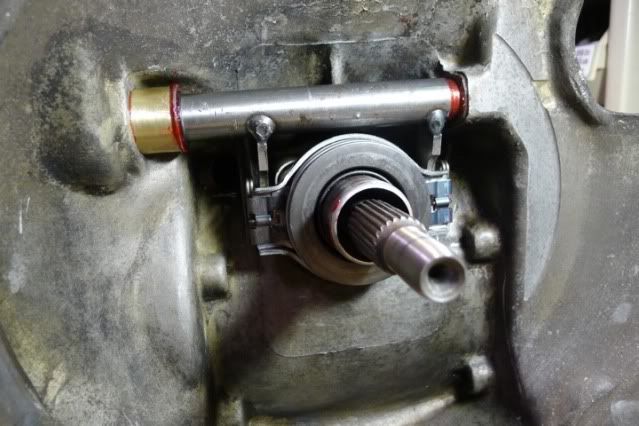 Whew. Just need to bolt down the starter and it's ready to go back into the car. What an ordeal.
Thanks everyone for your support during this, my most recent trial of tribulations.
I feel much better now.
neal