Enough already - but....
https://www.jalopyjournal.com/forum/thr ... you.97173/
Let's be safe.
[EDIT: preview photographs of collapsed jacks from
viewtopic.php?f=78&t=13835#p232993
BEFORE
DURING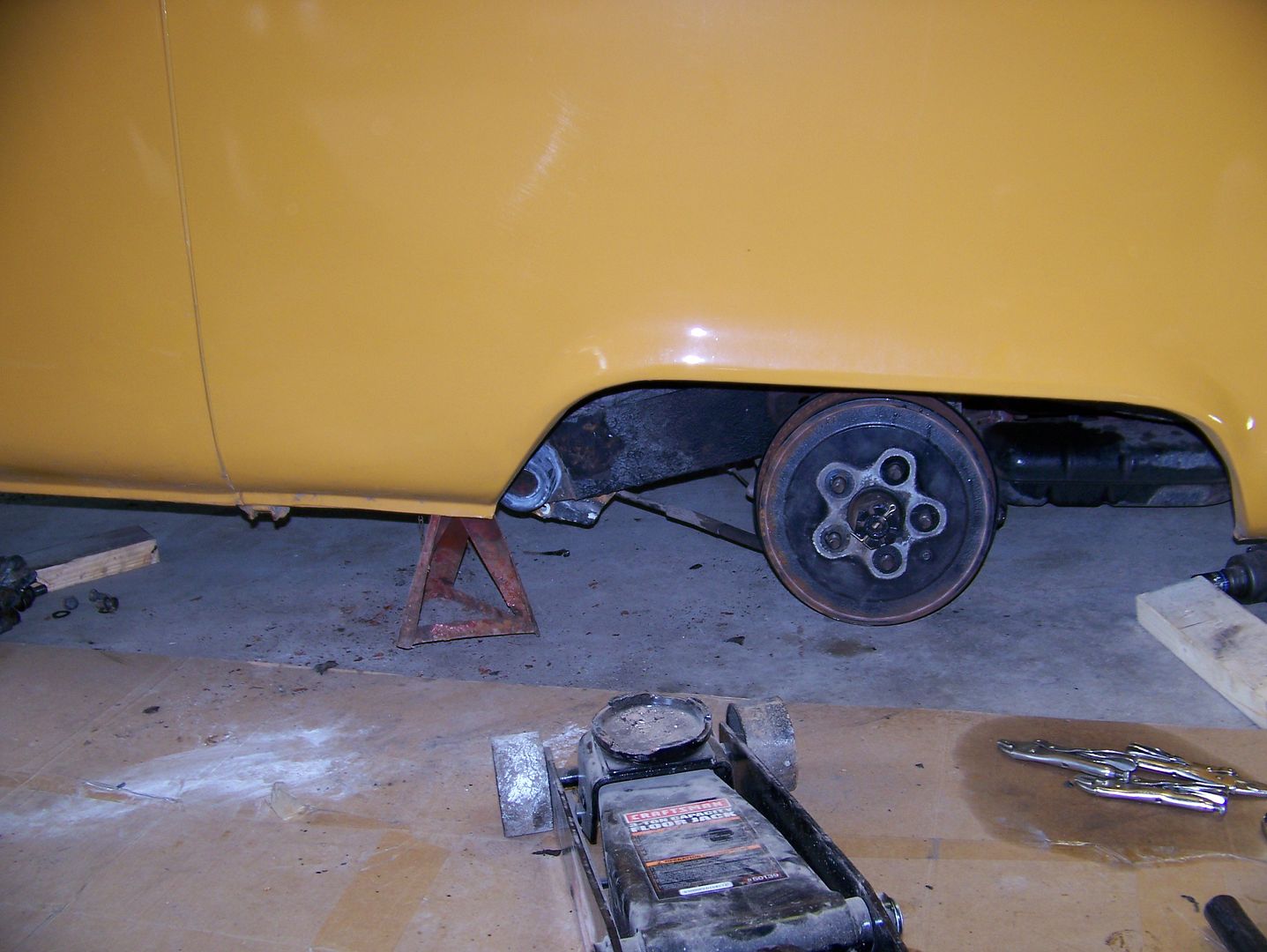 AFTER
Woah! So glad no one was hurt.
When it comes to Jacks - I'm a belt AND suspenders man: I use both jack stands and hydronic floor jacks.
And no offense, but those red jack stands don't look terribly stable to begin with.
Again, so glad no one was hurt.
Jeff