Lawdy, ten years ago TODAY, I pulled into Atlanta with my new 1978 bus, the BobD @ 34,936 miles. I had flown to Chicago IL and picked it up with the help of Mr. Blotto on October 31, 2008.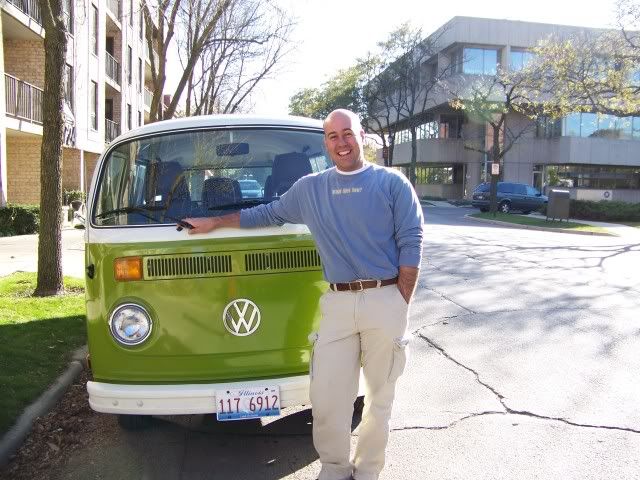 At the time, it seemed stupid, because the 1973 Road Warrior @ 530,000 miles was just ticking off the miles with nary a care.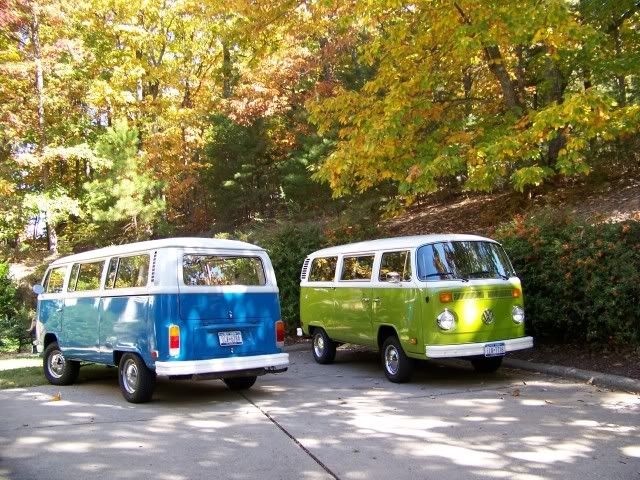 But then the Road Warrior met its end, so I was so very very grateful to have the BobD waiting for me. And I have piled on the miles since.
It is now @ 111,130 miles.
The good news is, it has worn those miles well. Same paint, same interior, same engine, same rear brake shoes, same shocks, same everything except wear items. Below is a comparison photo essay 2008/2018
2008
2018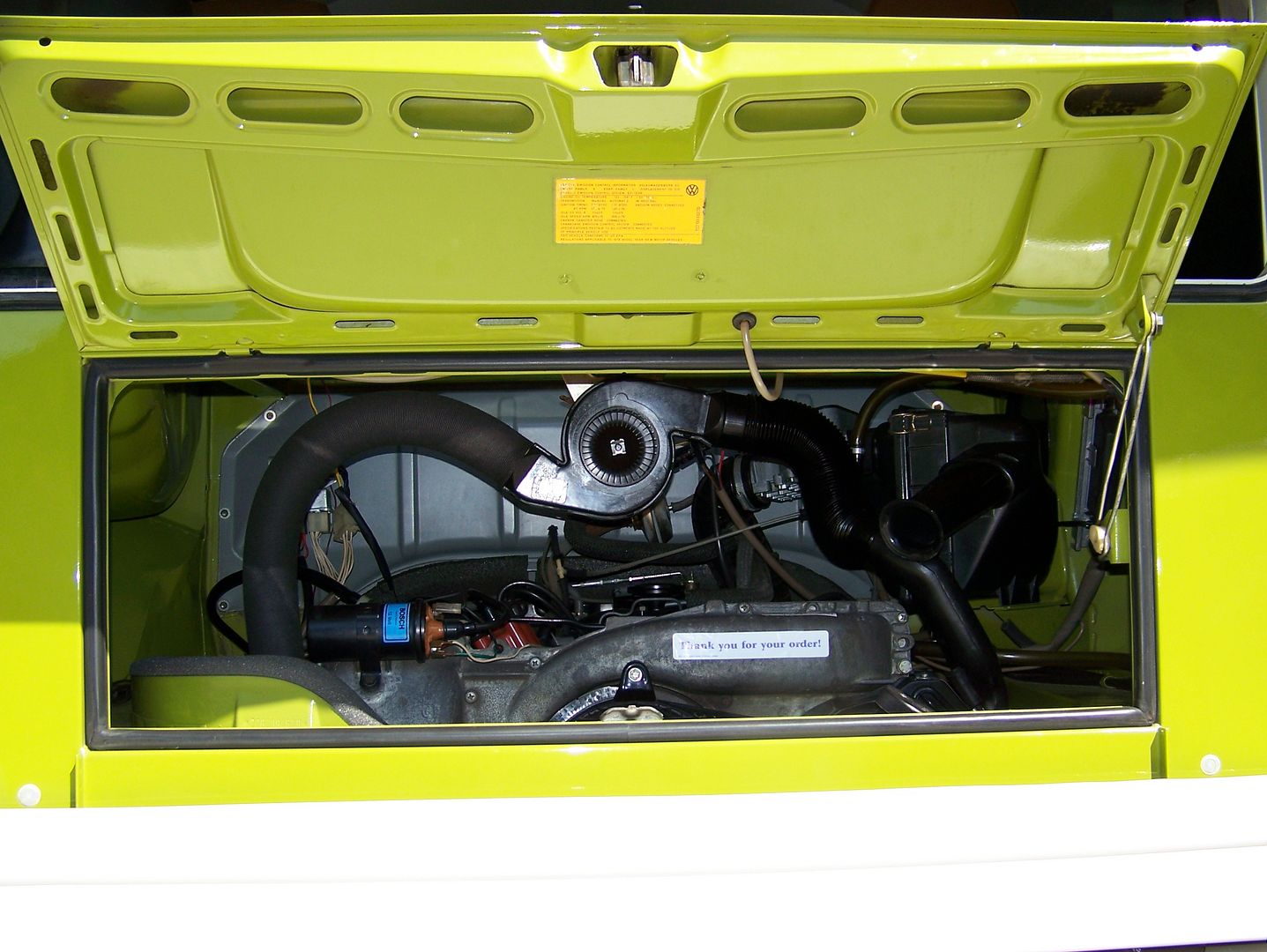 2008
2018
2008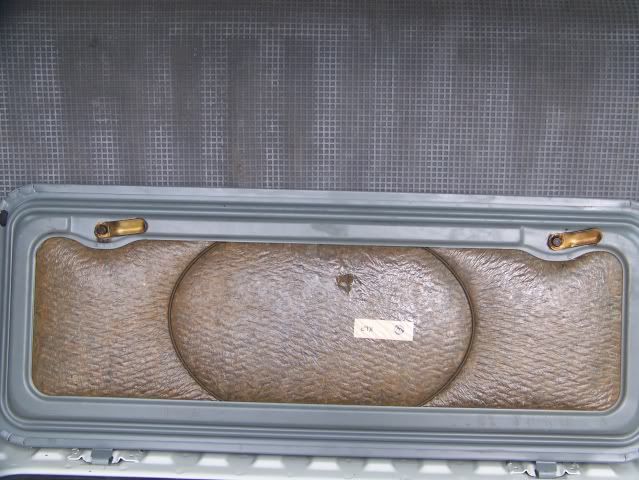 ]
2018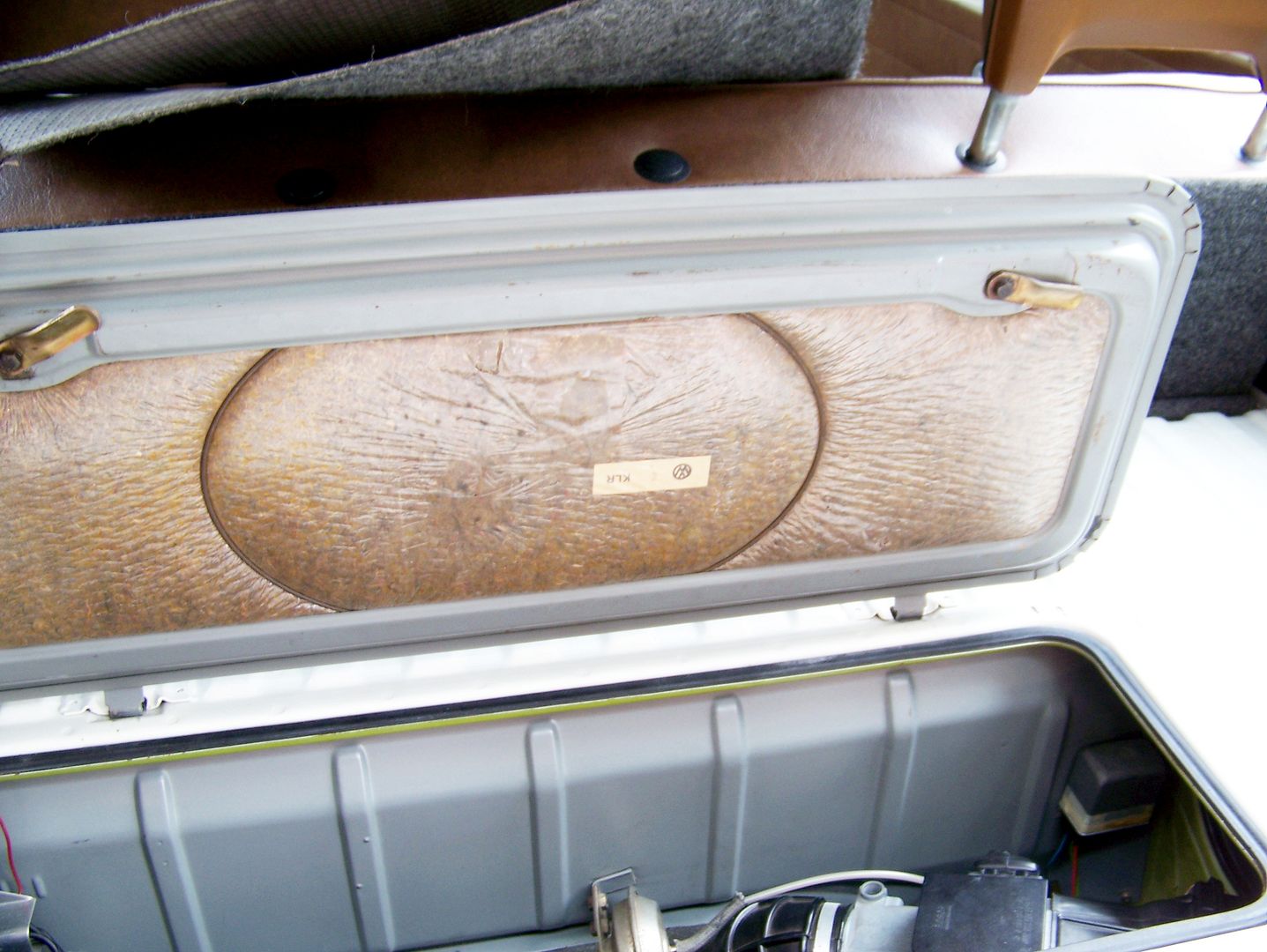 2008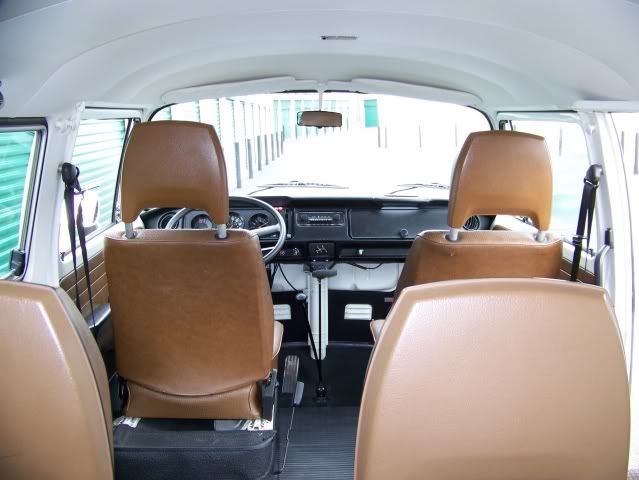 2018
2008 (factory sure was sloppy with the grease)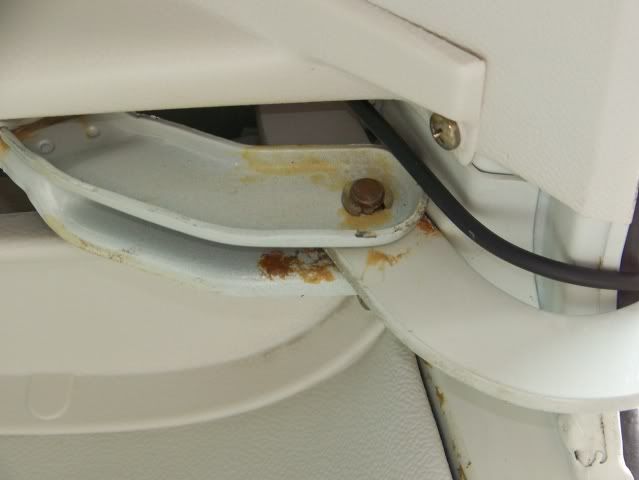 2018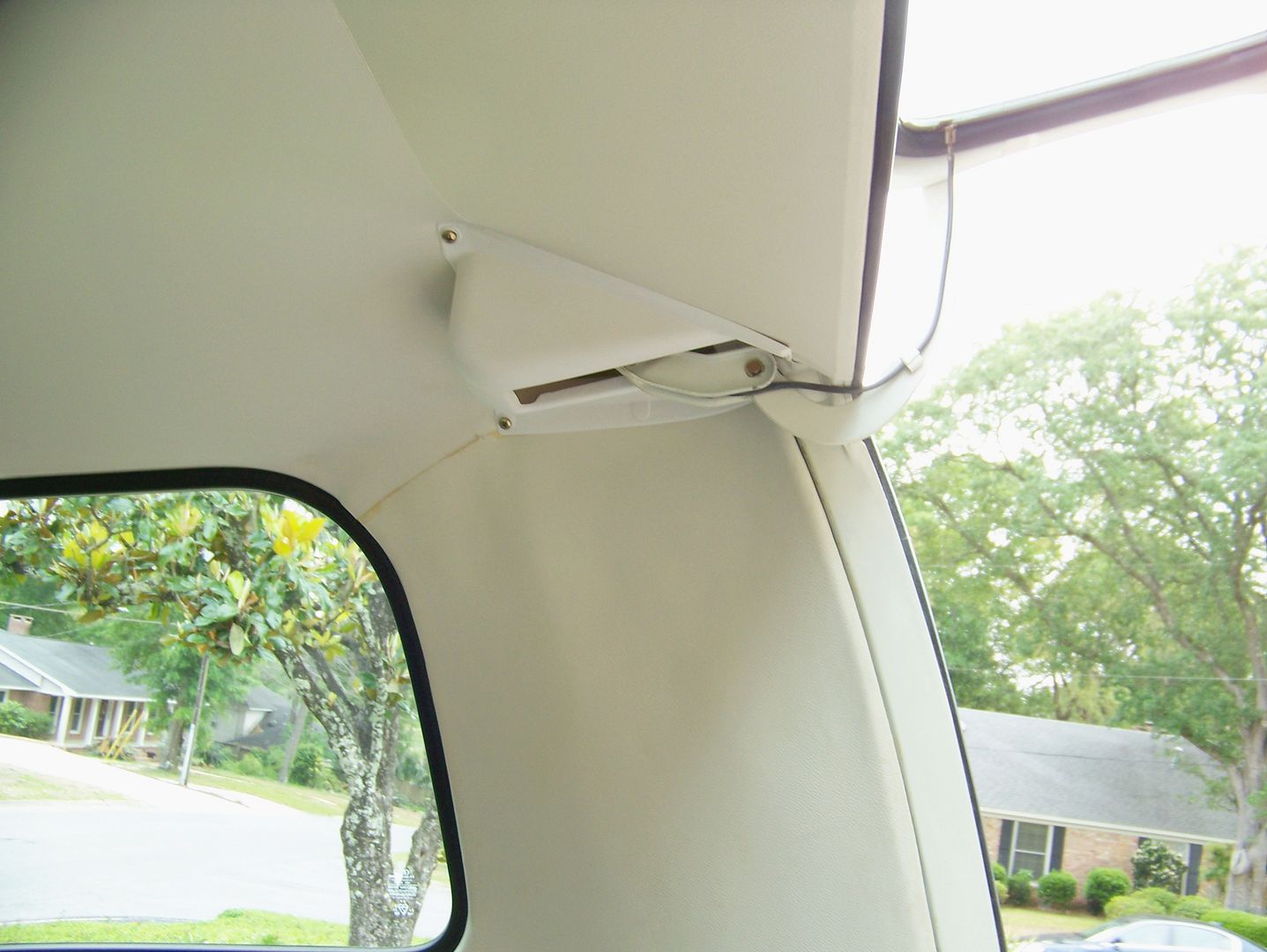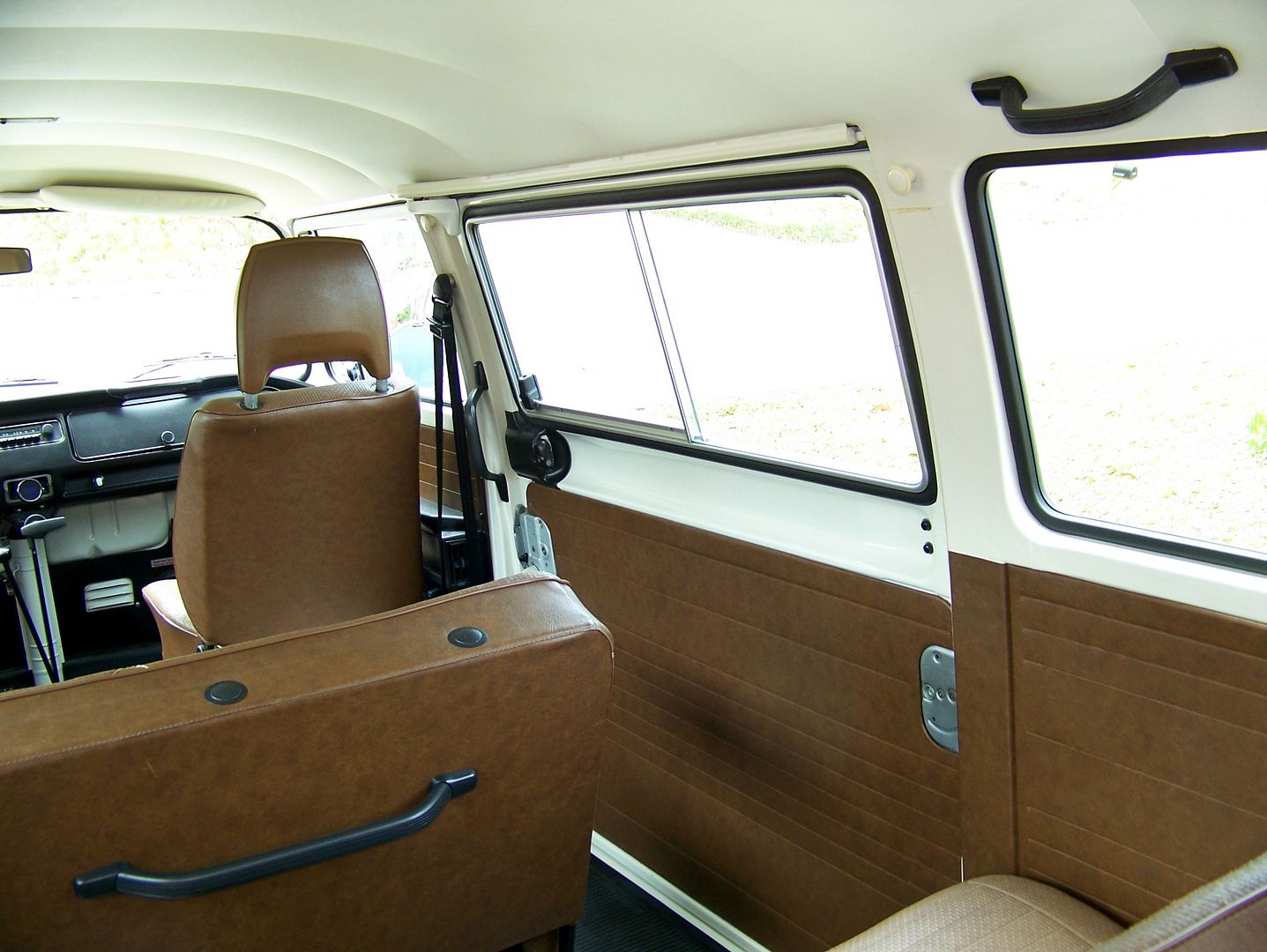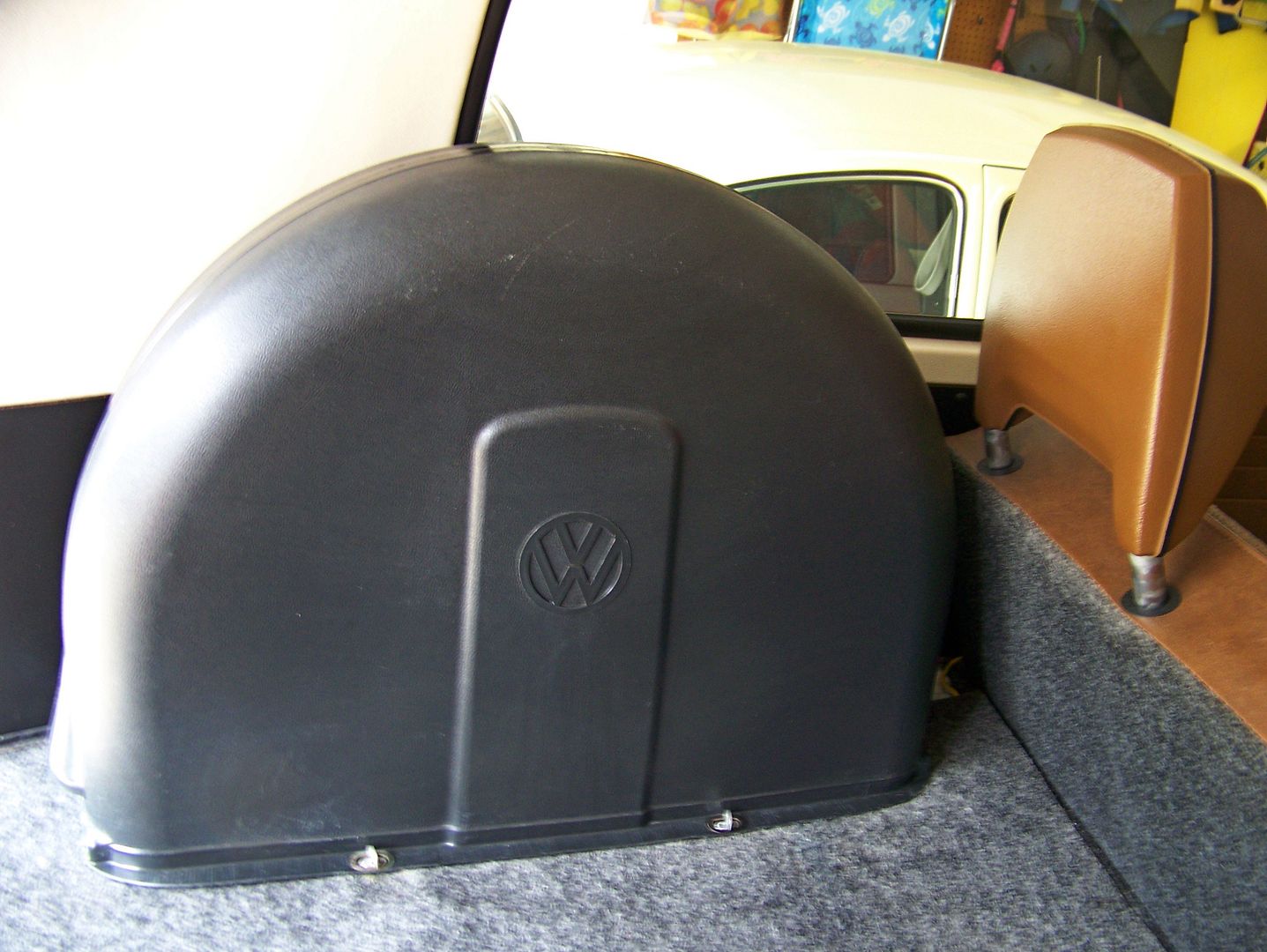 2008
2018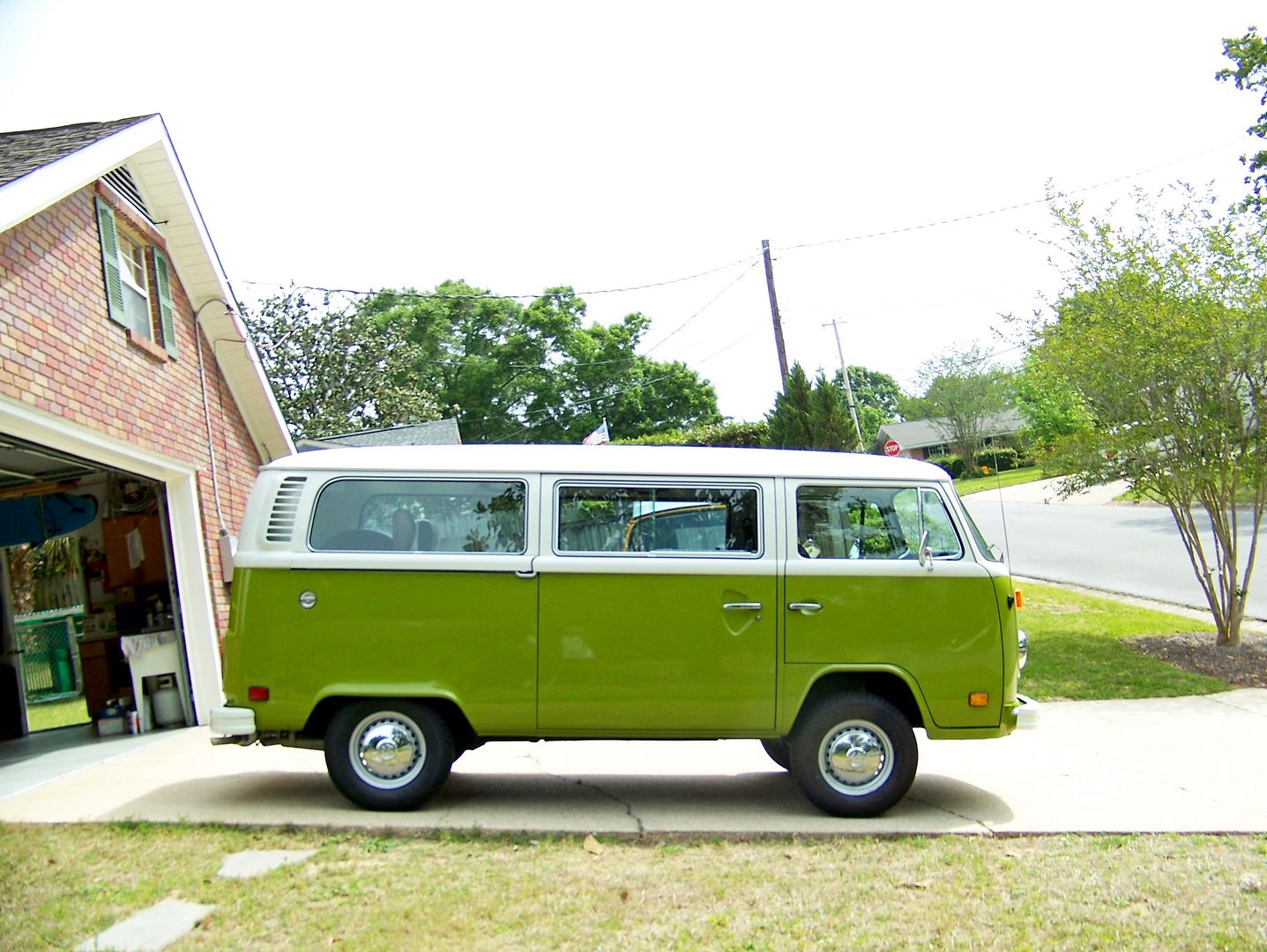 Anyways, I have driven this bus hard and all over the place, and it is still presentable. The engine is due for my 100,000 tear-down/inspection and perhaps we will find out why compression test shows 160# in #4
ColinGettingOlderStillButBoyDoIStillLoveThesCars