I found a 71 Squareback for $900 OBO. It "runs" and has about 129,000 miles. No brakes, so it would have to be towed. It's been converted to dual carbs. The owner claims it's solid, without much rust. It's about two hours away from me. I haven't seen it in person yet.
The squareback has been with the current owner for about two years. He dosen't know much about it past that point. States he bought it for his son, but they weren't interested in it so it hasn't been driven much. He had it sold for $1200 before the brakes went out.
Here are some photos...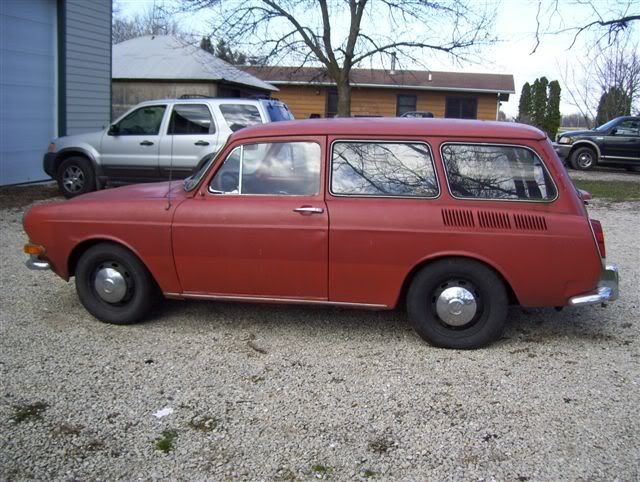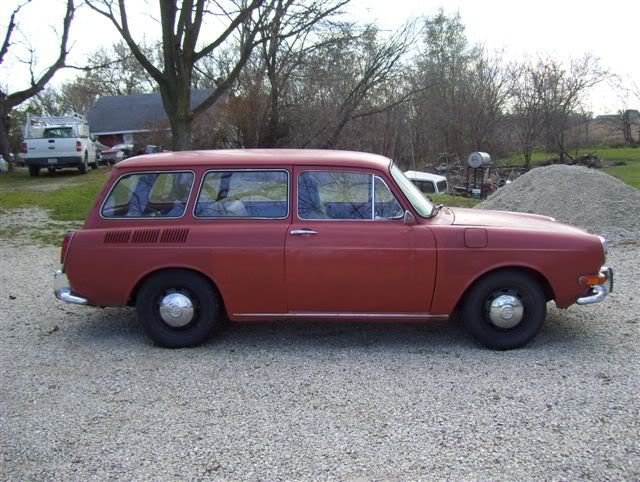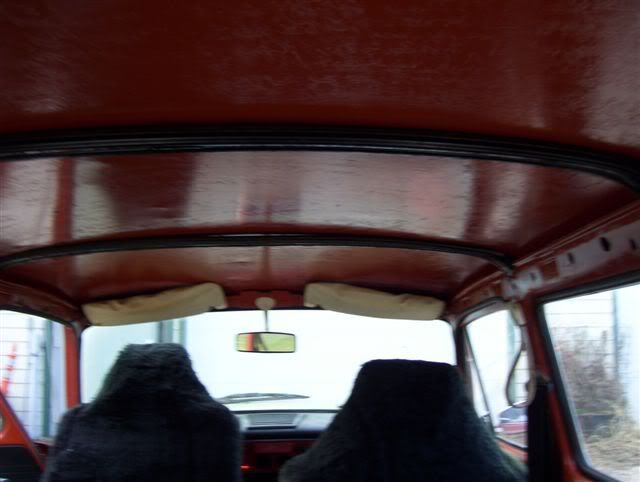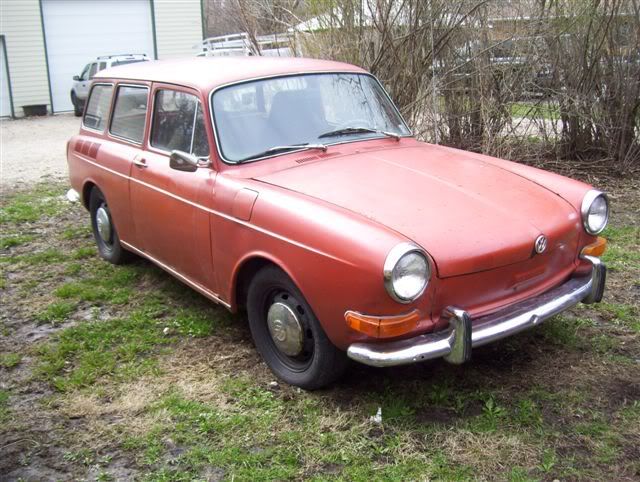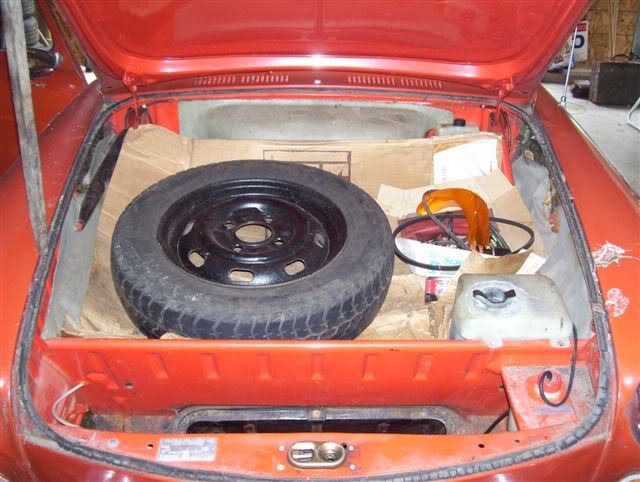 It's missing the driver's side mirror and I noticed what looks like mis=matched paint along the drives side. I thought it was a reflection at first, but it's visible in two different pictures.
My wife's been out of work for a while, so I may have to pass it up for lack of funds. I love the Squarebacks and it's been on my mind since I found the ad.
What do you think?