While I was in Mississippi I came across a fellow named Mark who had a lot of Bug and some Bus stuff for sale. I went to his house last night and found a lot of 50-70's Bug stuff, including a Oval shell top and pairs semaphore's and posts for them. Also found one of those split insets, with the glass and rubber for them. Lost of Bug pop out windows, lots of Bug fenders, hoods, a tranny, lots of older carbs, generators, really a lot of hard to find stuff. I have never seen semaphores in person, and Hella made replacement parts for them? I am going to buy two heads and some type 1 engine parts from Mark, but told him I would share some of what he has with you all. Here are some shots I took including a gas heater (He had two of the early Bug heaters, not for sale, heavy sigh). 67 convertible doors, lots of glass (I am also getting a solid pane to replace my vent window in the back of my Bus). As an oddity, Mark cut this from an early 50's Beetle, it was an acessory panel put in at the factory, I never heard of it until I saw it, anyone seen it before?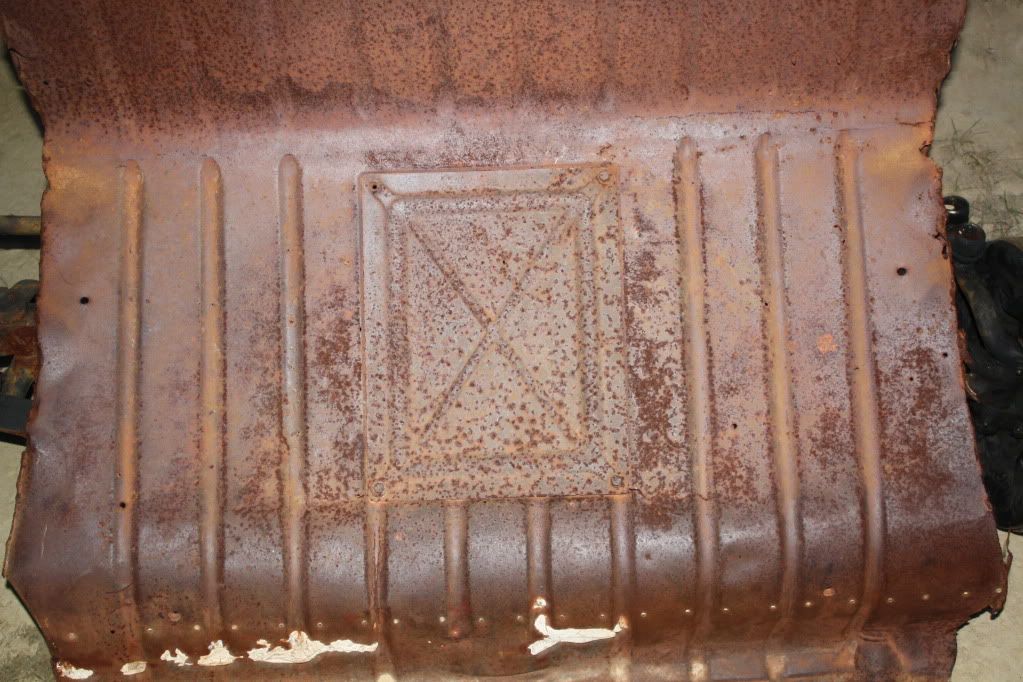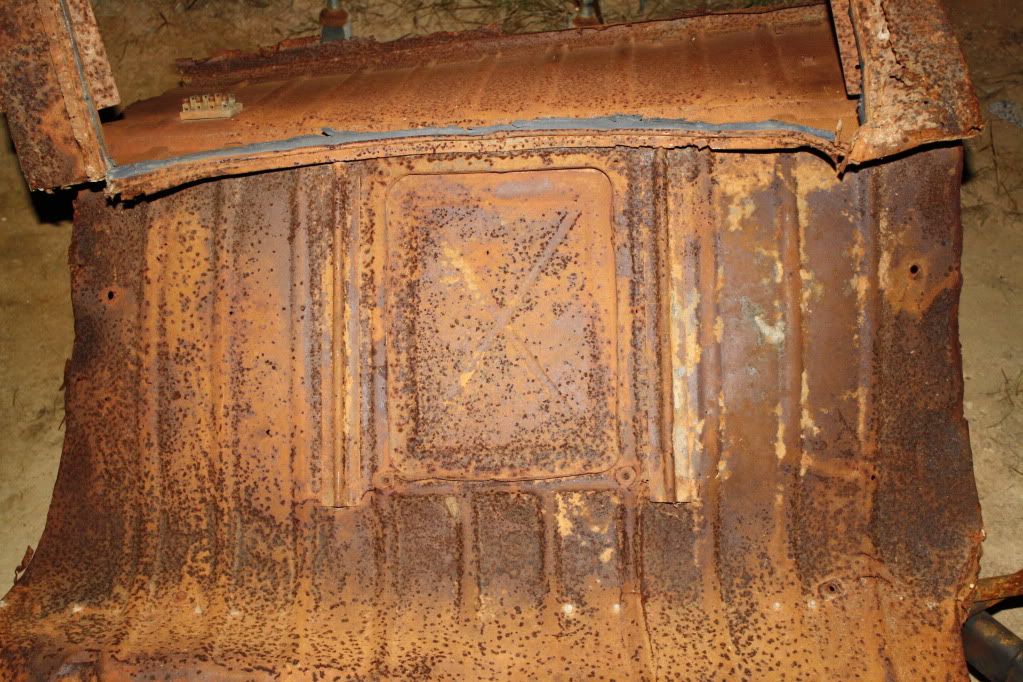 I am also going to get a case from Mark, and some bearings NIB and pictured.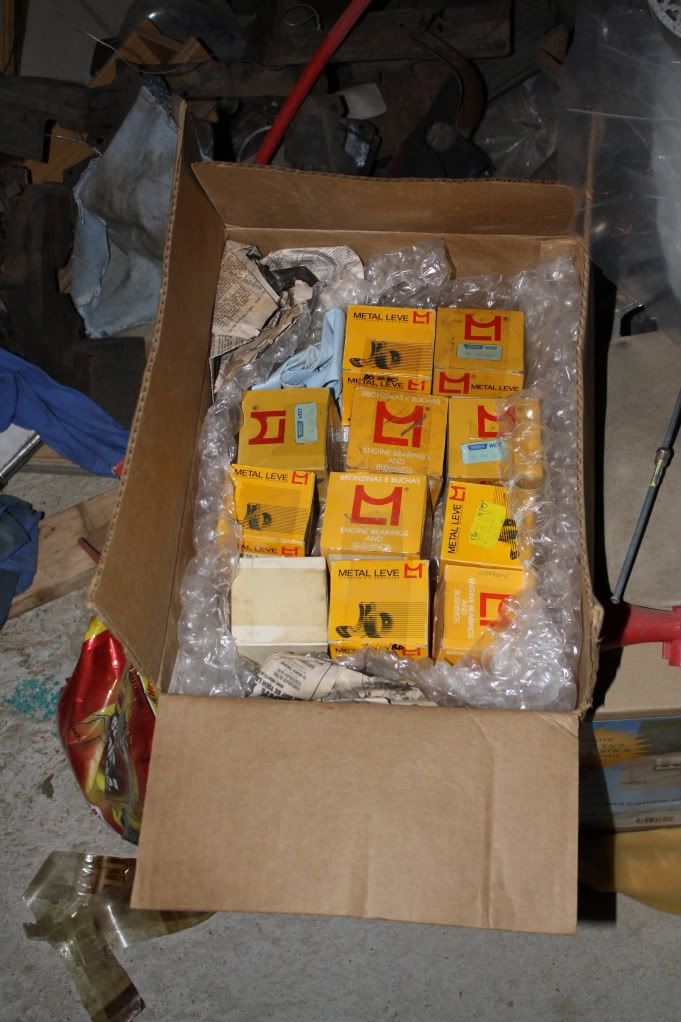 Tranny:
Dual carb setup and the EMPI rims beneath it, and in between a rear Bus safari window, never heard of that before.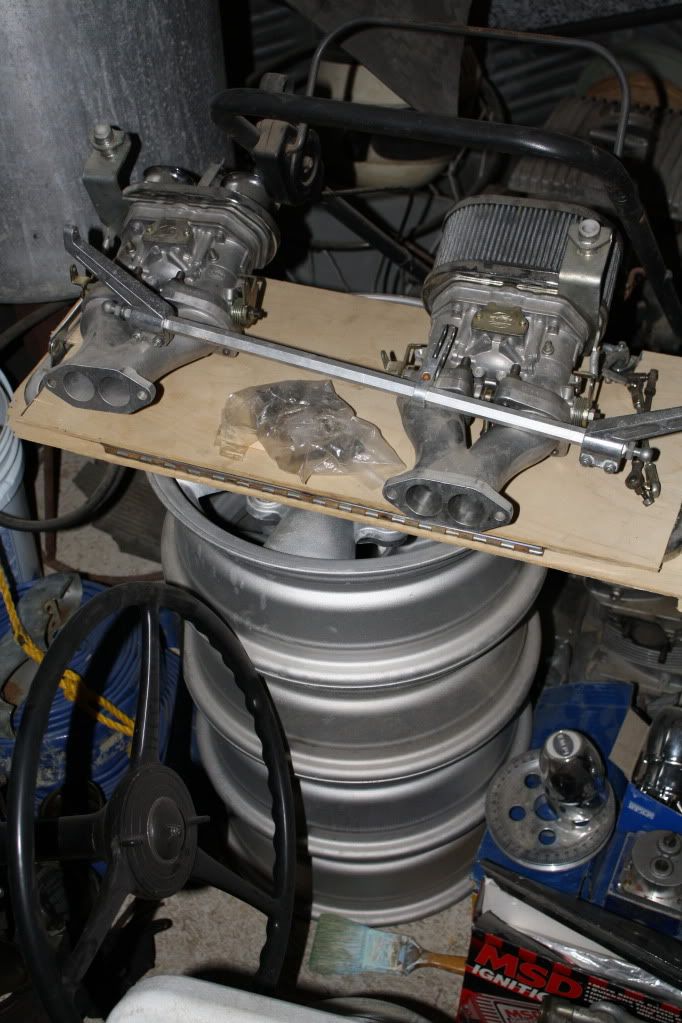 The funky early Stuart Warner gas heater: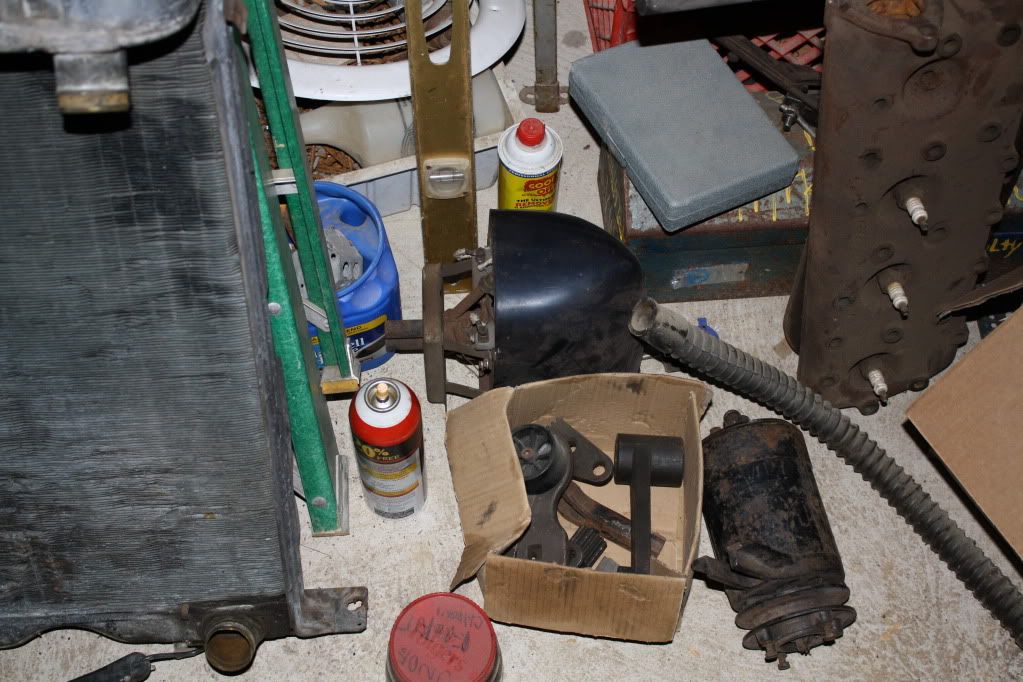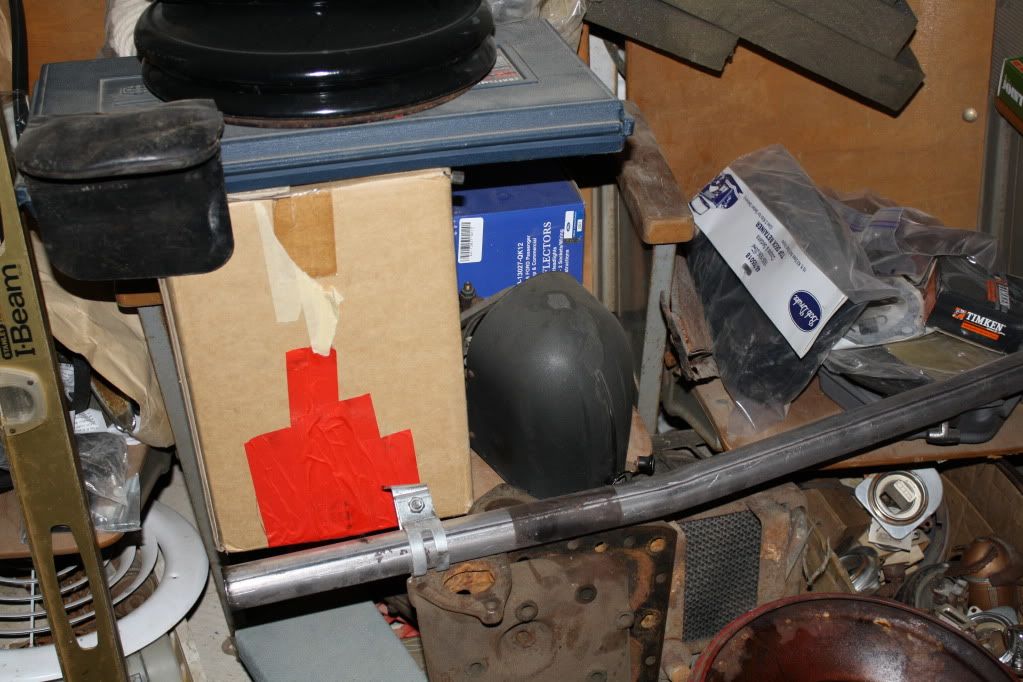 Hoods and deck lids: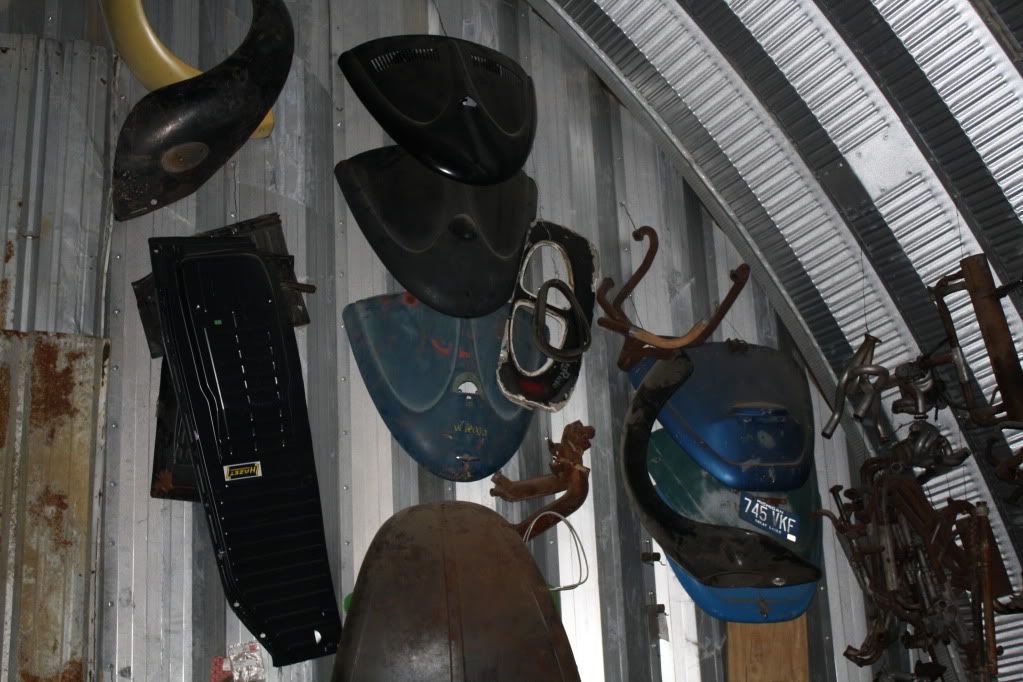 There is another gas heater and intakes: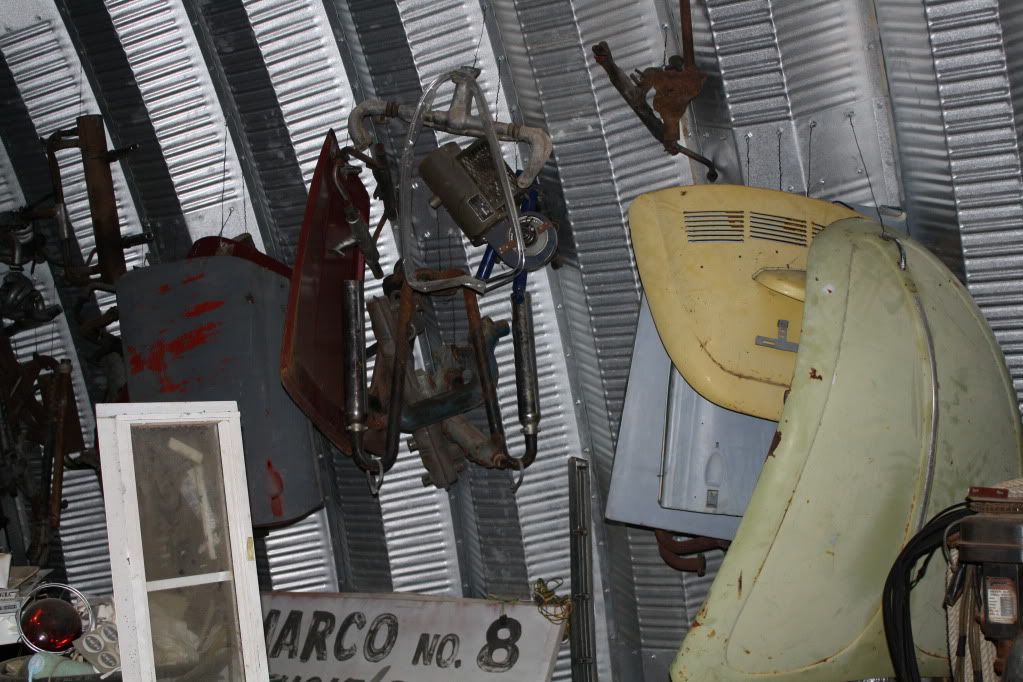 Middle slider windows: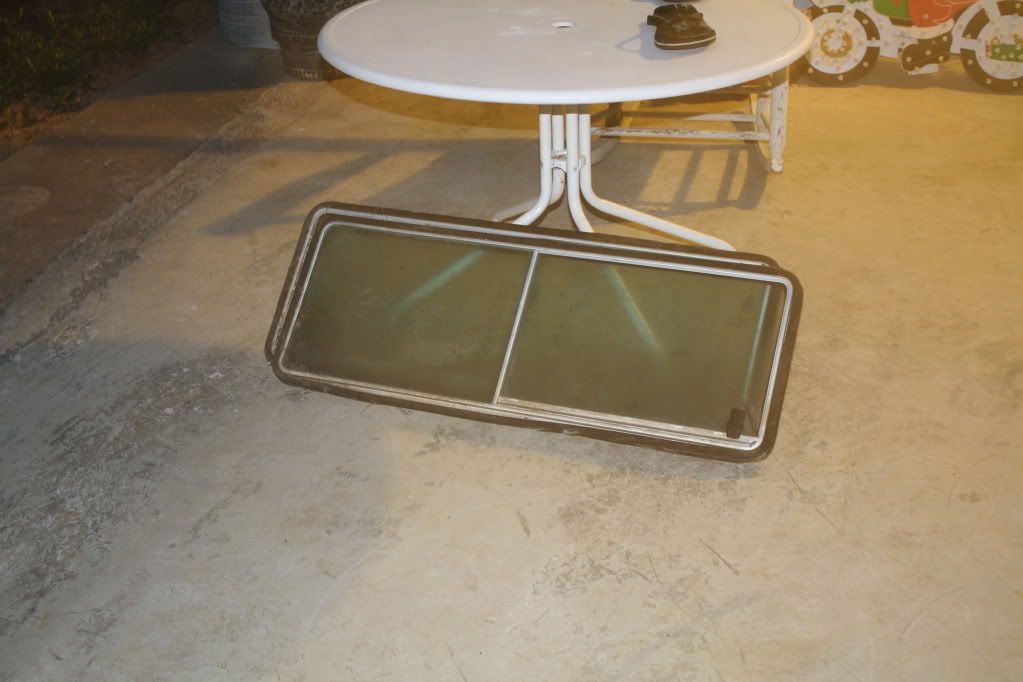 Engine tin and generators, and carbs behind this:
Wheels and the tires with them: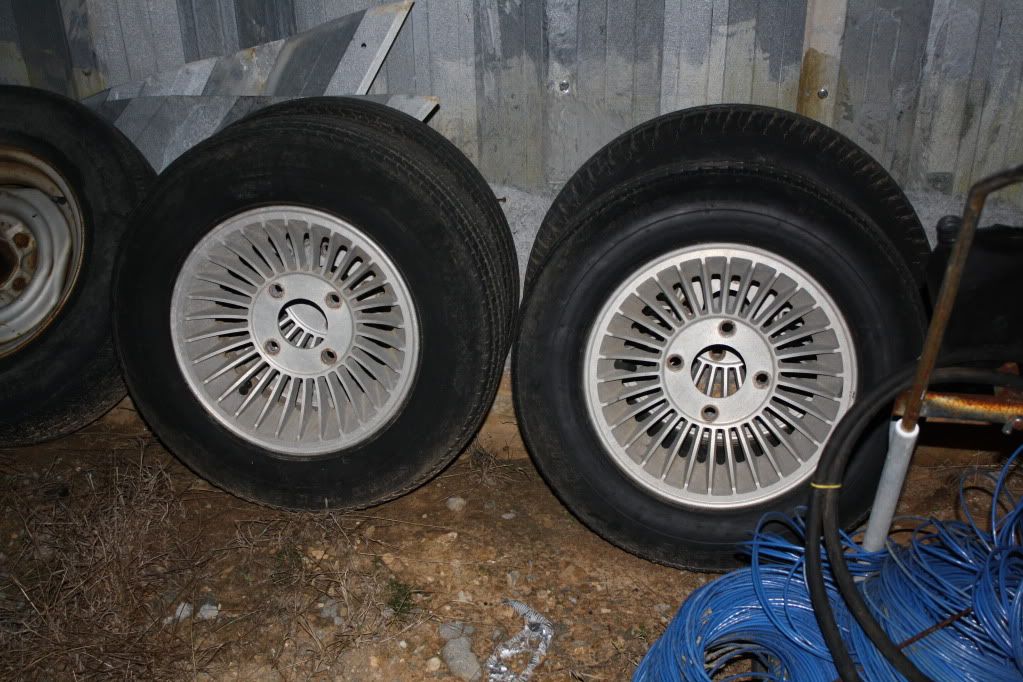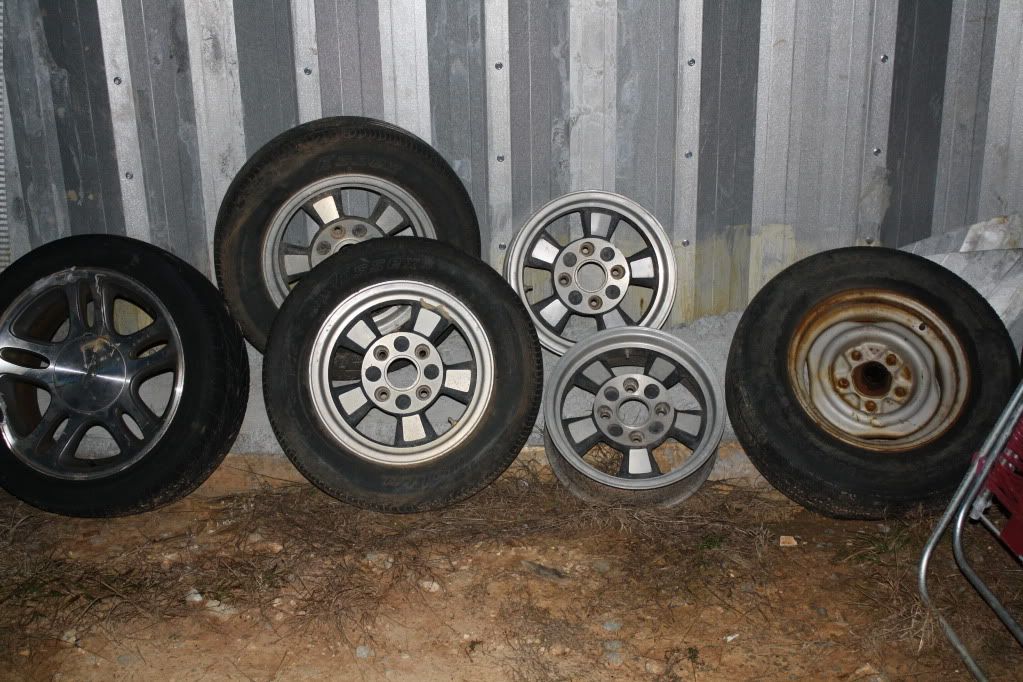 He also had European Camper Bay window for sale, minus the engine. It was imported by a serviceman, it had a solid bench seat up front, and a different small pop-top, and had a gas stove behind the driver seat. Very different, not a Westfalia or West Coast conversion. The body was rough, but it was only $450.00.
He didn't have much if not hardly any type 4 stuff, but lots of Bug and some Bus stuff. Apparently over the years he has thinned his stuff from ACVW stuff, but he had Bug wheel bearings, a Bus steering box, lots of Bug stuff still in the box. He had a complete single port, either a 1300 or 1500. Some cases. Most likely a lot more stuff than he showed me.
If you are interested in what you see, PM me and I will share Mark's info with you.