The
H
elp
M
e
C
ry
I
n
M
y
B
eer
preparations.
NaranjaWesty had an active winter and spring with a deer hit in Atlanta and plenty of camping down dirt roads. Then we did a moving gig with a Woman And Her Dog, and 2020 has turned out to be about 5,000 miles of local humid rainy Florida driving.
Well, I'm going for it, I am escaping! What to do when you're about to ask your car to knock out 15,000 miles?
a
) stop any and all rust.
Only had to do the window sill here, and repaint the bumper after straightening it from the dumb deer. Battery trays and front suspension all checked out fine from December 2015 refresh.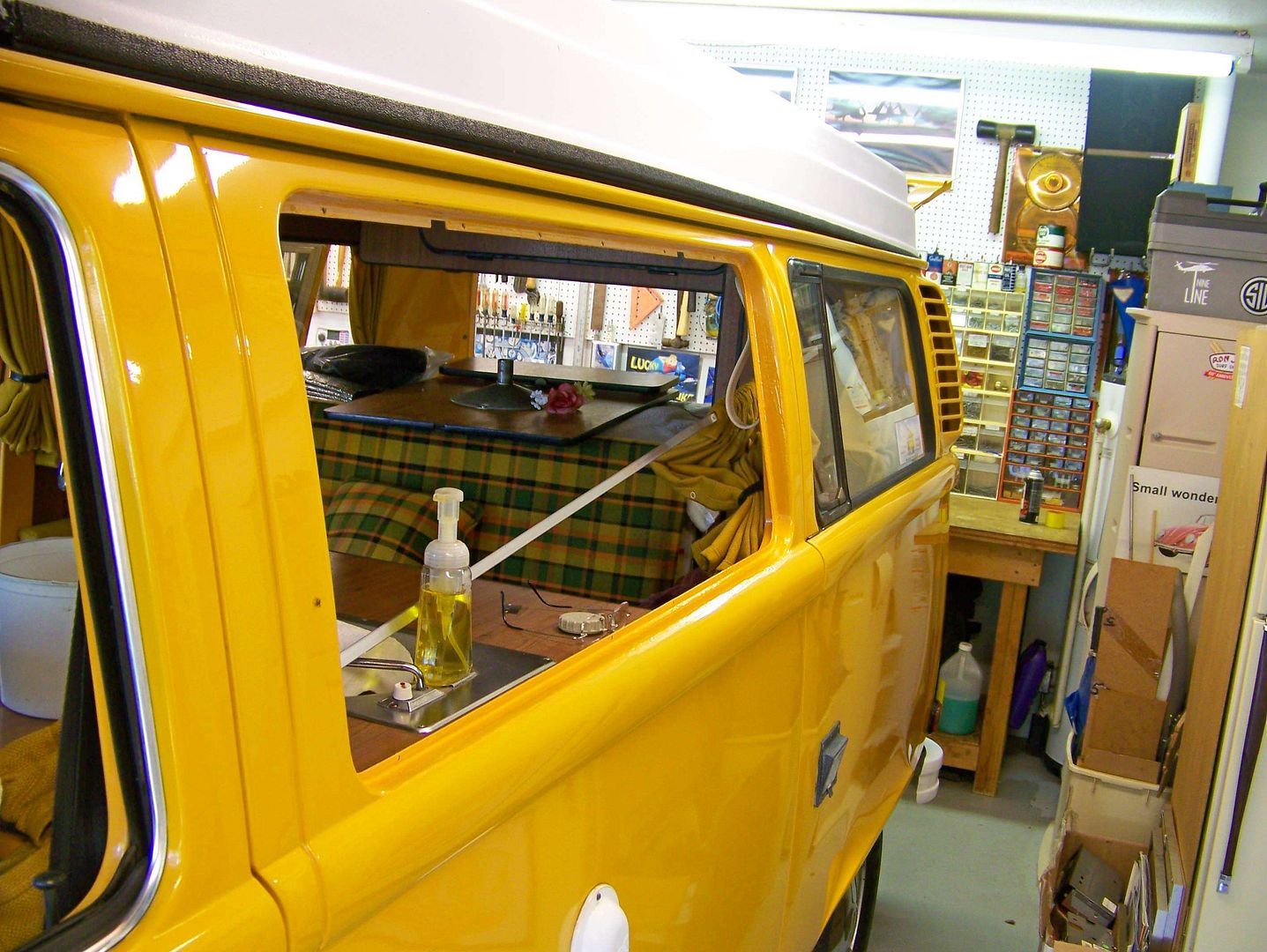 b
) full mechanical inspection of boots and fluids and chassis components, adjusted the brakes. Came up with the need for a new right side adjustable tie rod for $80.00 or something. Noo. Ordered two tie rod ends for $9.95 ea, and now have a nicely painted $19.90 "new" tie rod.
c
) adjust valves, compression test 140/145/140/145, oil and filter change
(scratched the filter with the date and mileage 08/26/20 - 120,430 )
d
) detail the car bow to stern
Did a full mold eradication cleaning of upholstery and curtains and poptop canvas. Even the Garden of Eden snake, "Rodney", got washed ...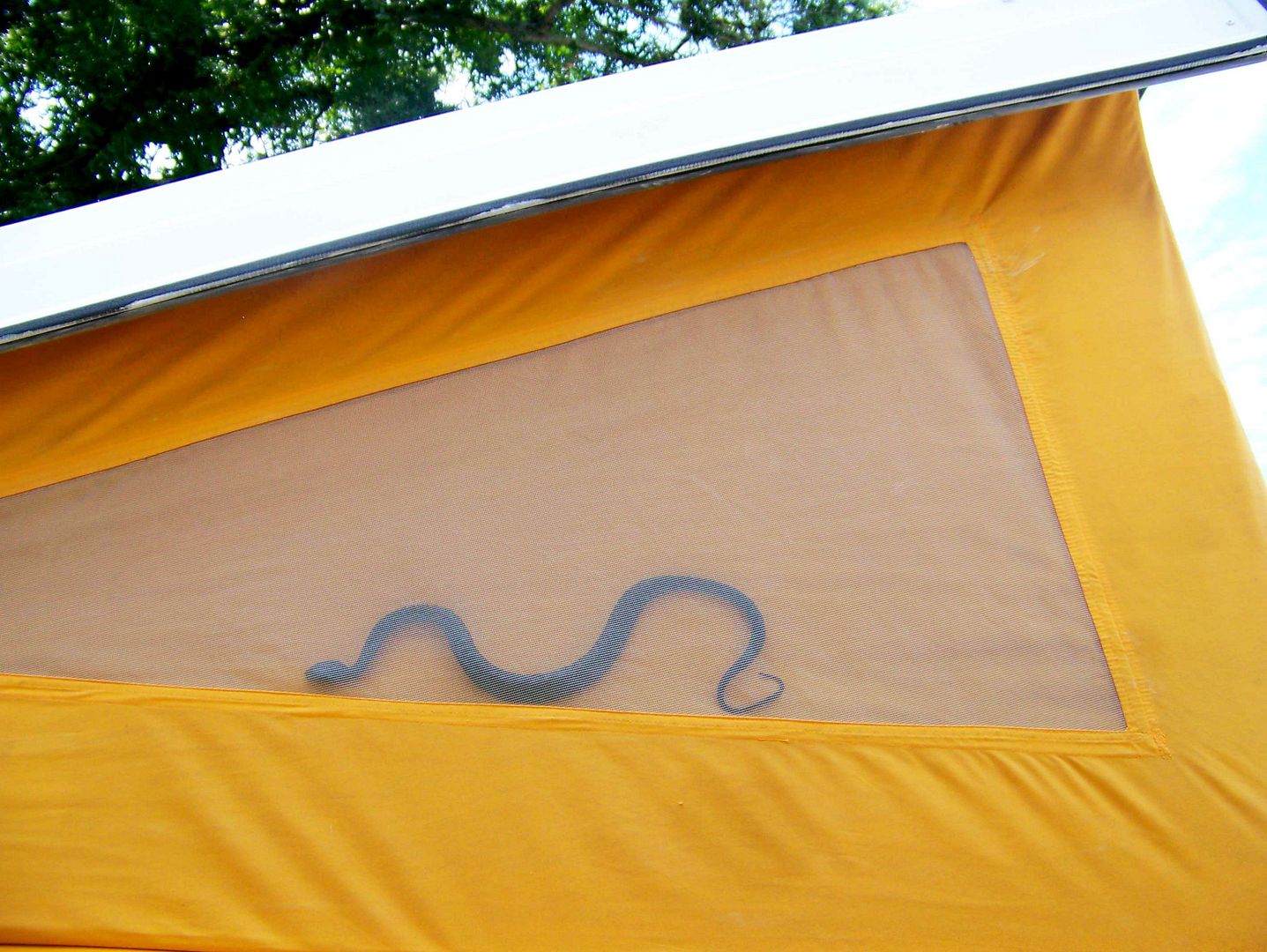 Replaced Deluxe Cardboard Monogrammed Floormats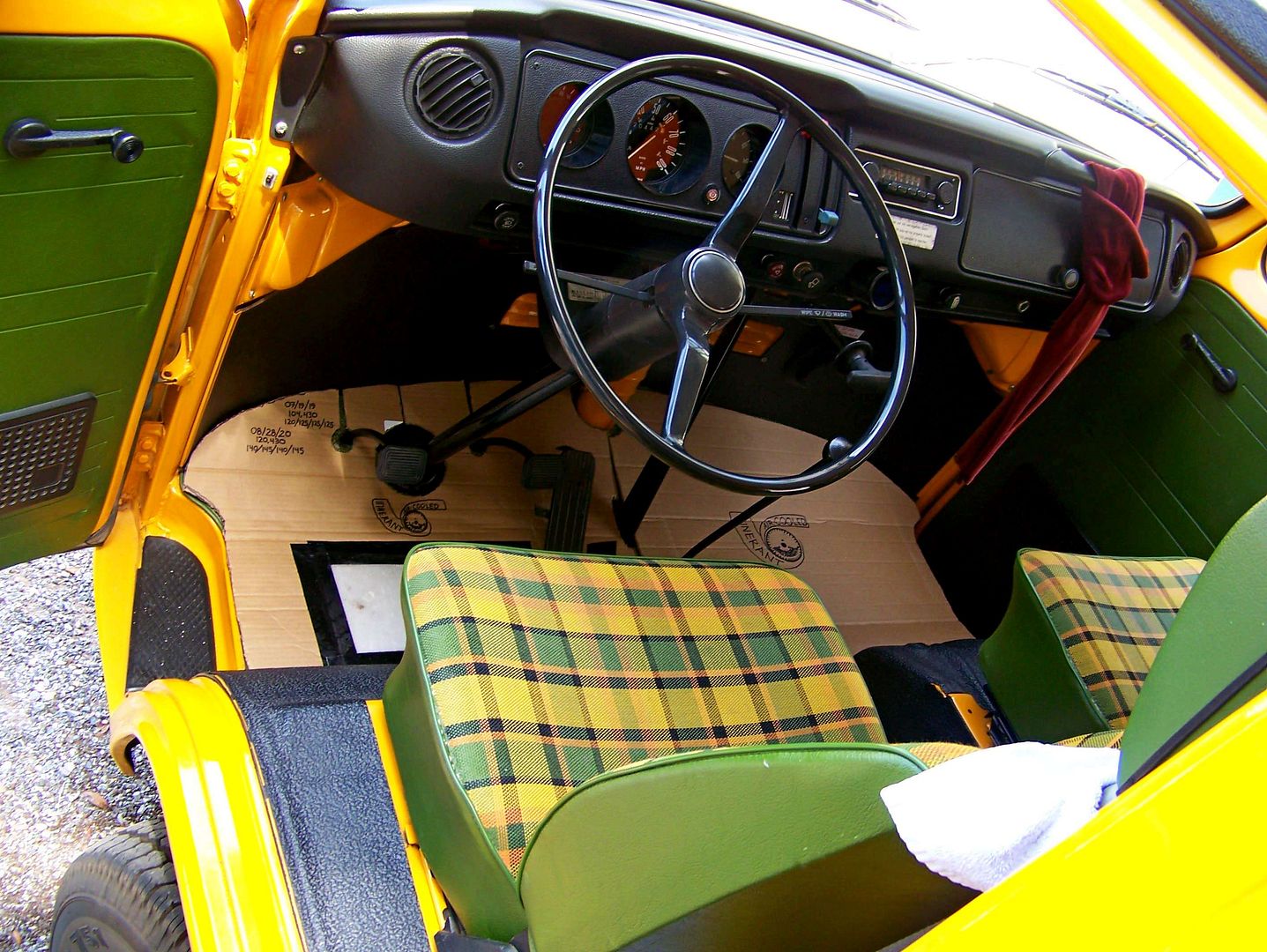 Gummifledged all rubber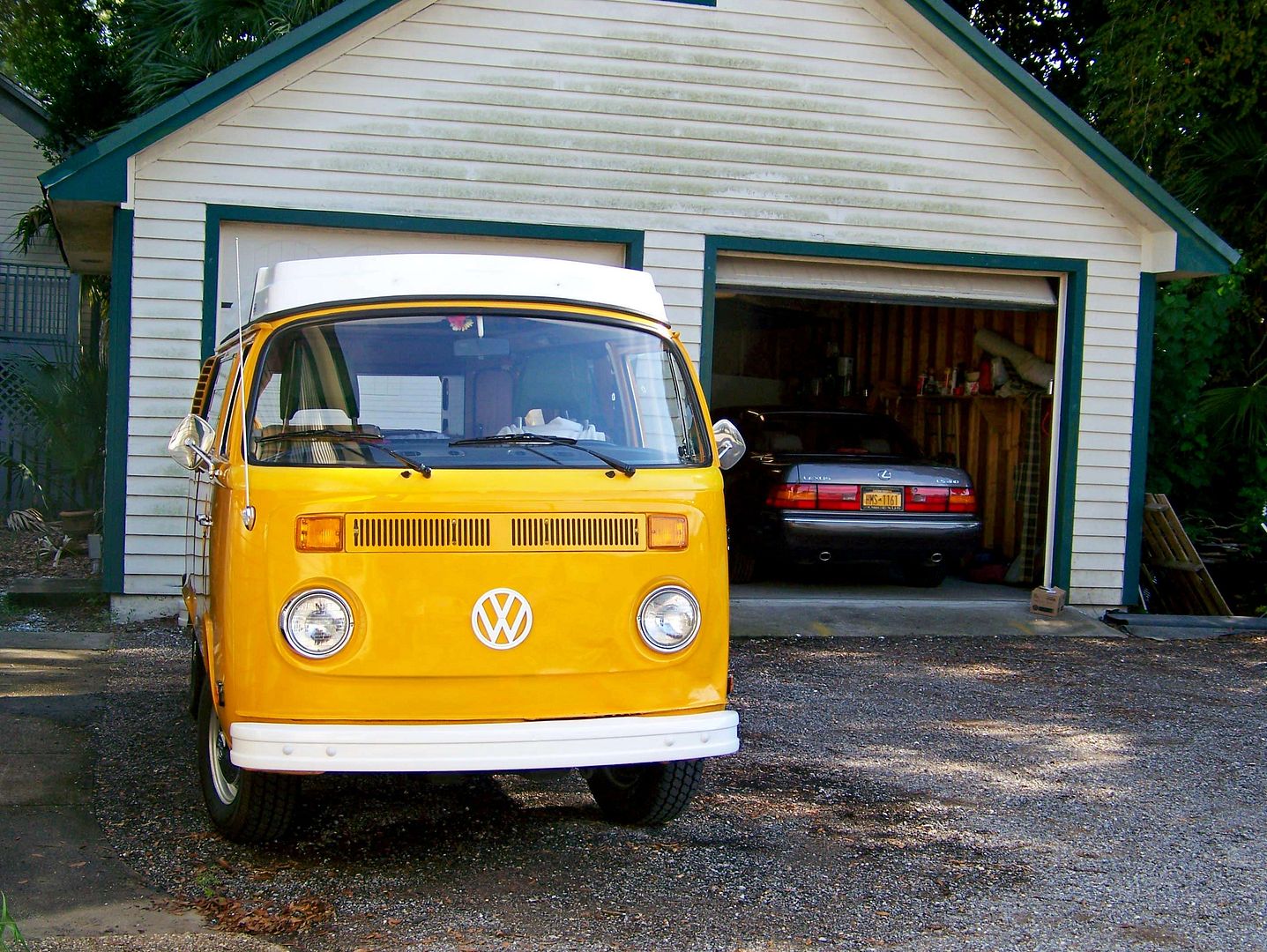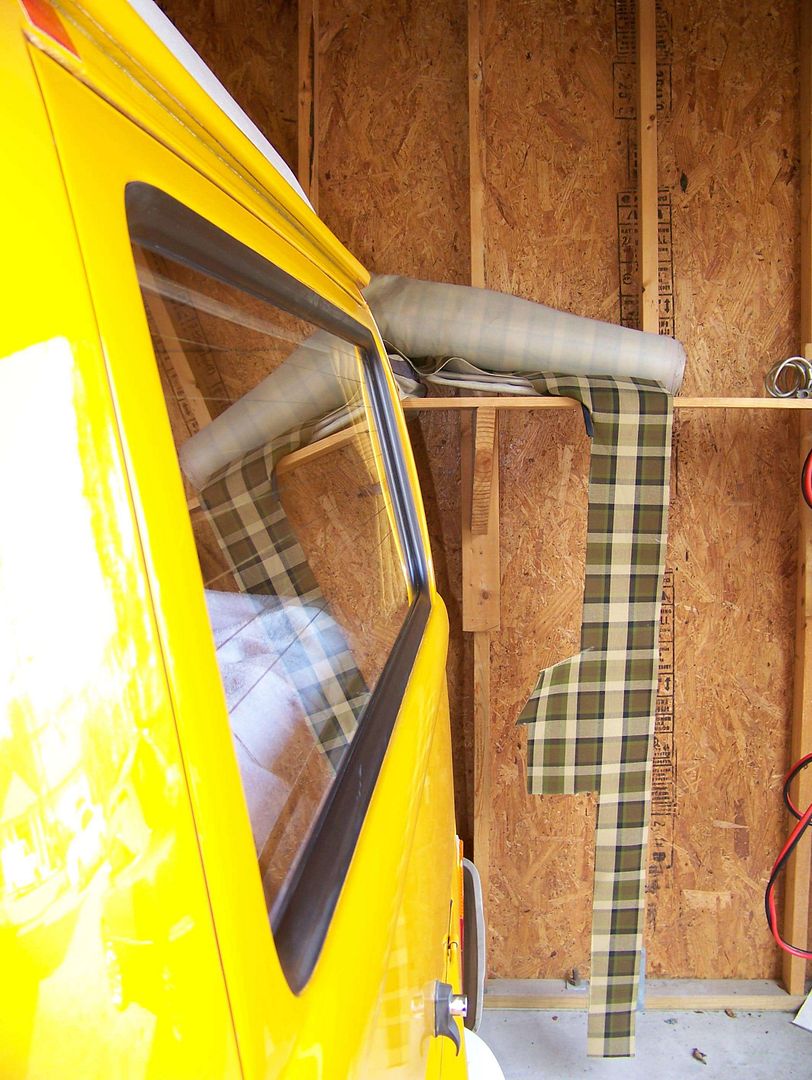 Scrubbed poptop top surface and tightened/touched up all screws and bolts in the elements.
Replaced poptop seal and talcum powdered the refreshed painted surface where it sits.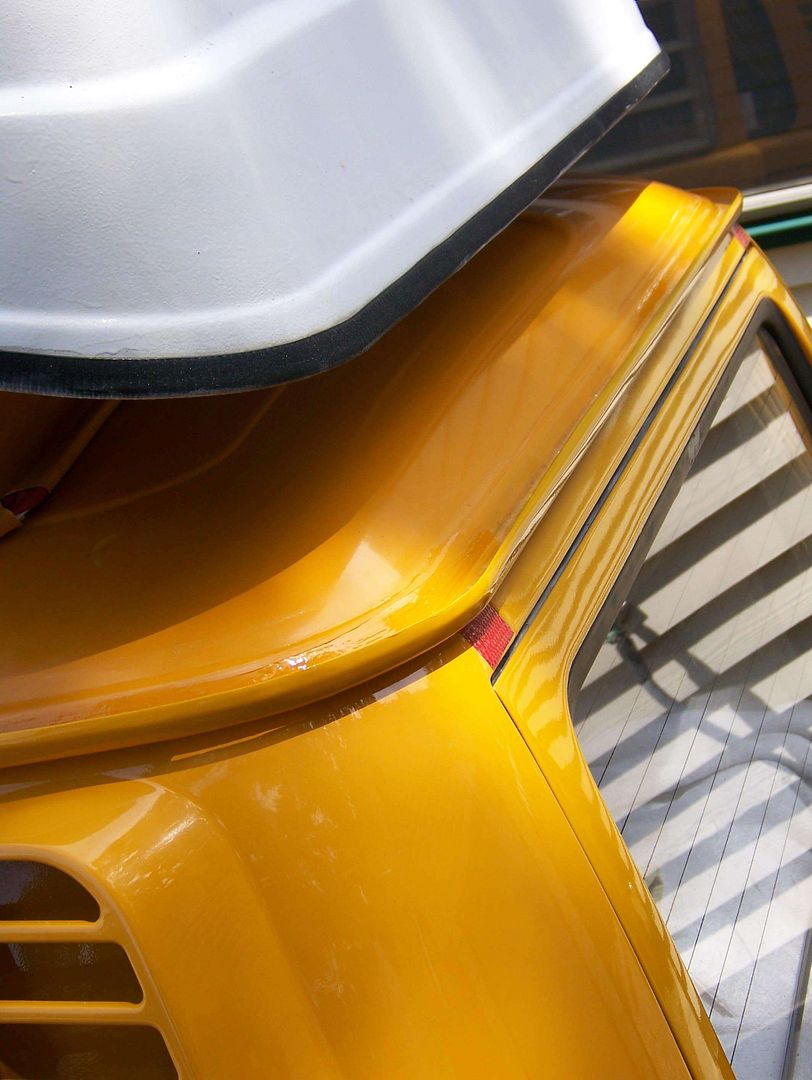 Cleaned and waxed roof under the luggage rack.
Touched up exhaust system with 2000* silver and all wheels with silver and clearcoat to stop the rust, not for any aesthetic ...
Waxed every painted surface. Washed the coffee cup sitting in the aisle since last summer.
We are ready to go ...
Colin