Though it looks like I'm doing a couple of Irvine California calls in mid-November, let's call this the 2010 Itinerary.
I will post the results in the "2010 Itinerary Results Just In" post before Christmas.
For the first time since I have owned the BobD, I cleaned the interior. You know what? After 17,000 miles of pretty much everything that a car could be subjected to, this thing cleaned up very nicely!
First, I removed all contents: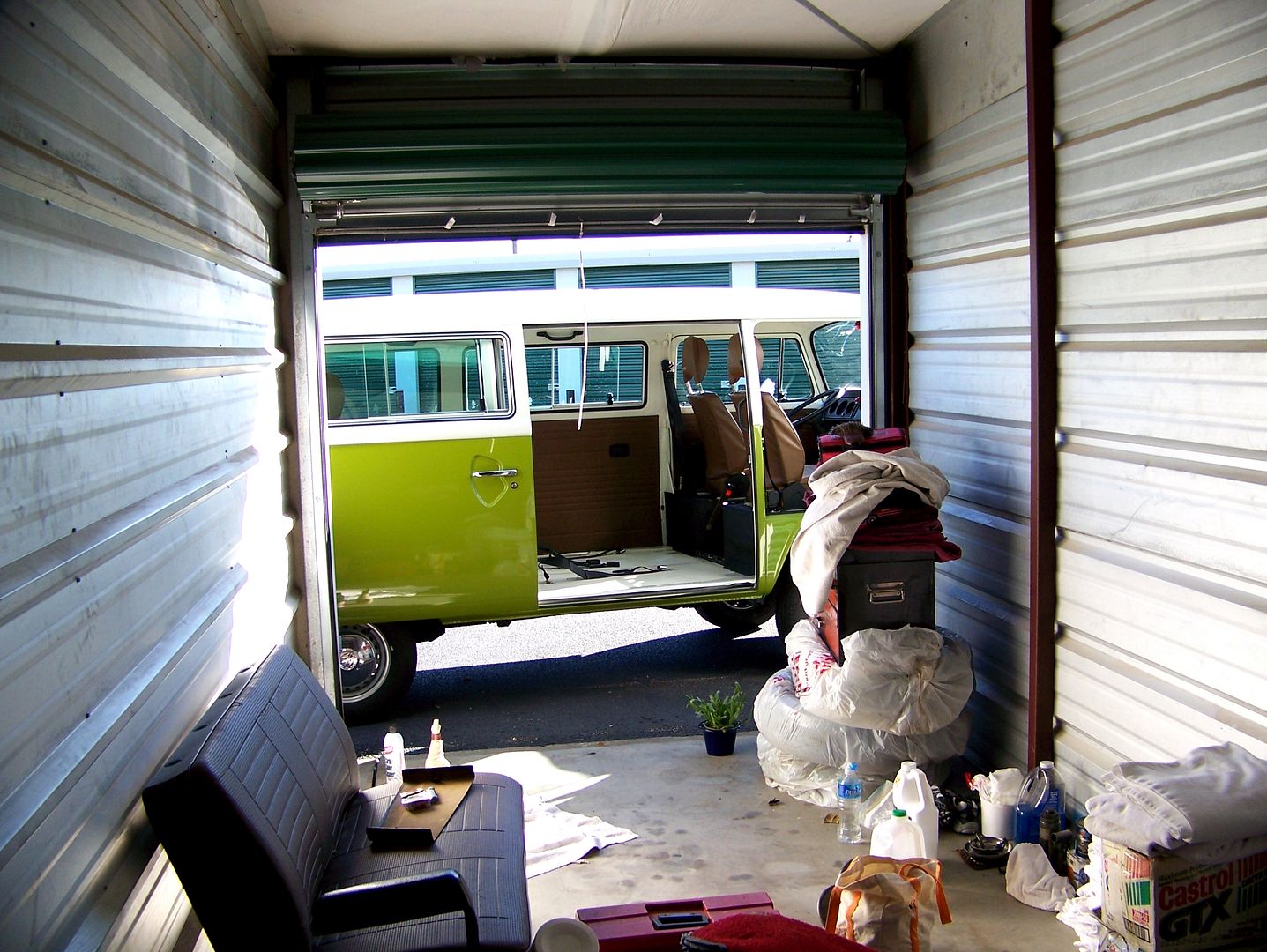 Then the floor mats and carpeting and spare tire and seats, even: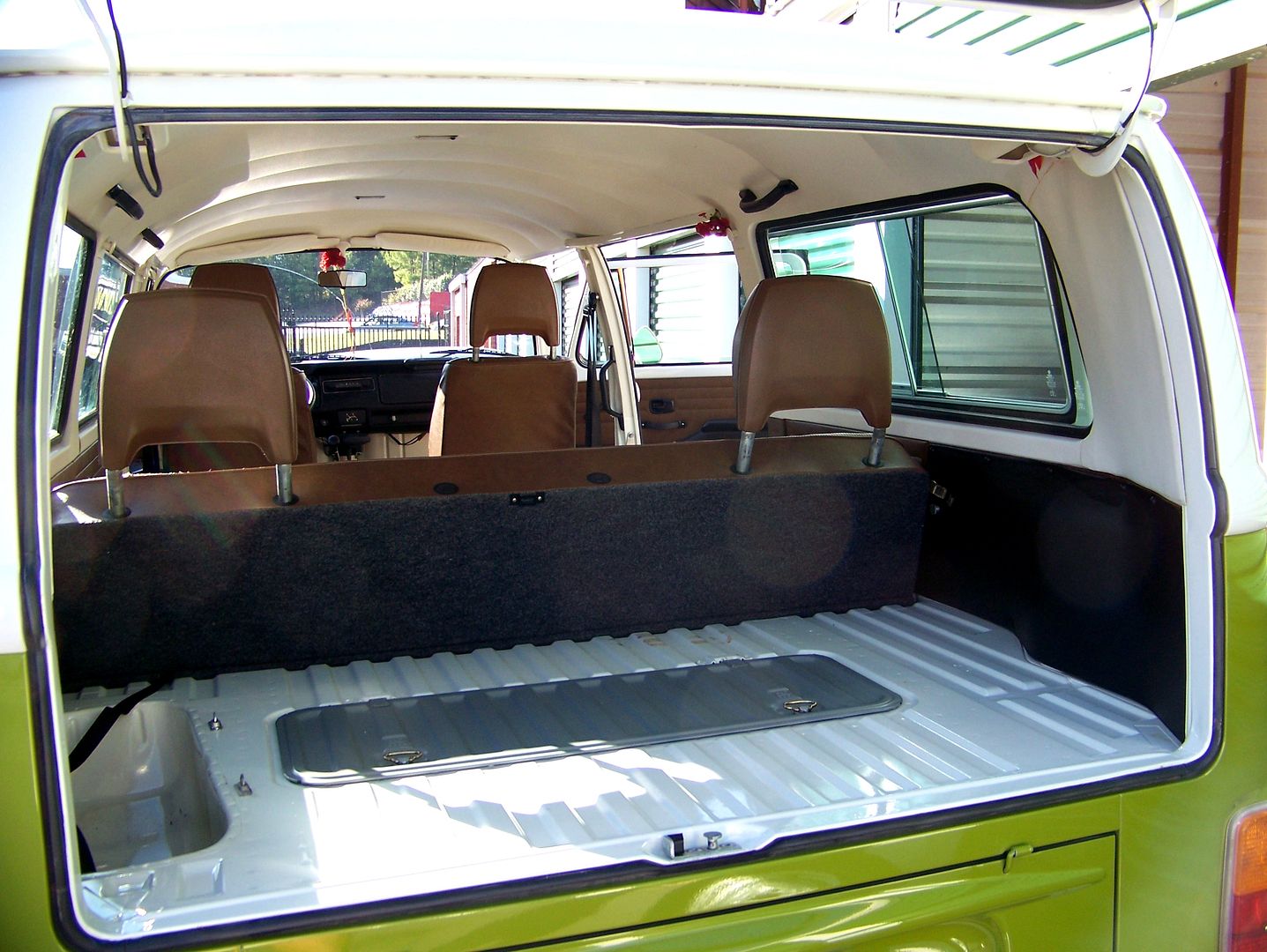 Swept up all the dead bugs that had it coming to them, the ultimate price they paid for pestering me those long hot nights. Found water in the seat stud holes! Painted seat stud retainers and nuts: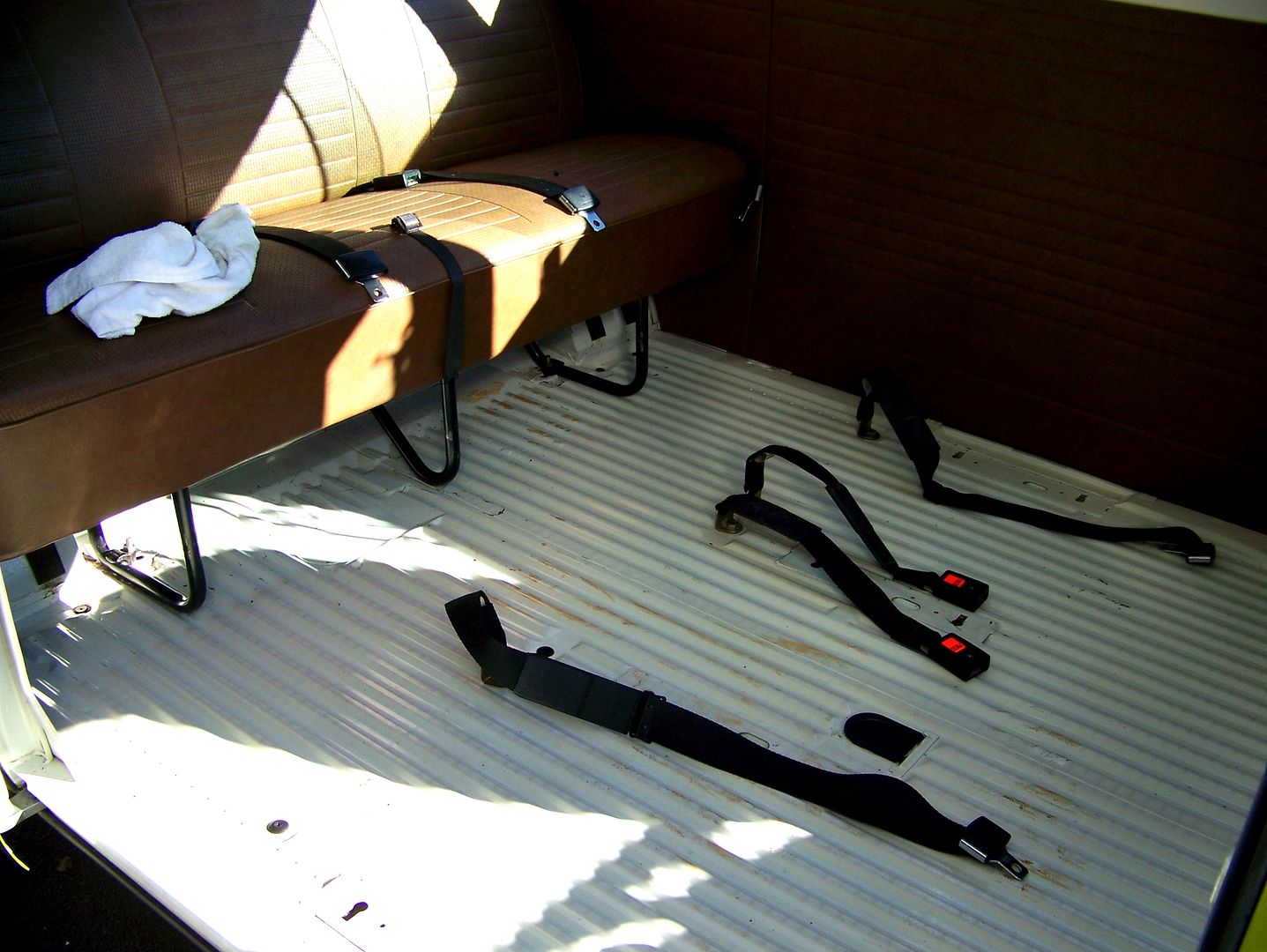 Drop-clothed the dashboard and cleaned the headliner from bow to stern for the very first time. With exceptional care borne of long experience, I avoided getting window rubber black all over the friggen white headliner: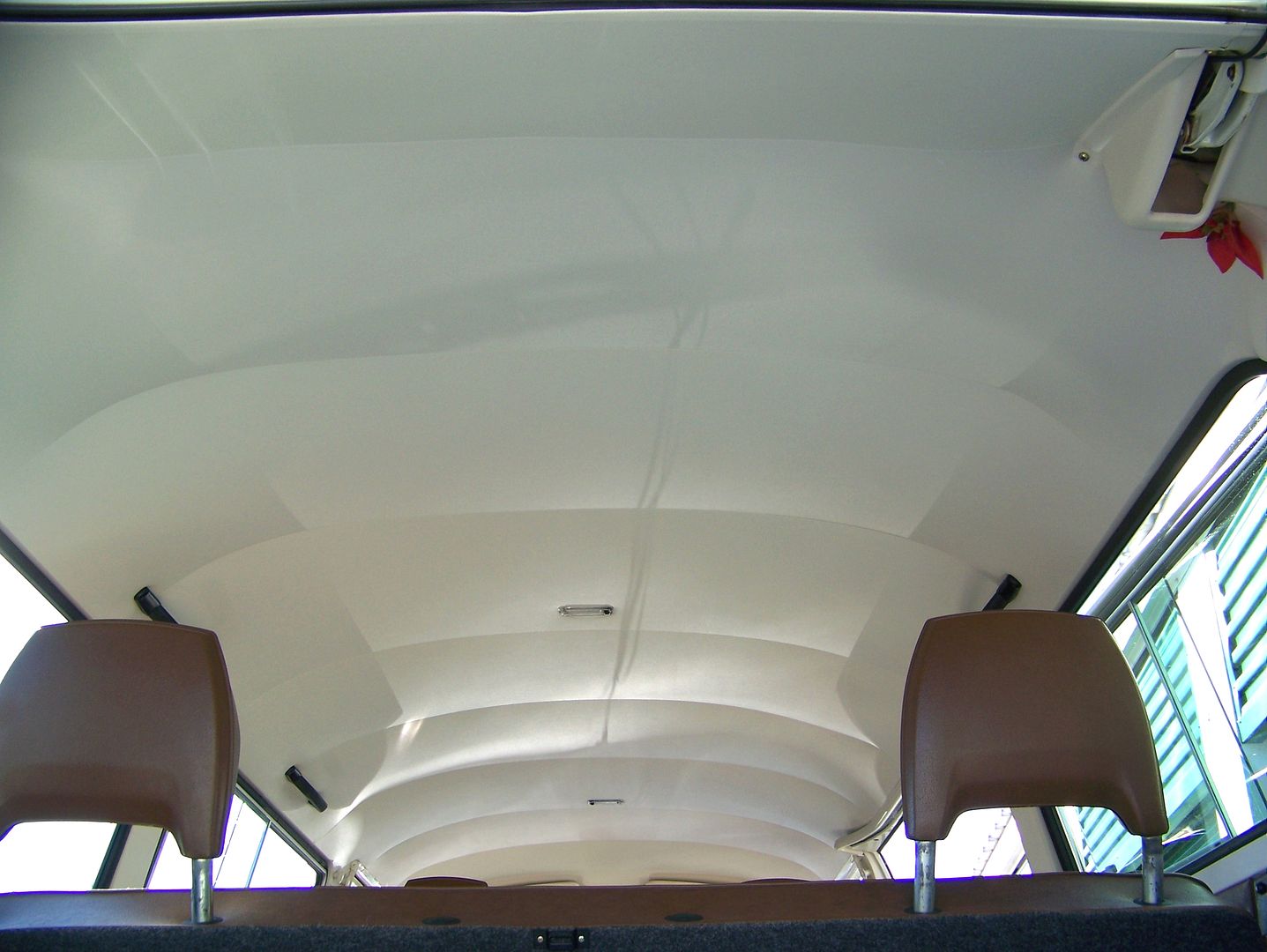 Waxed all the interior white paint (don't forget to wax the intake plenum and heater tube and seat frames and undersides of the front doors).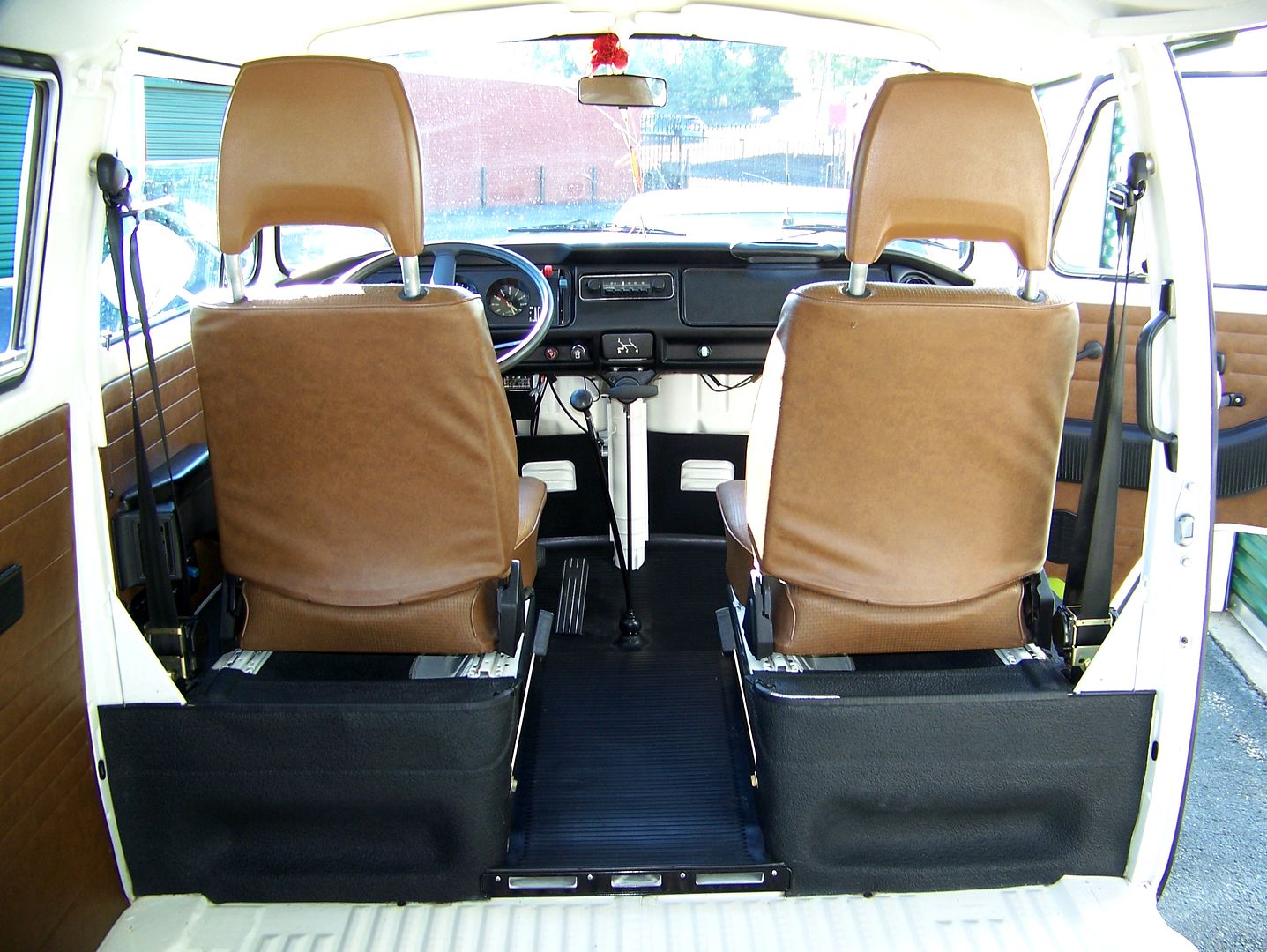 Scrubbed and towel-polished all rubber mats.
Made a note that brown interiors fool you into believing they're not as dirty as they actually are (the Road Warrior's white interior demanded attention frequently). Re-assembled interior: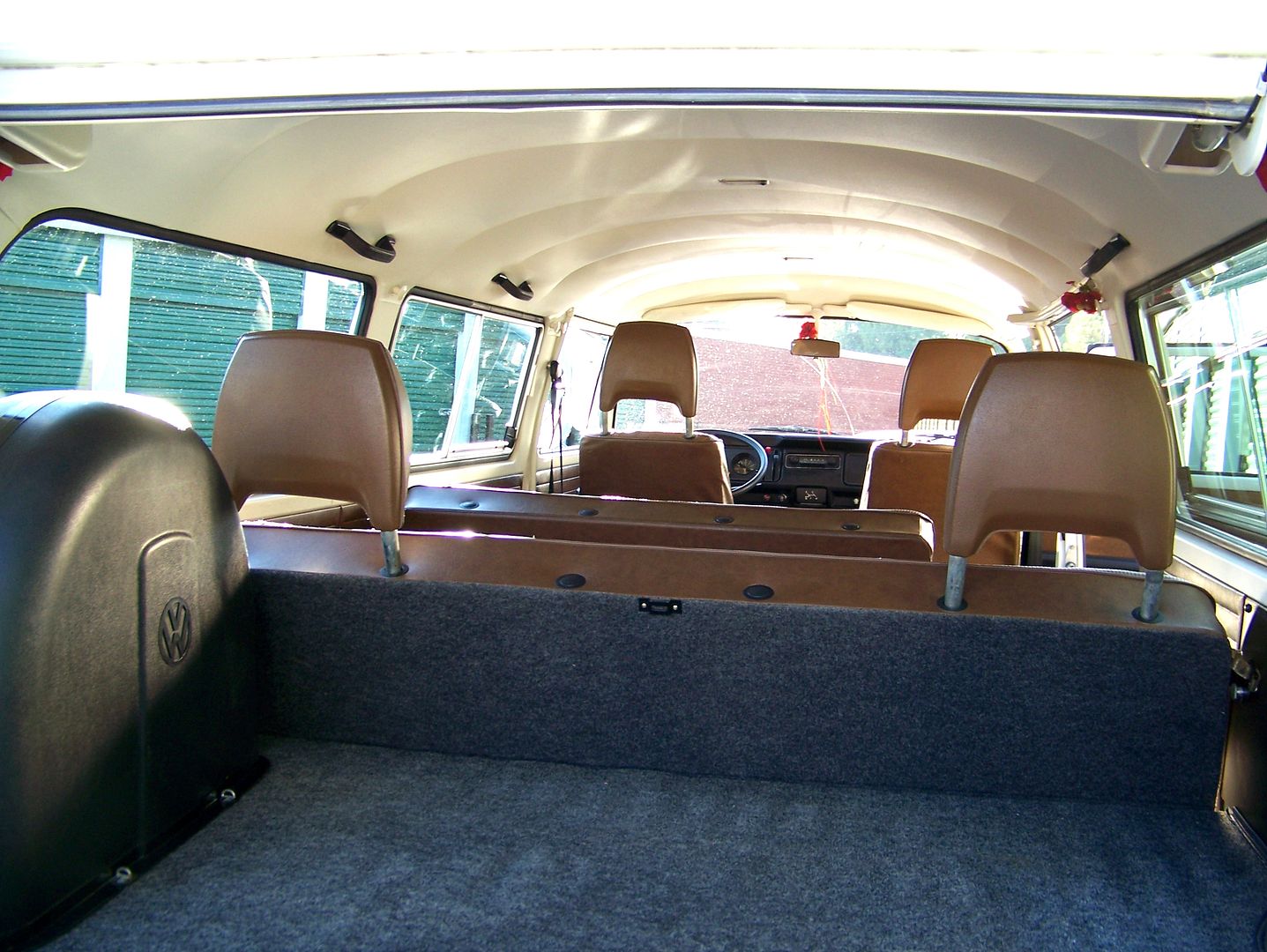 Made a note that it is time to rebuild the front seats, but what a nice little cabin in the afternoon light: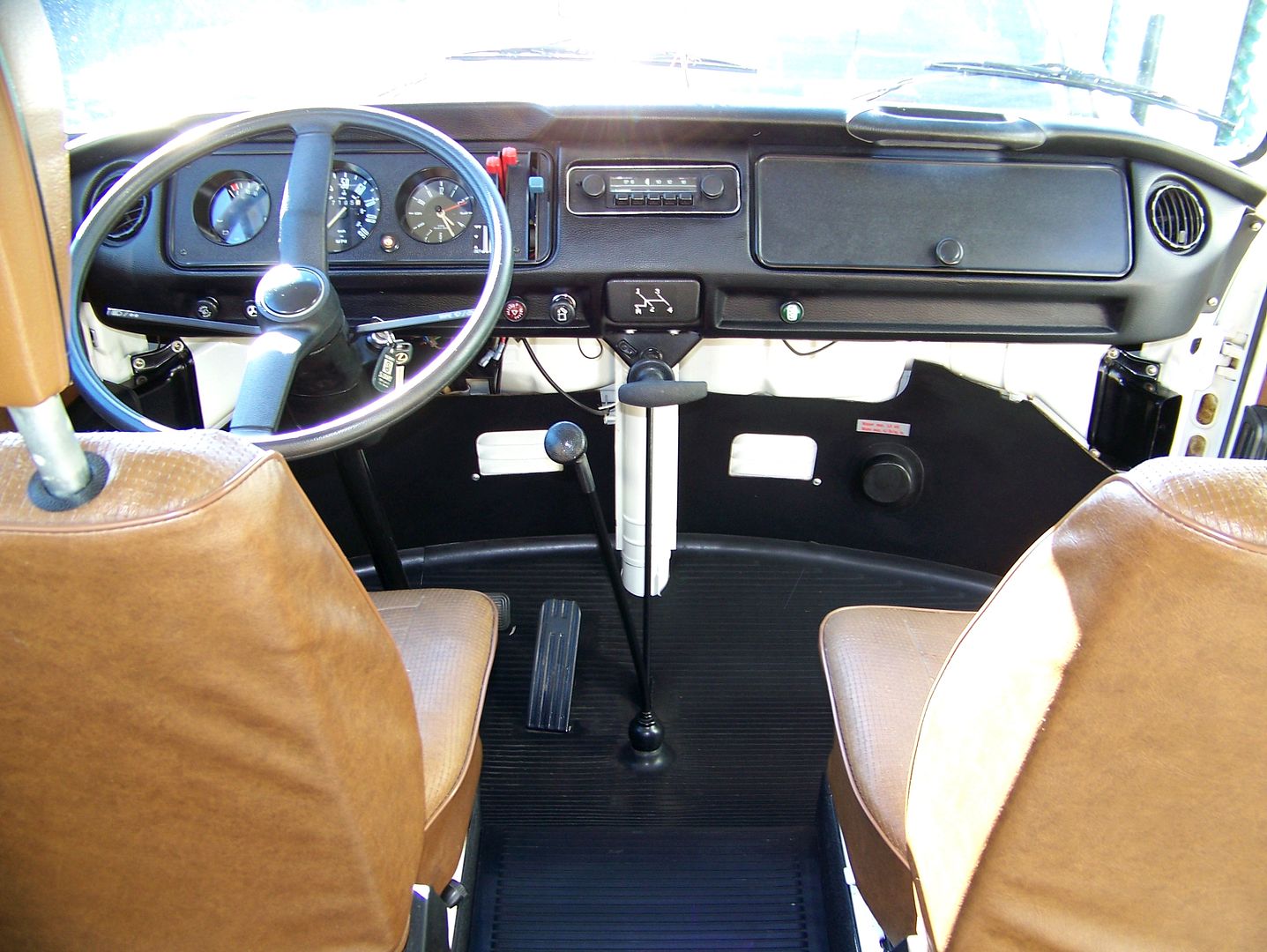 And the final emptied out BobD sits high once again . . . til next time.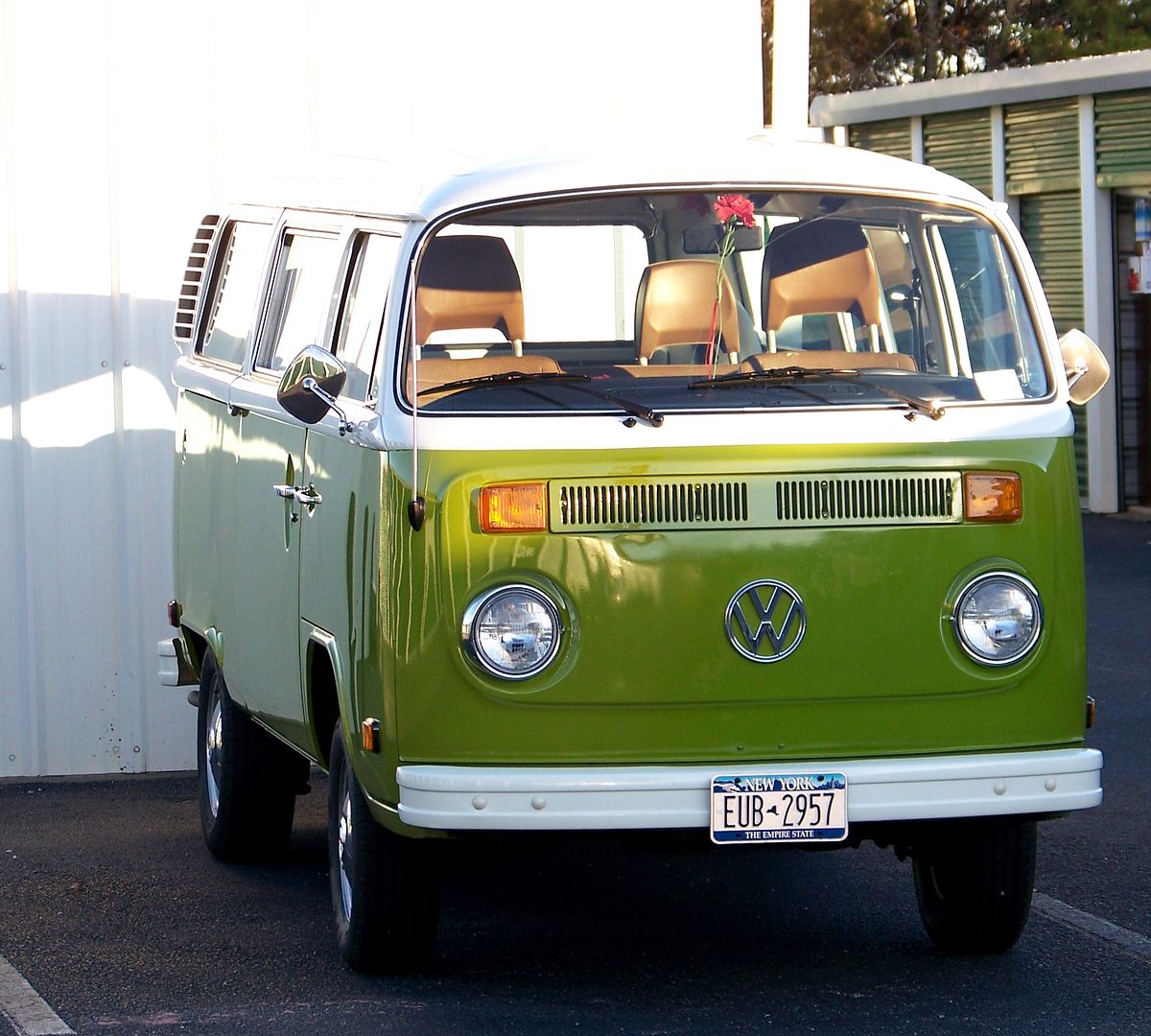 This was a transitional year for me. All summer, I was reminded of the Road Warrior because all of the memory triggers had to include the Road Warrior. Now, I have a good intense collection of BobD experiences (boy do I). The BobD has been loyal and patient with all of my flapping around, and I appreciate that. And all of youse too, have been loyal and patient and I really appreciate that.
Colin