The Land of Embarrassing Immigration Bickering is still lovely away from people, just the magnificent night sky telling me that human beings are exceedingly delicate and petty at times as we studiously avoid the miracle that surrounds us, that is in us, that is us.
Look at how these simple negatives of the landscape compel you to remember that we are on a planet: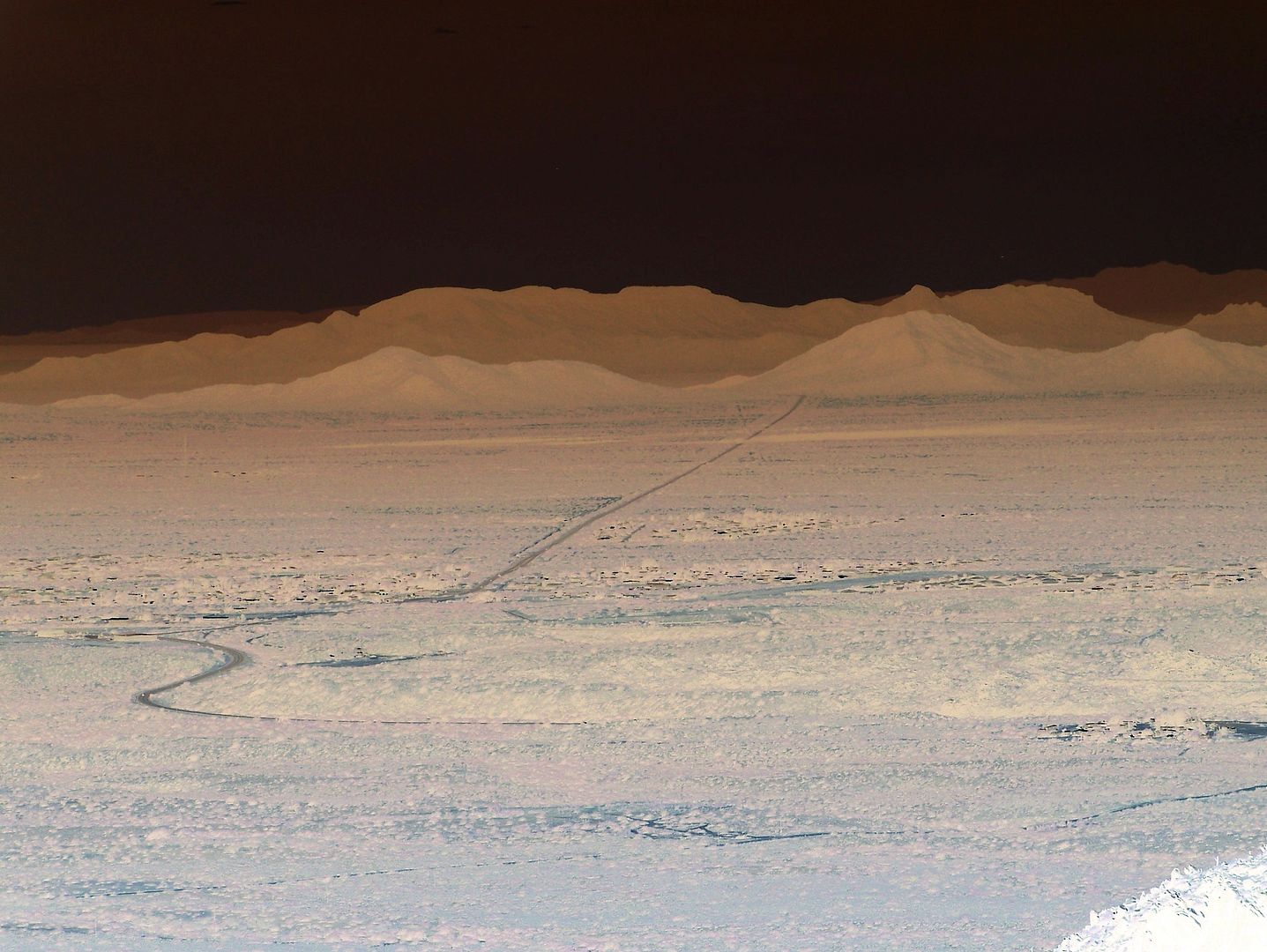 . . . and we have fabricated wondrous things that glide around on its surface: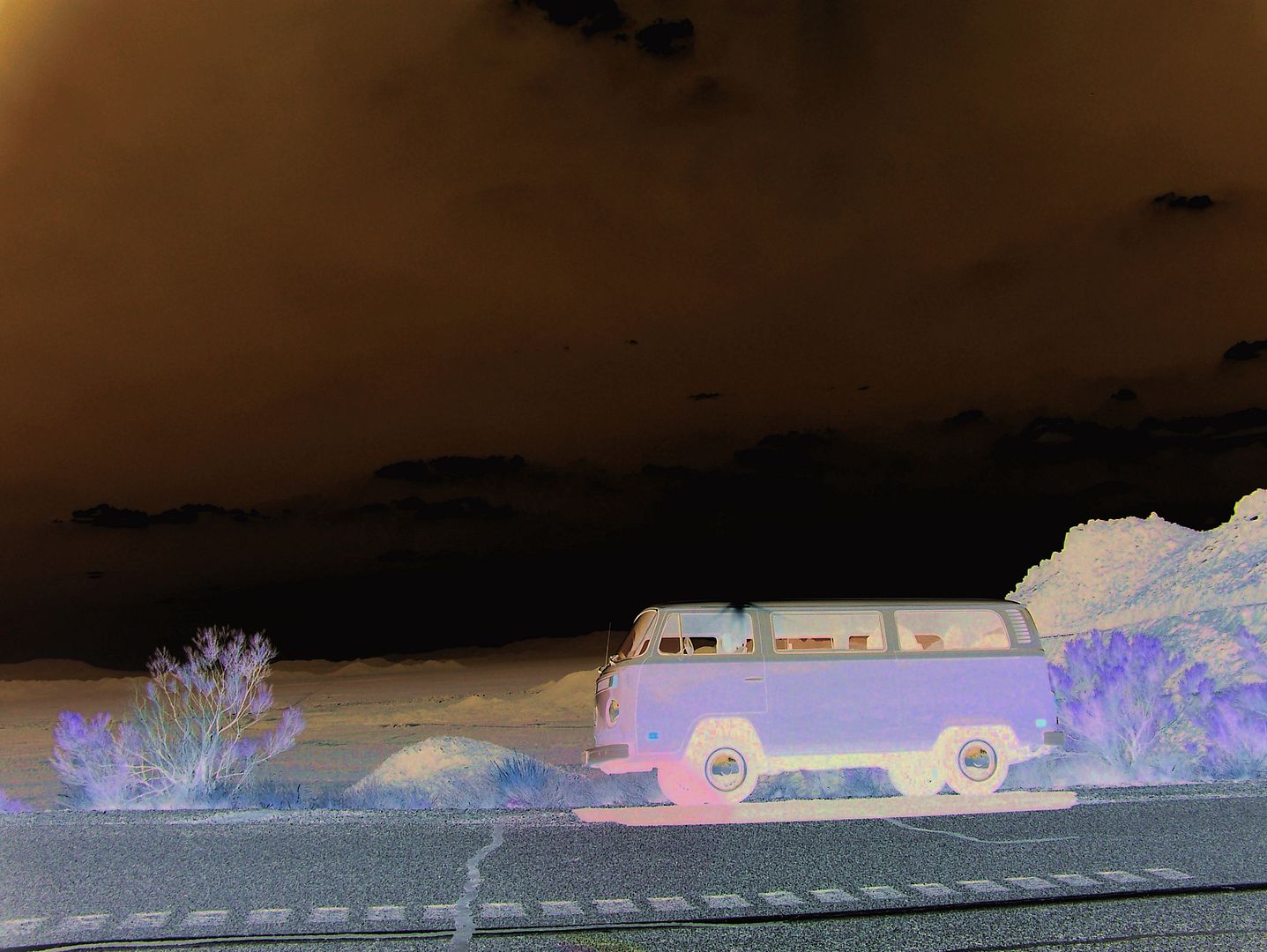 . . . and the natural features of this planet are quite inspiring in their own right, they are children of the stars:
and the smayell of cow piss coulda justabout knock a buzzard offer shit wagon: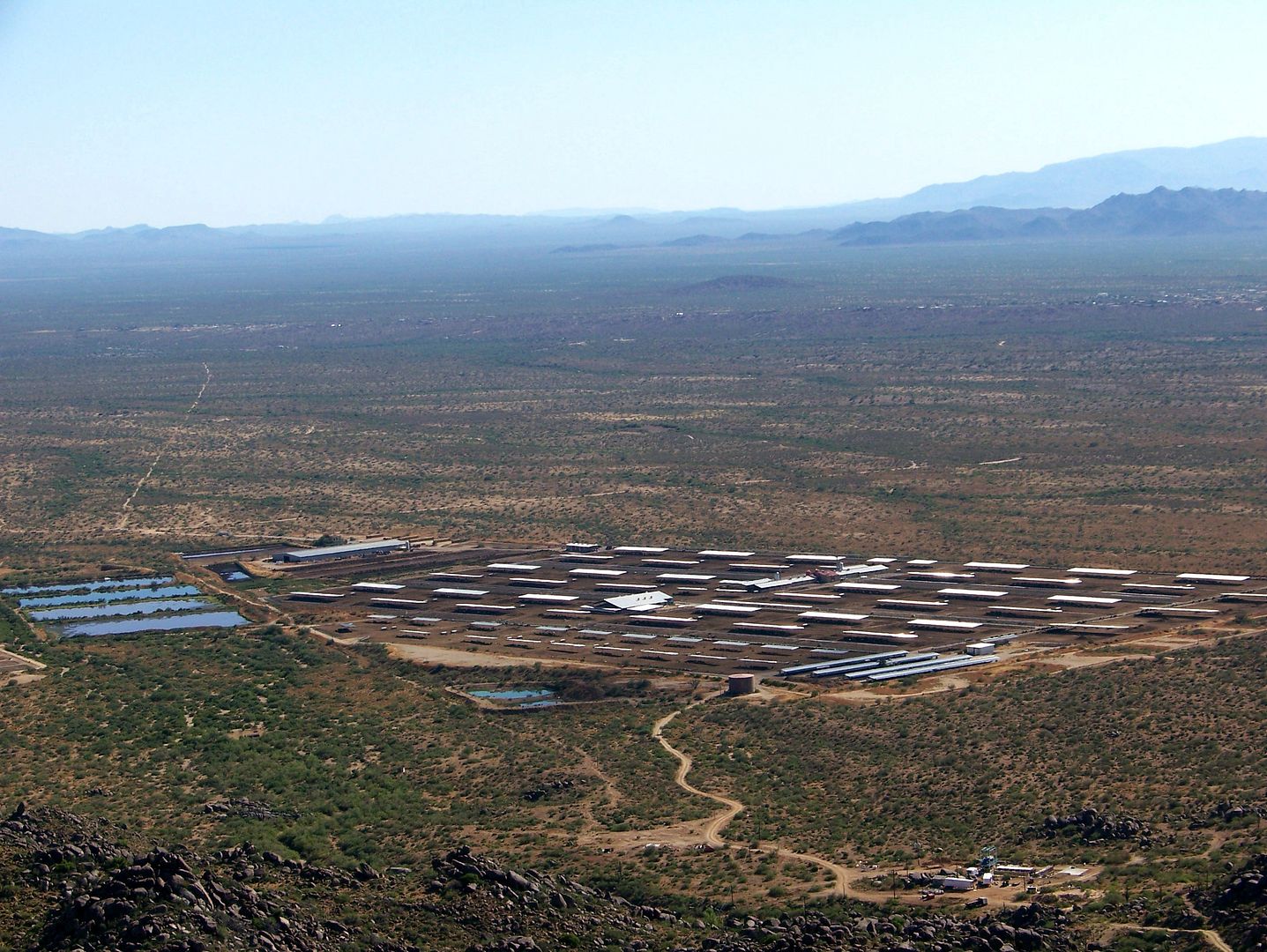 Fortunately, the air cleared and cooled as I got to the top of the pass:
Back into the vast solitude of the mountain vistas went I, looking for a decent camping stop. But the BobD had another plan. It had begun to give me some Hot Start Catatonia sometimes all the way back to Ohio, but this desert heat seemed to exacerbate the symptoms. Now I was proud to show perfect strangers how to hand push-start a VW in four feet before it could even leave the gas island, but it was getting old (so am I), so I bought a relay from Checkers Auto Parts in Holbrook AZ. I thought, "dang, this better be discrete and tidy on a fresh original VW."
So I plugged in the OEM #50 starter solenoid spade terminal right into the hot start relay, then tried to figure out how to mount it. No original wiring was harmed in this project (it failed the next day outside of Albuquerque):
Went to O'Reilly's in Albuquerque where the counterperson tried to tell me, even with the prior day's receipt from Holbrook in his paw, that the relay looked like it had been on the car a "long long time, man". I told him very politely that there is no evidence of bolt or screw contact on the mounting flange NOW IS THERE? YA WANT TO CALL THE HOLBROOK STORE AND TALK TO MARTA THE MANAGER HUH? SHE'LL REMEMBER OUR CHAT ABOUT CHINESE VS AMERICAN JUNK! WELL? So he gave me a new relay, and I plastic tied this one in to assist in a quick-release removal when it too, fails.
Colin