But first, I just had to wax the insides of the air intake scoops . . . don't want that little rust creep that occurs from the inside out on those louvres: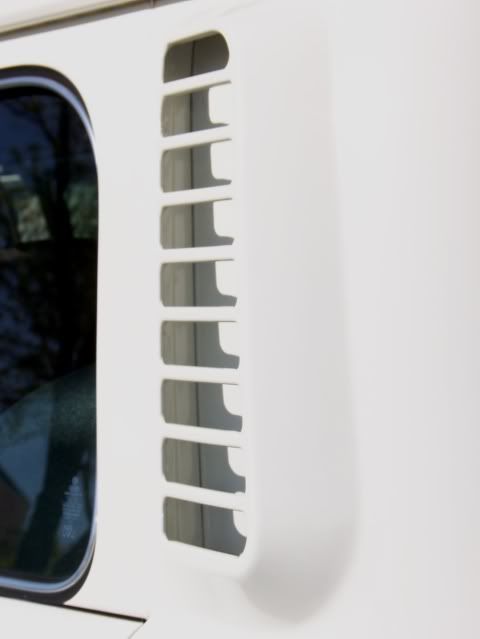 . . . which put me into an art muse, because these cars are designed with more sophistication than may meet the eye. The air-cooled VW beetle and bus had masterful transitions from one plane to the next. There is no clumsy angle to these cars: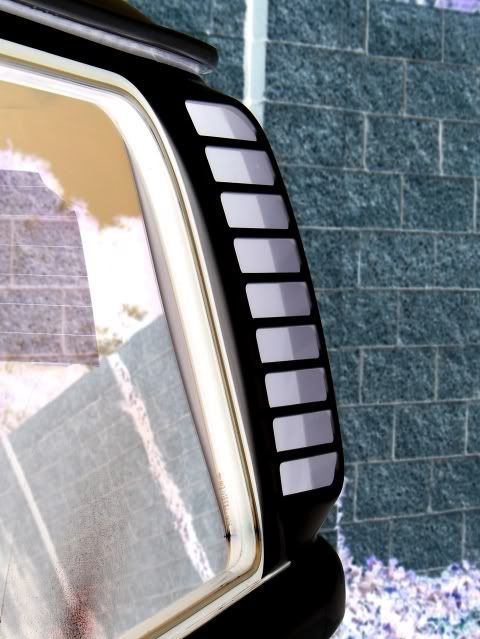 . . . this one turned out "arty".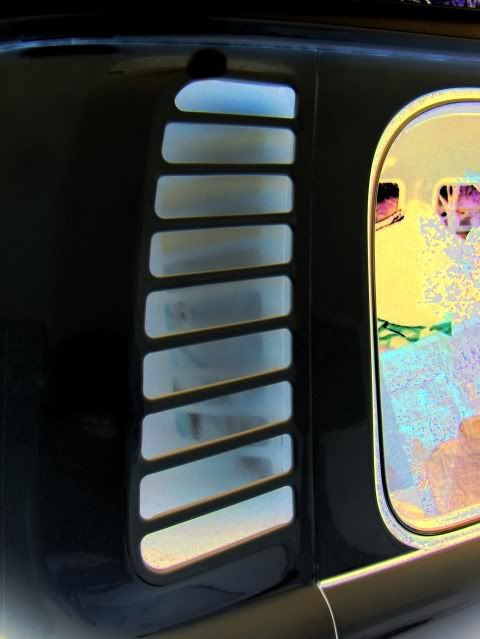 A cow without grass gets grumpy. These two were in New Mexico high plateau country off I-40:
Whereas, cows surrounded by luxuriant grasslands like this spot in Texas outside Amarillo, they have pride: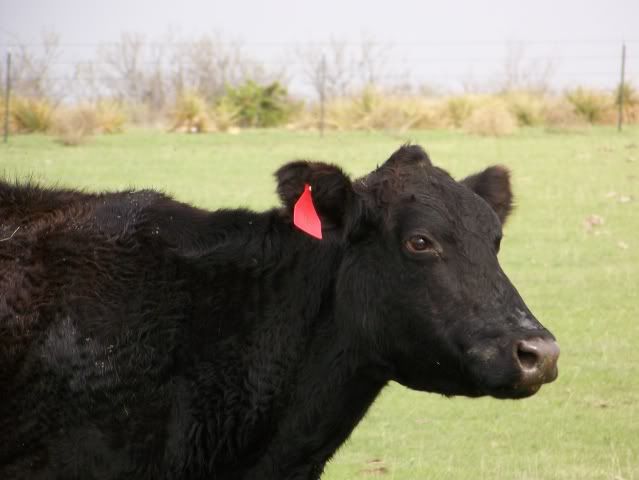 I have some photographs of our Los Alamos visit, but I a
m rushing a bit to get to Houston. And how dare you accuse me of having a loose oil filter that caused spatters all over the back of the BobD, I am hurt by your scurrilous accusations . . .