I still love this glitzy glam gamble glittering jewel of wretchedly excessive bad taste:
It is a diary of my growing older with these Same Time Next Year visits, starting with my very first cross-country trip with Amy where we cruised the Strip as 21 year-olds with disdain for the flashy flim-flammery: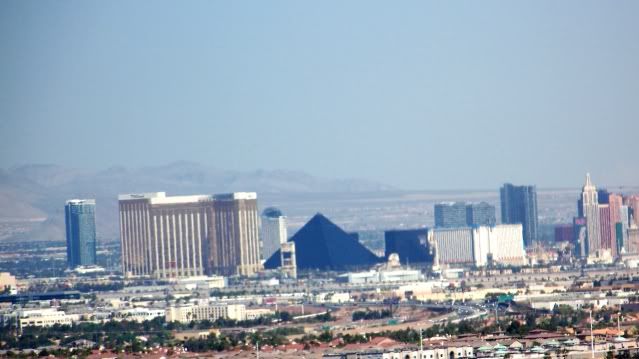 Instead, we reaffirmed what 21 year-olds are apt to reaffirm under the moonlight out at Lake Mead Marina where we were visiting my uncle. Now, both the uncle and the marina are gone. See the old water line?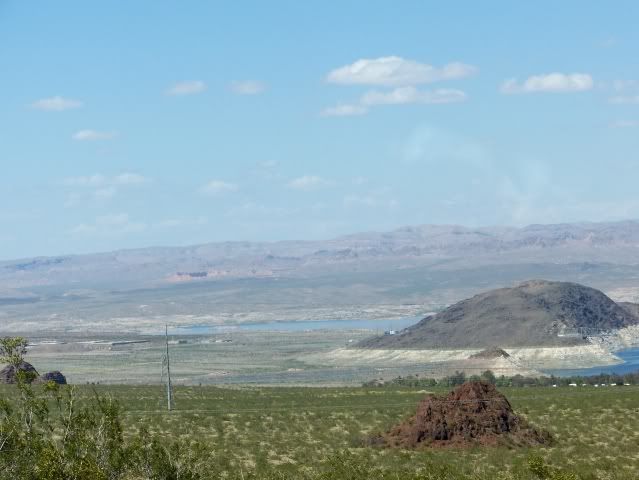 Ostensibly, I had come out here to visit my dad's ex-wife who has had some health issues, to my relief, she is actually holding steady. She knows me well, and graciously allowed me to hang out and play Gin Rummy with her in the morning before I skipped out to the Trailer Of Amazing Catpiss because I had to get to the Steinway in the worst way.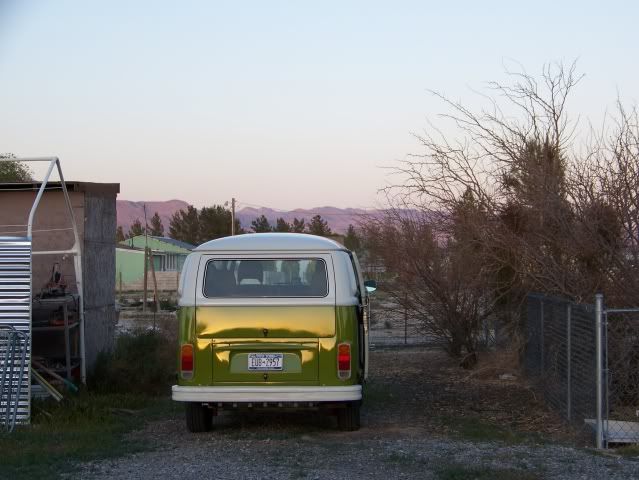 It very charitably allowed me to tune it, and it withstood this sudden marathon of banging away at it morning noon and night.
This first composition had first come to me at my brother's house just after the Road Warrior crash. It definitely made anyone who heard it want to go kill themselves it was so dark and gloomy. But the Steinway did a good job of adding weight to the sound, so the composition became a bit more grand:
http://s187.photobucket.com/albums/x133 ... odbyea.flv
Then, like in 2008, I had to do a little screw-around composition, My Birthday II. I do not know how to play the piano! I can only hope to catch a series of chords and string them together. This thing was a total pain in the neck, and the second kerosene lamp ate up it's wick and I could barely see. Then some recordings got wrecked by a mewling kitten from the feral colony under the trailer.
http://s187.photobucket.com/albums/x133 ... thdayb.flv
I left Pahrump quite deaf, quite arthritic in the fingers, quite sore in the back, very tired and very happy to have gotten this piano fix.
Colin