Beautiful trip in the nick of time afore I went completely out of my head with the cabin fever….
Headed out from work at 5 on a Friday. Tried to squeeze out earlier but the eye of Sauron sees all. Seems I have only made Nehalem once without heading out at rush hour.
I arrived early enough to enjoy the stars and drink in the milk of the milky way. That and some hooch…
It was a little cold so music didn't flow much on the first night. Truth be told both nights were somewhat subdued on the music front without Hammie stirrin' things up with some hobo tunes. You were truly missed, bradda.
Got to hear Marks new song and took him up on the "Or more" part…
Friday is often about "catching up" with a bunch of hooligans that have been at it for awhile…
Case in point Ruckman101…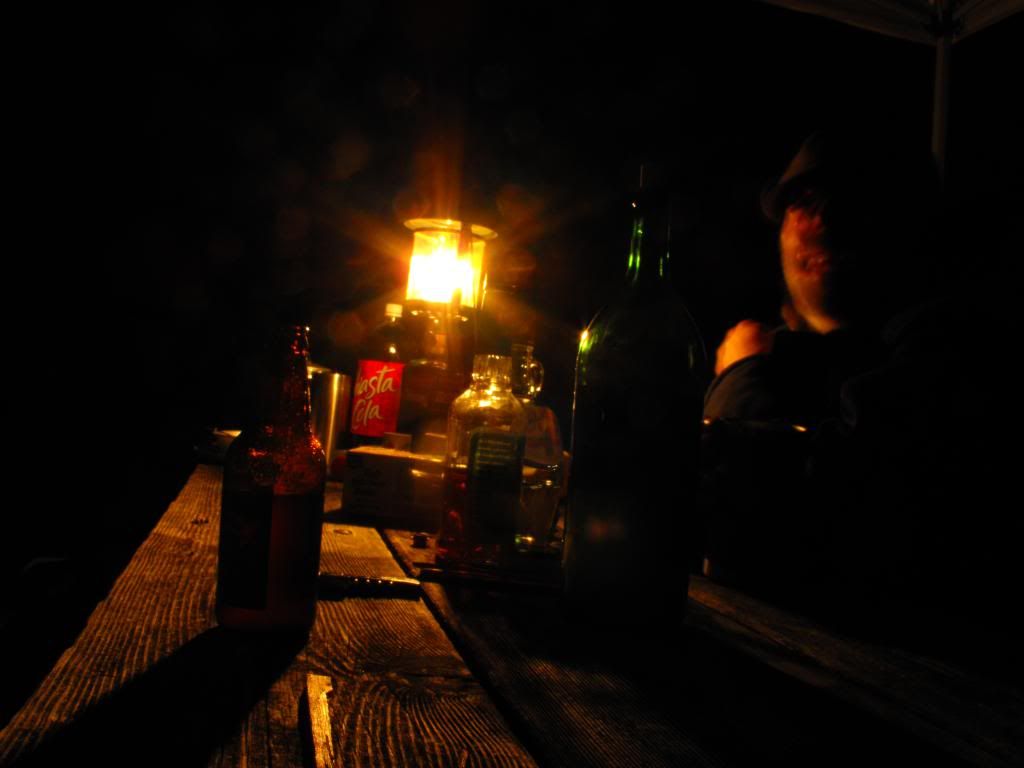 Try as I might, I just could not catch up to him… Or Kirk, Mark, John, Dick, Randy, Ryan, or Jasan.
Musta been something to do with the 8% pilsner…
Westy78 with a flash and extended exposure after. No really. He almost got arrested...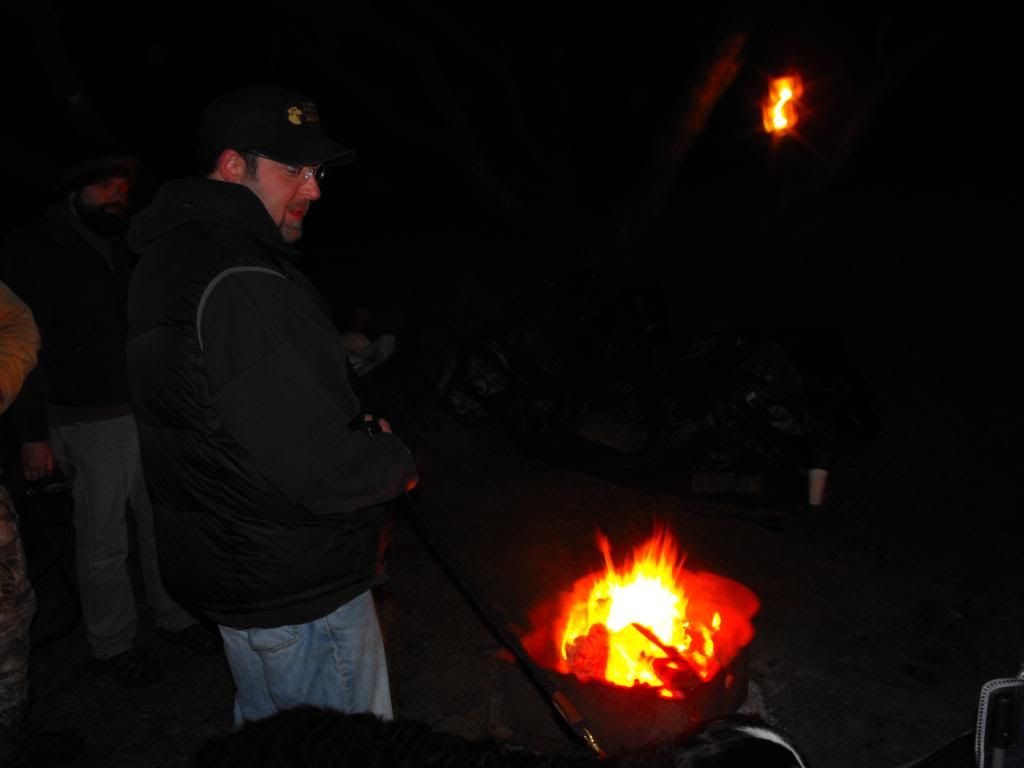 Tryin to get some people shots with LiveonJG and IFBWax.
Either one was lookin…
Or the other…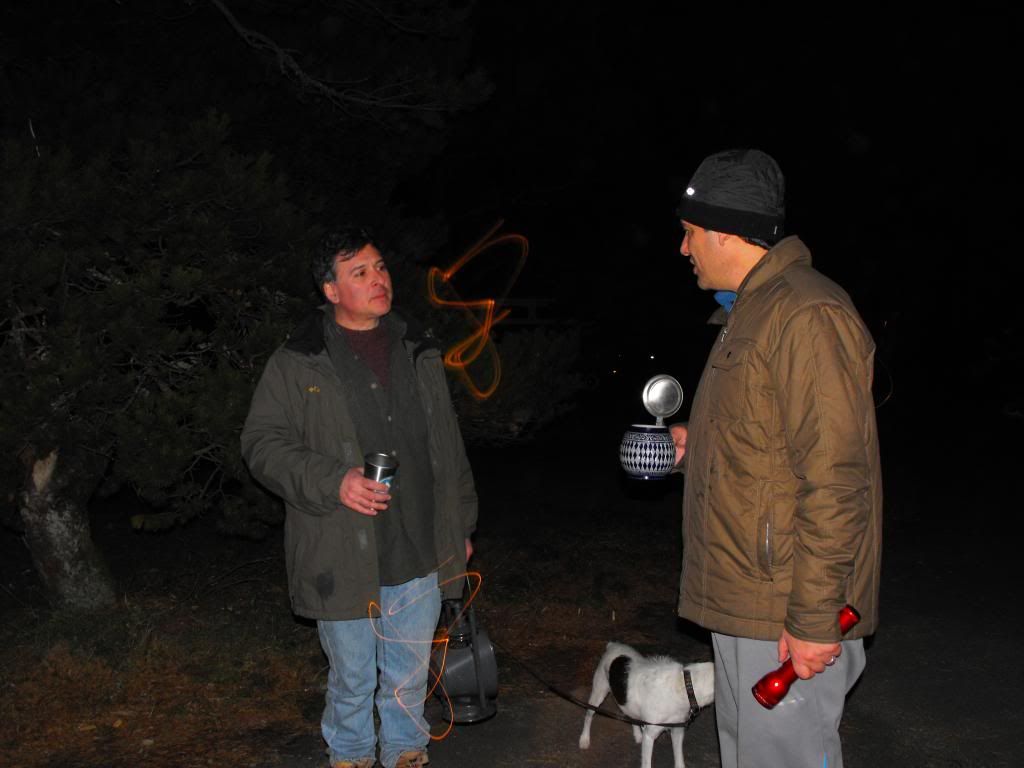 I just mashed em up
If you look close Mark is in the shadows between them (in the crook of the J shaped light).
Don't let this little Cherubic face fool ya…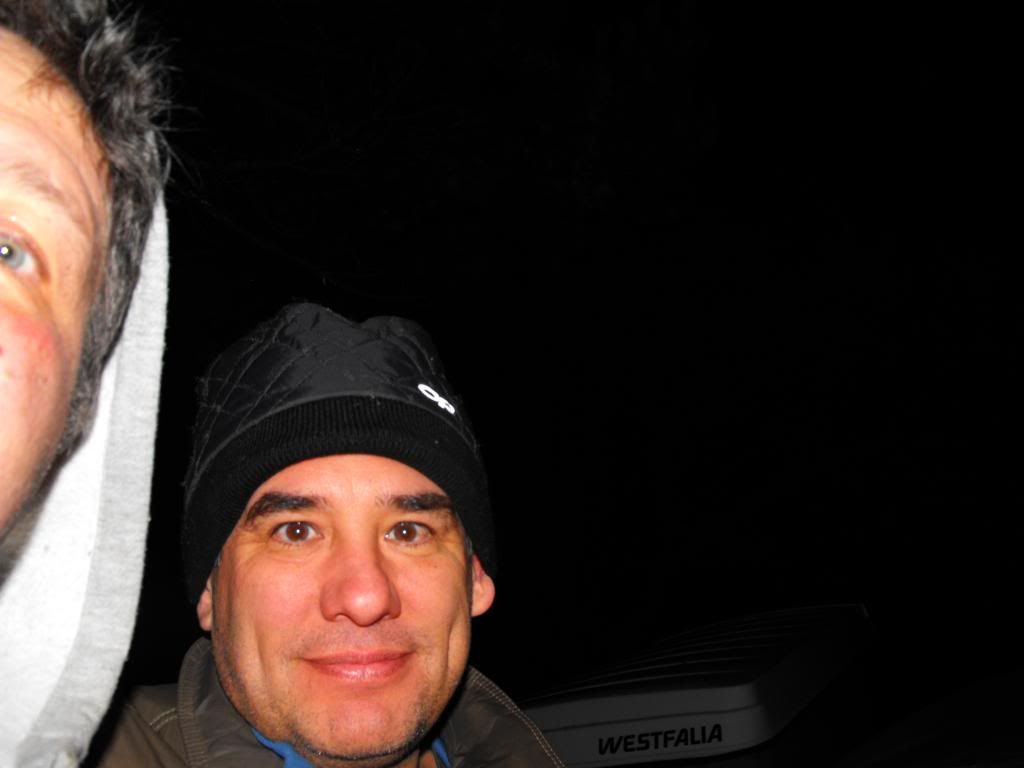 This man is an imp in disguise.
Little Roll Call. Sorry for anyone I miss.
The KirkShip Nosaprise, aka 71vistacruiser, had everything you can fit into a bus including extra fryin' pans, stoves, a sea chest, Armoire, and two different kinds of salsa…
He had a yurt he kept trying to lure folk into.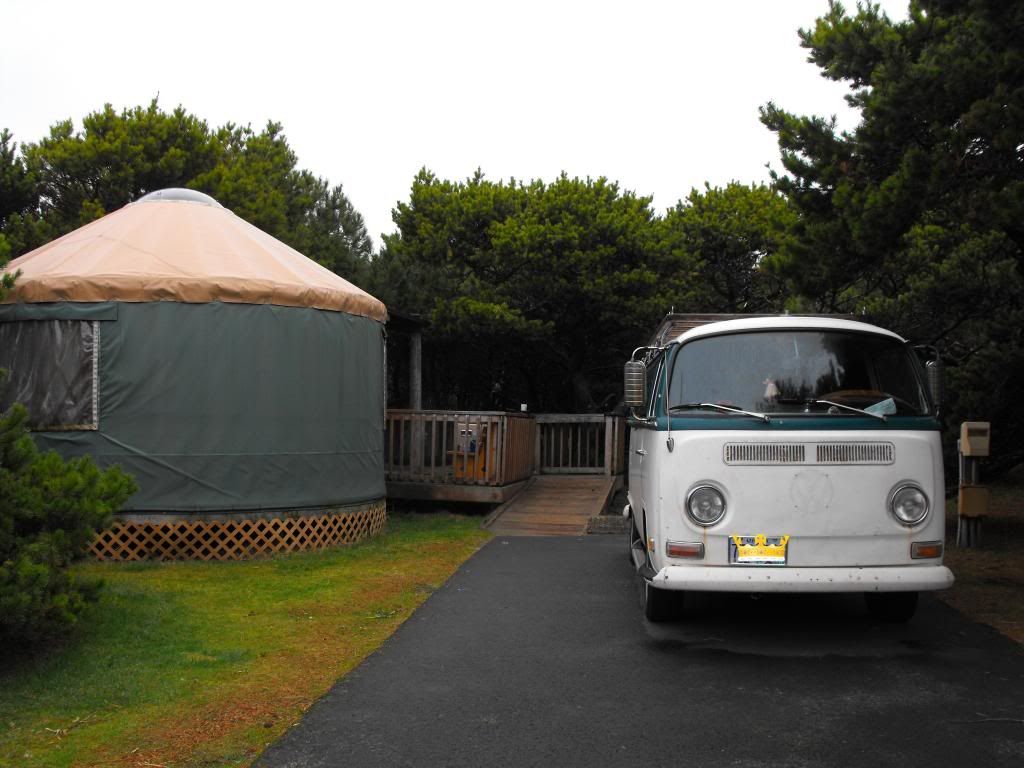 Once inside he feeds you, and then promptly kicks you out…
maybe it was just me…
LiveonJG's Blue Bus..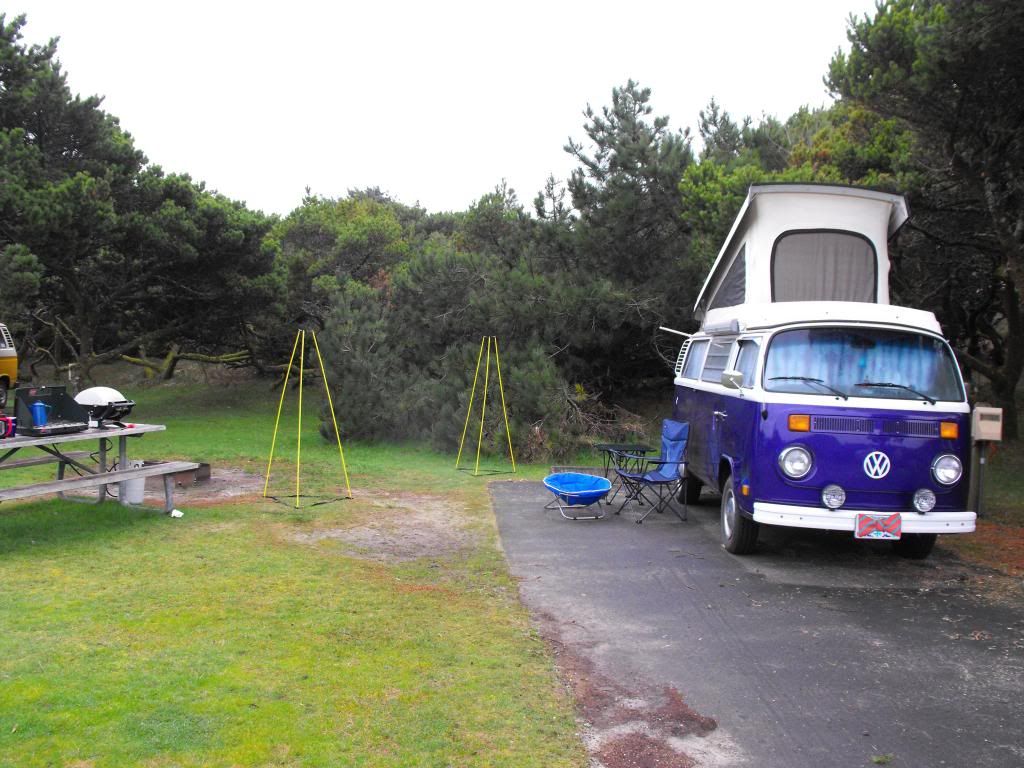 Sluggoville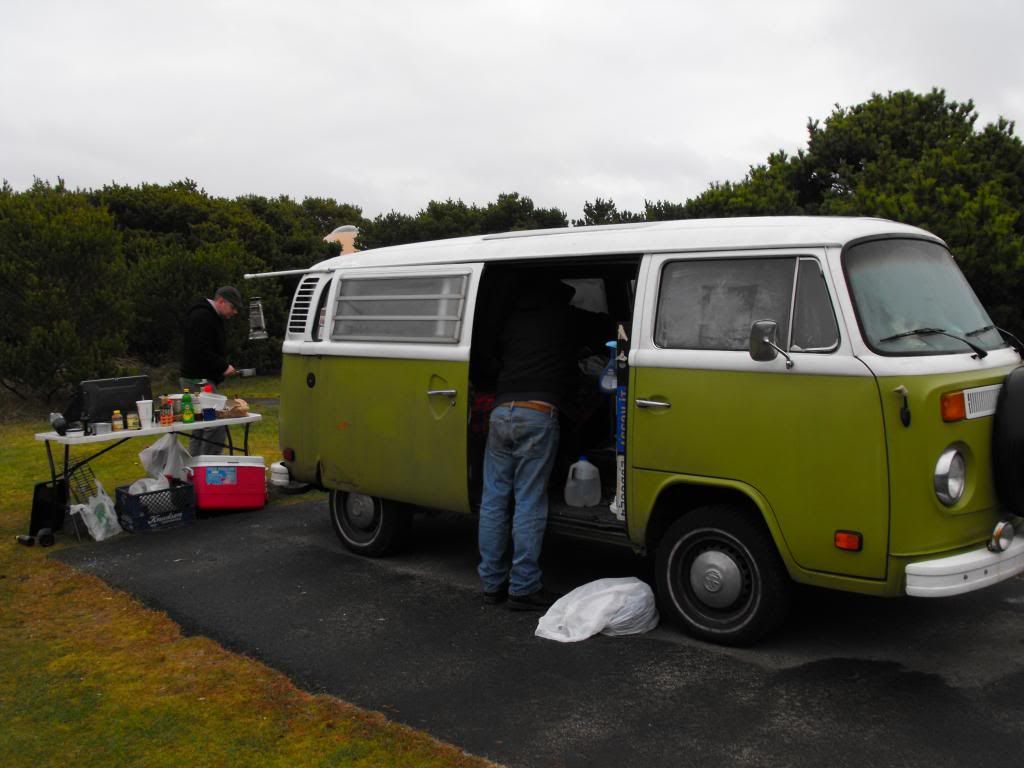 I used to think that Westy 78 kept the cleanest camp
Then I camped with DTrumbo
DjEEP Came out on Saturday evening after seeing posts showing sunny Weather. He rolled in about an hour after the clouds did…
Sunday Morning found his camp alter festooned with greetings from the park ranger…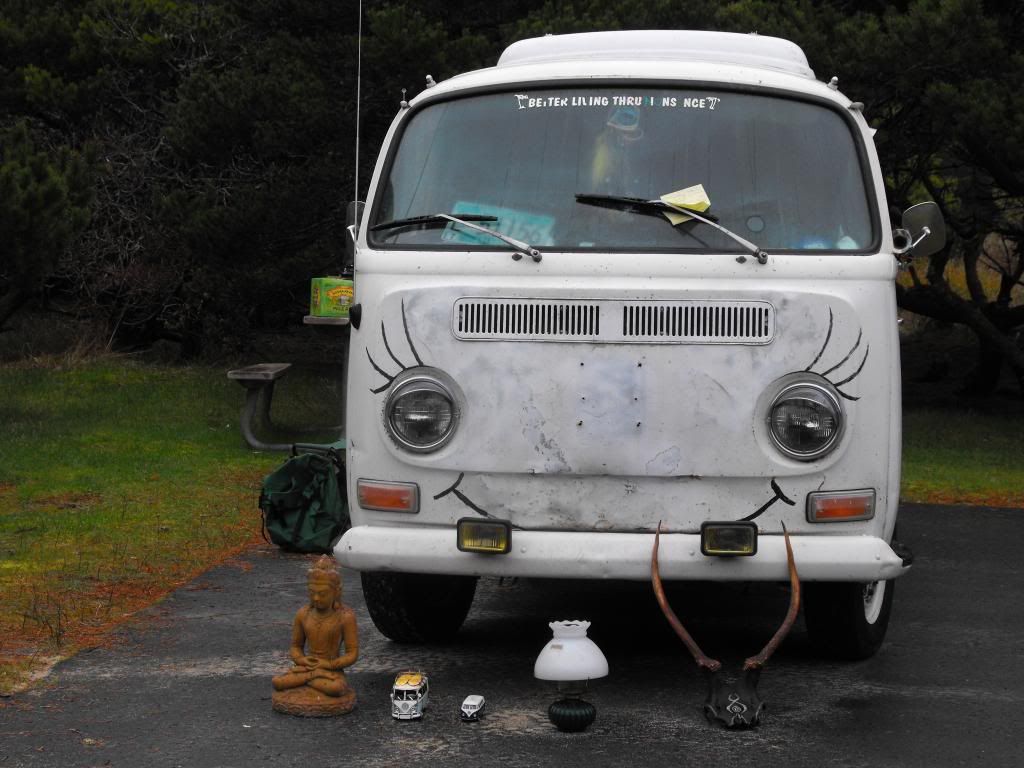 Snap and crew tried to get some crab. But the call of beer was too great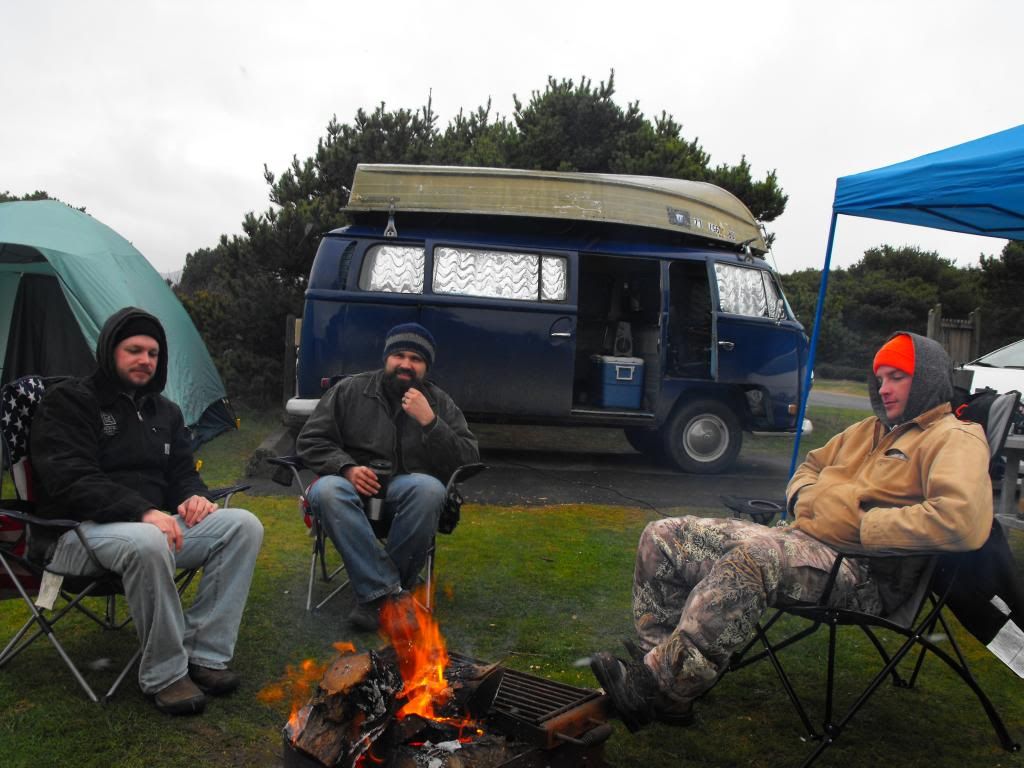 I don't wanna talk up the beautiful sunny weather too much cause of those that missed it, but DANG it was shore perty. Short sleeve weather which is very unusual for Feb. at the Oregon Coast.
The beer tasting is always a high point….
(did you see what I just did there…)

This is the first lineup. They just kept coming. The Cranberry Lime homebrew was my Fav, but Snap's IPA was a close second.
They couldn't keep their hands off em
This next one is a gratuitous Butt-shot so you may want to send the kiddies away and/or keep an eye out for the boss…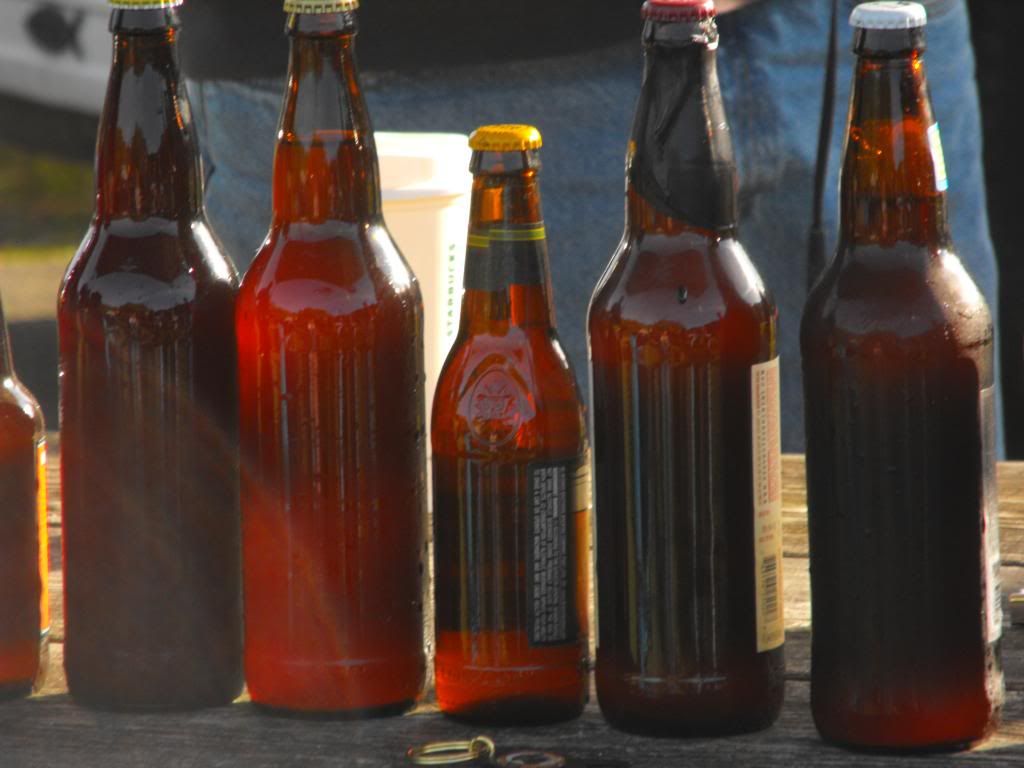 This is one Motley Crew without all that blow and hot chix throwin' themselves at you to muck things up…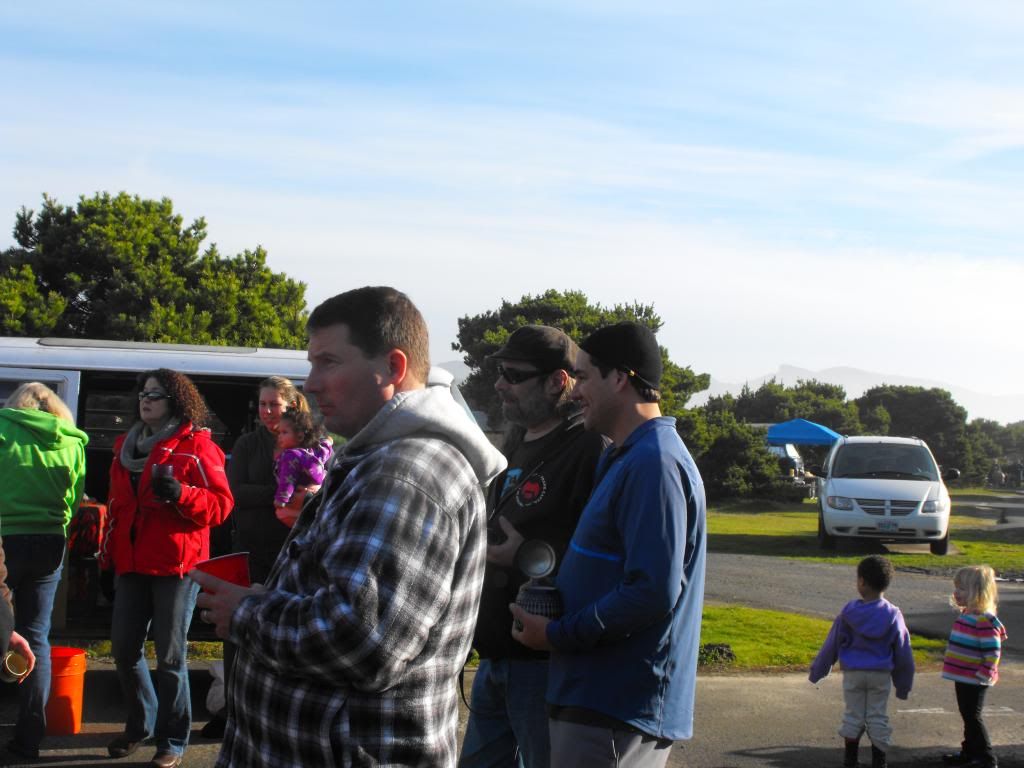 Trumbo, Ruckman101, IFBWax. If you look close you will see Stella but I'm not going to tell you who she is cause she is in hiding…
Now what would be the best way to top off a day of beer sampling and other libations….
How about lighting something on fire and swinging it around..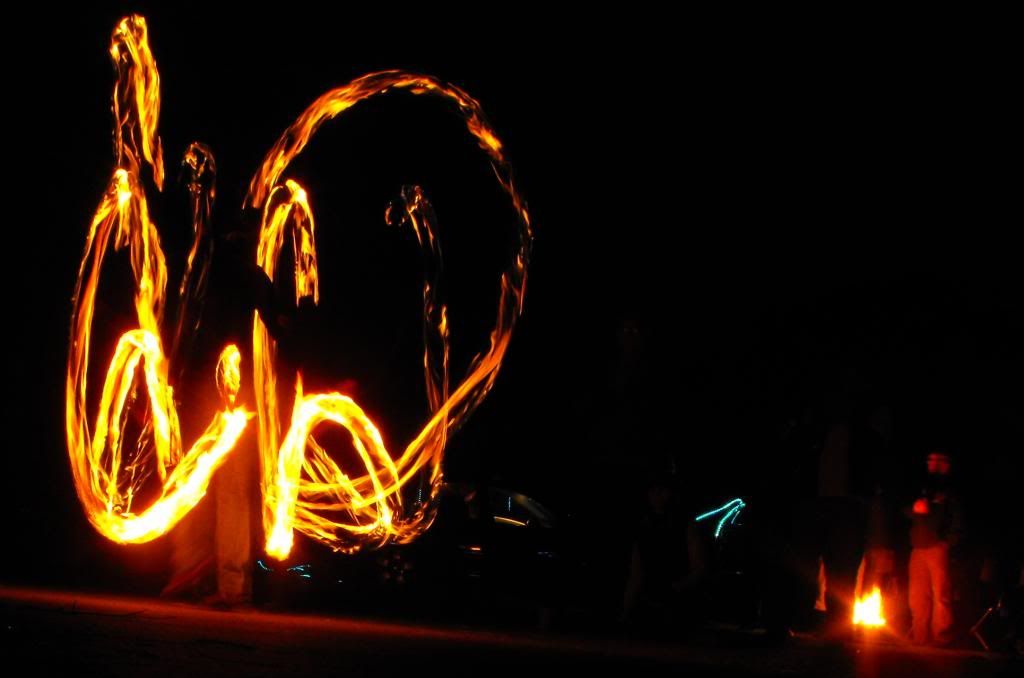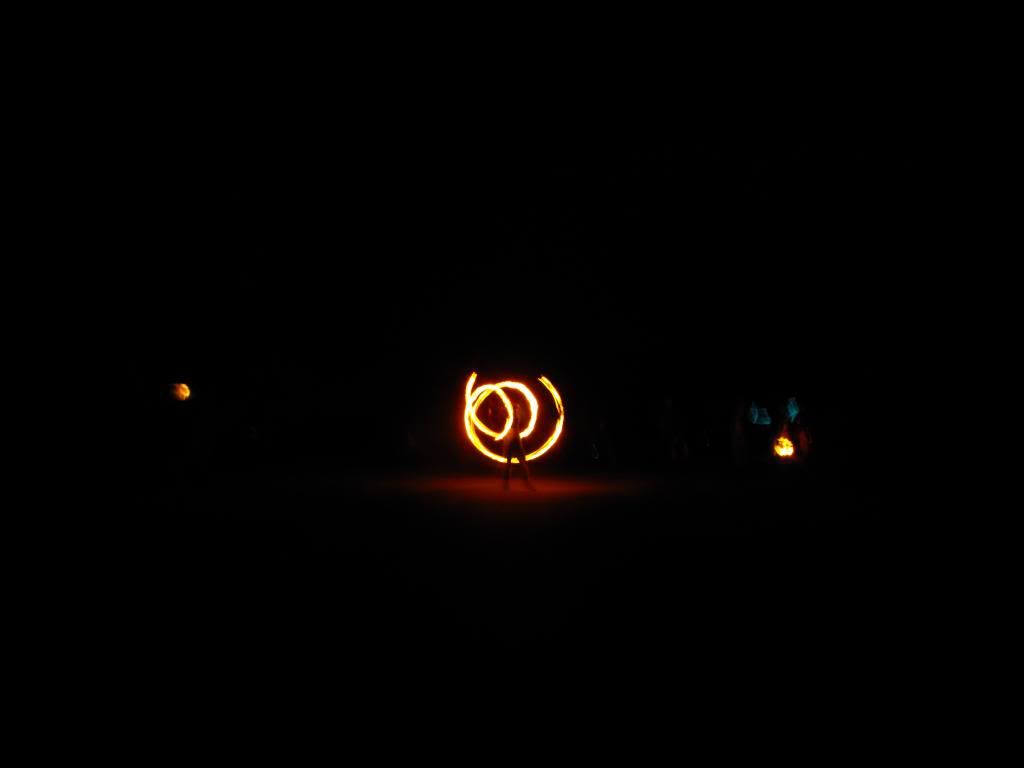 Closeup
Staring into the fire and seeing a sign…
Playing around with longer exposures is fun.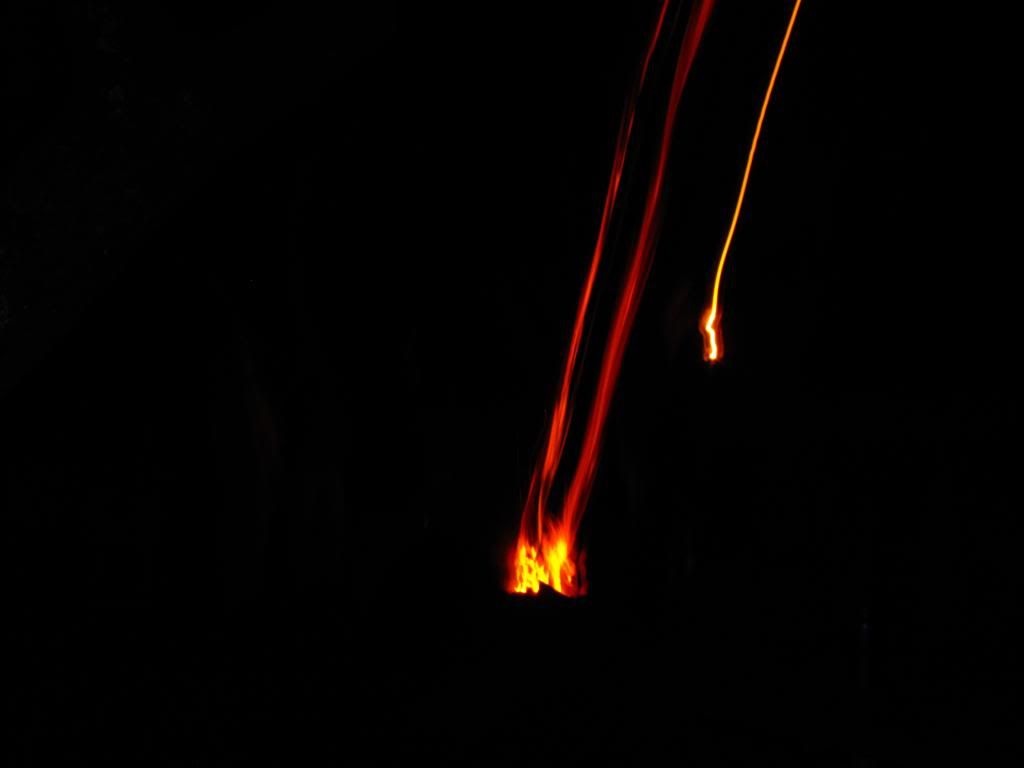 Tracers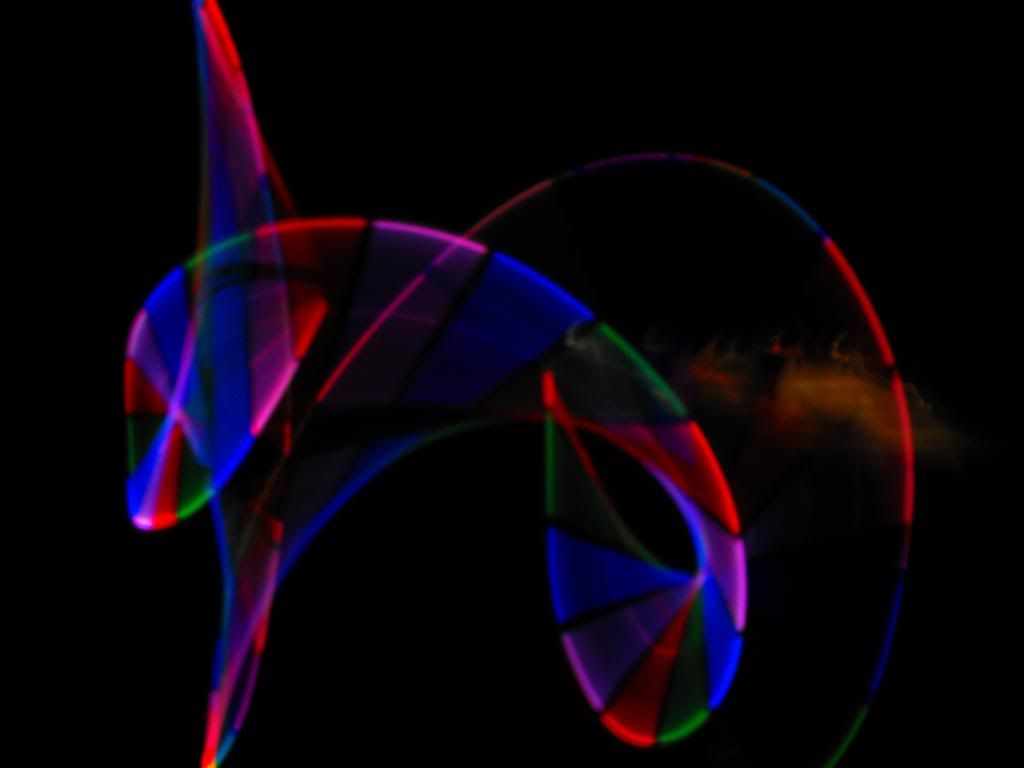 Elegance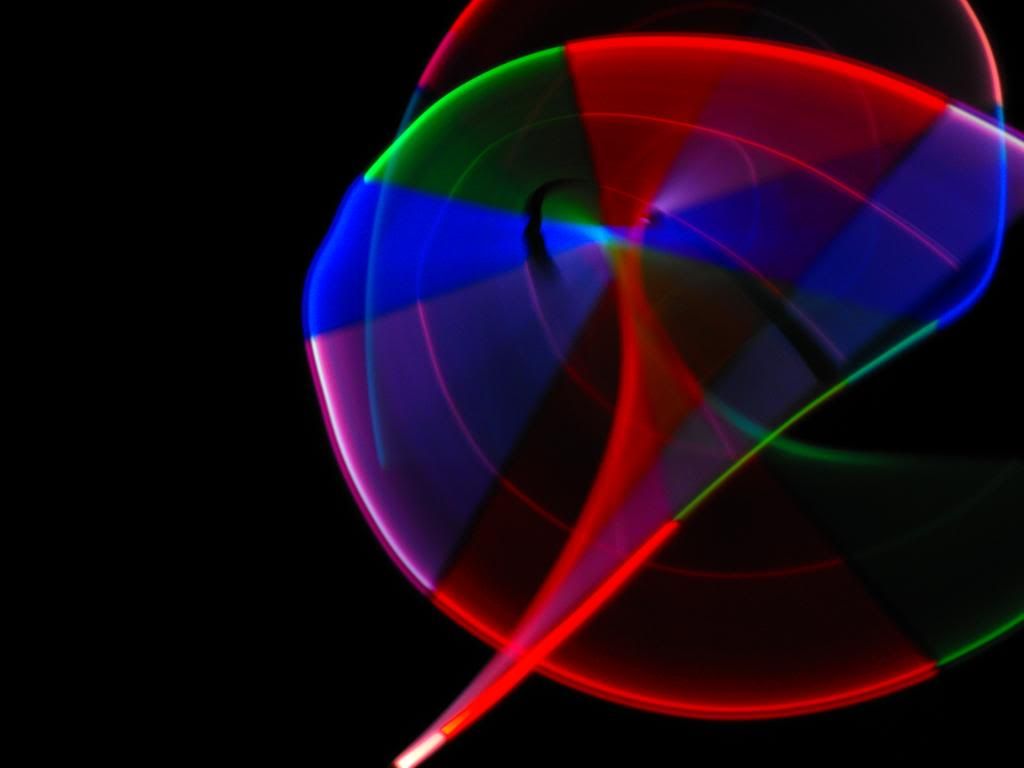 Wow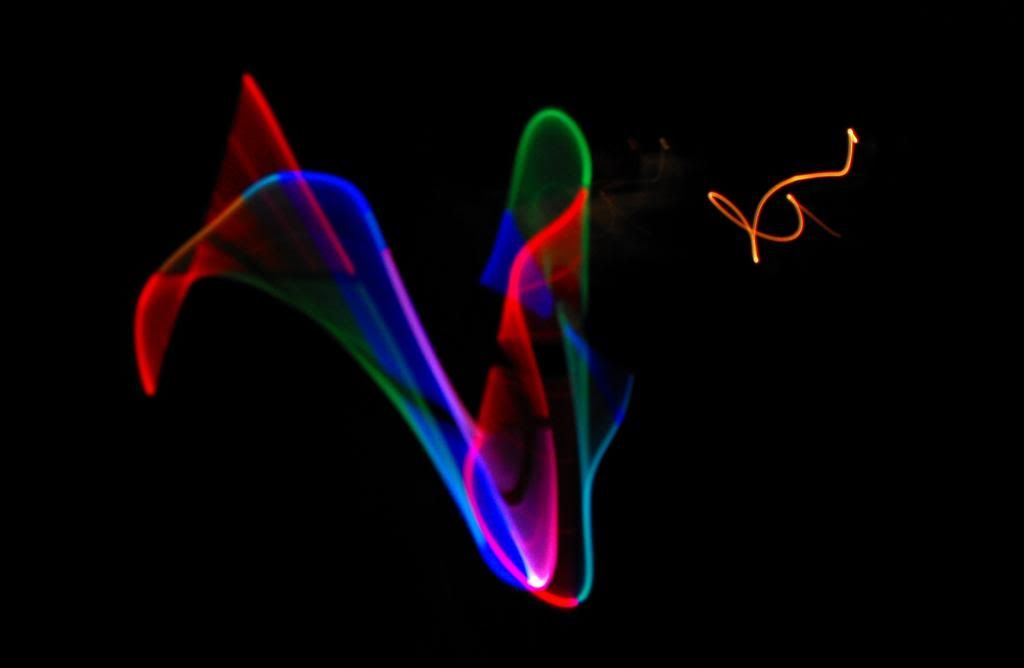 Sax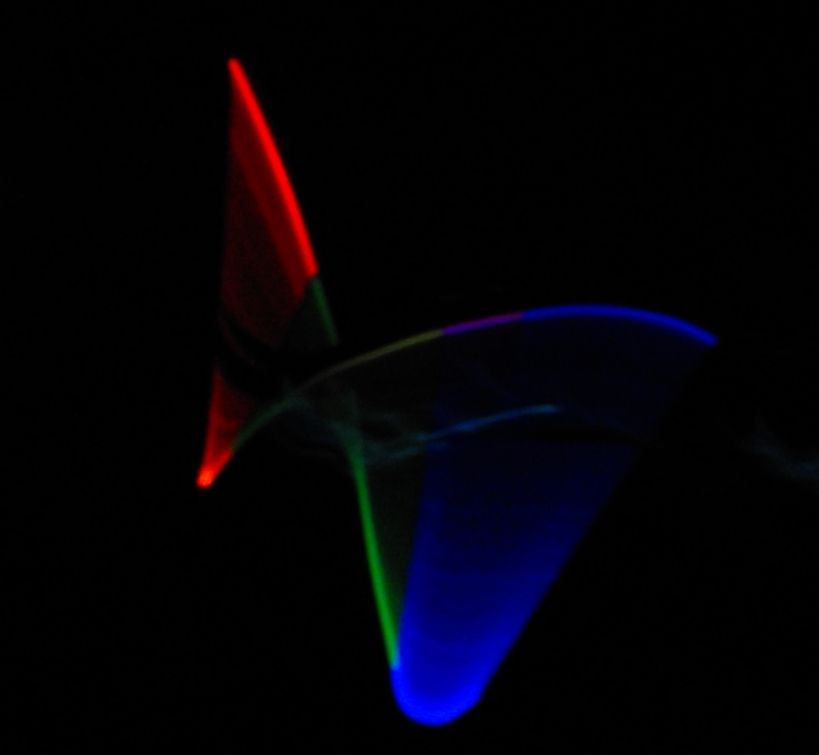 Butterfly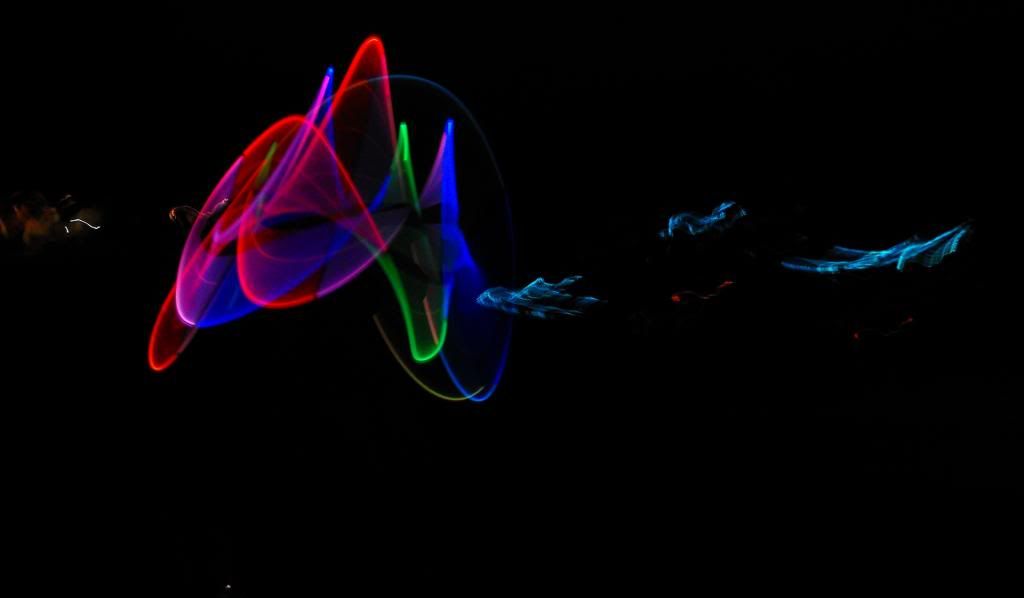 Ghosts in the machine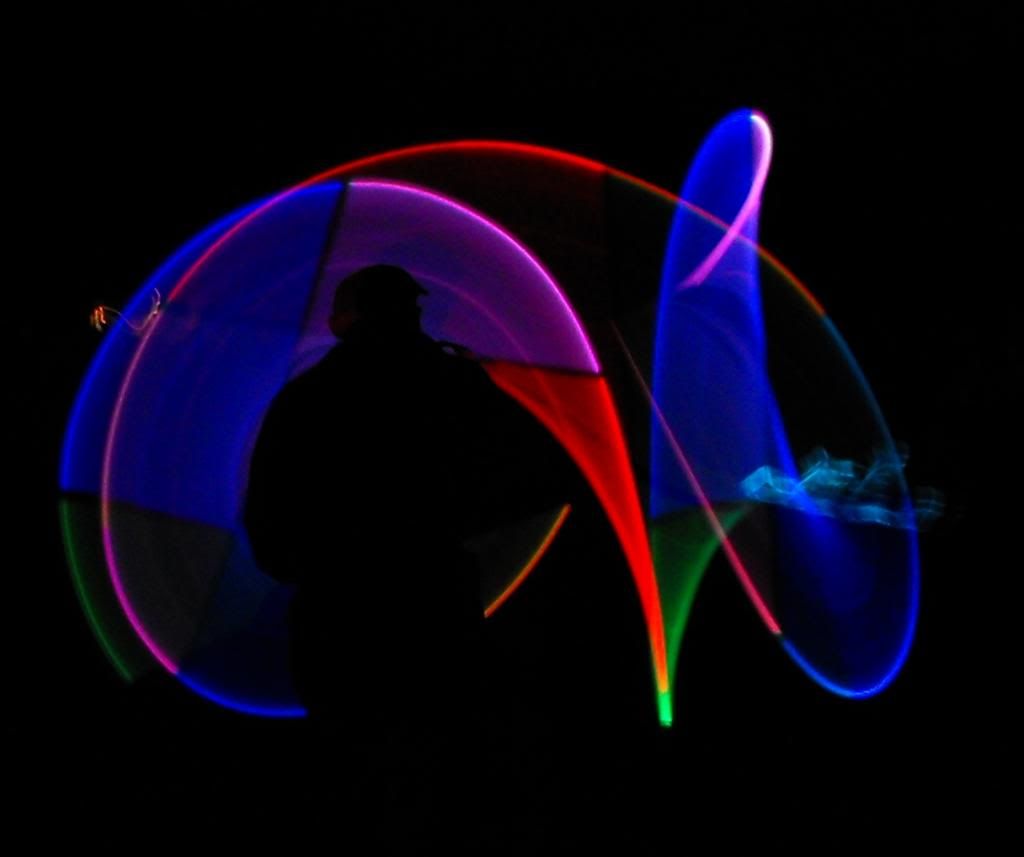 Silhouette
Sunday found most of us feeling like this.
Two steps later he fell over...
The overcast on Sunday Morning was just the right tone for a nice wind down and cool drive home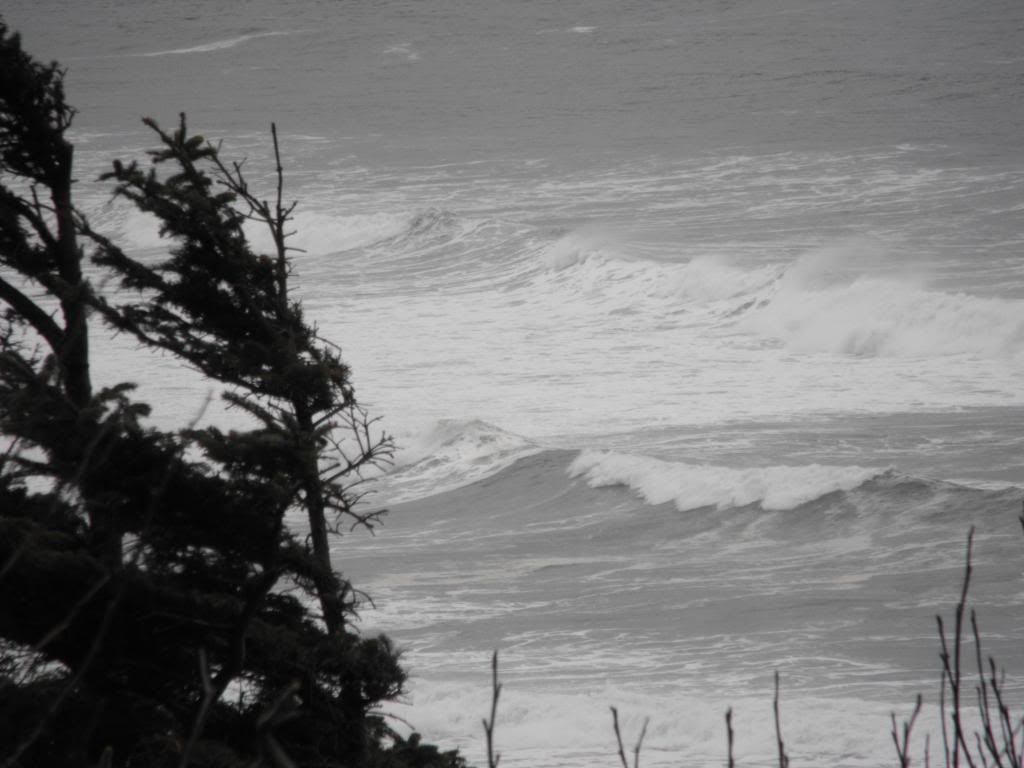 Can't wait til next year.