Installed new tie rods and damper, then took it to The Lineup Shop in Portland.
Front end alignment and steering adjustment for $60, not bad. They were very helpful.
Old parts, original German from the factory! 42 years...
A bit overdue.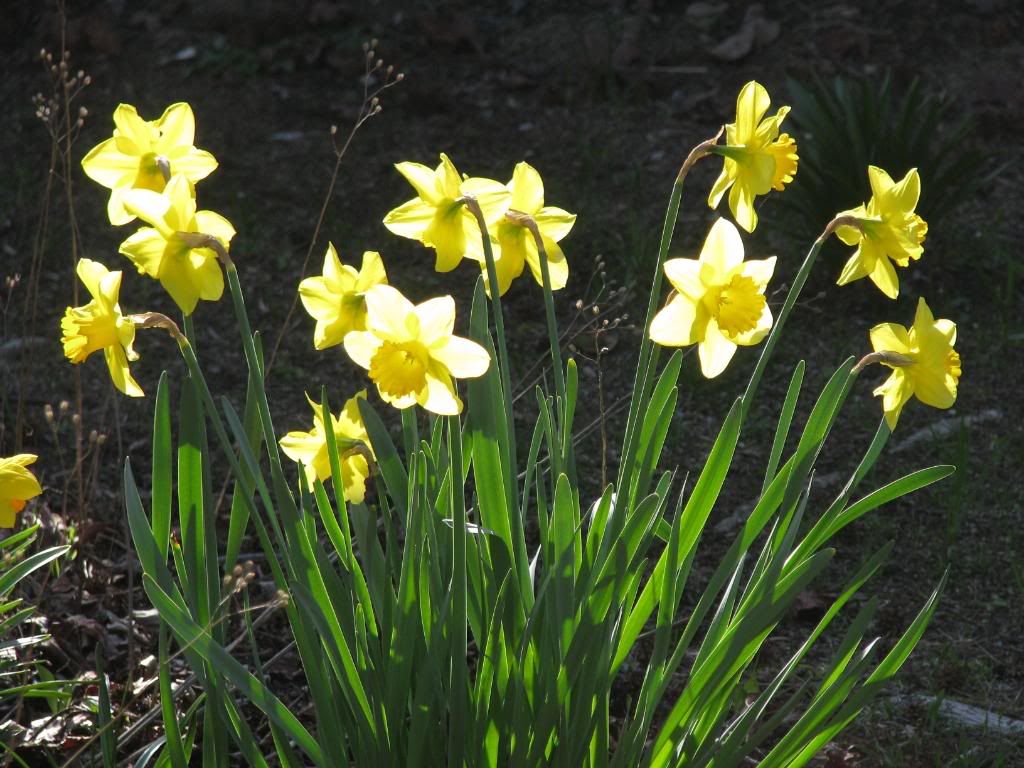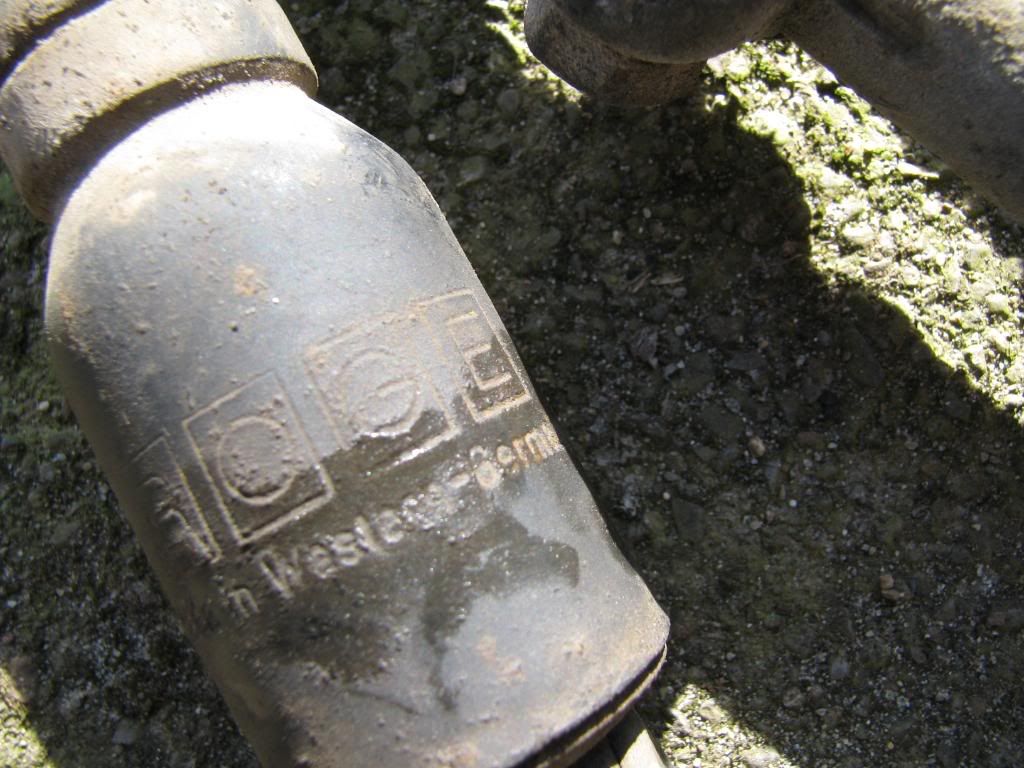 The pickle fork and small sledge worked well, 3 popped off, 1 took me 1,000 years.
One more project off the list. "why, I'm almost done!"