Hi!
I am in Miami. I am doing the first appointments of 2020. I do not even have the 2020 Itinerary Forum up yet.
I do not have time to put it up. We have come out of the starting gate at full blast here at the McIntyre Home For Wayward Volkwagens. Two engine overhauls in a row, plus a little Bugatti resurrection in the middle.
Please enjoy the photo dump. There is much work yet to be done.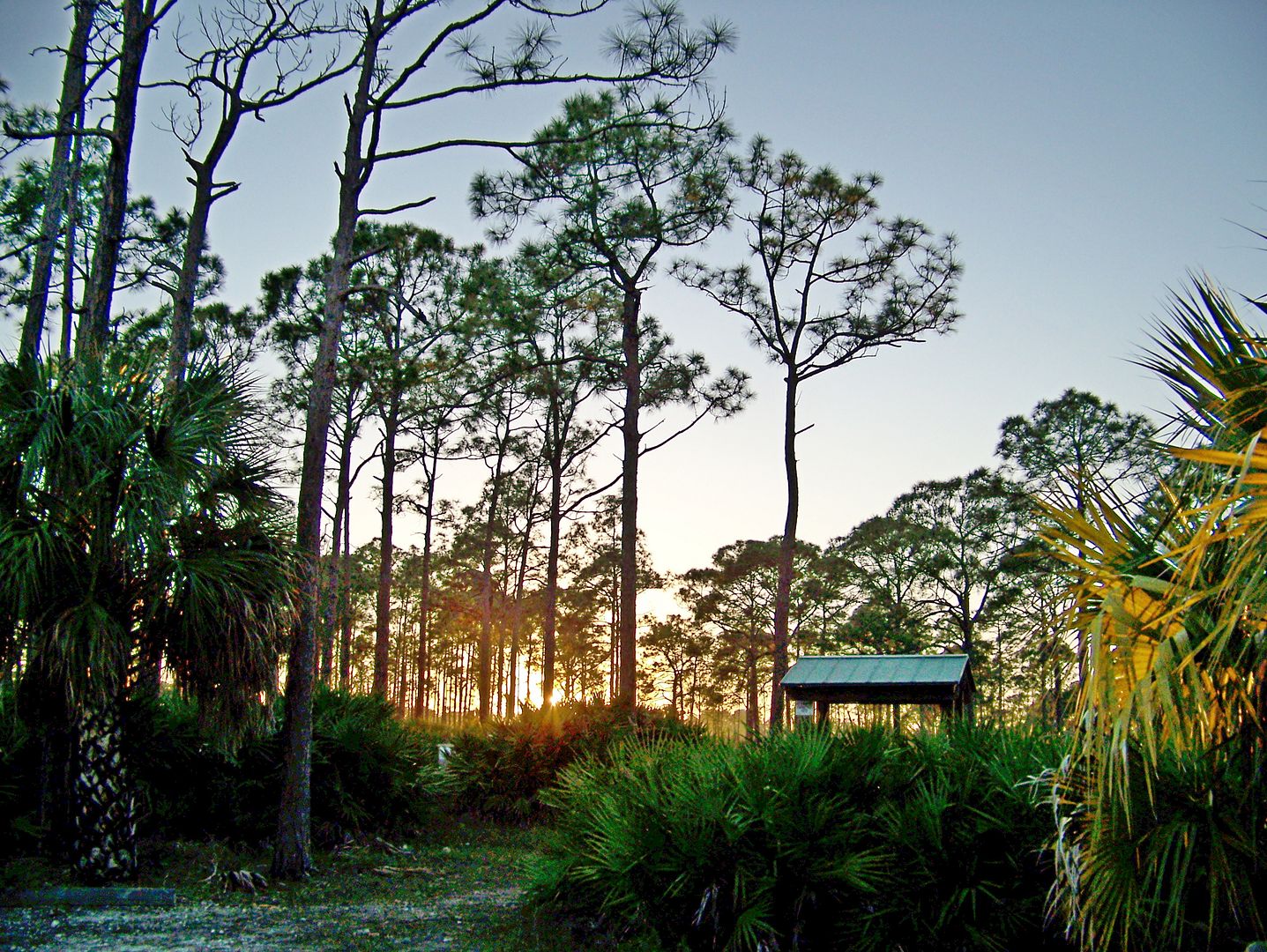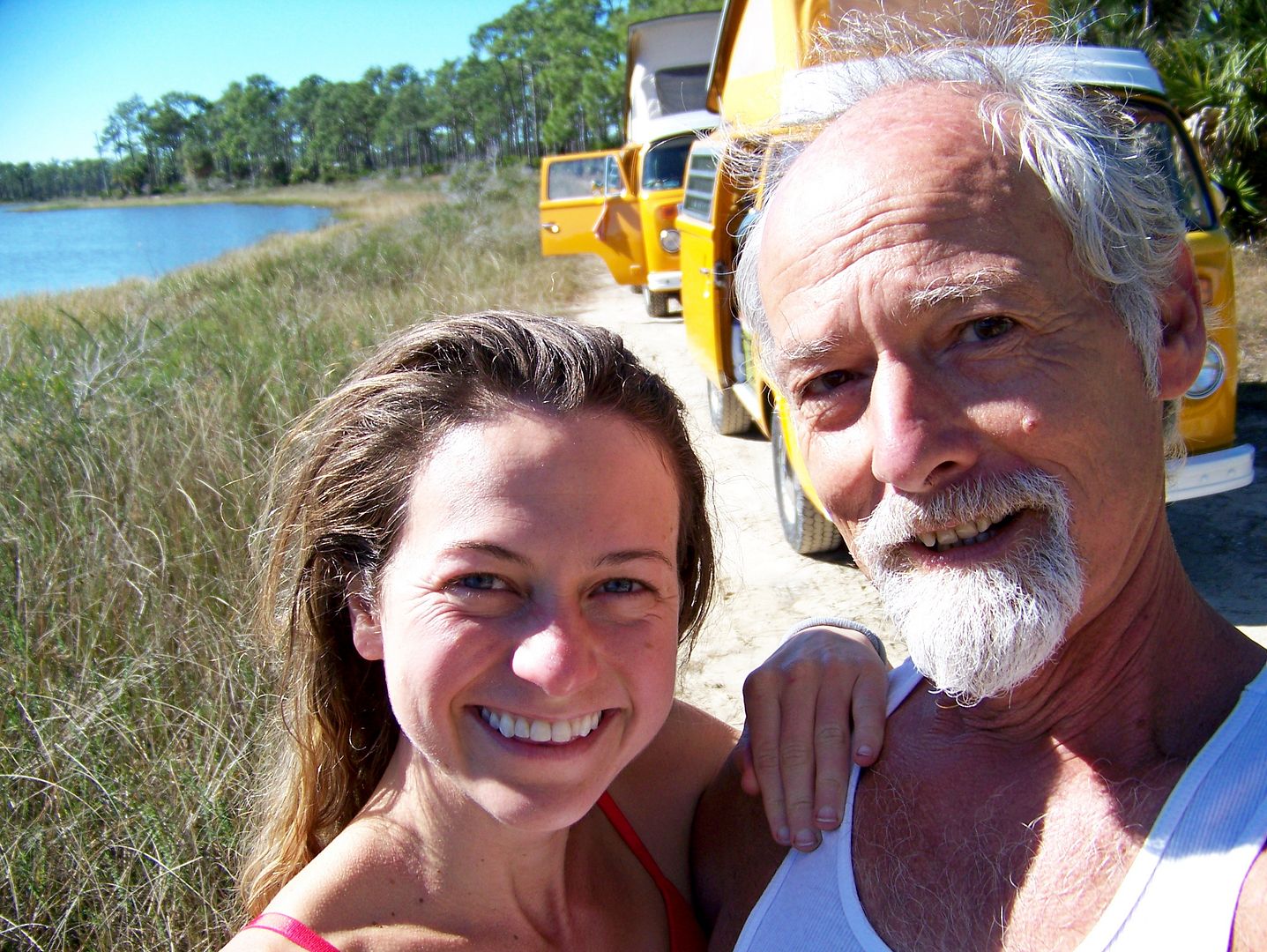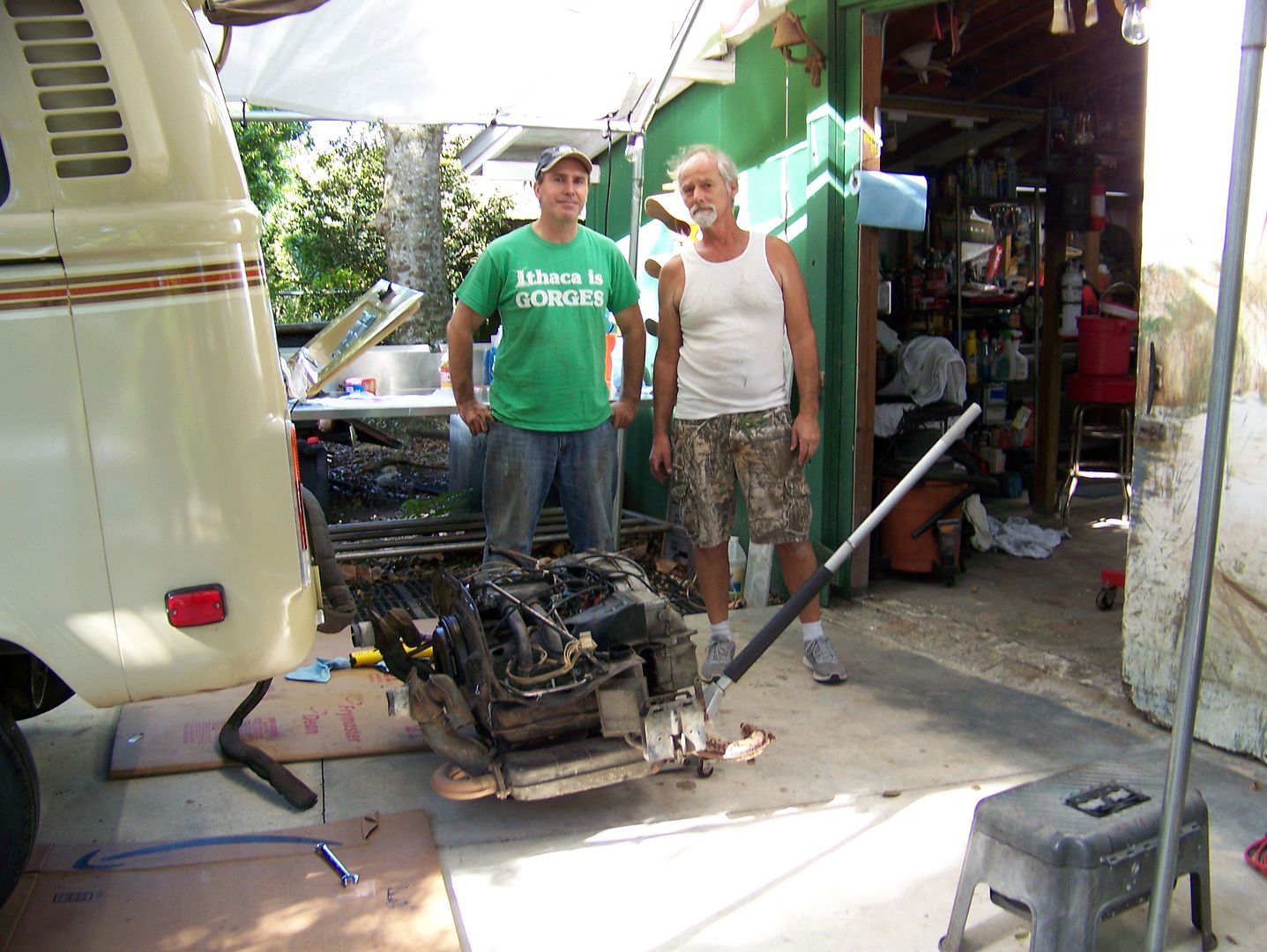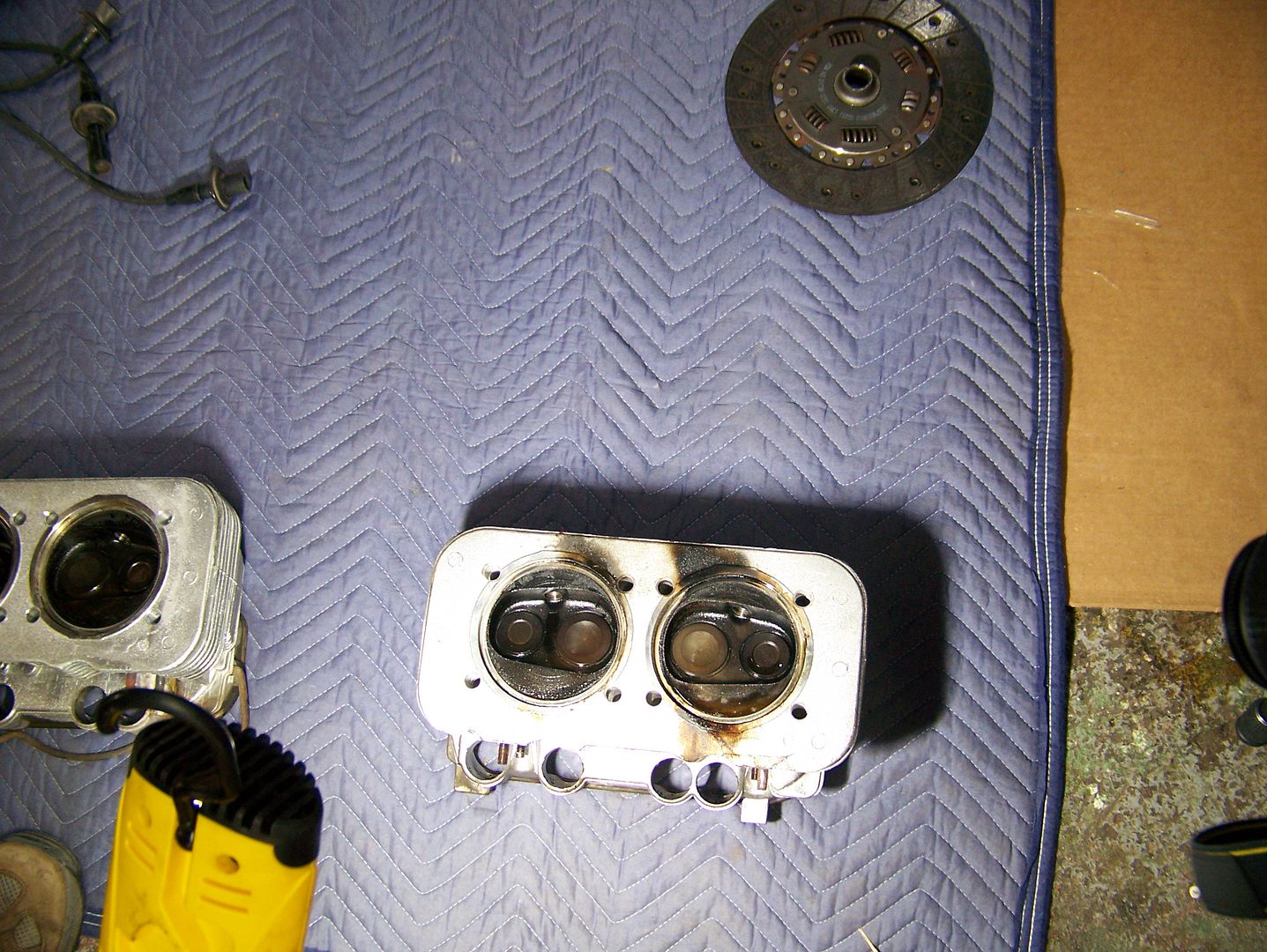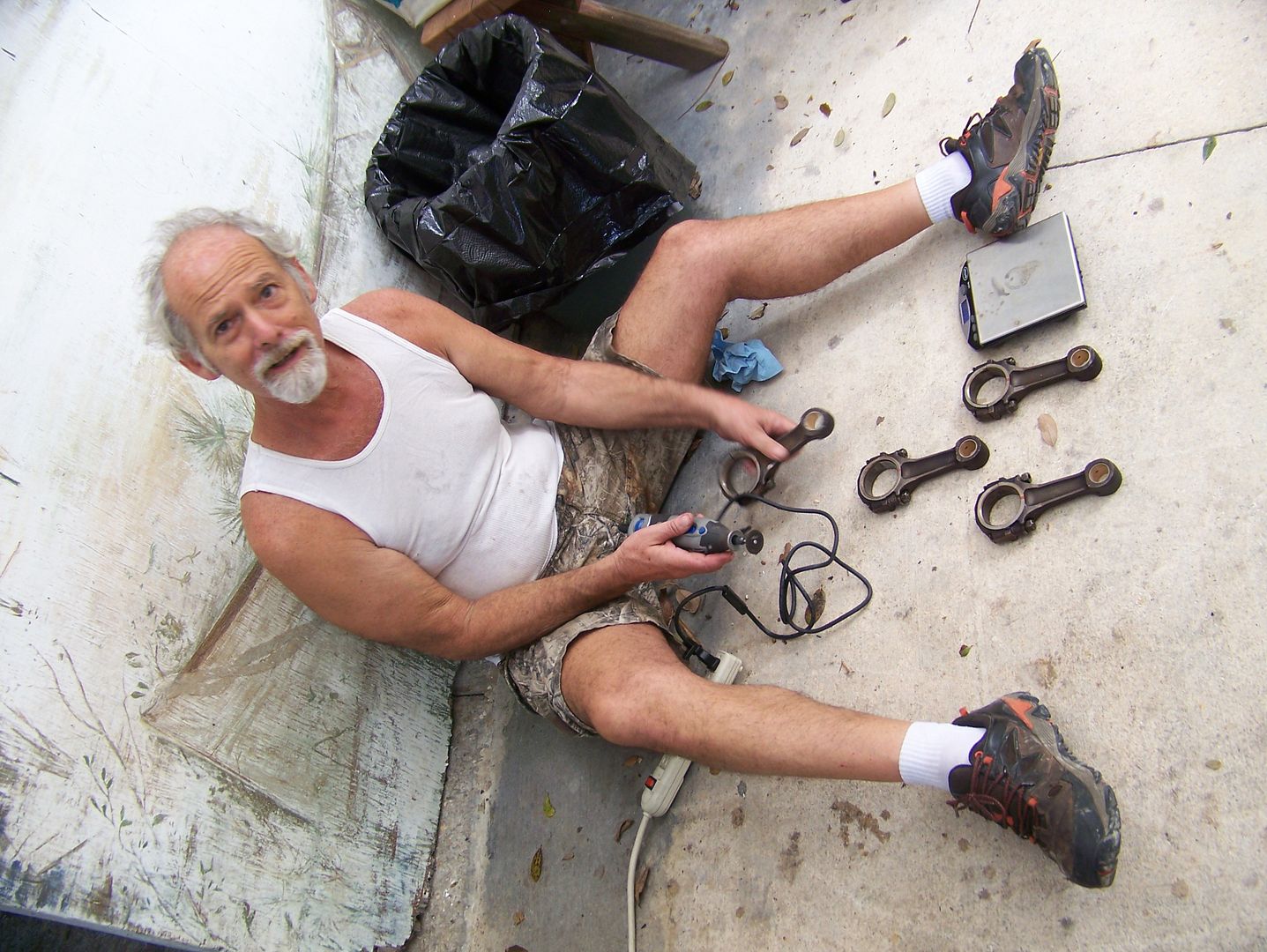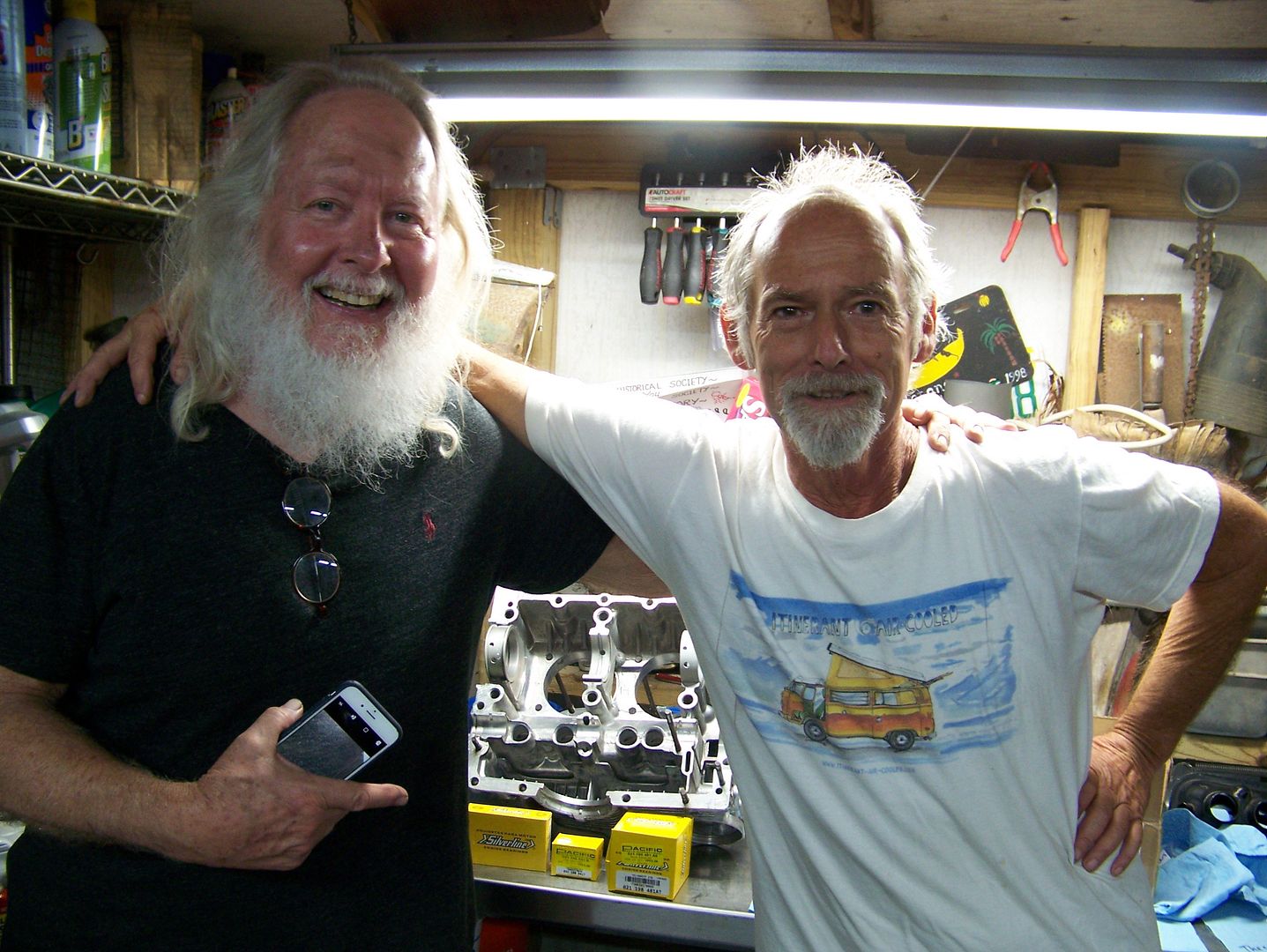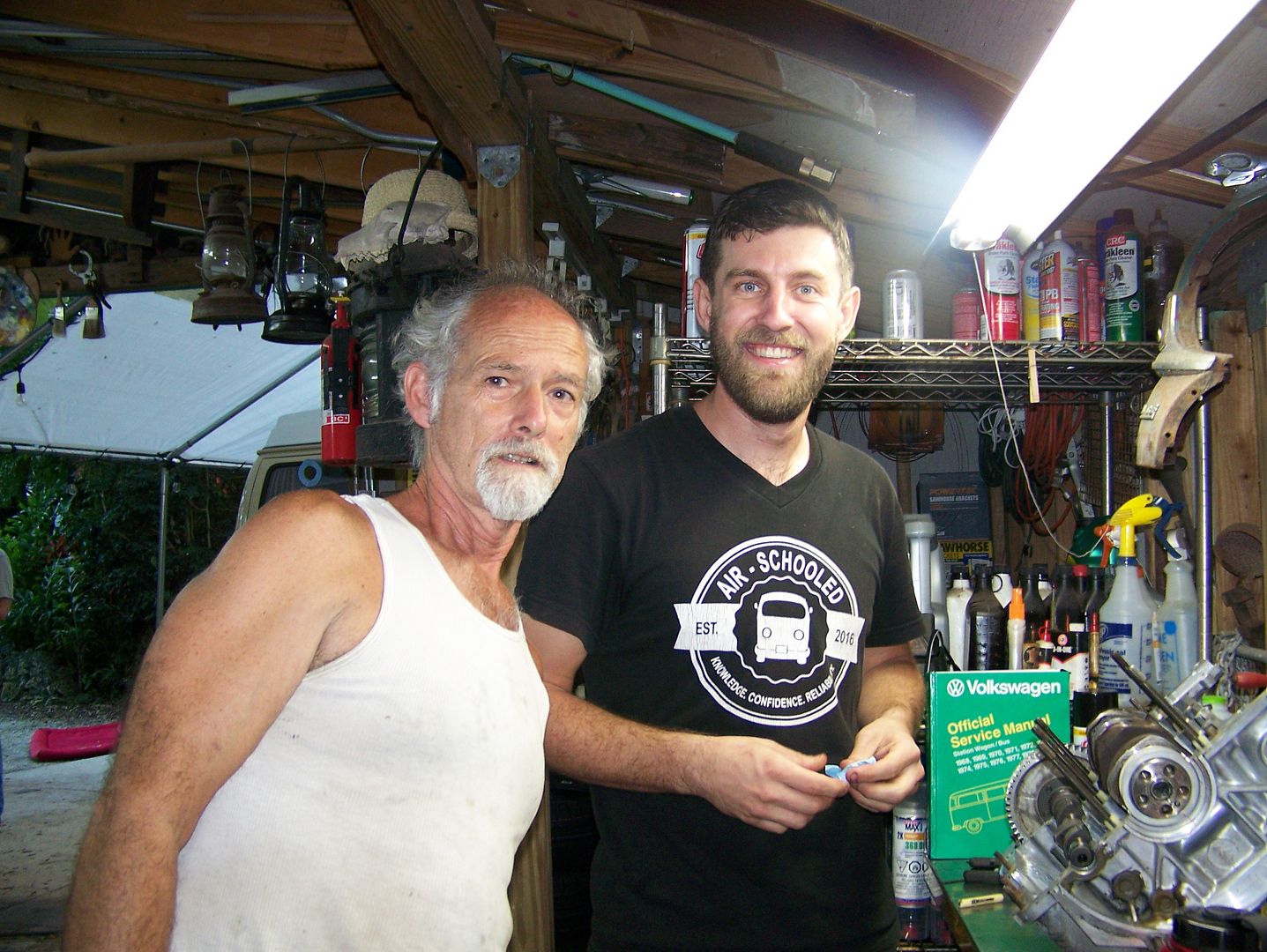 (You have no idea ...... )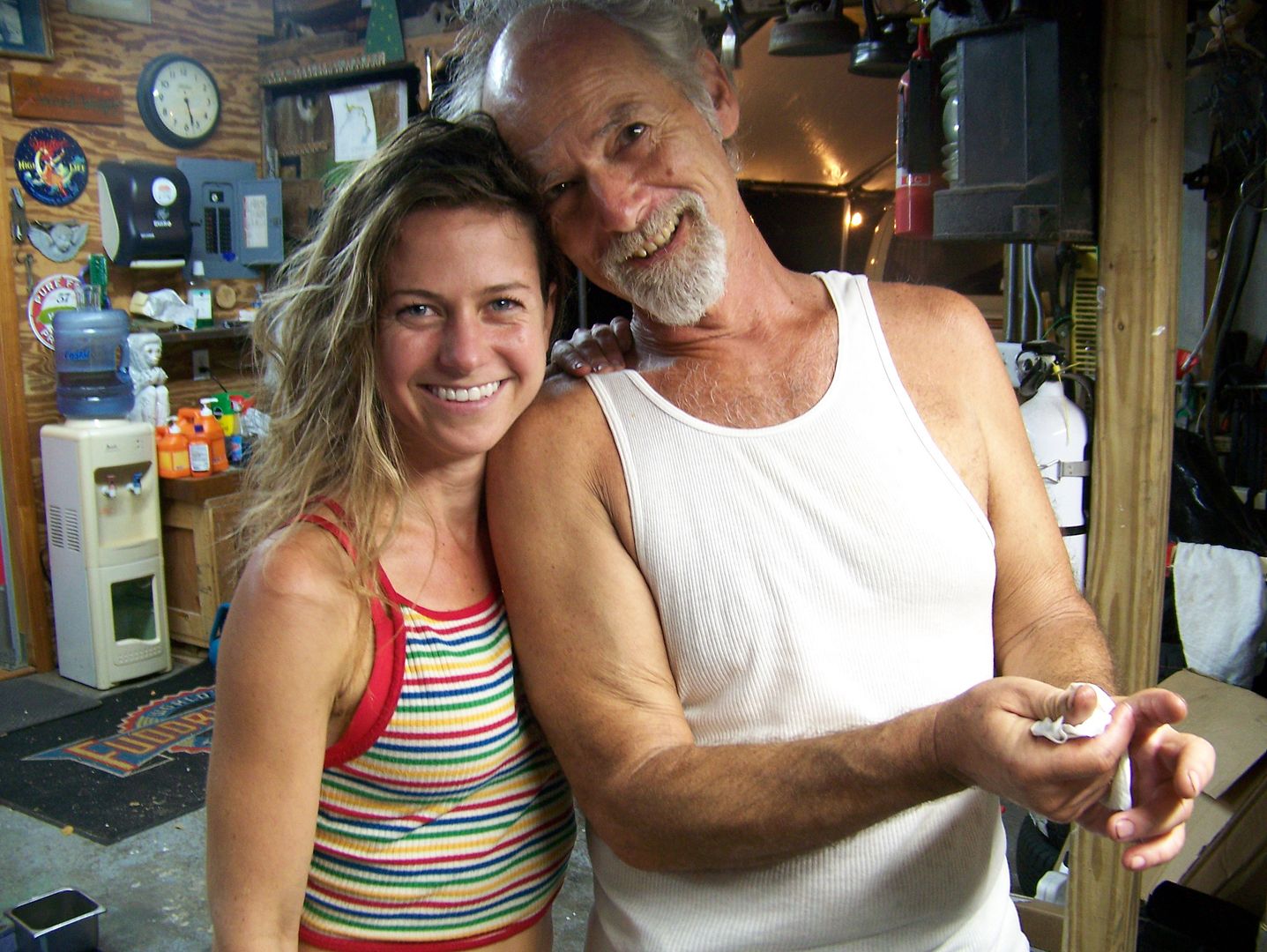 I am supposed to be at the drawing board!
Stay tuned!
Colin