After three years in pieces, I'm finally starting to put things back together on my '73 Riviera.
When tearing things down, I found that when ASI installed the cargo rack over top of the cab, they used rivnuts (ugh, but fine) and the longest freaking bolts they could find that wouldn't puncture the headliner. This of course resulted in a giant brain impaling device directly over your head.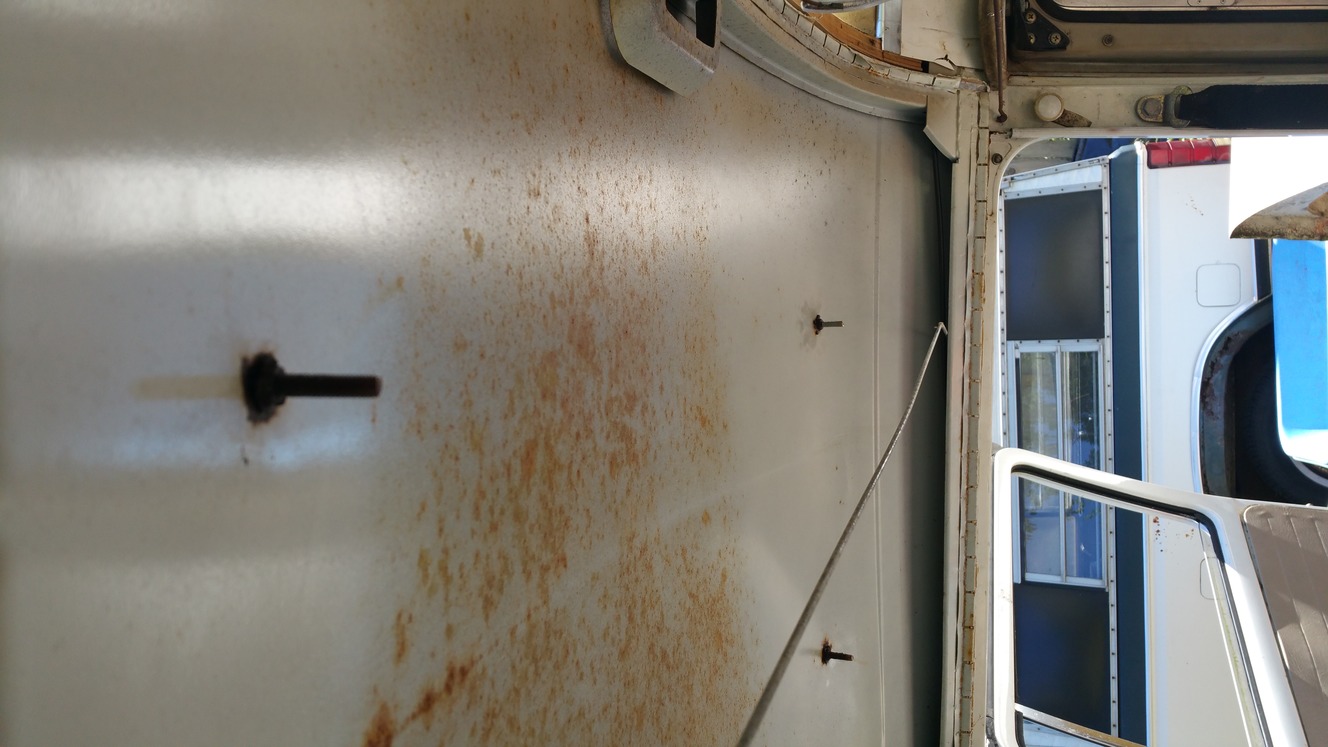 I decided that this was no good. The new solution involves stainless hardware of just the right size, and an epoxied nut/fender washer on the inside.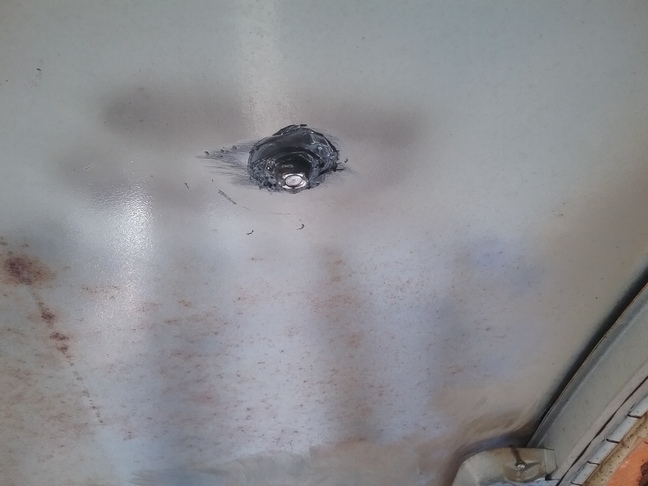 This is a dual part improvement. 1) No more danger of brain damage. 2) It allows removal of the rack for an annual cleaning underneath so that this doesn't happen: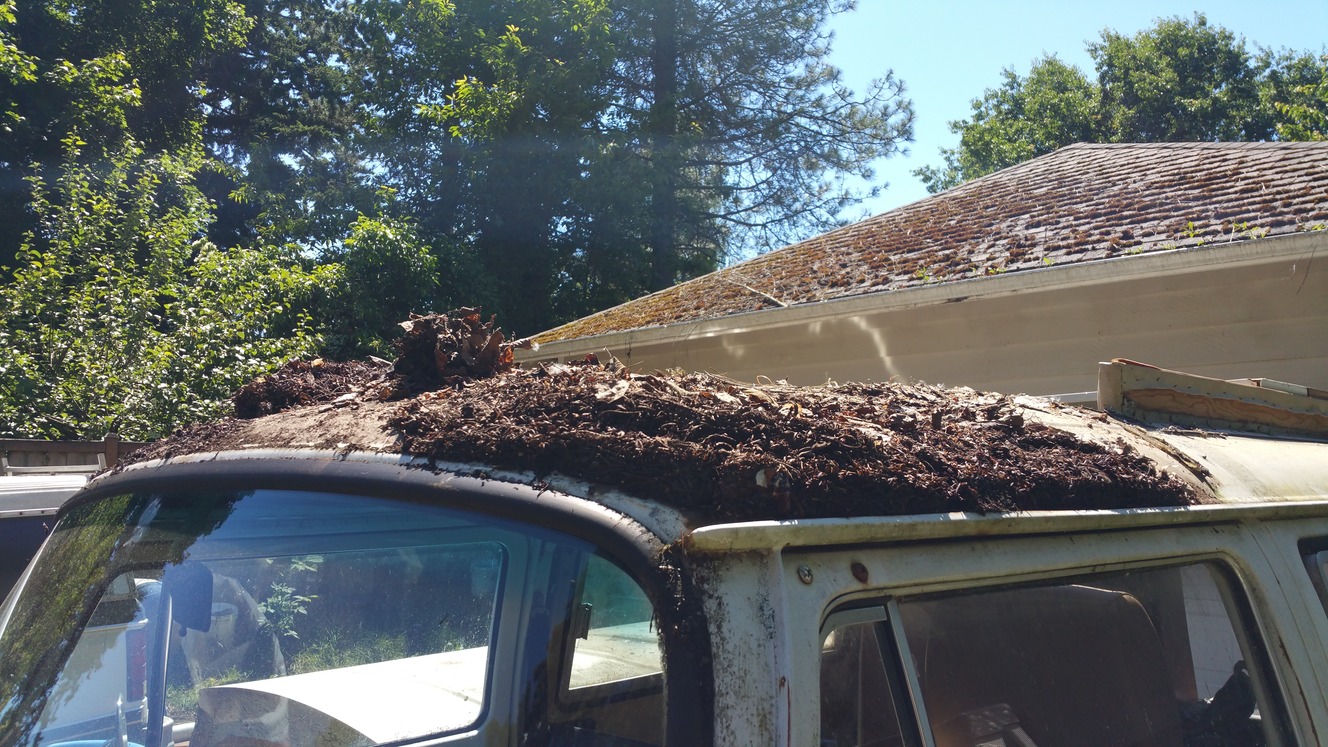 To avoid a recurrence of this: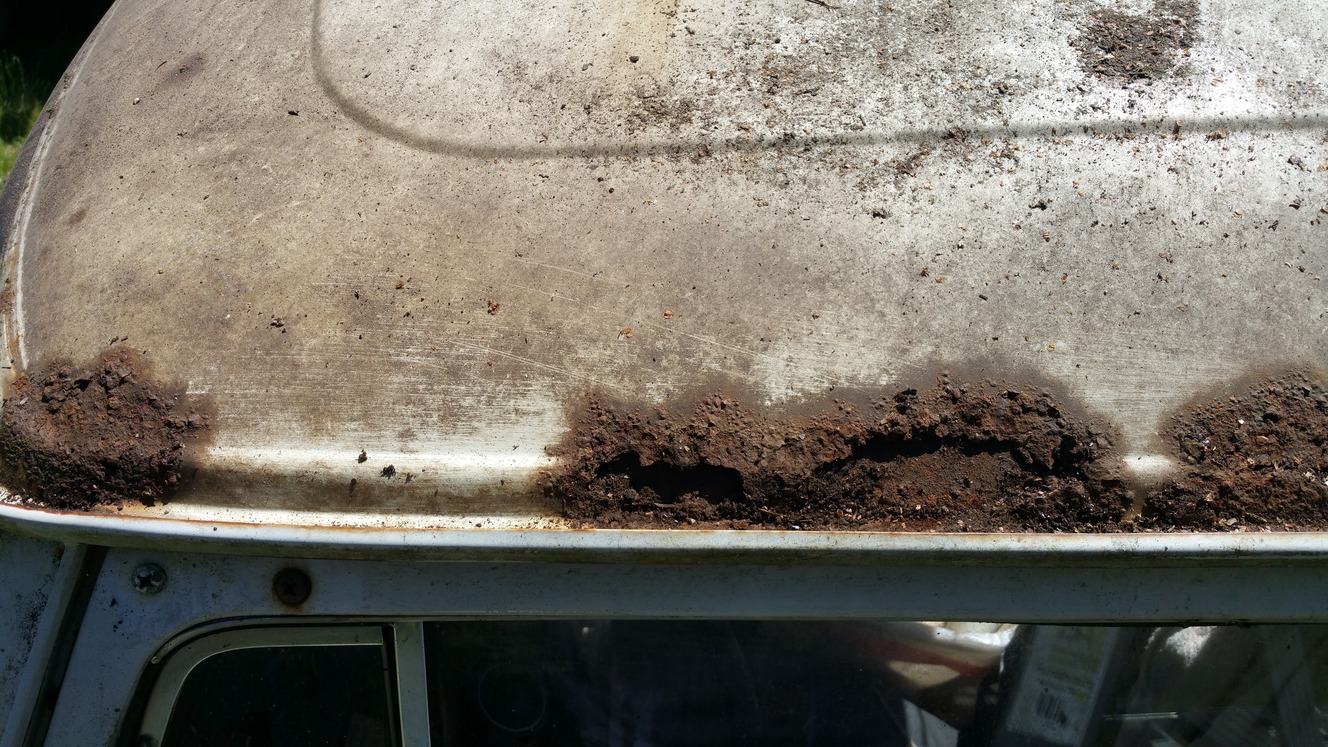 I'm hoping to have the whole top reinstalled by the end of this weekend. Wish me luck!